New Year Wallpaper 2023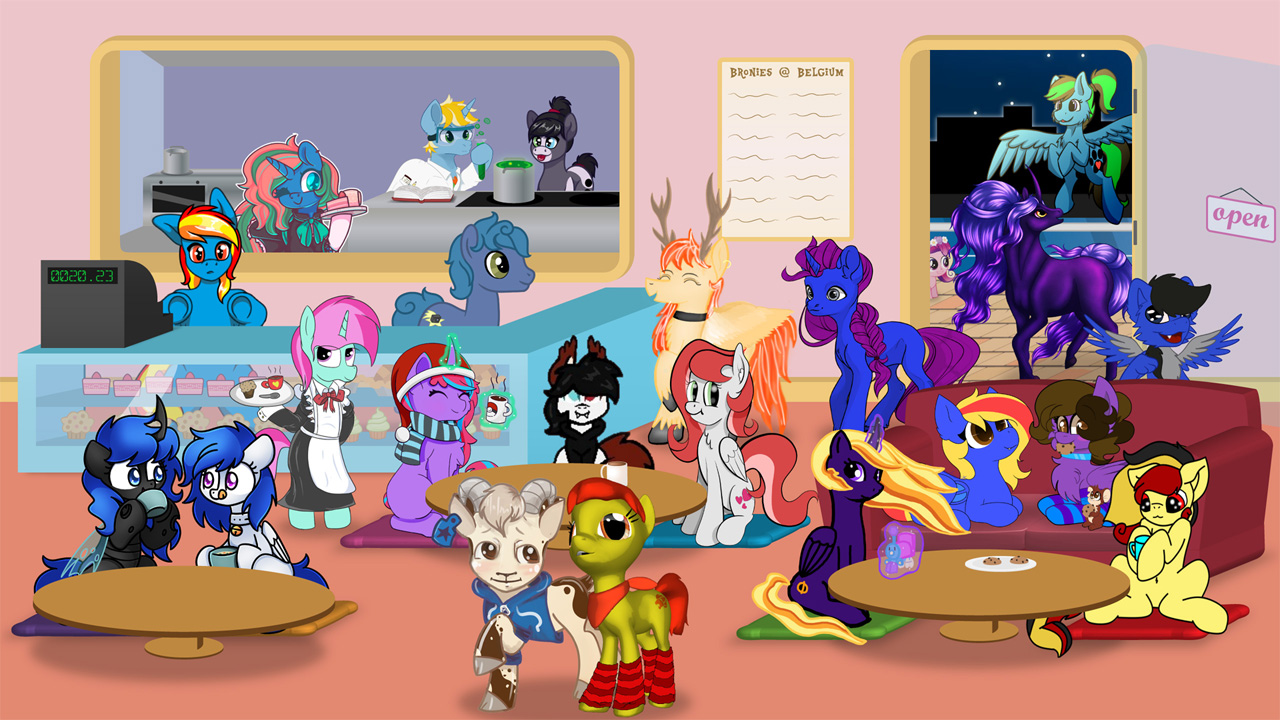 toy museum visit
On Saturday 24 September we will visit the toy museum in Mechelen.
Why? There is an exhibition about My Little Pony!
A ticket for an adult costs €10. If you want to join, send an email to info@bronies.be before September 10th and follow the payment instructions.
See you at 13h at the station Mechelen-Nekkerspoel!
Bronies Back Together Meetup
Dear Bronies, Pegasisters and everything in between and outside of those groups.
On 25/06/2022 it is finally time to have a meetup!
We named it "Bronies Back Together", a fitting name don't you think so?
We will go to the Rivierenhof in Antwerp!

Where do we meet eachother?
Antwerp Central Station! We meet up at 12:30 (central hall where one can buy the tickets) and we go together to the Rivierenhof at 13:00.

Keep an eye on Facebook and Discord for more info and updates about this meetup!
New Year wallpaper 2022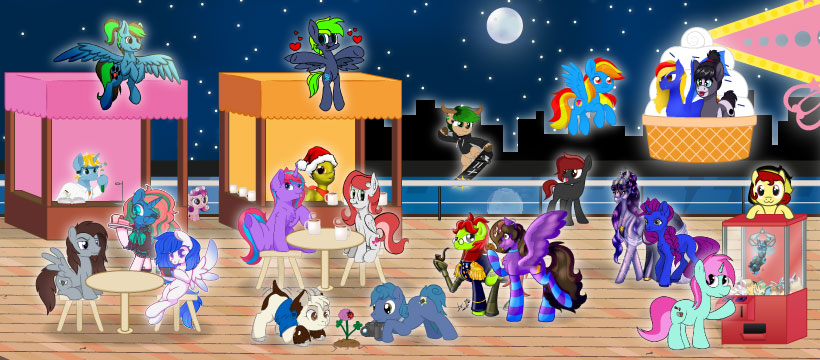 Gifts & Presents
The month of gifts & presents!

Once every day you can receive a gift from our WebBotPony!
You can gift up to three gifts every day and open any you received.

Event ends at 05/01/2022.



Check it out!


https://www.bronies.be/event
Wallpaper 2022
Just like last year, we'll make a desktop background that your OC can be a part of as well!
Check our Facebook page or Discord server for details!
Nieuwjaars wallpapers!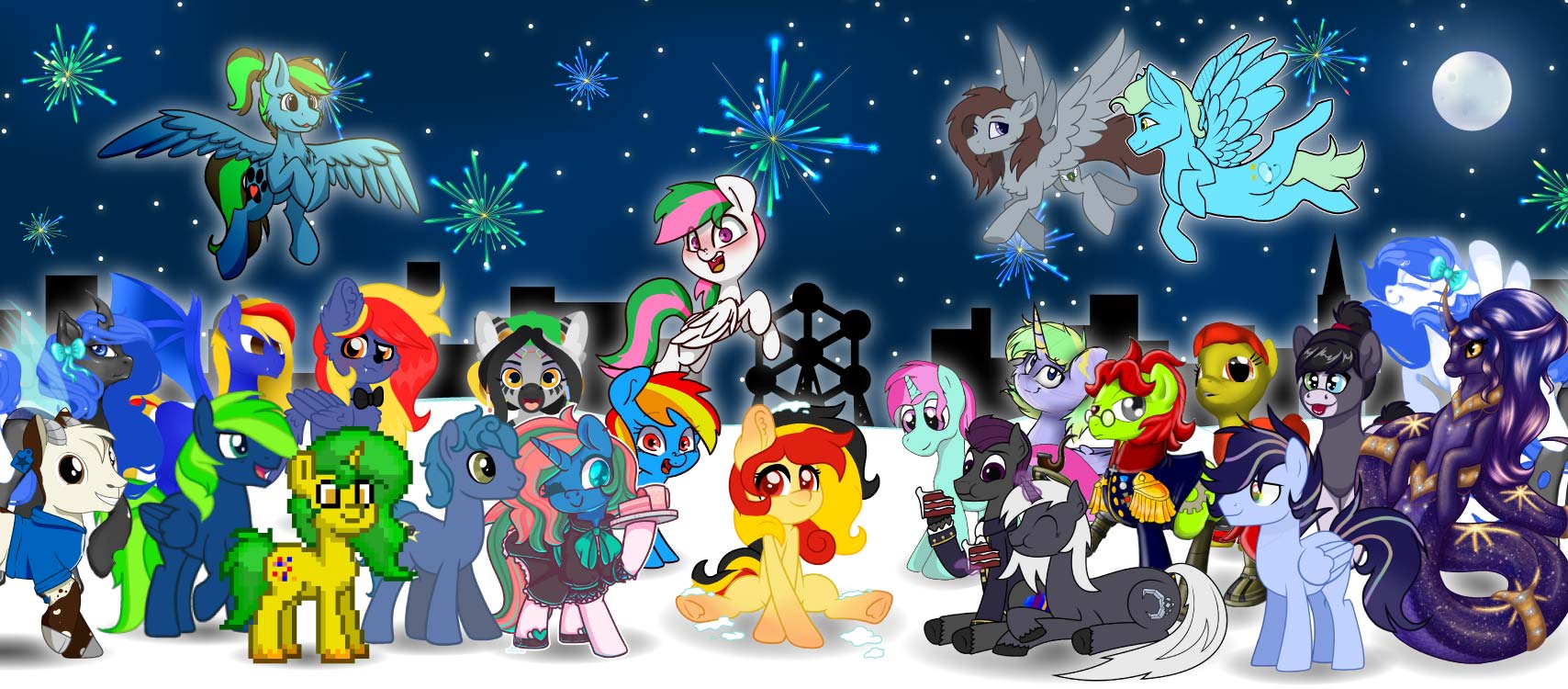 Nieuwjaars wallpapers!

https://www.bronies.be/newyear.php
Pony Master Quest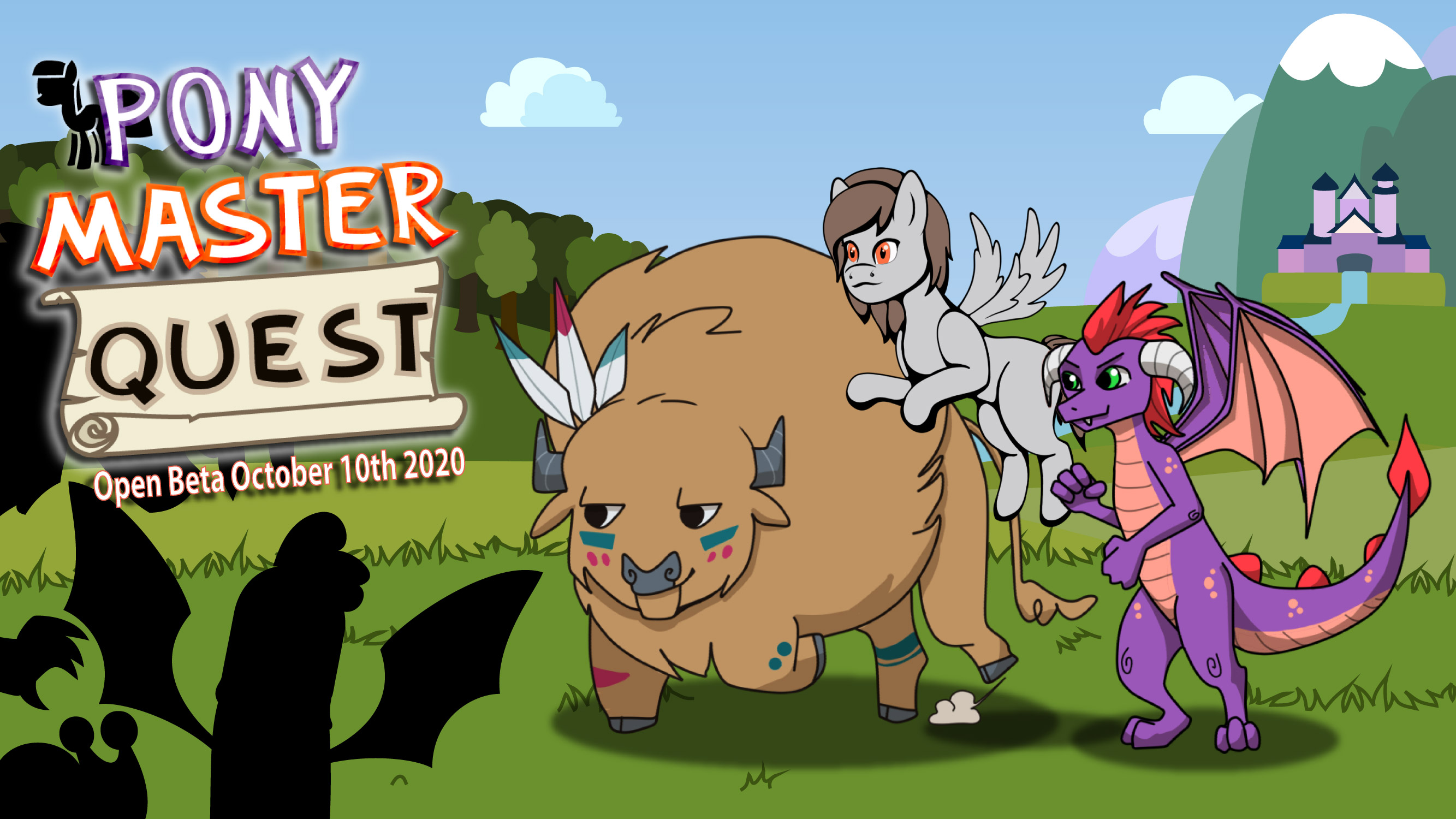 Play our new open beta browser game!


https://www.bronies.be/spelletjes/pmq.php
Torben Shop!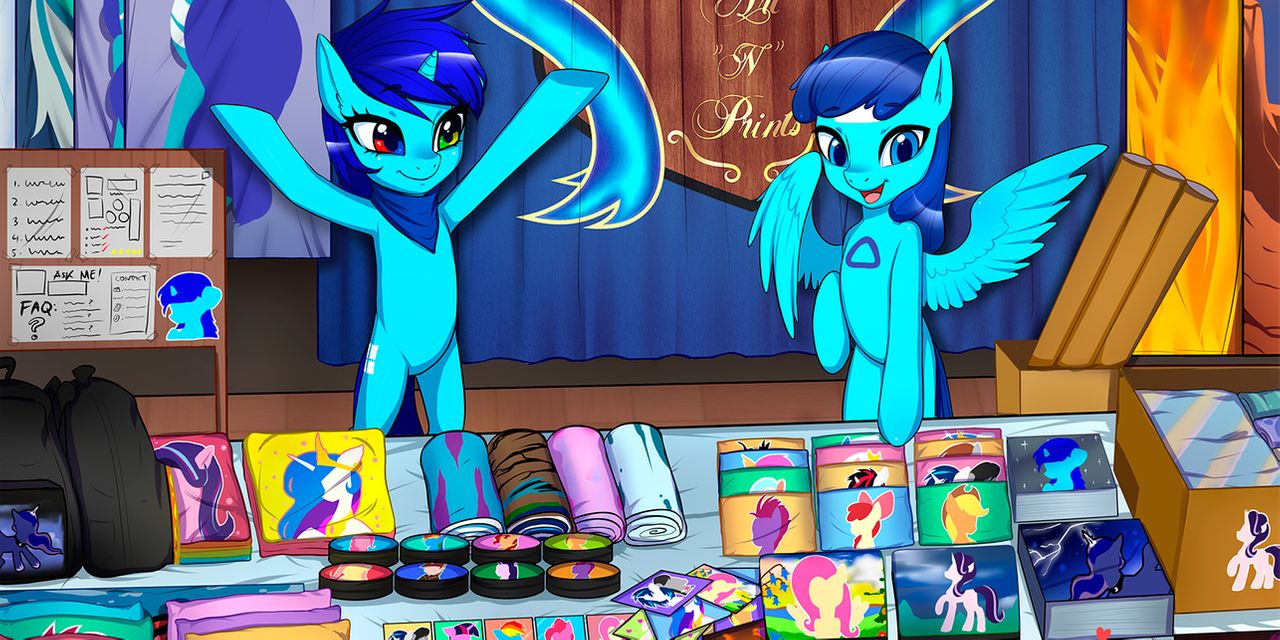 You are more than welcome on our new Torben page on our site.

https://www.bronies.be/torbenshop/
Sorry, we only have events/meet-ups in Dutch.
Newest art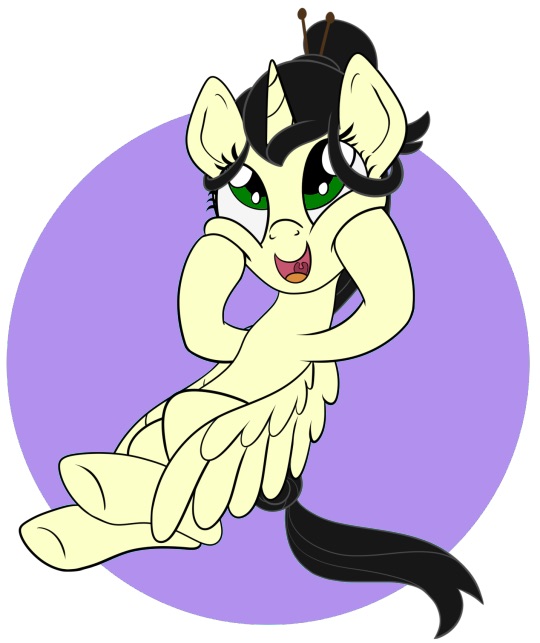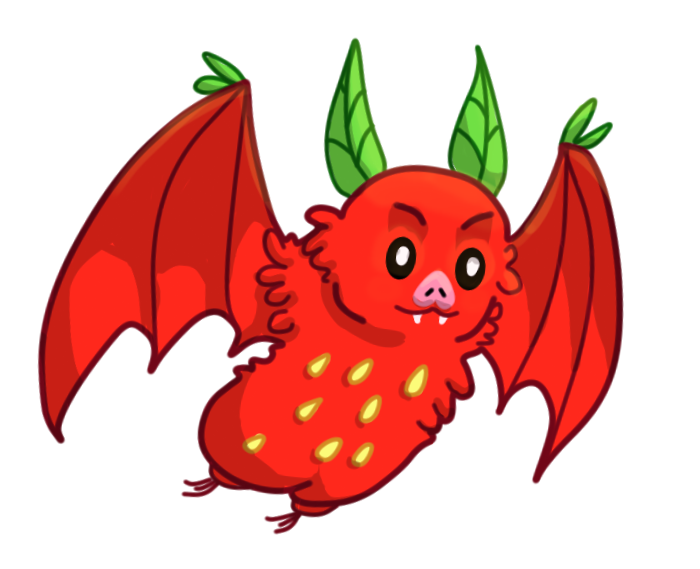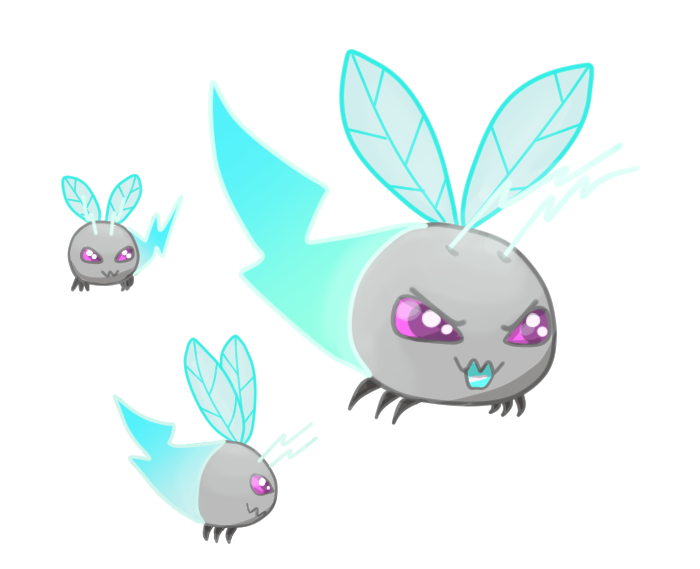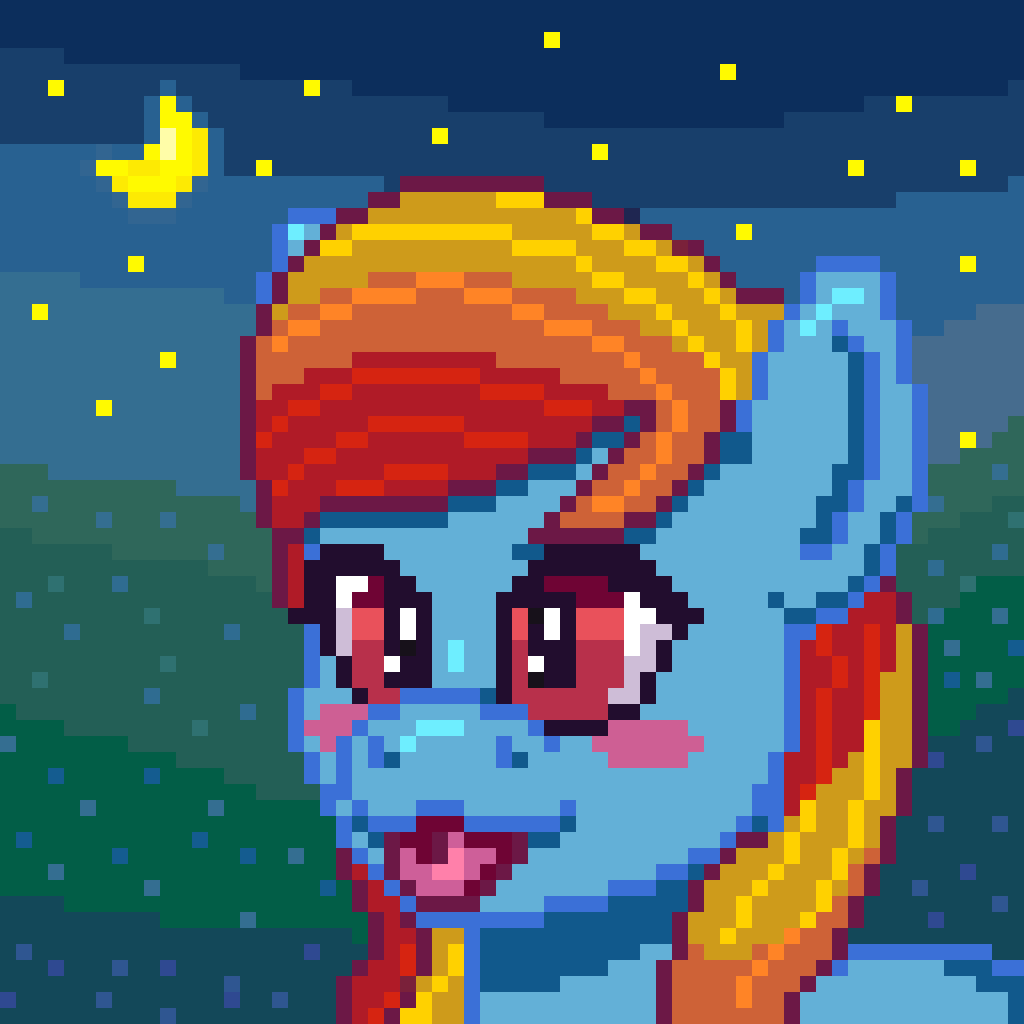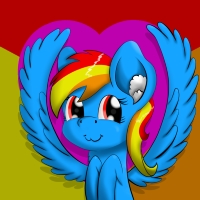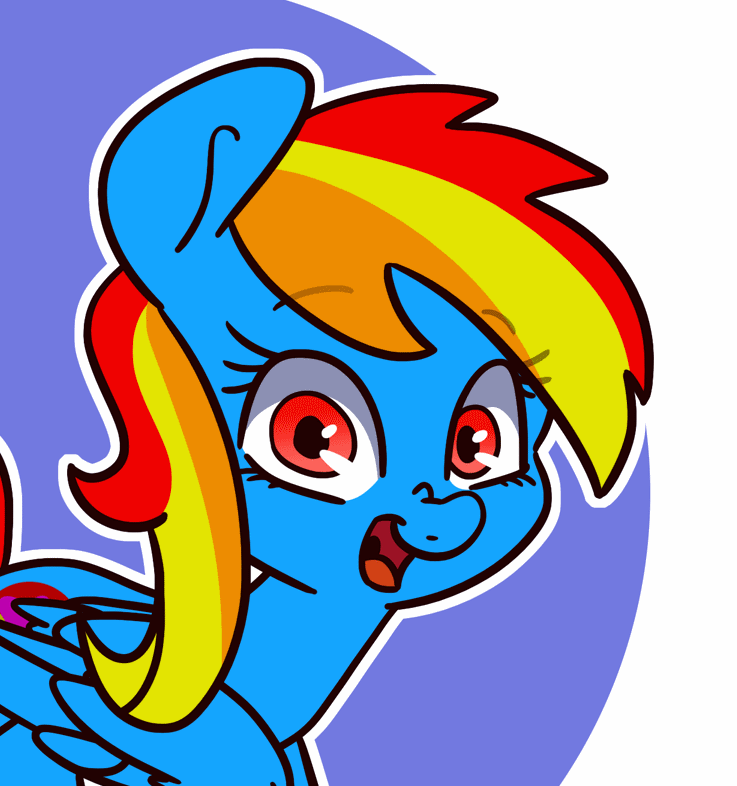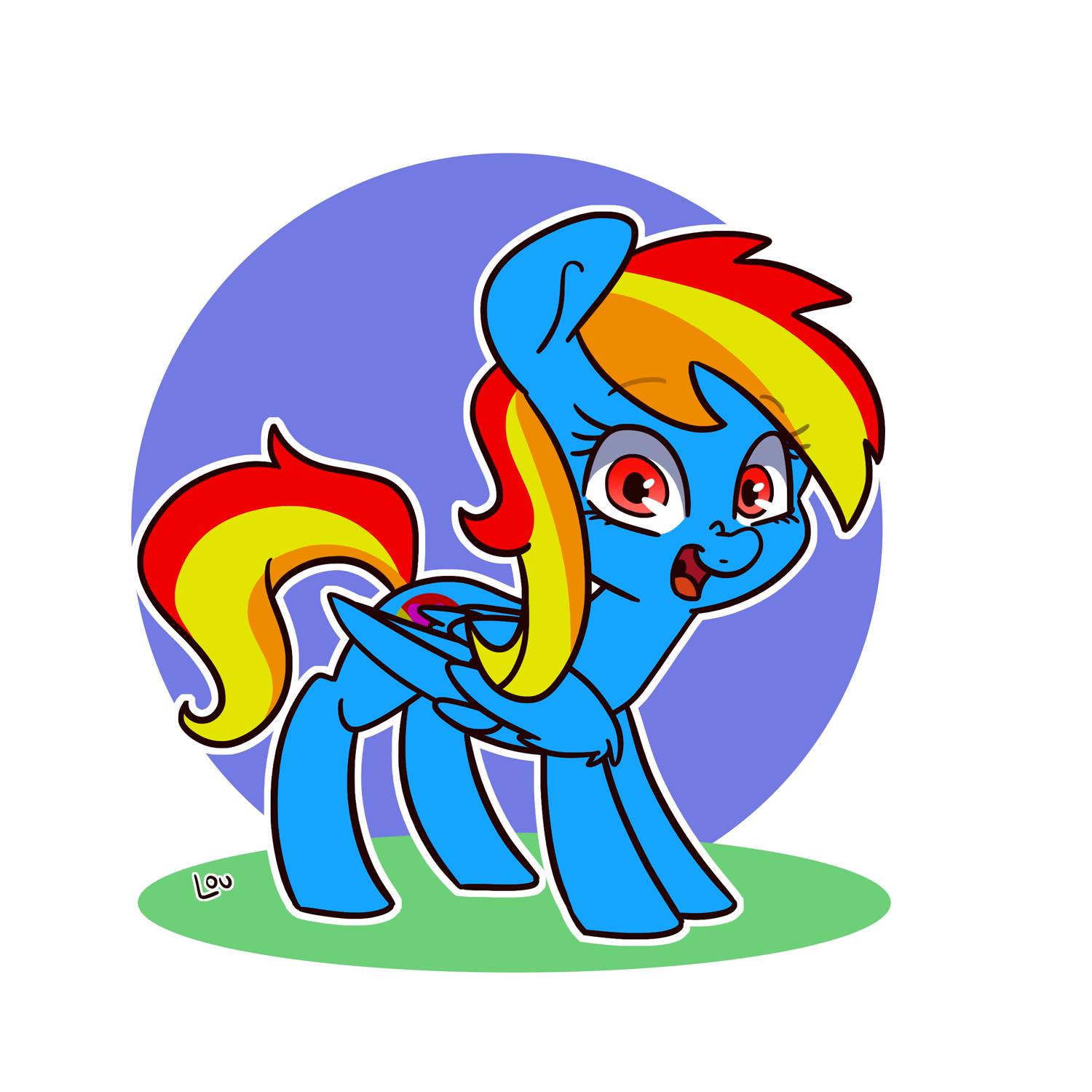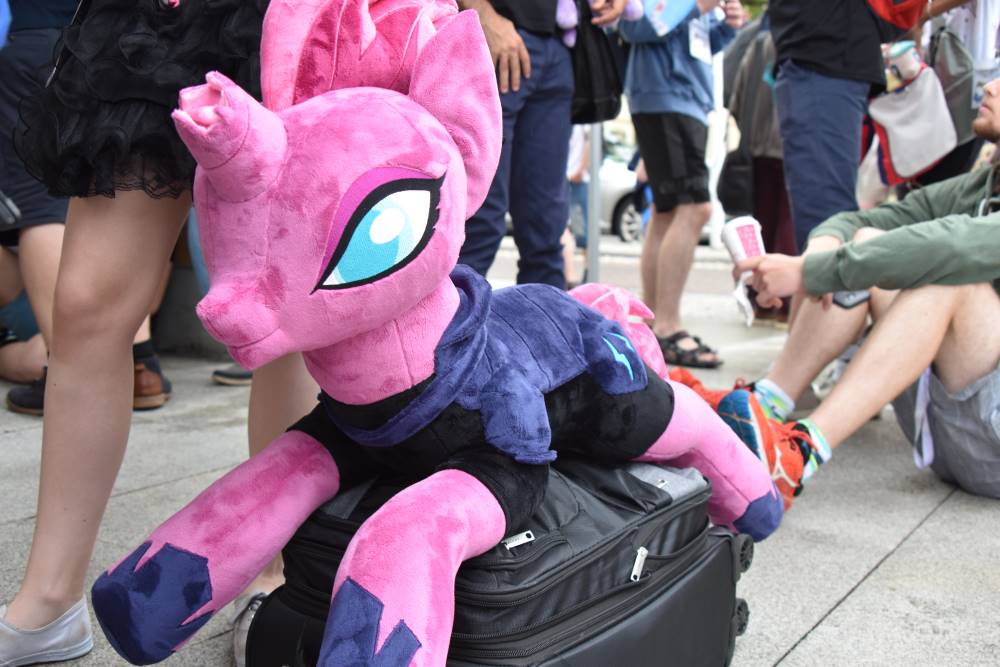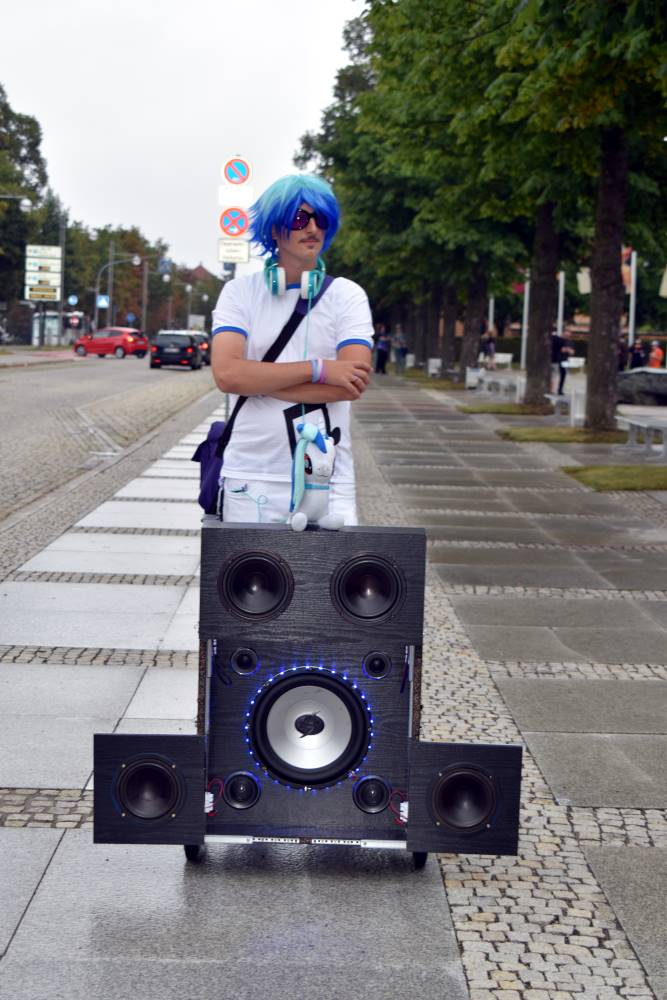 Newest movies