Notice
Bored?
Then we have good news!

Playing games and many other things on this site now yield 3 times as much profit!
New!
We welcome our new Torben page, Art 'N' Prints can print your favourite ponies on lots of products, choose a product, choose an image and order! You can even put your own designs on it, or order a comission to print!
Sorry, we only have events/meet-ups in Dutch.
Newest art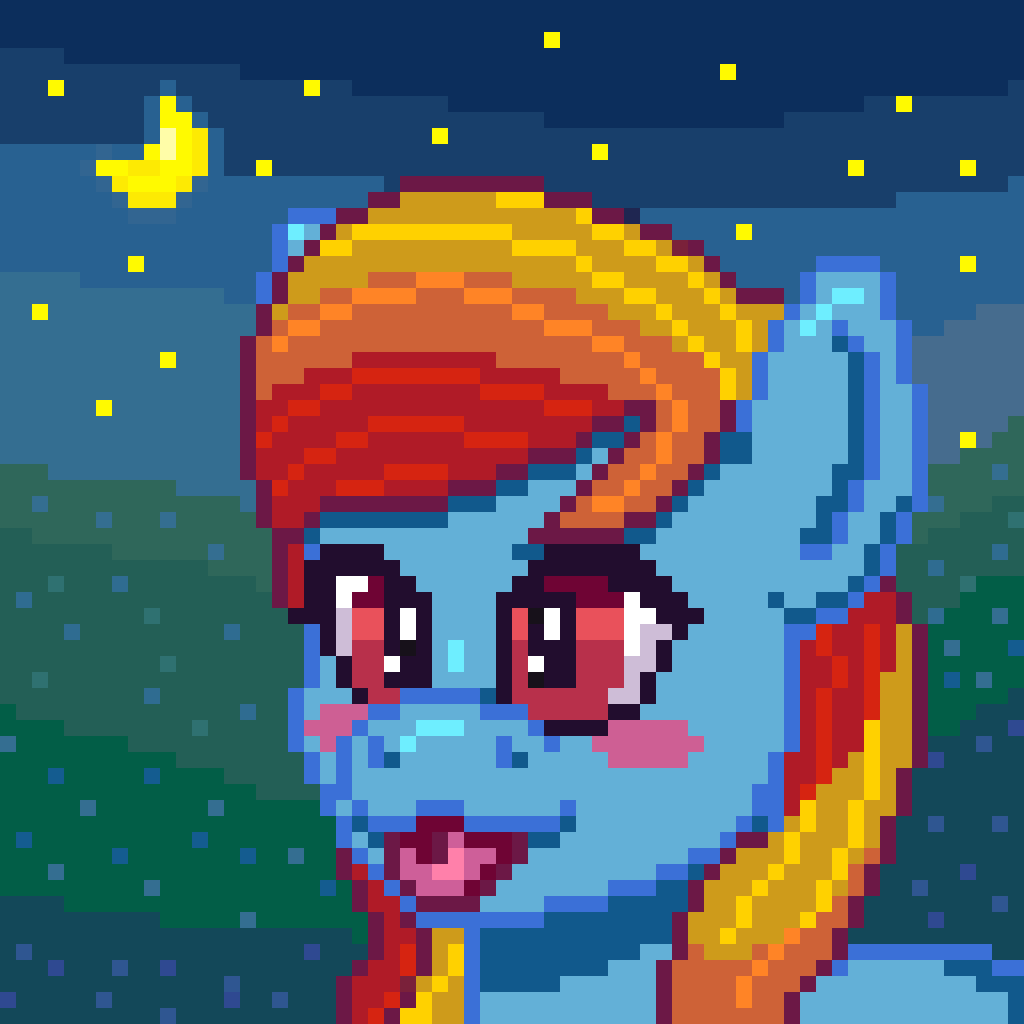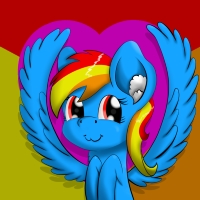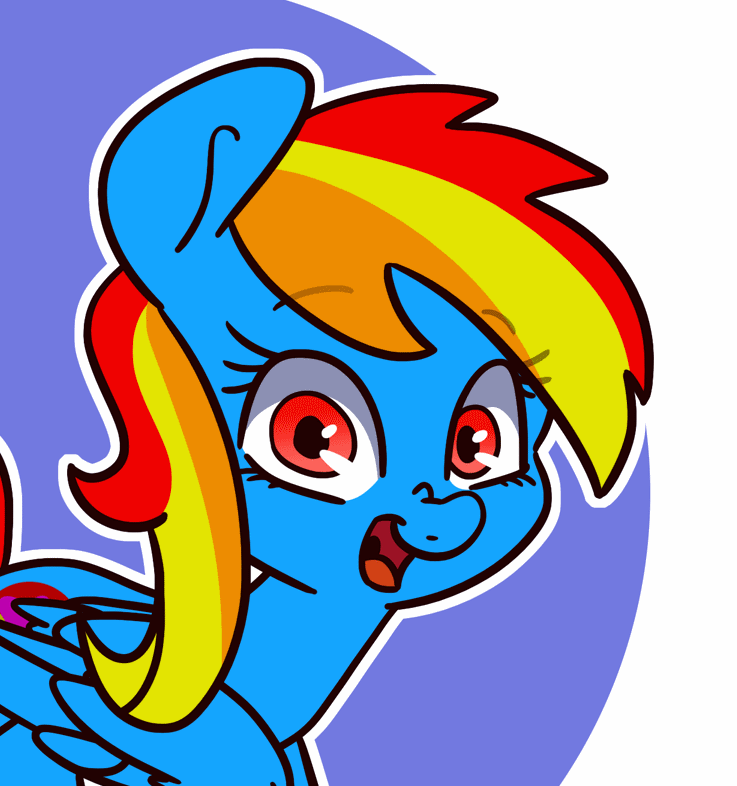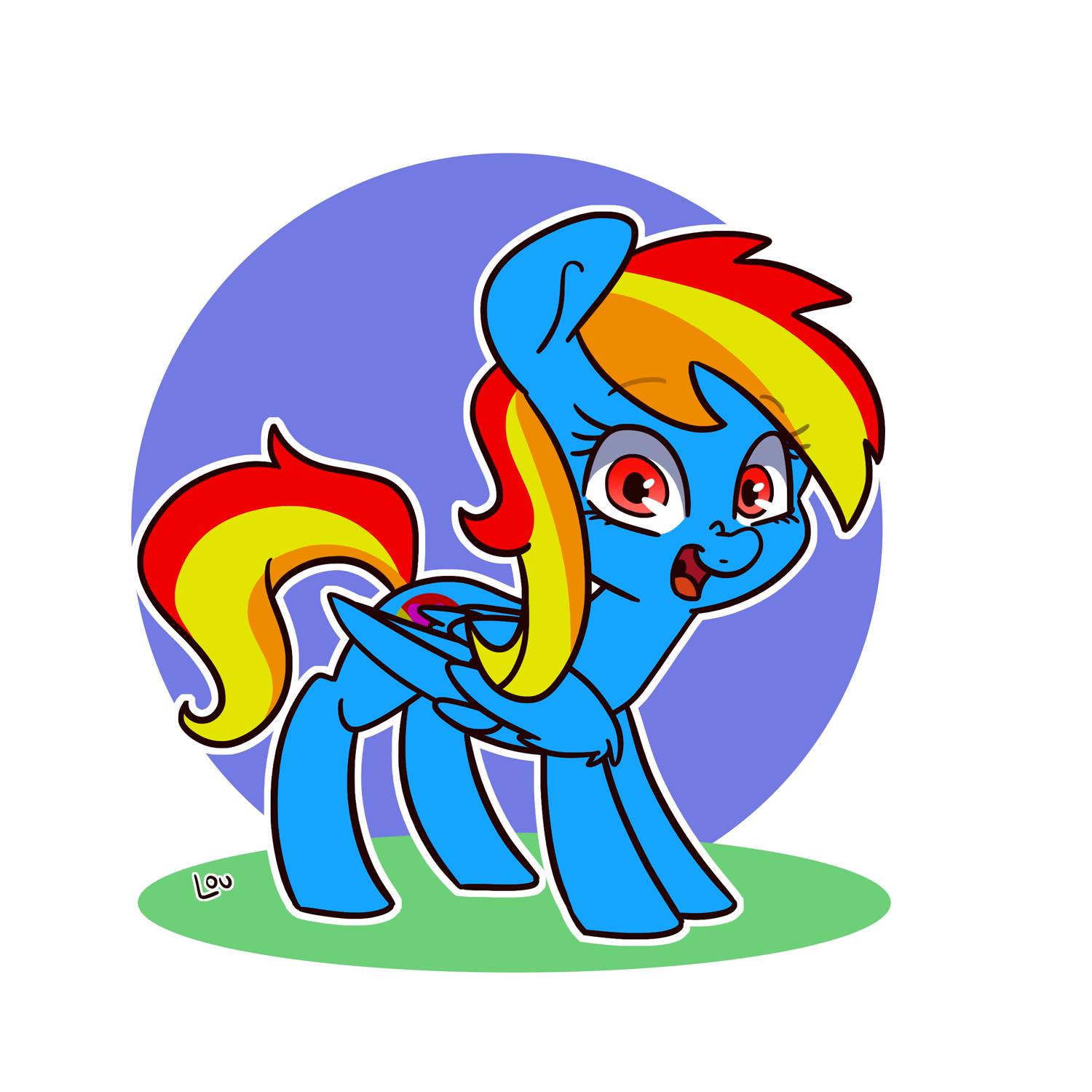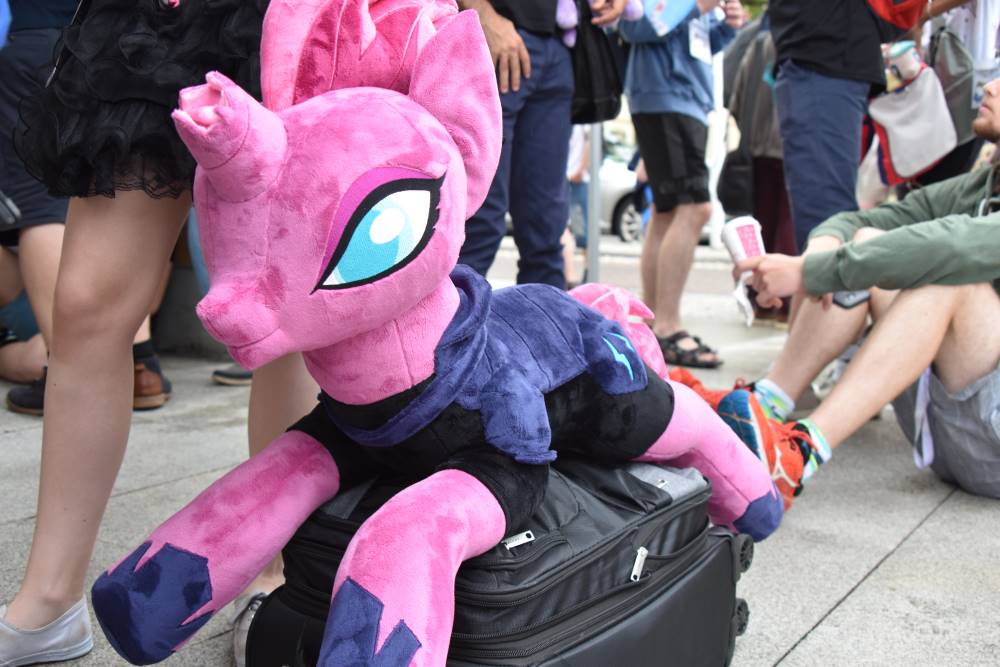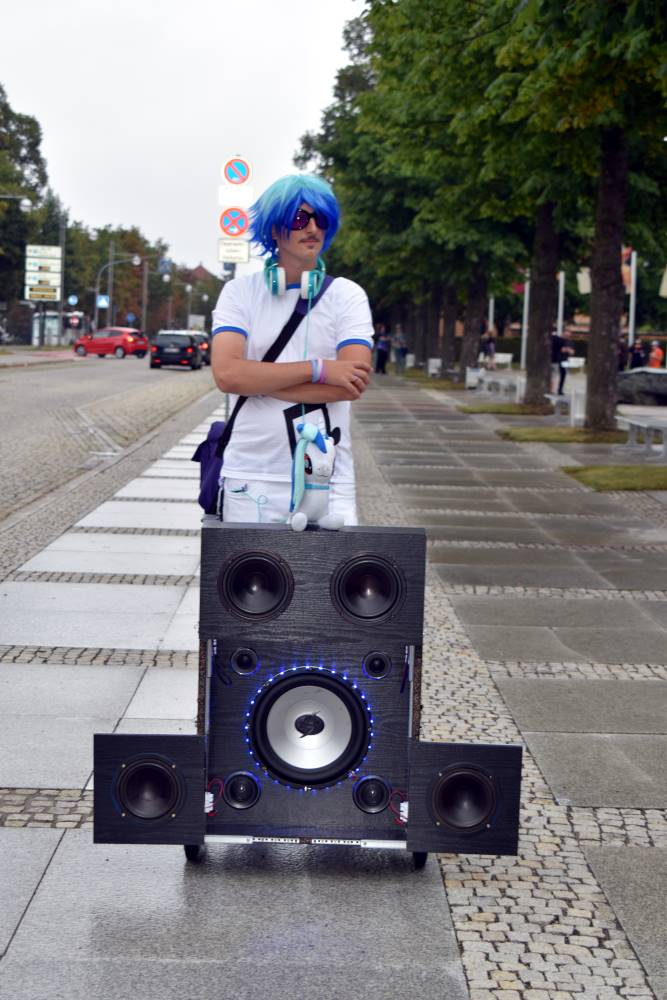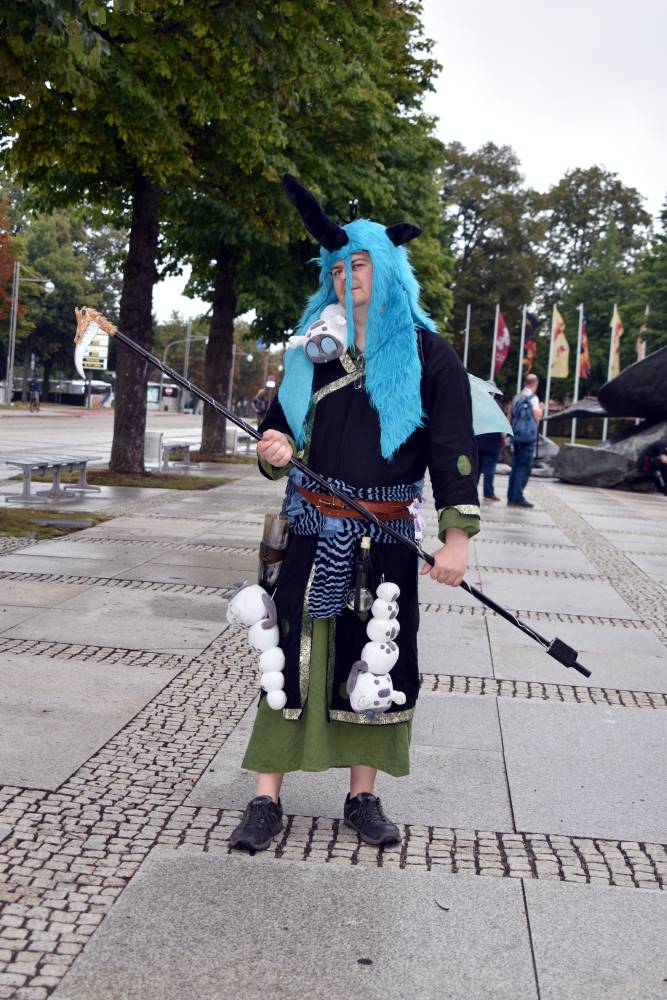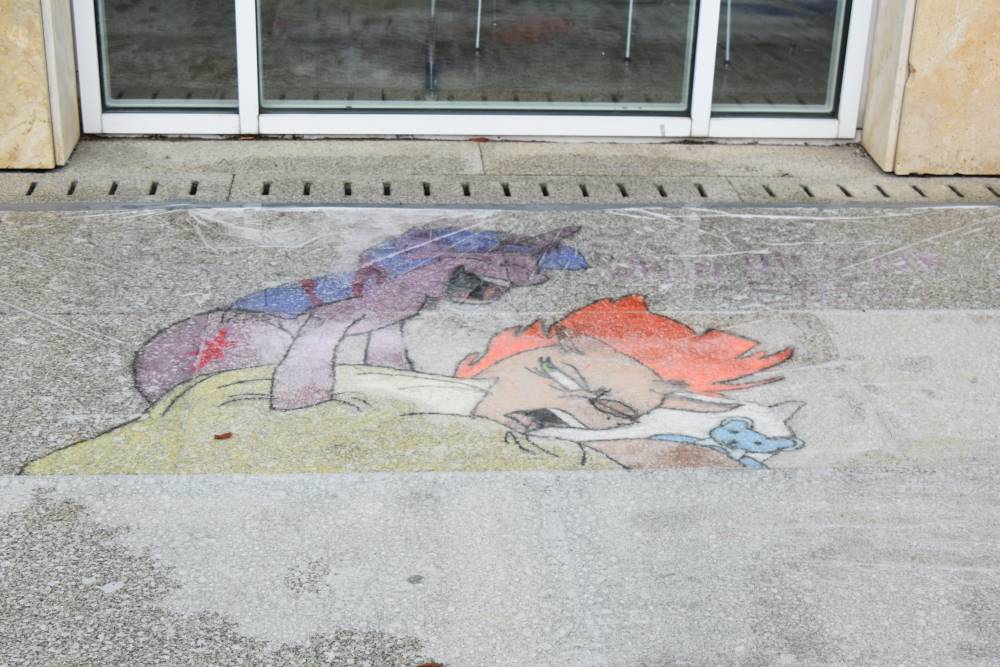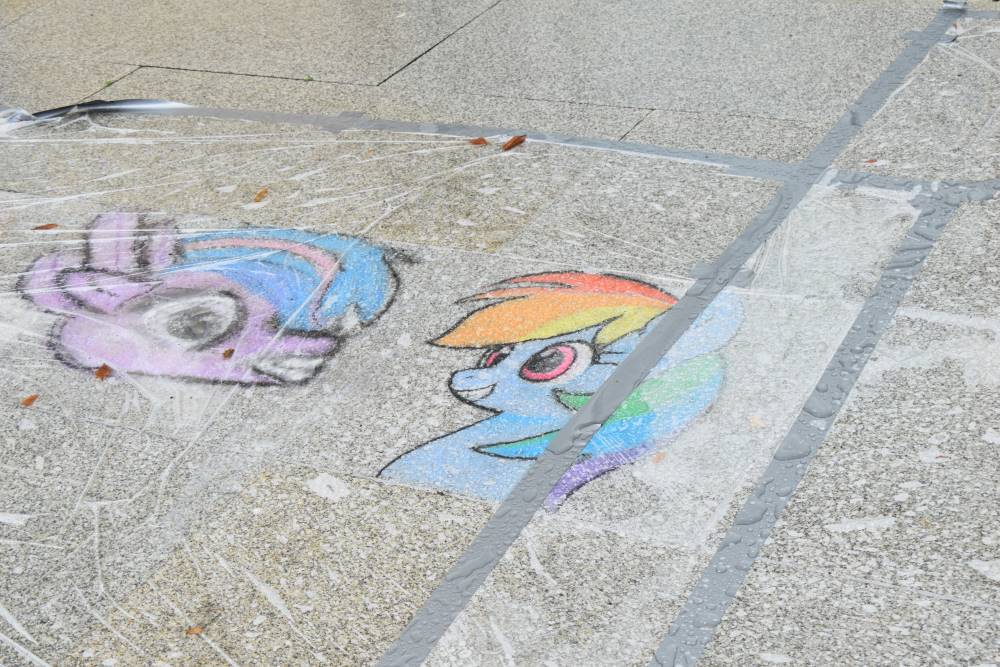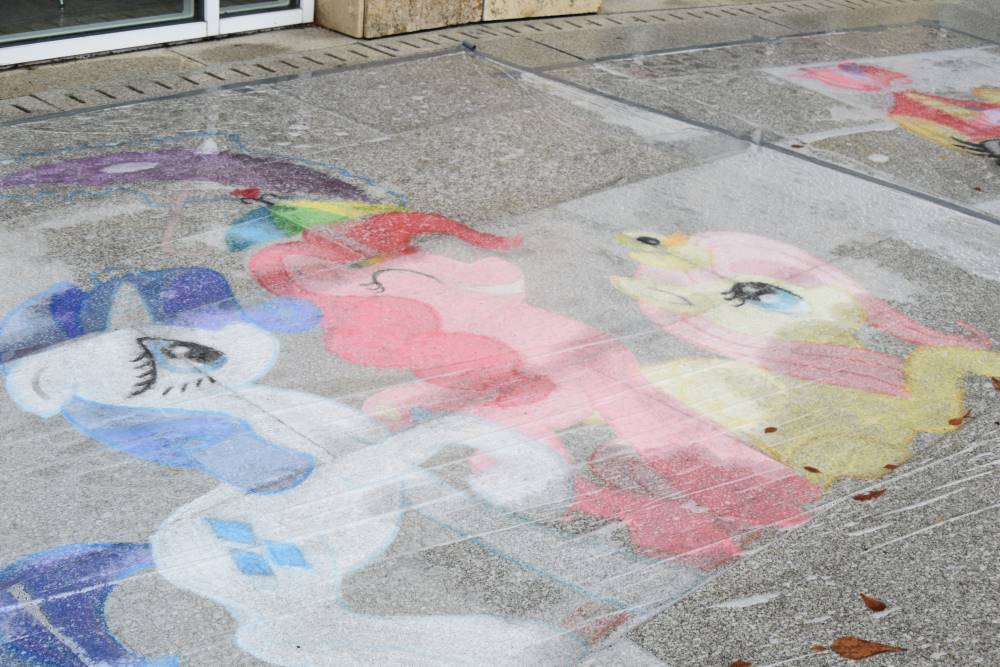 Newest movies
In the spotlight!
We welcome our newest member, Sherbie-Kun!
Our most famous member is, timmy !
Our most infamous member is, Deleted!