Bronies @ Belgium 10 years!
Dear bronies, pegasisters and everything in between, hail and rejoice,

On the date of 11/March/2023 we have a meet planned.
It takes place in a small room (classroom) in Brussels.

Activities:
- A fun quiz, with trendy pony prizes!
- We watch a fun popular magical episode together.
- My Little Pony themed board games - Ponies, board games and your favourite friends, what could be more fun than that?
- Maybe there's also a Karaoke, if we can revive the old machine of course.
- There are tasty pony themed snacks available!
- Louvely shall be there selling cute pony artworks.

Practical:
Address of the room: Rue Royale 203, 1210 Brussels (Belgium)
There will be a group departing from Brussels North station (near McDonalds) at 13:10, but feel free to come on your own to the address
There is also a parking close by (parking passage 44, 2.80€/h or 10€ a day), there is a low emission zone in Brussels, check if your car is still accepted in the city.
The event ends at 17:00.

We hope to see you there!
New Year Wallpaper 2023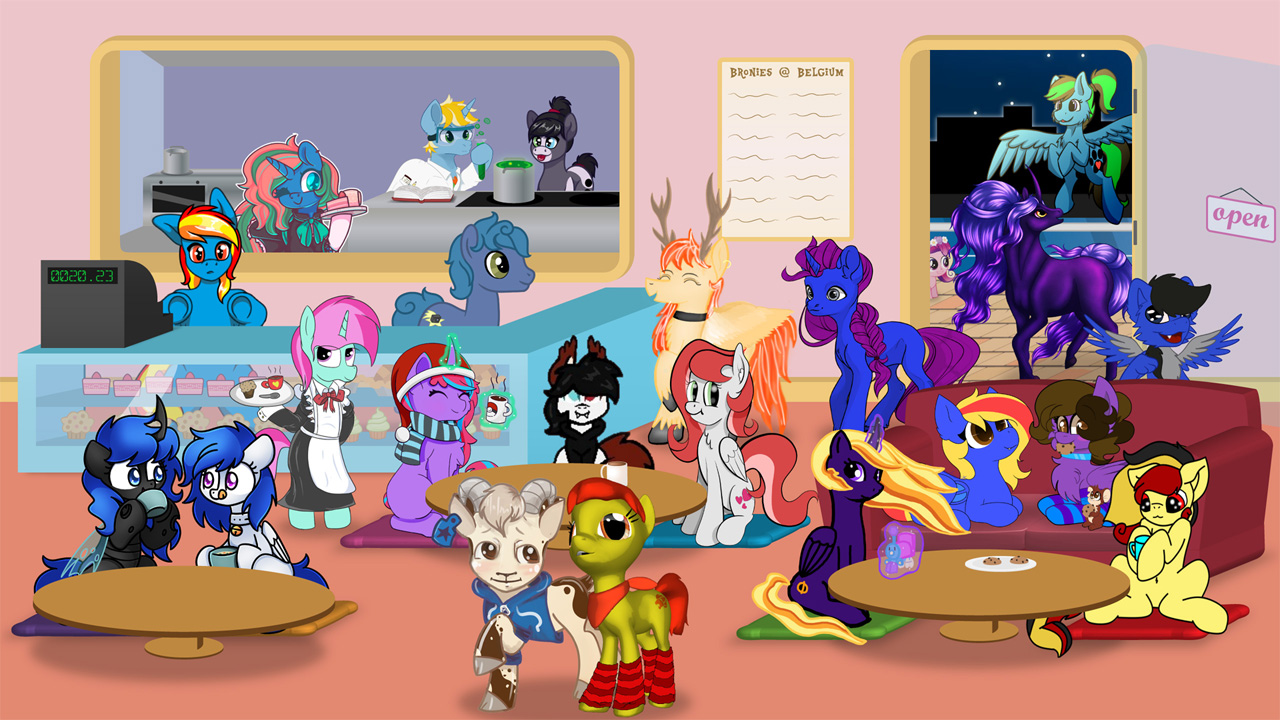 toy museum visit
On Saturday 24 September we will visit the toy museum in Mechelen.
Why? There is an exhibition about My Little Pony!
A ticket for an adult costs €10. If you want to join, send an email to info@bronies.be before September 10th and follow the payment instructions.
See you at 13h at the station Mechelen-Nekkerspoel!
Bronies Back Together Meetup
Dear Bronies, Pegasisters and everything in between and outside of those groups.
On 25/06/2022 it is finally time to have a meetup!
We named it "Bronies Back Together", a fitting name don't you think so?
We will go to the Rivierenhof in Antwerp!

Where do we meet eachother?
Antwerp Central Station! We meet up at 12:30 (central hall where one can buy the tickets) and we go together to the Rivierenhof at 13:00.

Keep an eye on Facebook and Discord for more info and updates about this meetup!
New Year wallpaper 2022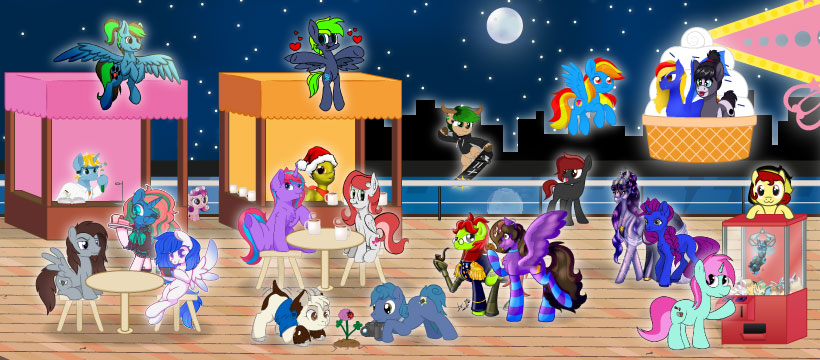 Gifts & Presents
The month of gifts & presents!

Once every day you can receive a gift from our WebBotPony!
You can gift up to three gifts every day and open any you received.

Event ends at 05/01/2022.



Check it out!


https://www.bronies.be/event
Wallpaper 2022
Just like last year, we'll make a desktop background that your OC can be a part of as well!
Check our Facebook page or Discord server for details!
Nieuwjaars wallpapers!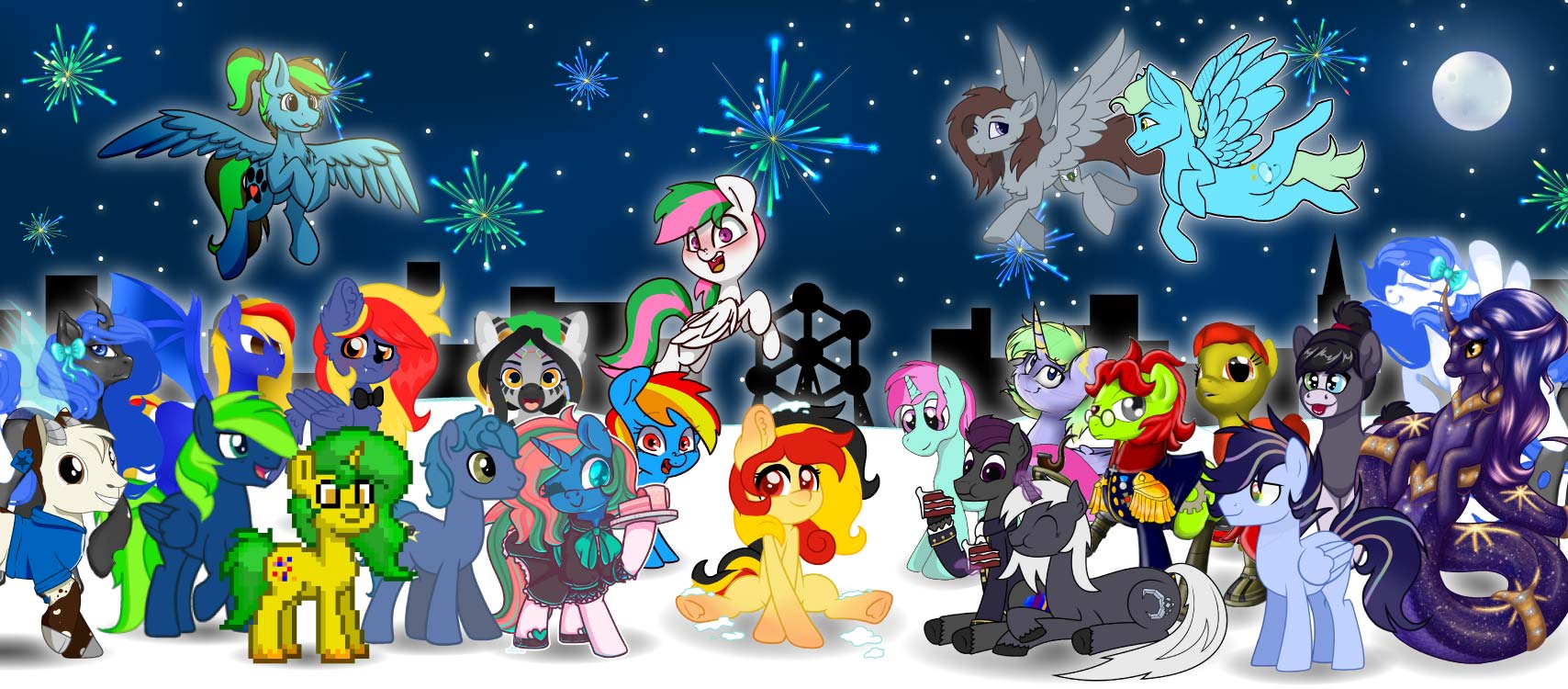 Nieuwjaars wallpapers!

https://www.bronies.be/newyear.php
Pony Master Quest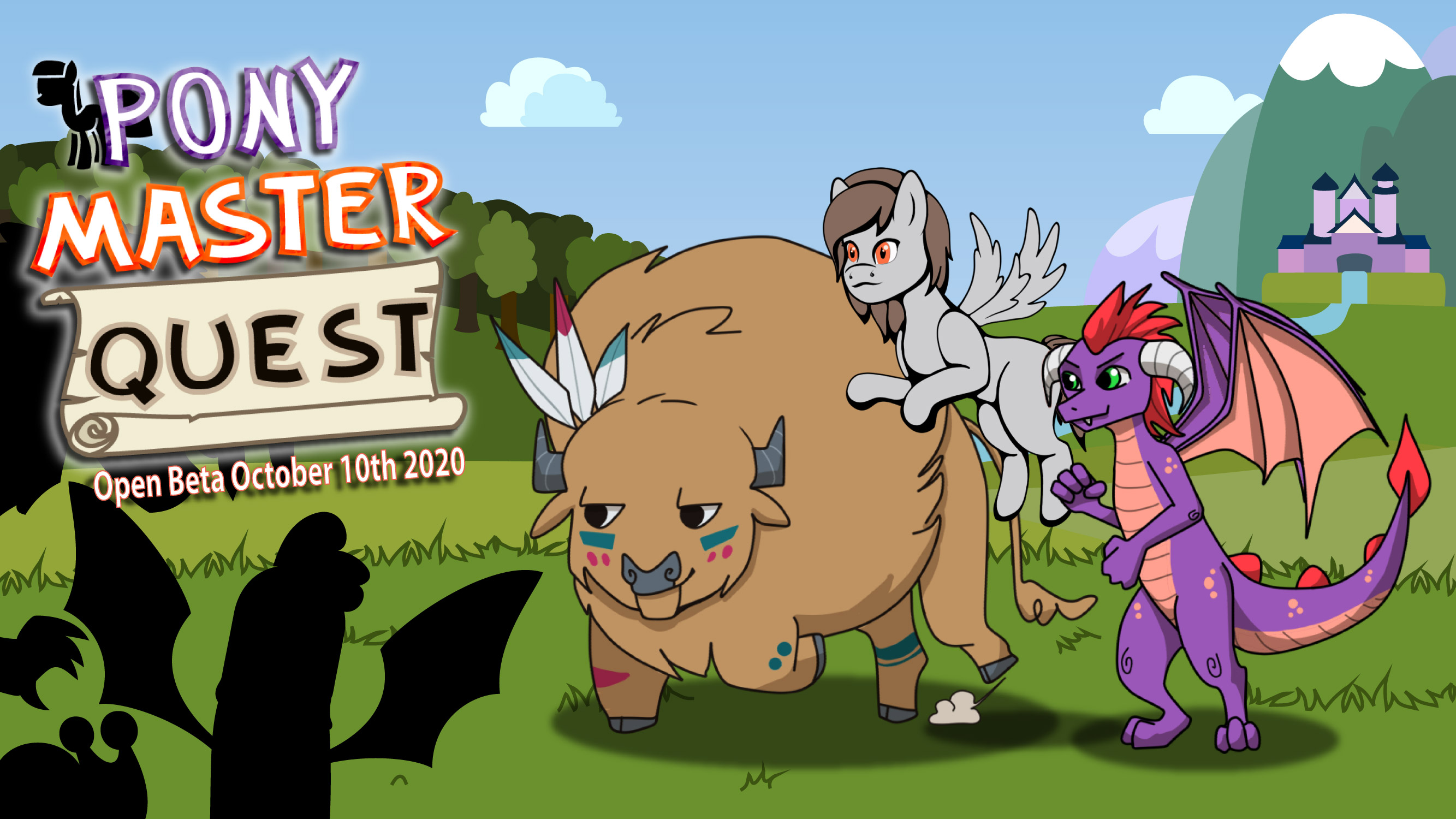 Play our new open beta browser game!


https://www.bronies.be/spelletjes/pmq.php
Sorry, we only have events/meet-ups in Dutch.
Newest art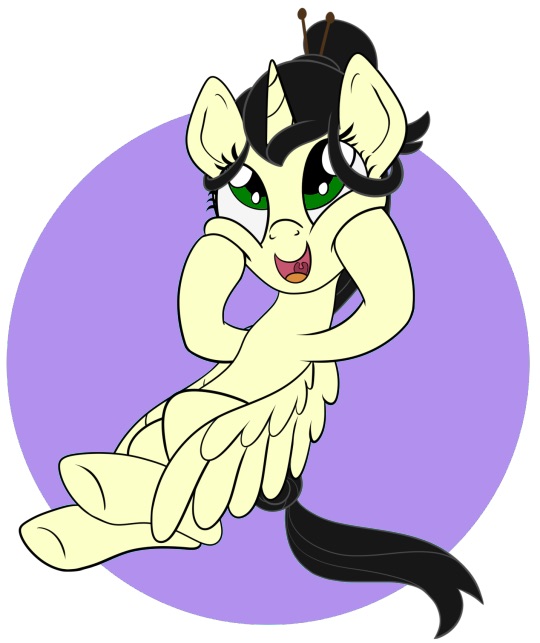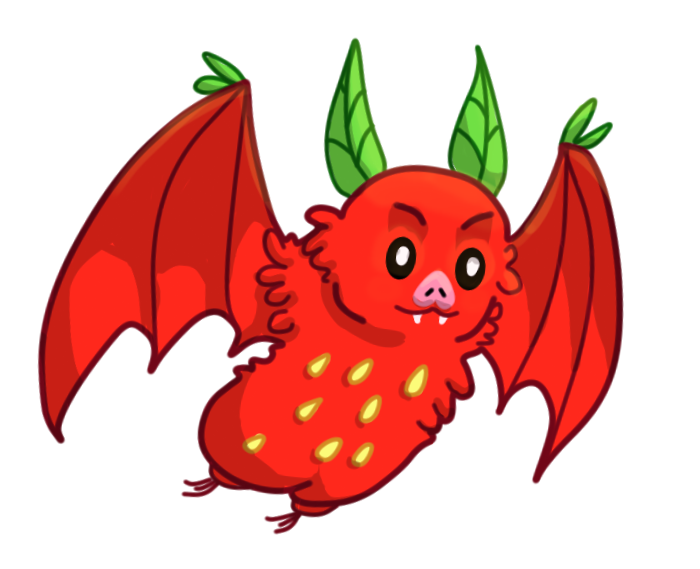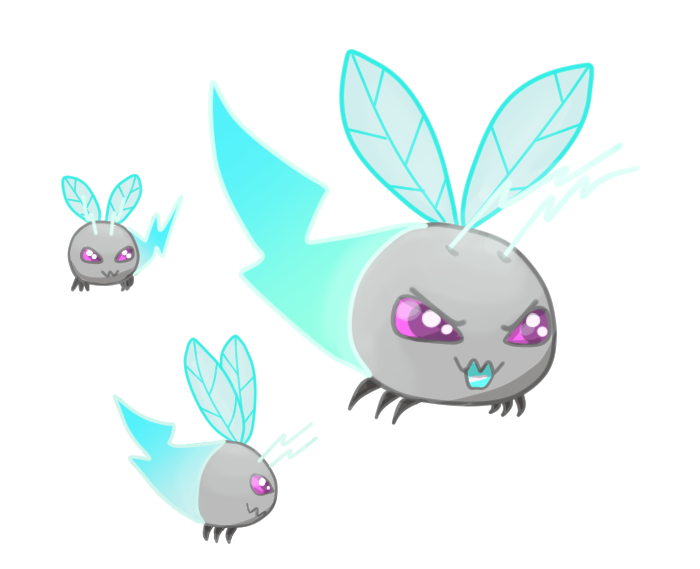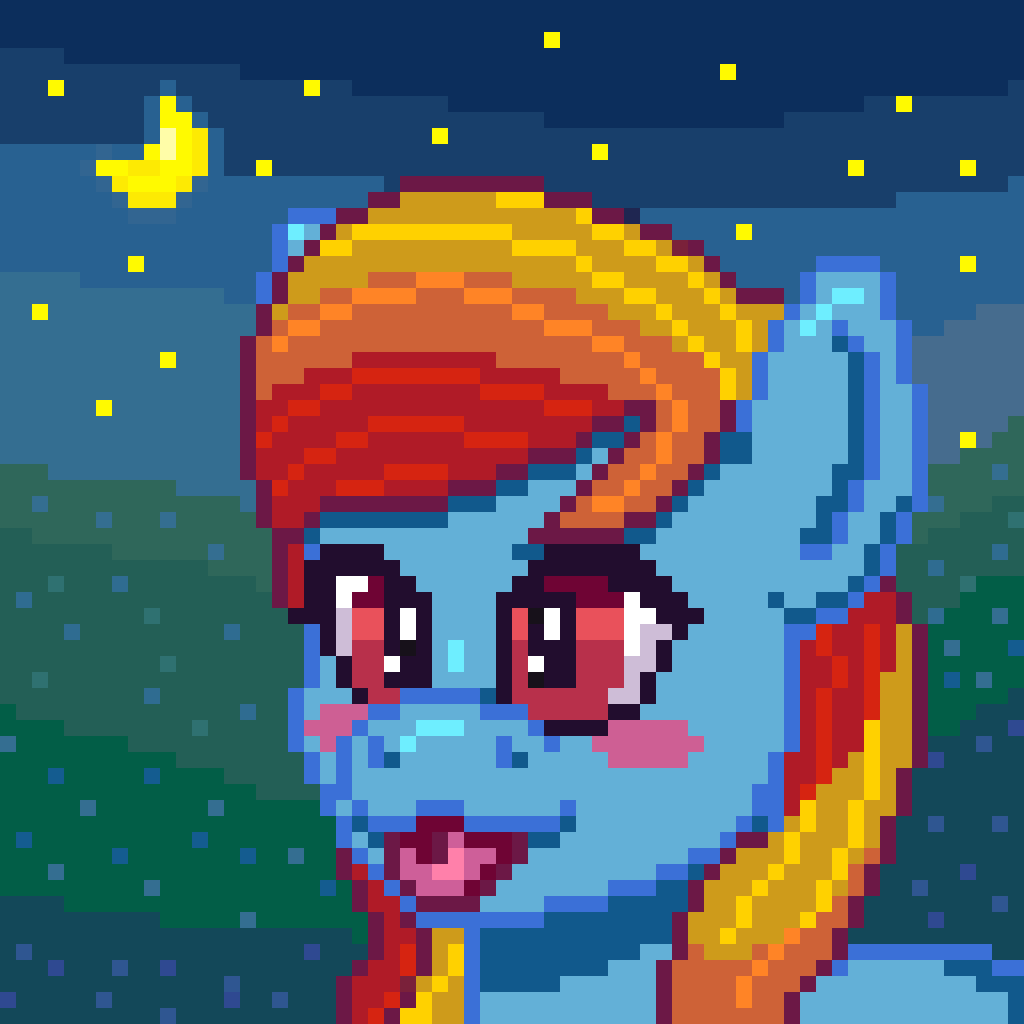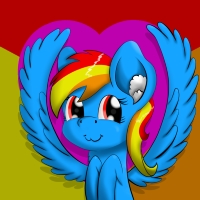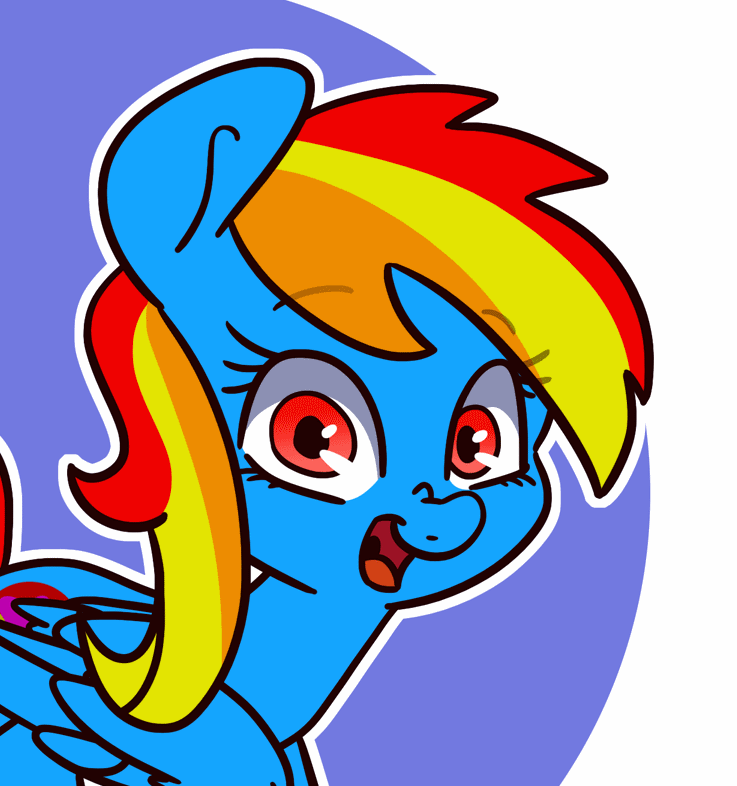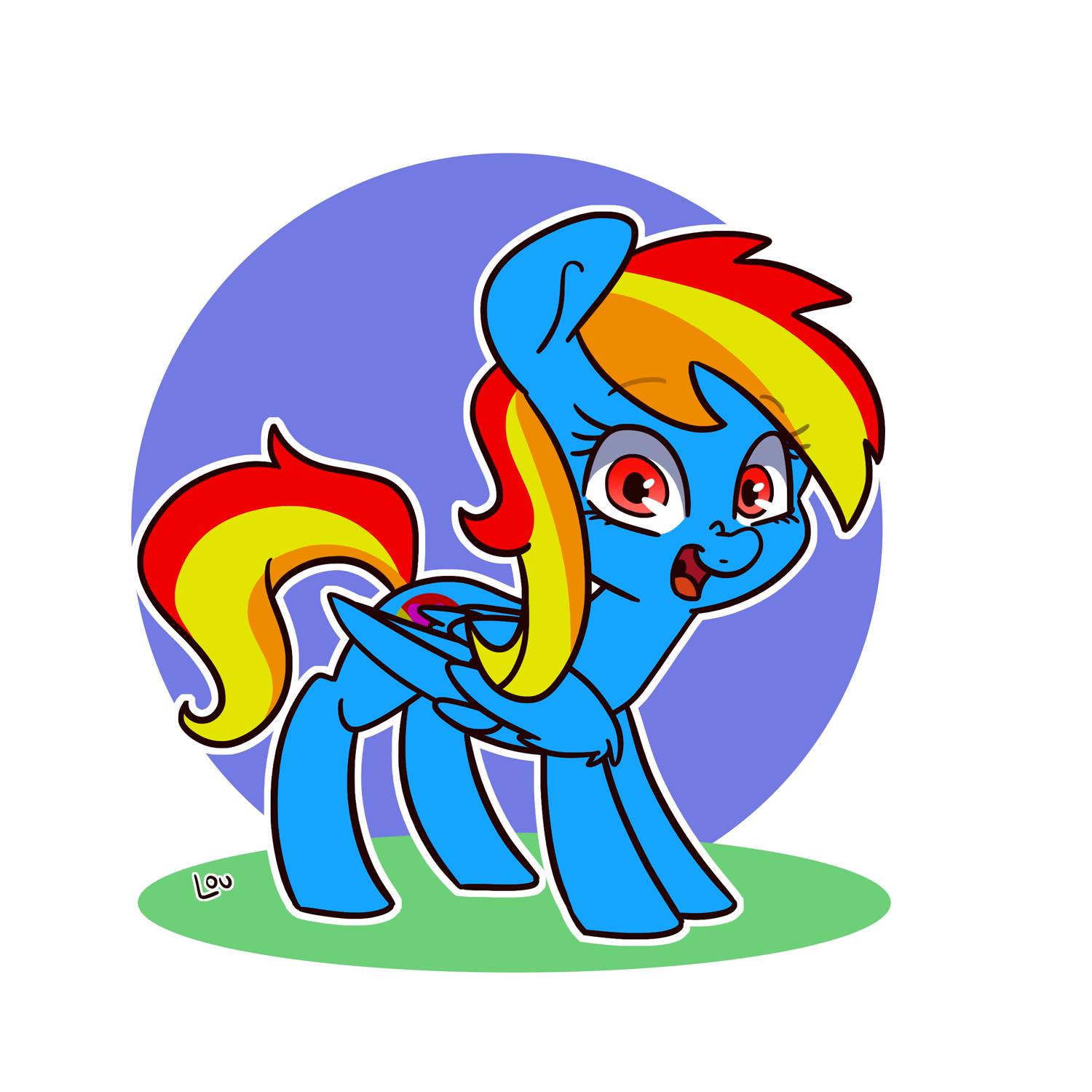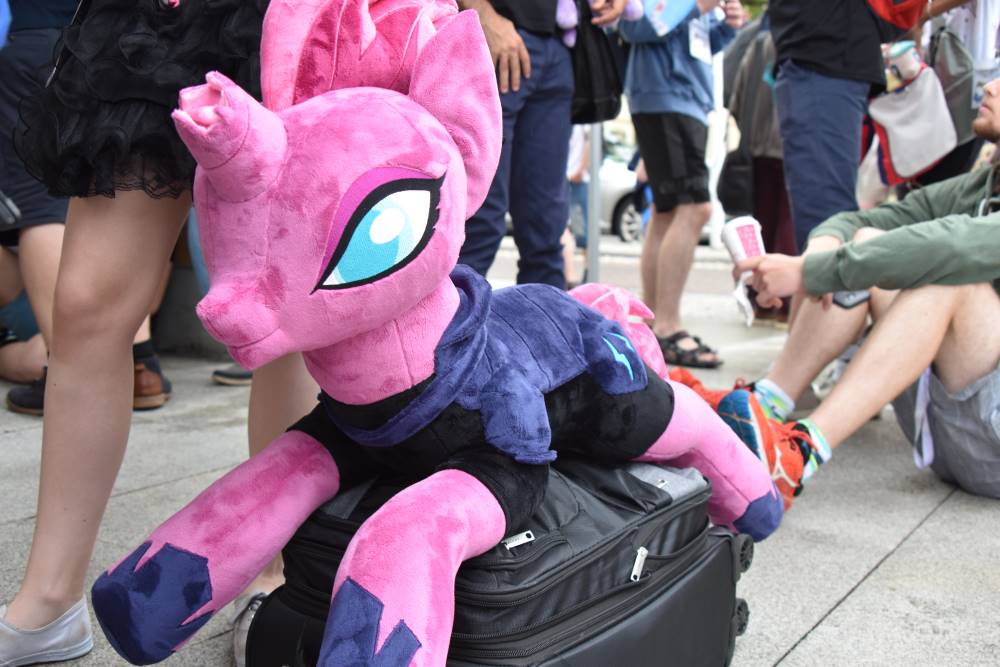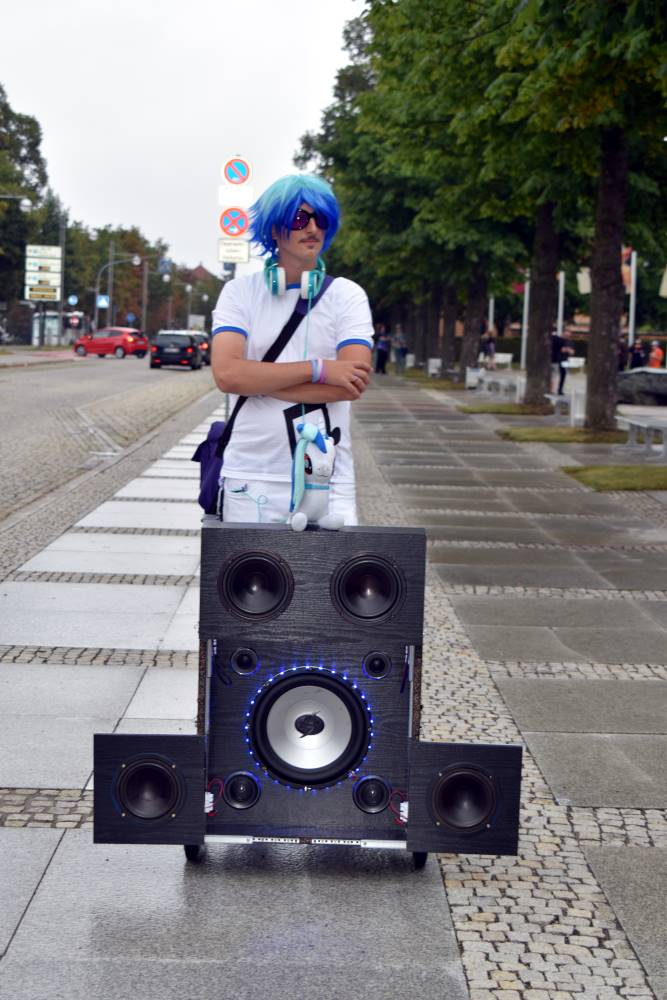 Newest movies
In the spotlight!
We welcome our newest member, Cpridelfx!
Our most famous member is, timmy !
Our most infamous member is, SpectrumHeat!