Hearts and Hooves Concert!
Live concert!
Newyears wallpapers!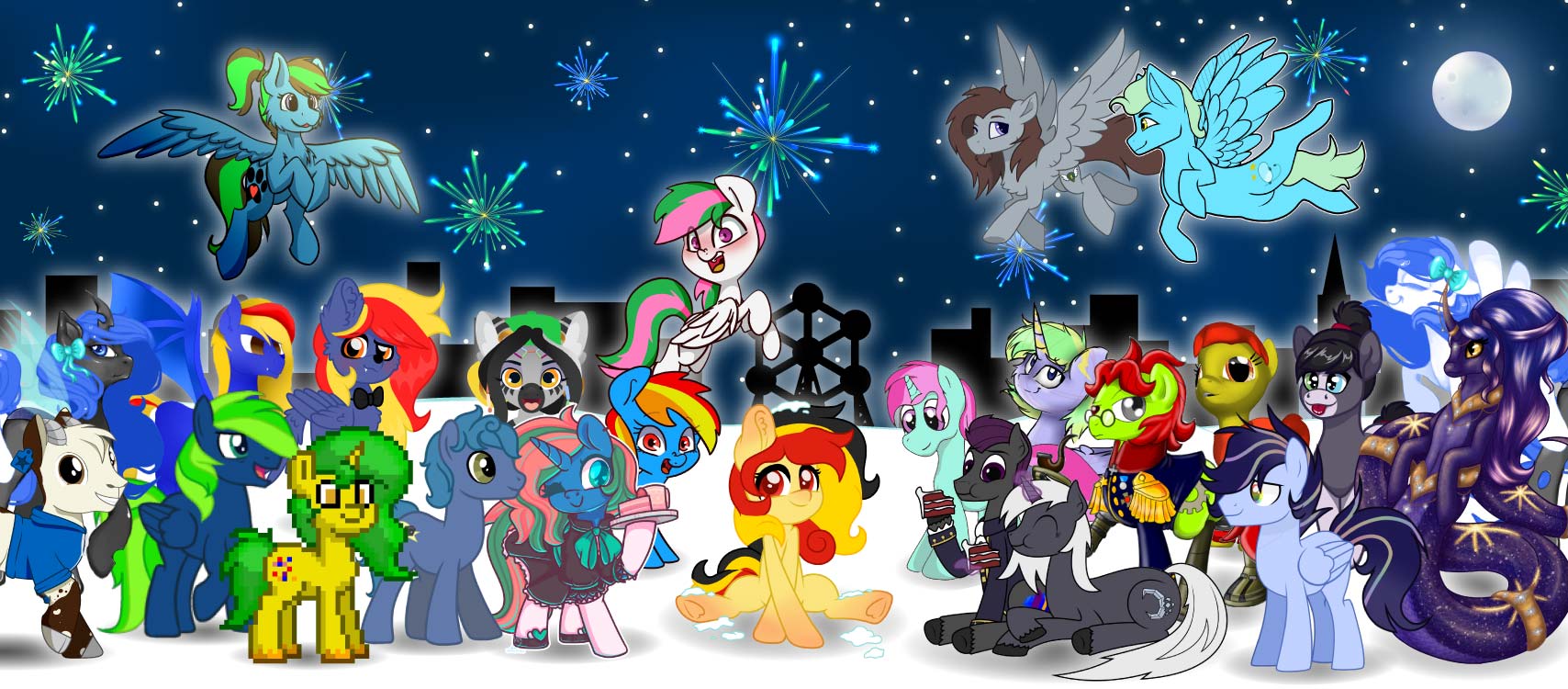 Checkout our newyears wallpapers! Both for mobile as for desktop!
Pony Master Quest Open Beta! Join now! Click the image below to join!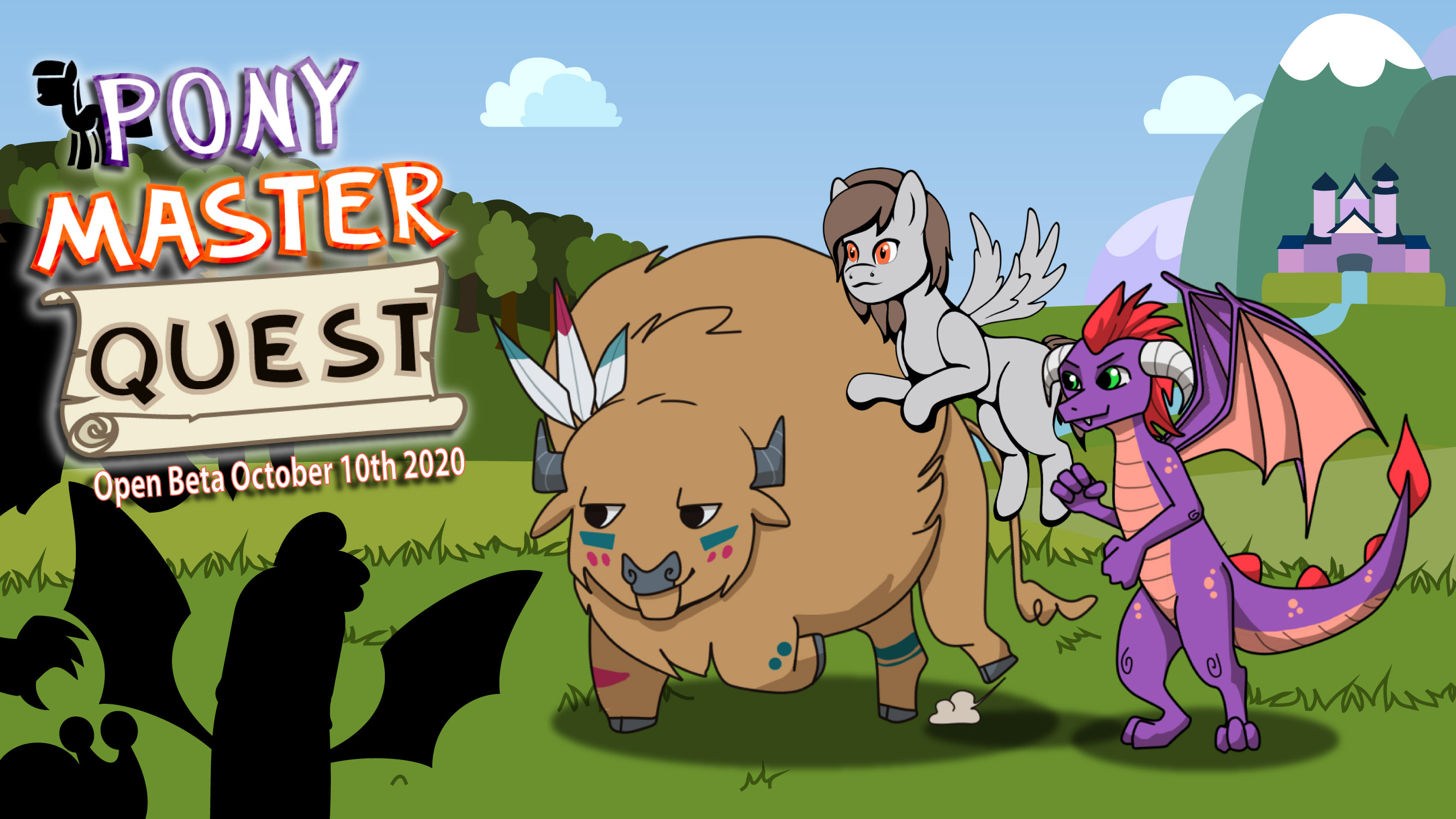 Torben Shop!
We welcome our new Torben page, Art 'N' Prints can print your favourite ponies on lots of products, choose a product, choose an image and order! You can even put your own designs on it, or order a comission to print!
PonyCon Holland
Plaats: "Hotel & Theater Figi" in Zeist, Nederland
Datum: 2021-10-16
Wil je graag eens een brony meet in jouw buurt? Of heb je gewoon een geweldig idee! Aarzel niet om ons te contacteren!
Newest art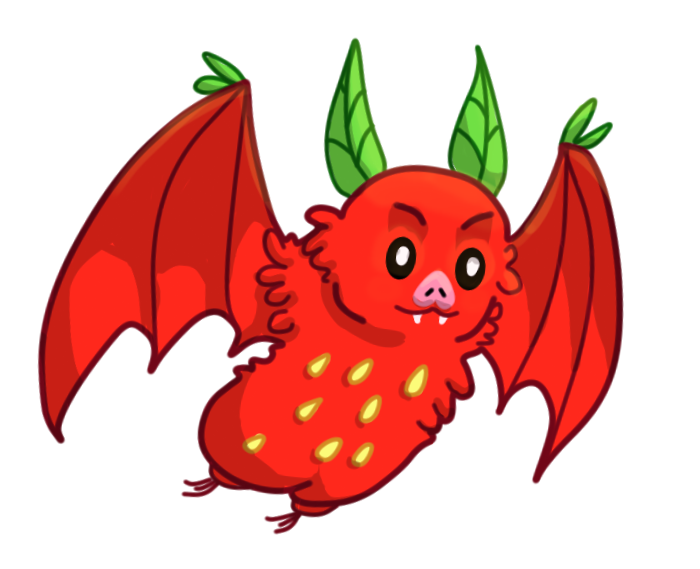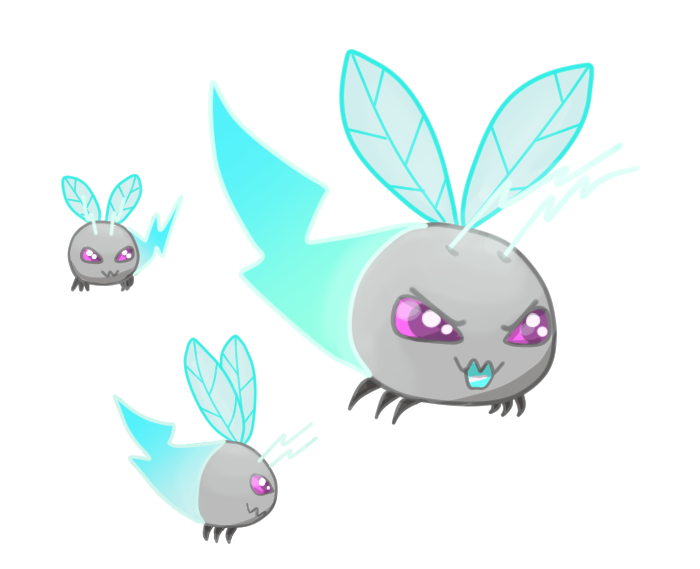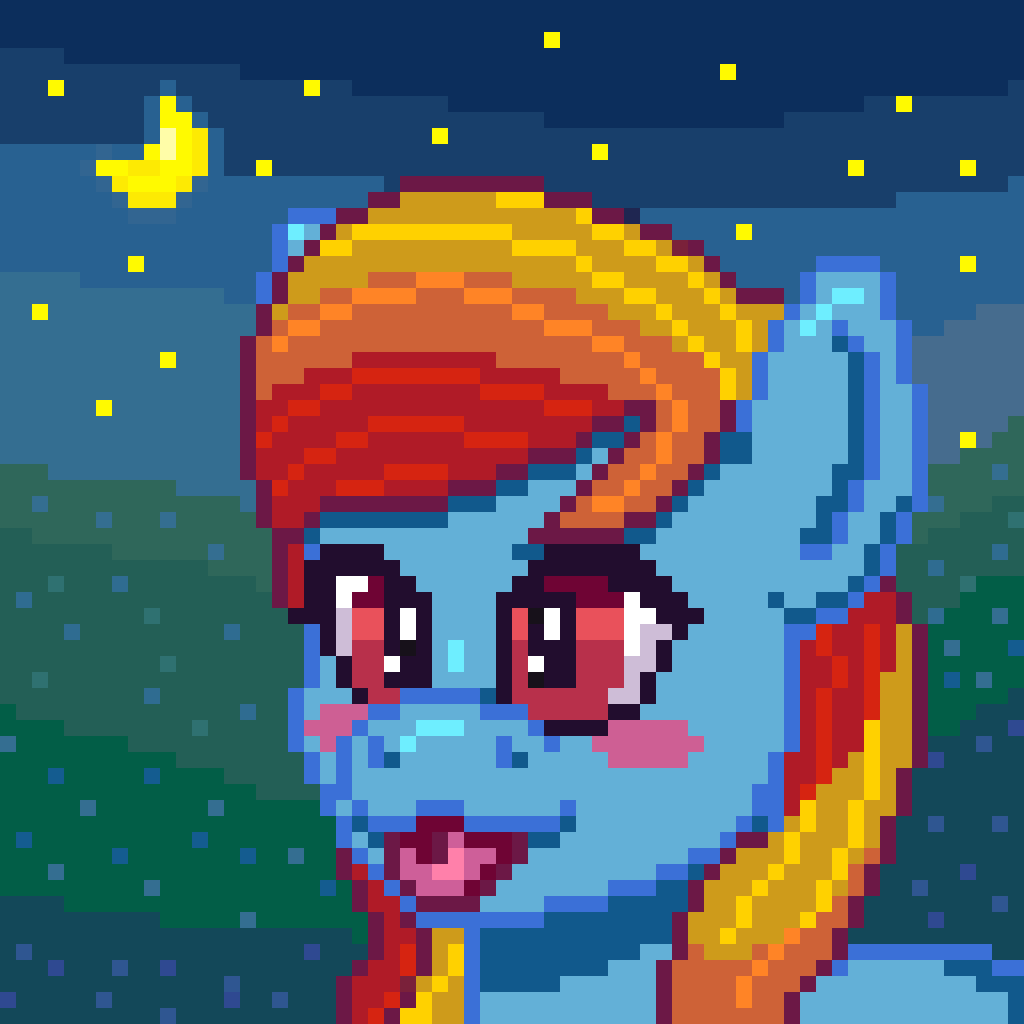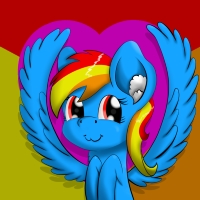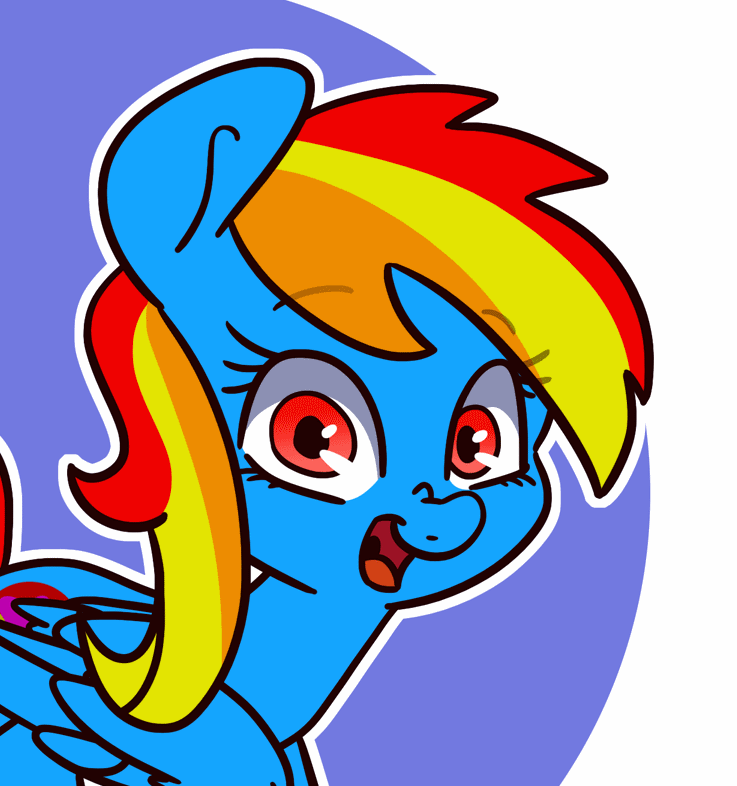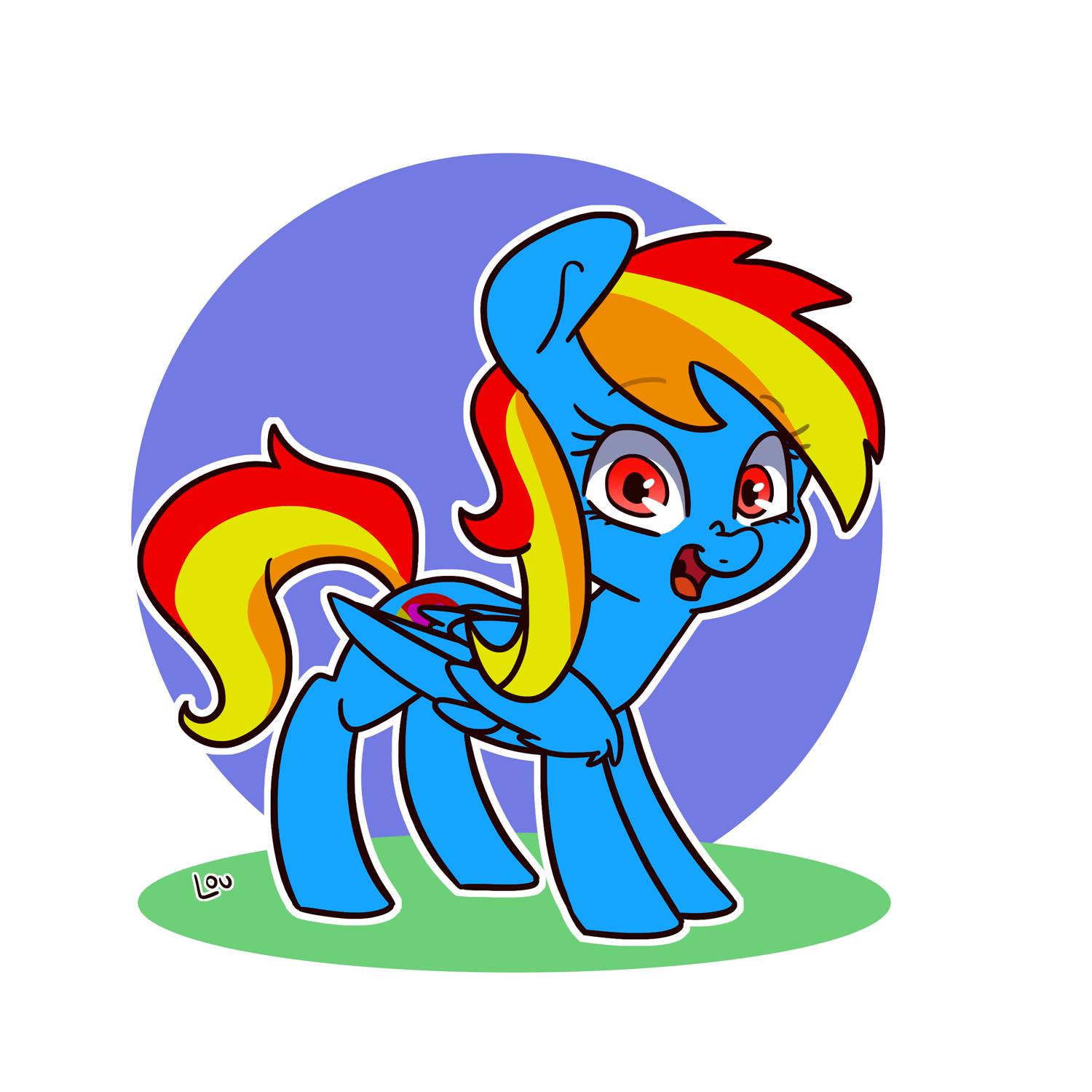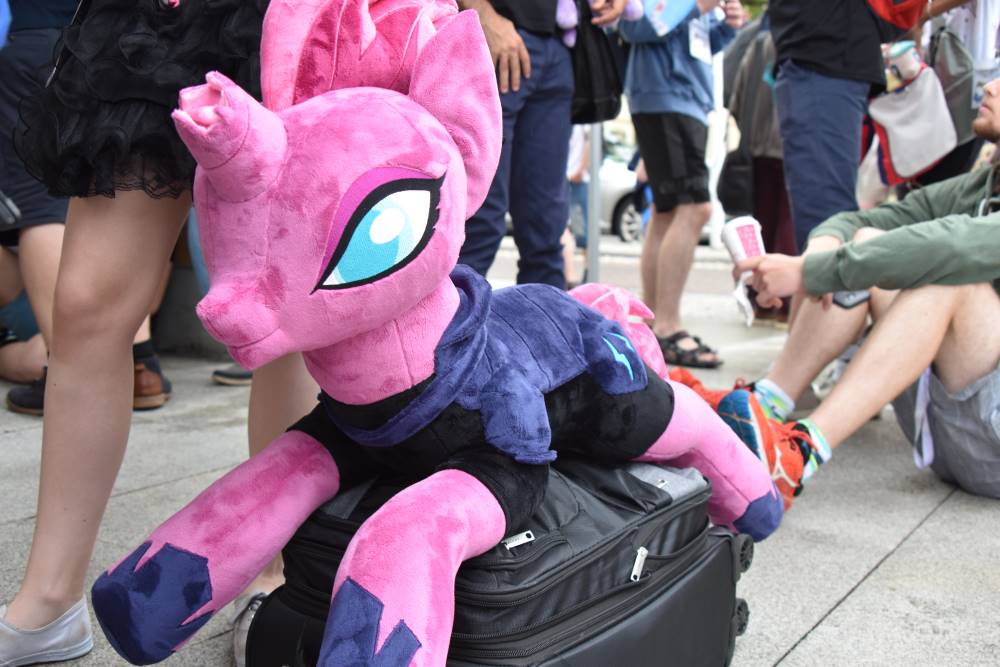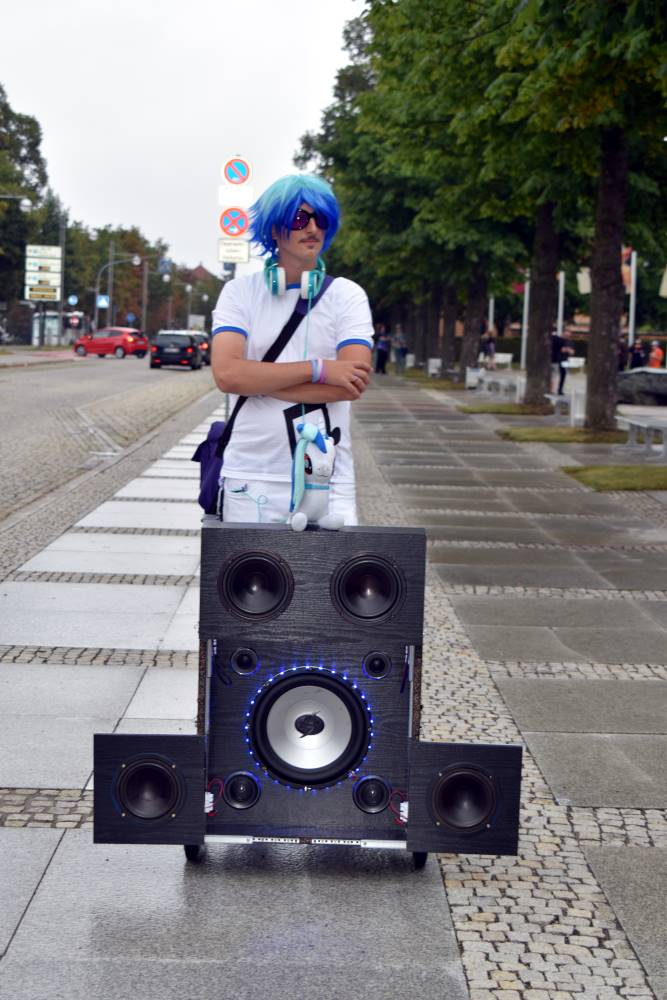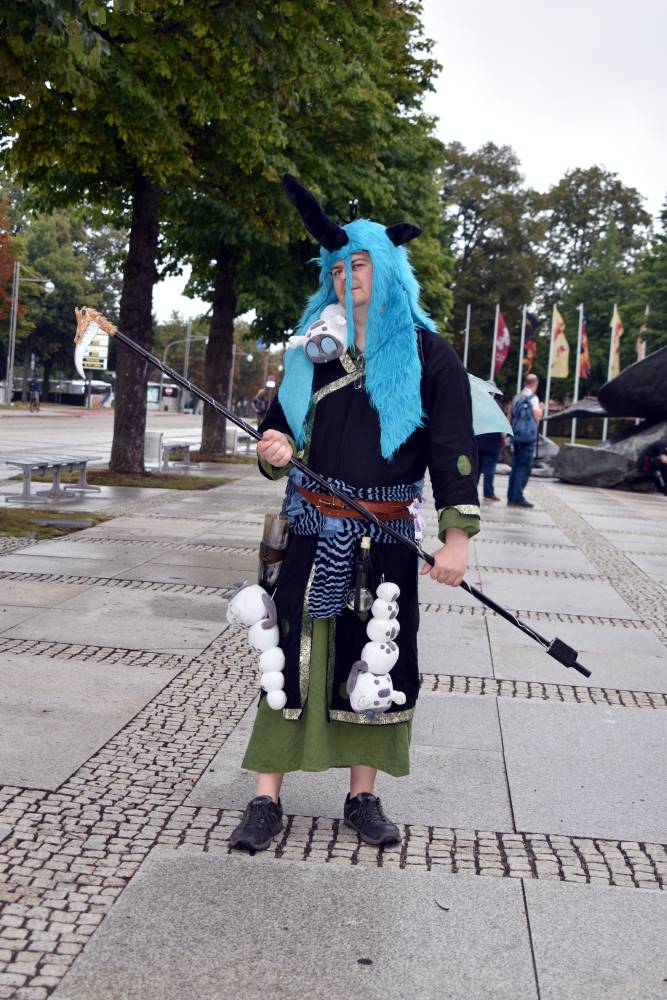 Newest movies
In the spotlight!
We welcome our newest member, KittyLava!
Our most famous member is, timmy !
Our most infamous member is, nailvarnish!