Cards from Wallflower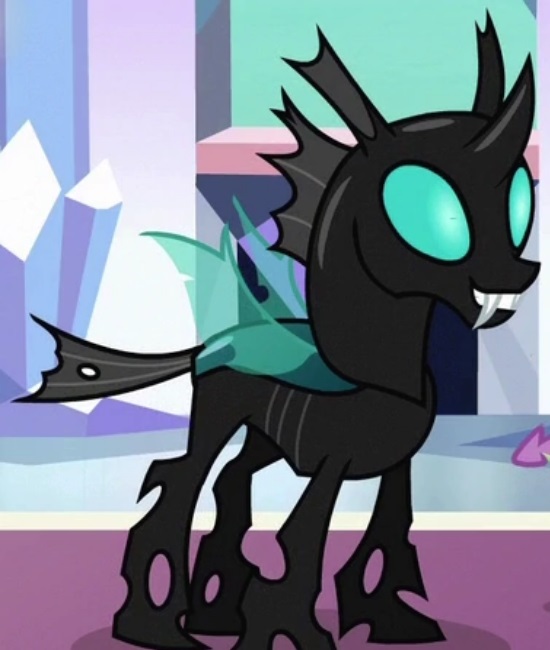 1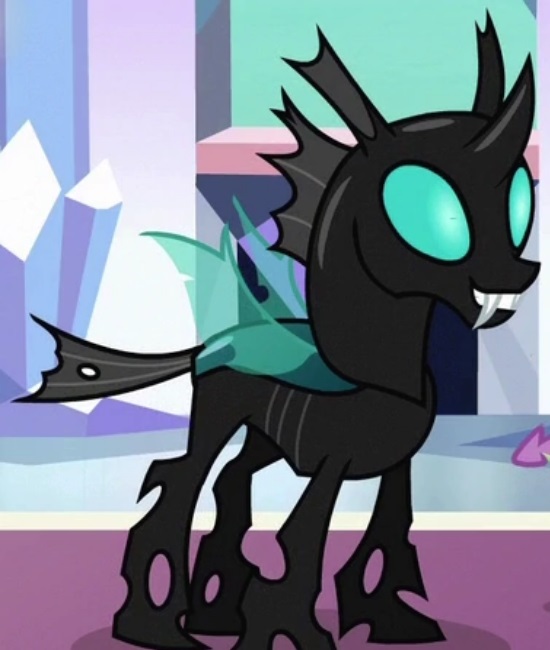 Hey! No one yells at my friend!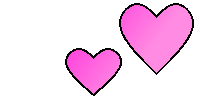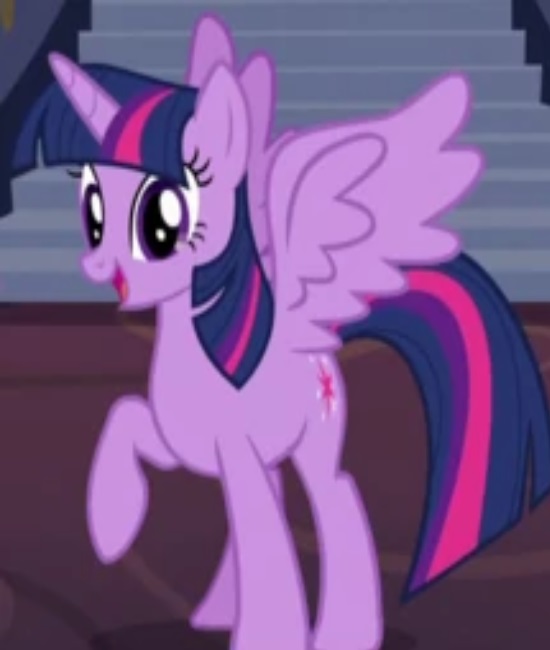 1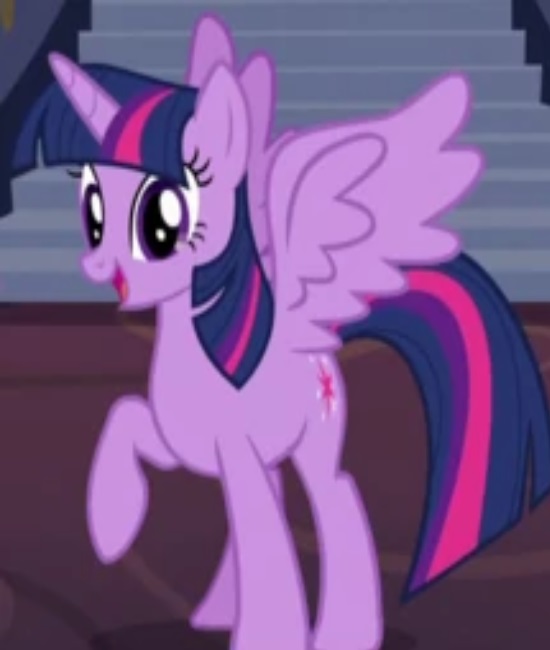 Princess Luna raises the Moon, princess Celestia raises the Sun, you protect the Crystal Empire. And all I seem to do is, smile and wave.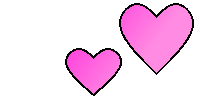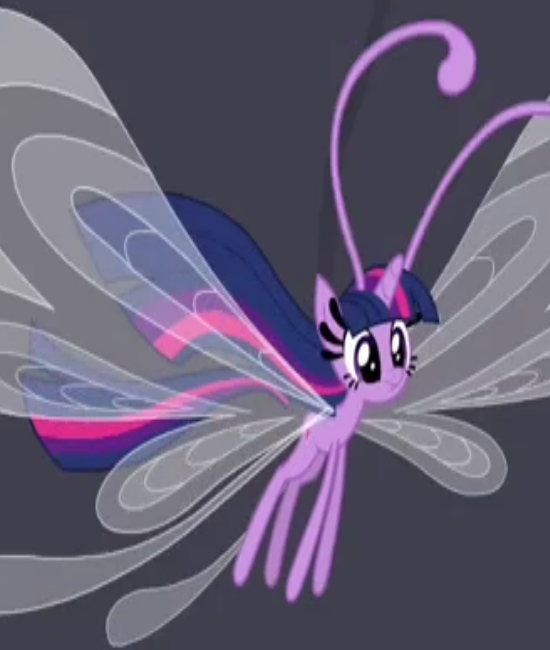 1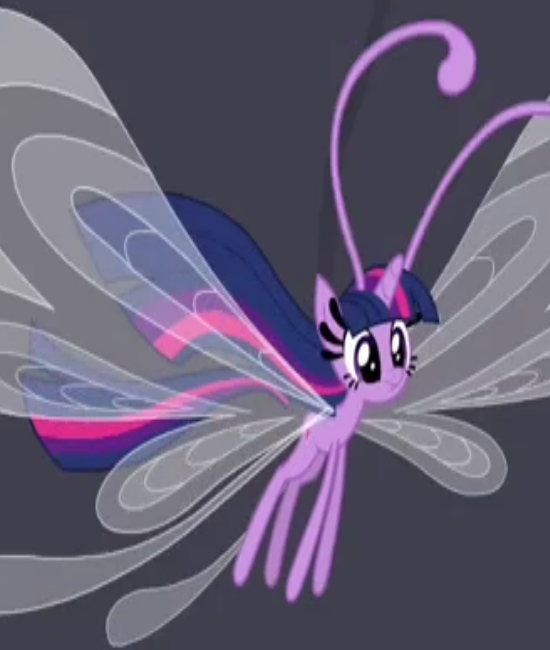 This is probably gonna feel a little funny at first...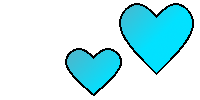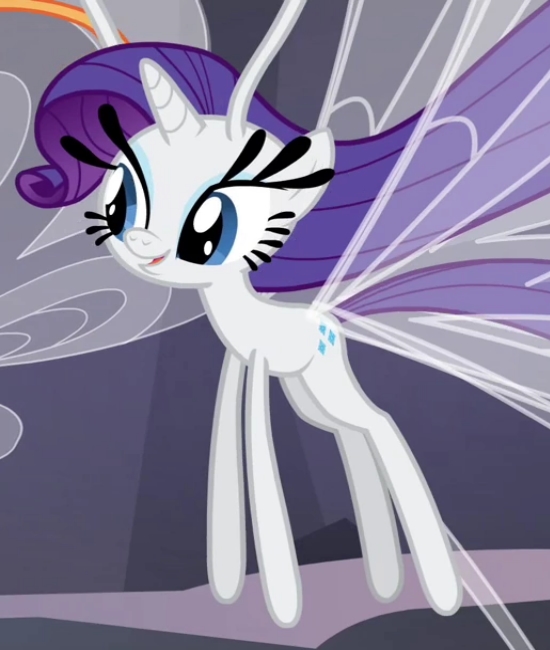 2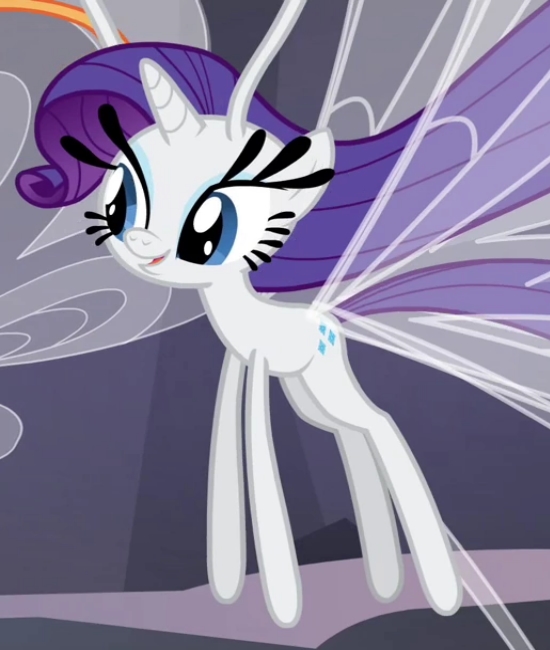 So much inspiration! Where is my sketchbook when I need it?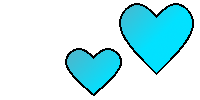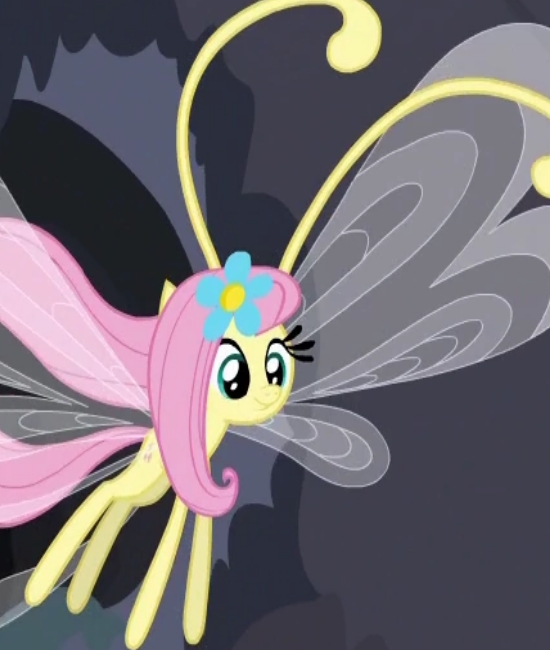 1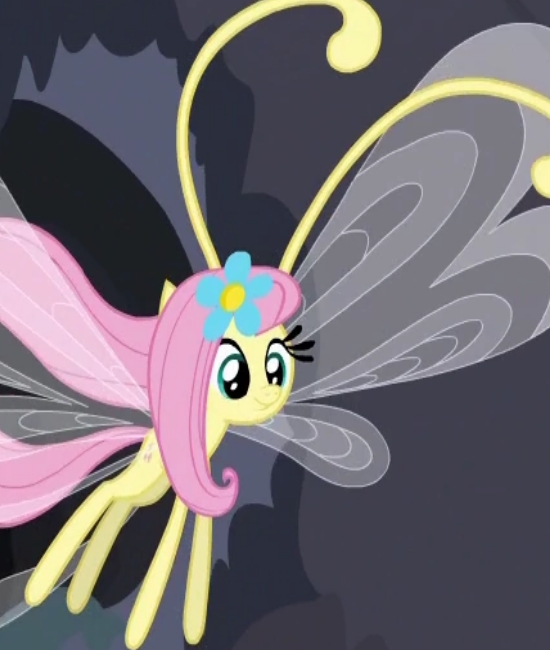 Pushing a friend away may seem cruel, but it's sometimes the kindest thing you can do.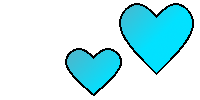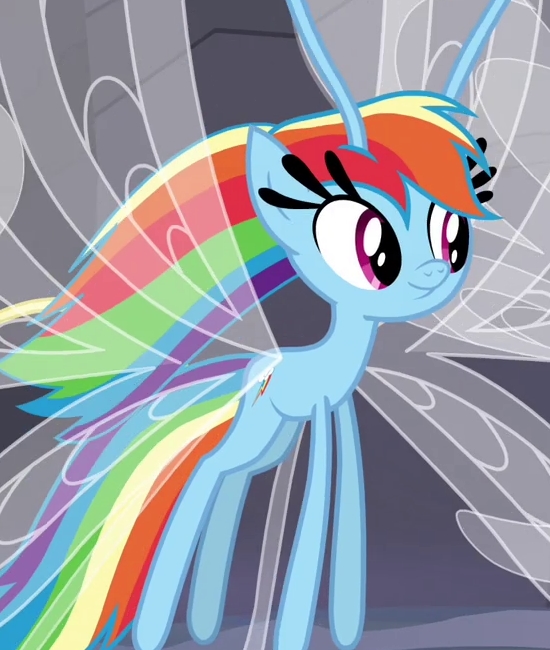 2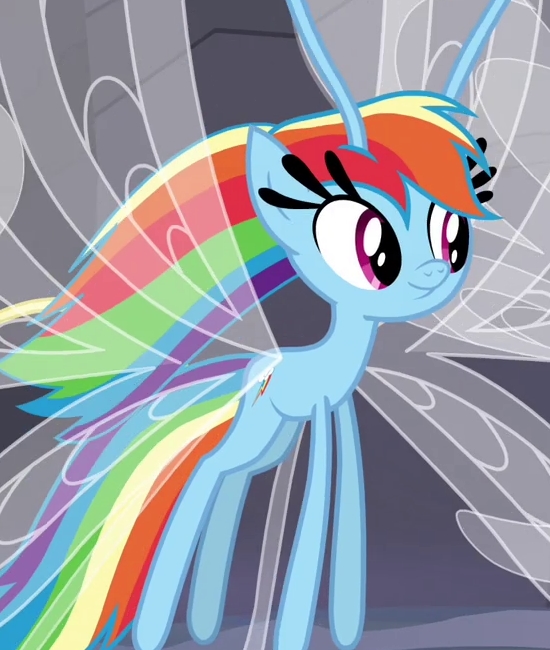 So, eh... I've always kinda wondered what it would be like to be a griffin.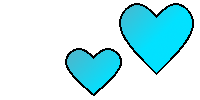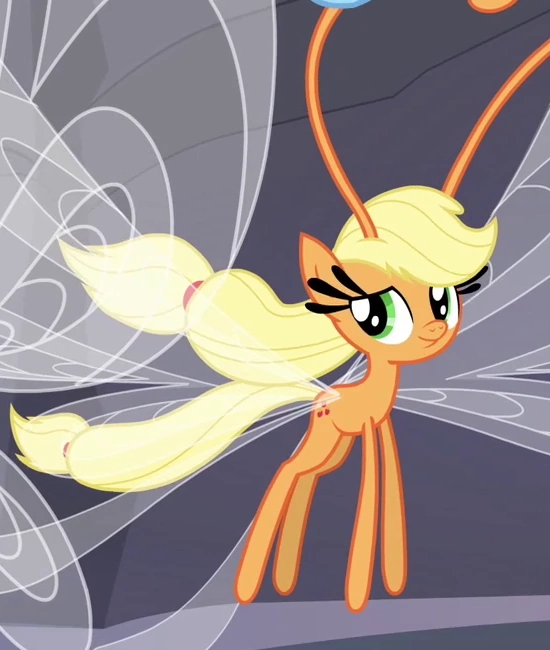 1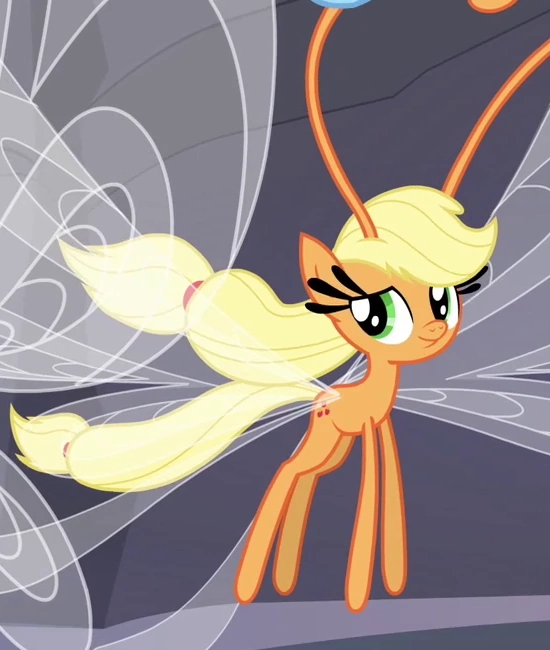 You okay, Fluttershy?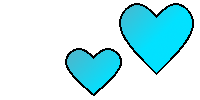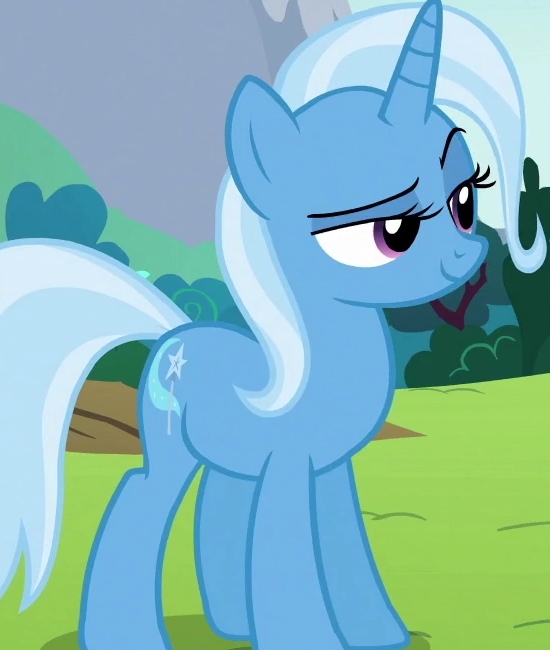 1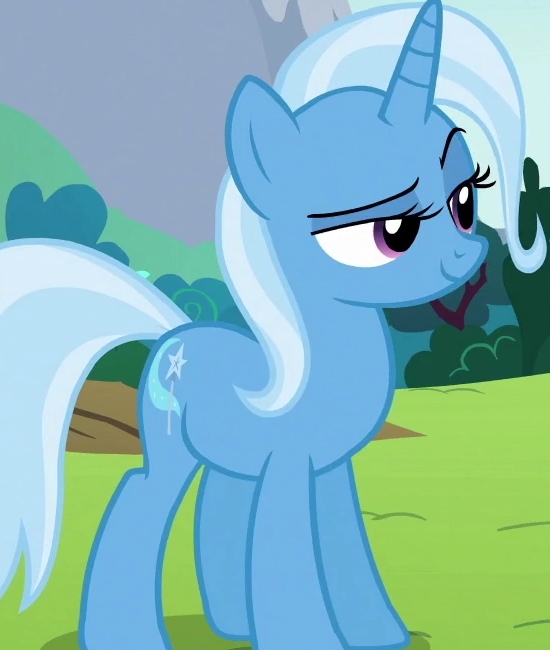 Oh ye of little talent. Watch and be amazed at the magic of Trixie!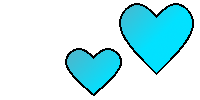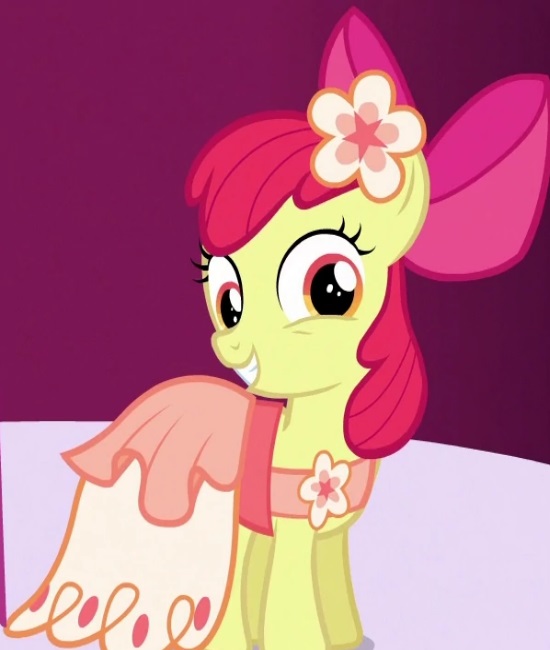 1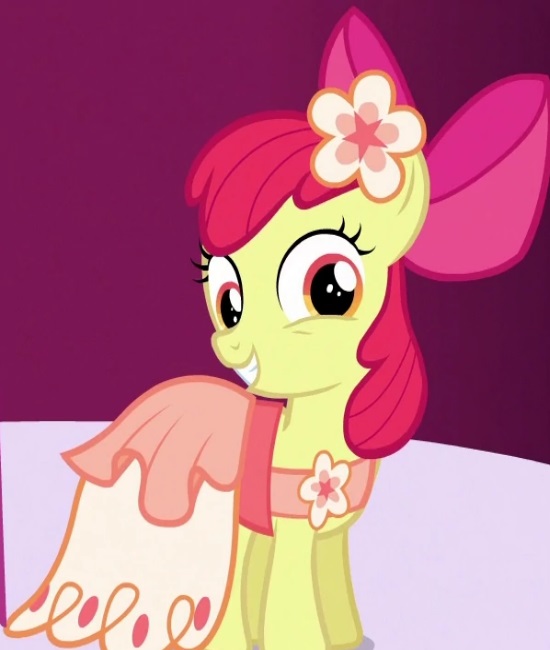 We're here! We're here! We made it to gala!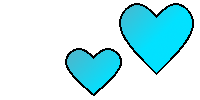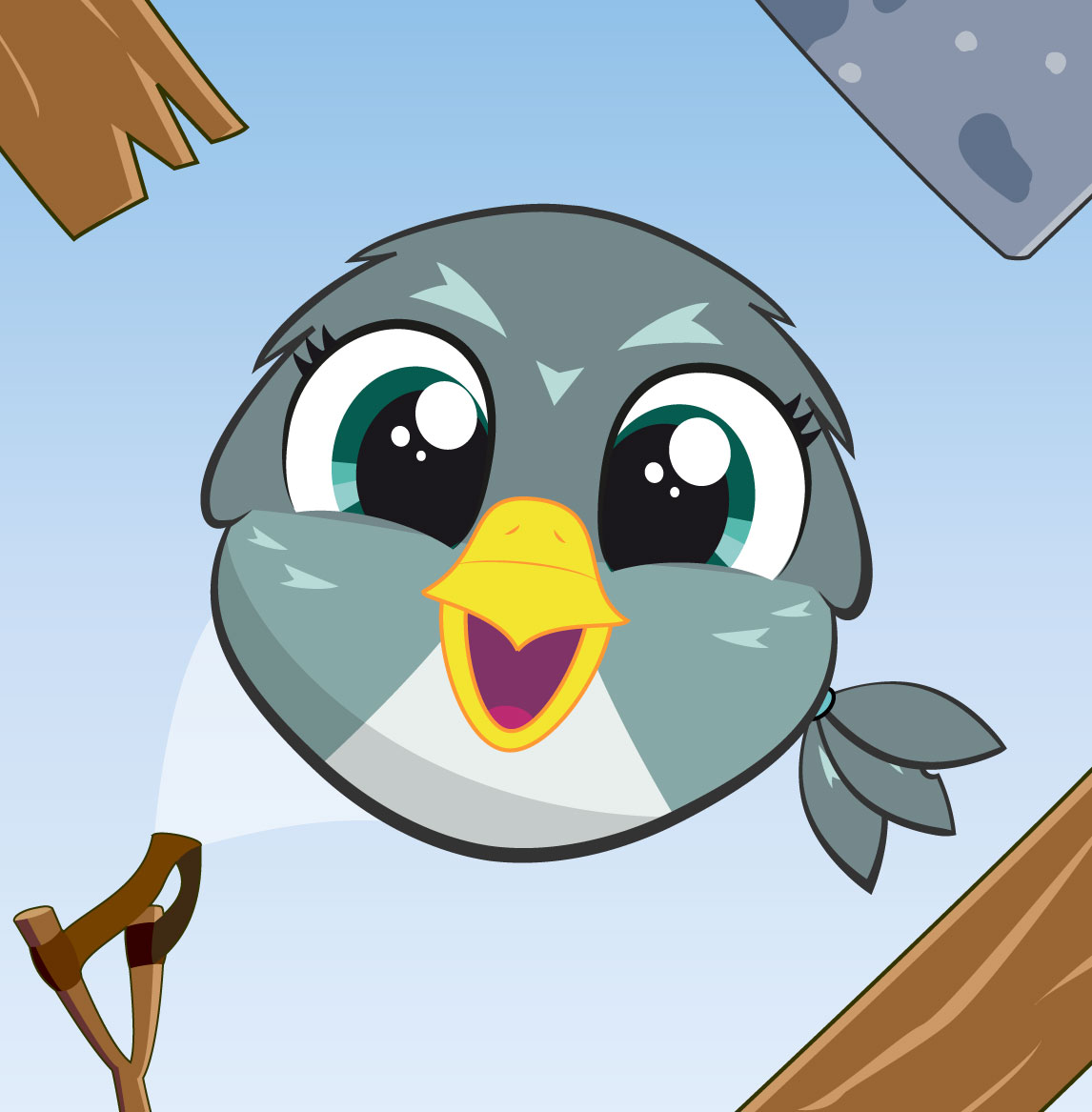 2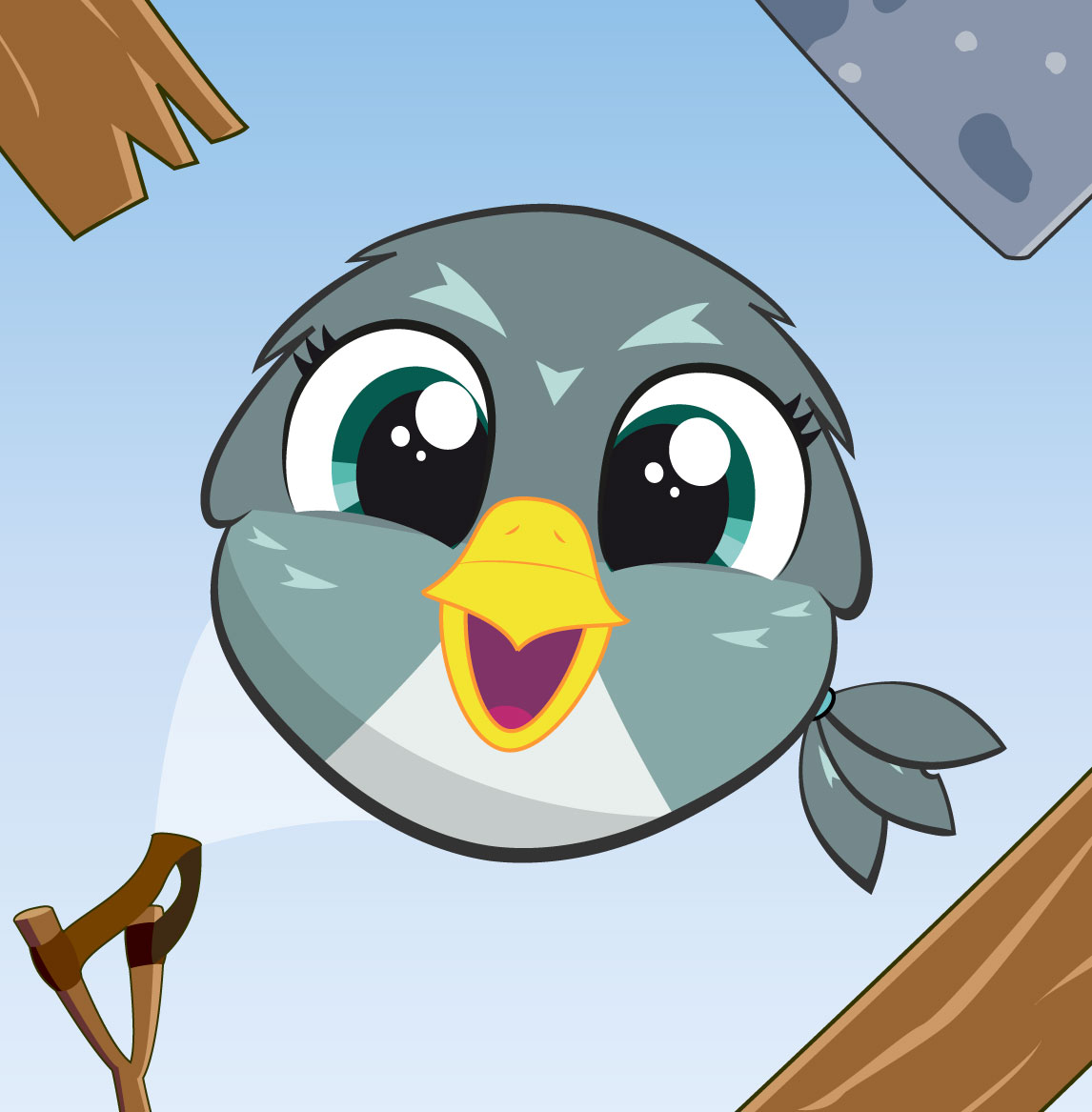 What do you think my mark will be? I know I'll love it, whatever it is!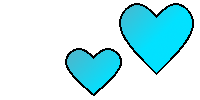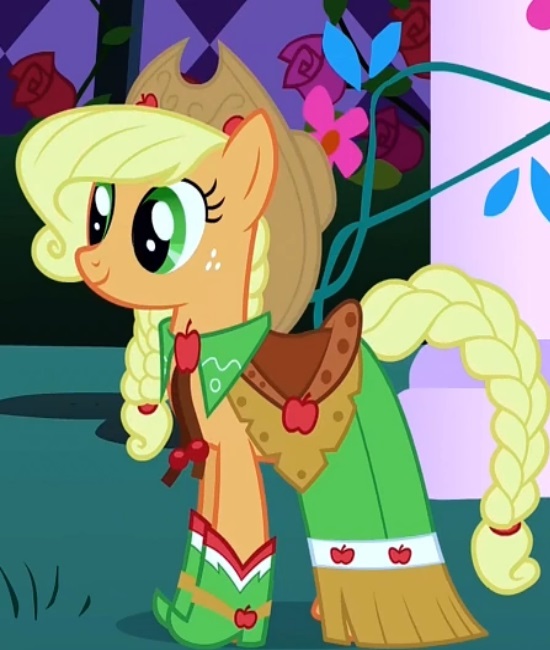 1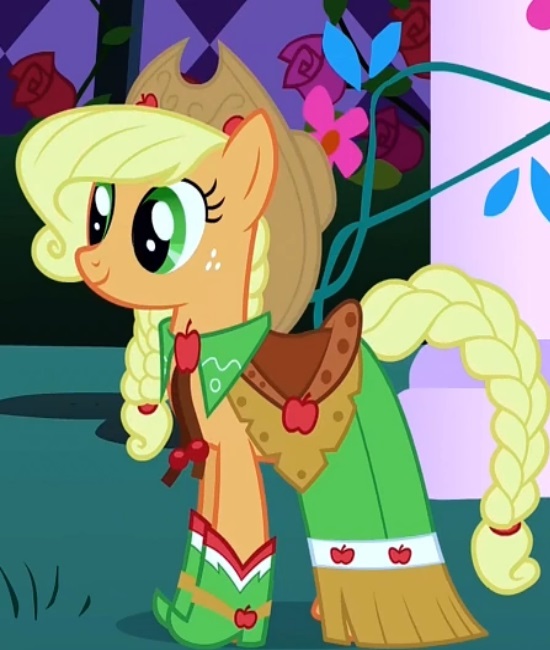 I'll earn a lot of money for the Apple family!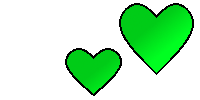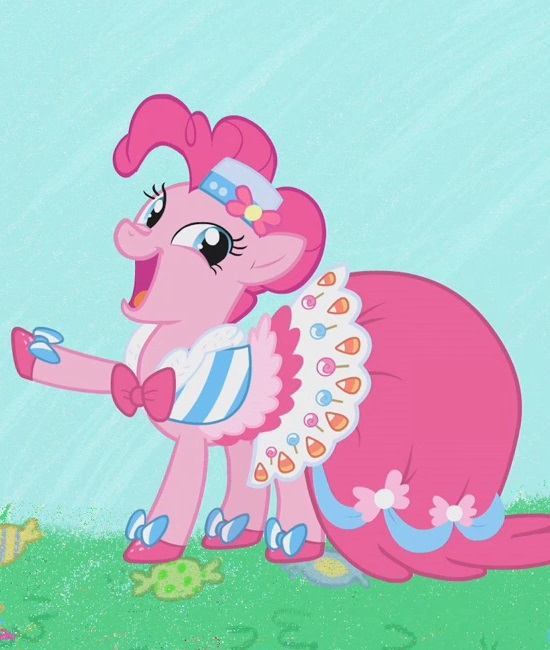 3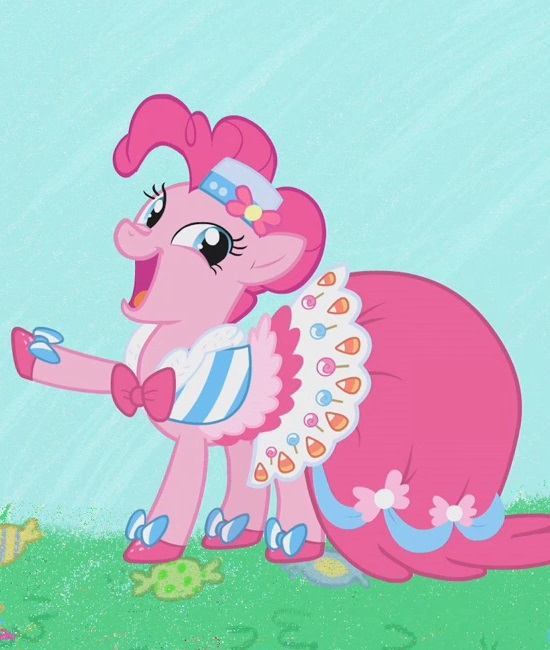 Ooh, they don't want to party, these ponies wanna paaarty!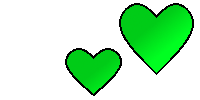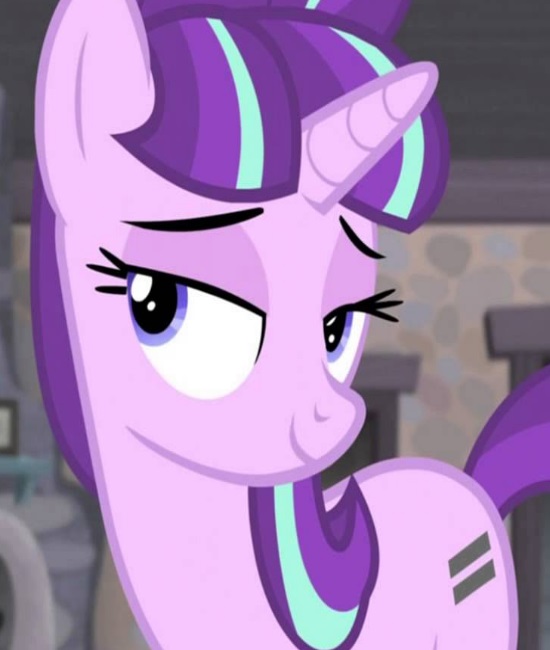 1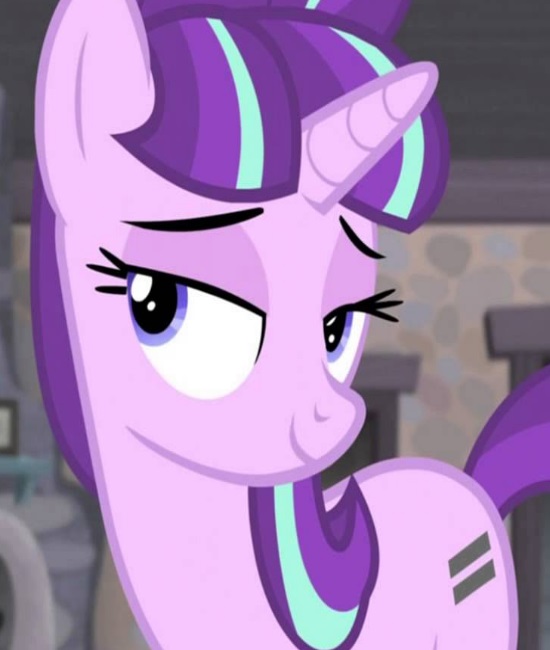 I brought you friendship. I brought you equality. I created harmony!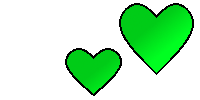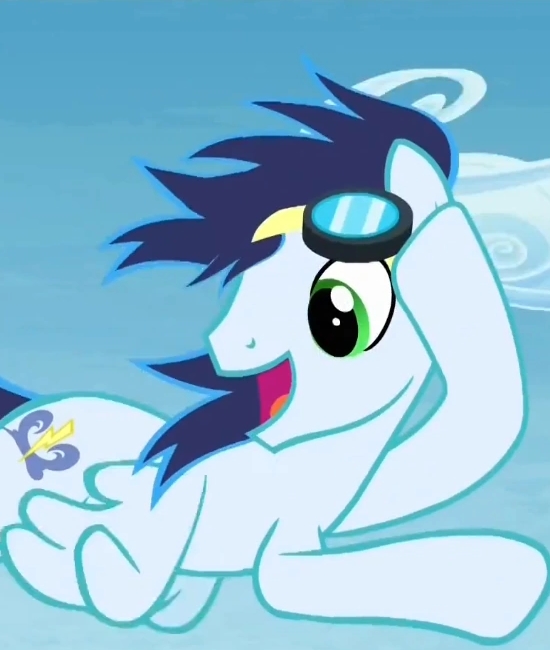 1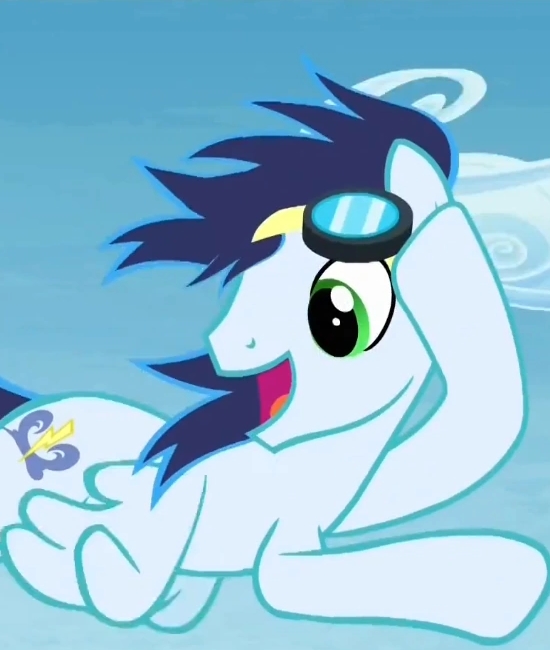 Wonderbolts look out for each other!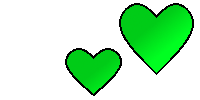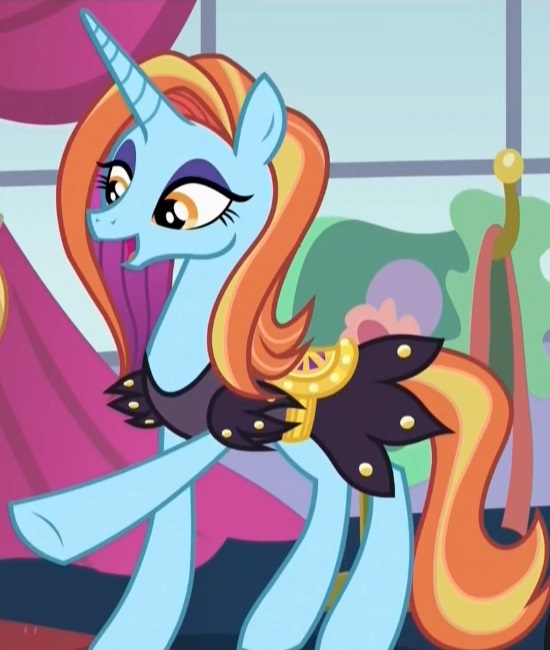 1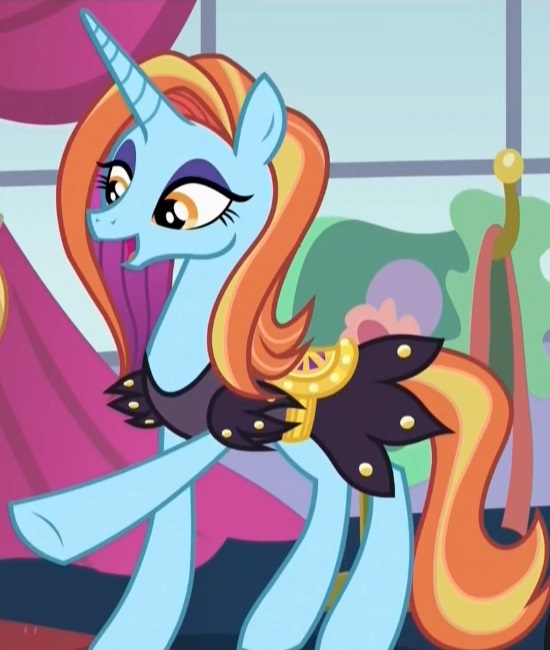 Bust my buttons, Rarity!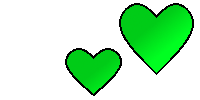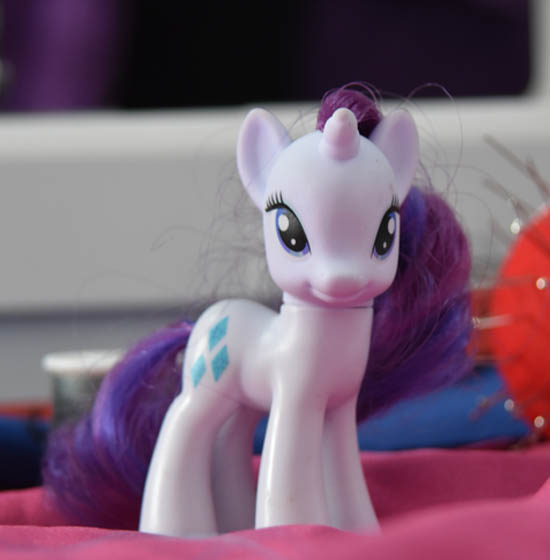 1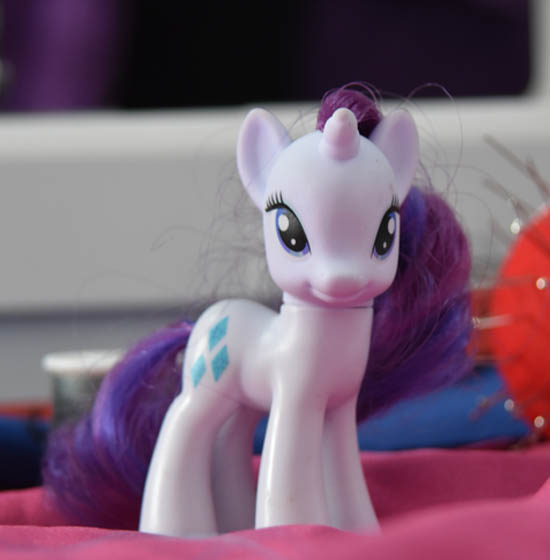 It is on!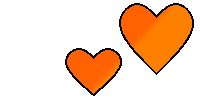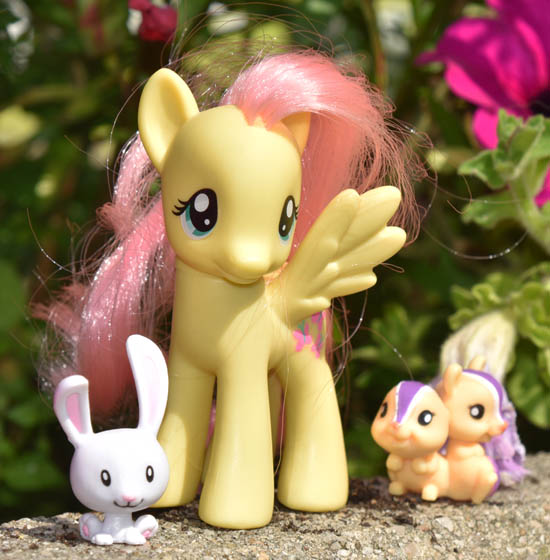 2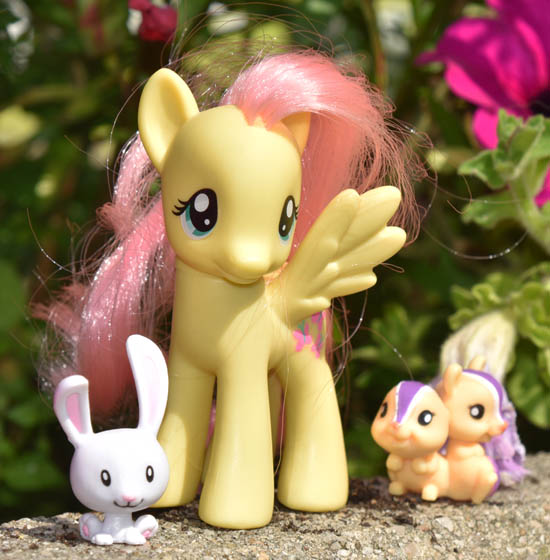 Yay!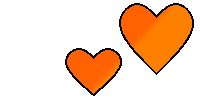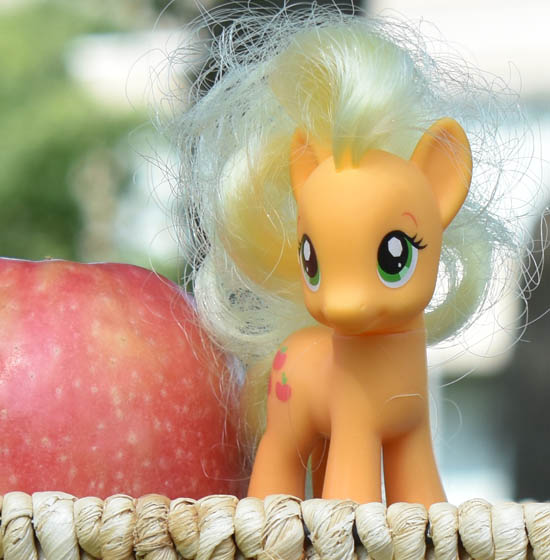 1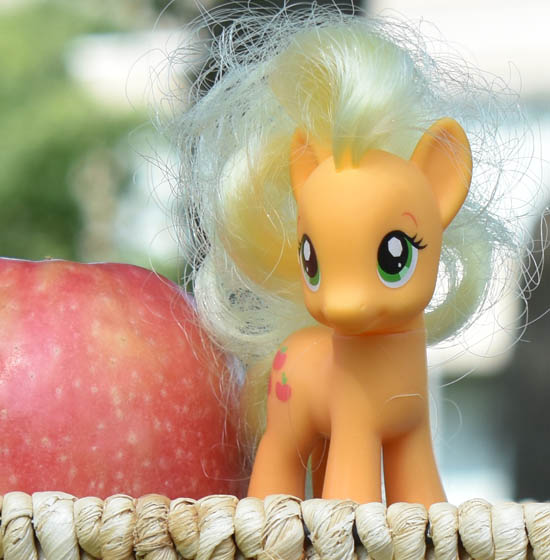 Yeehaw!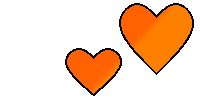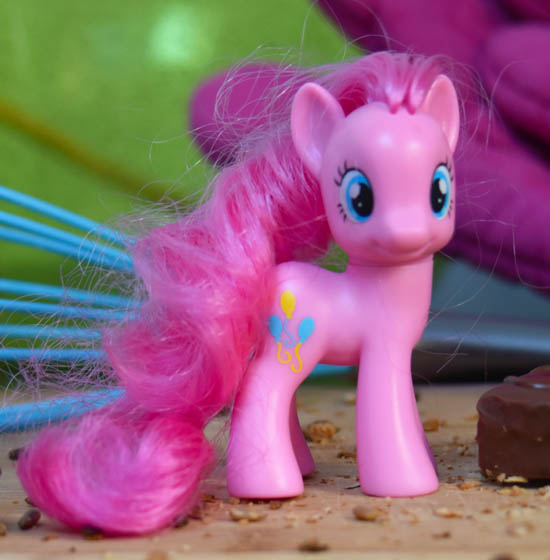 1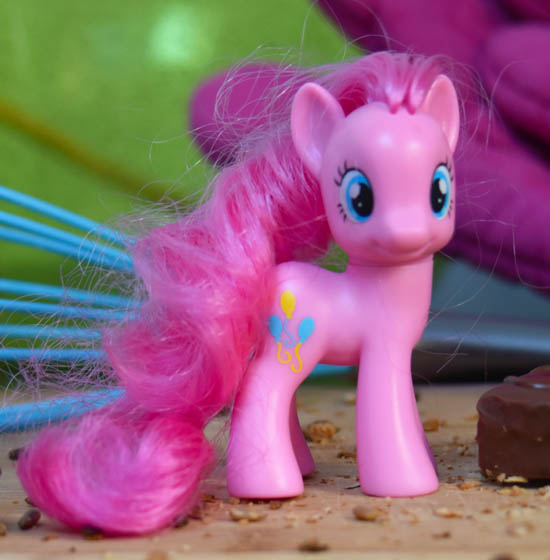 You know what this calls for? A party!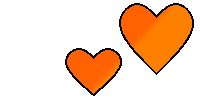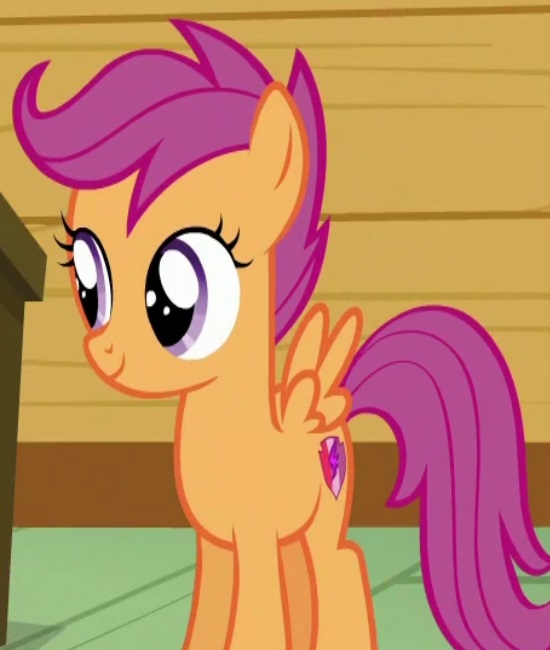 1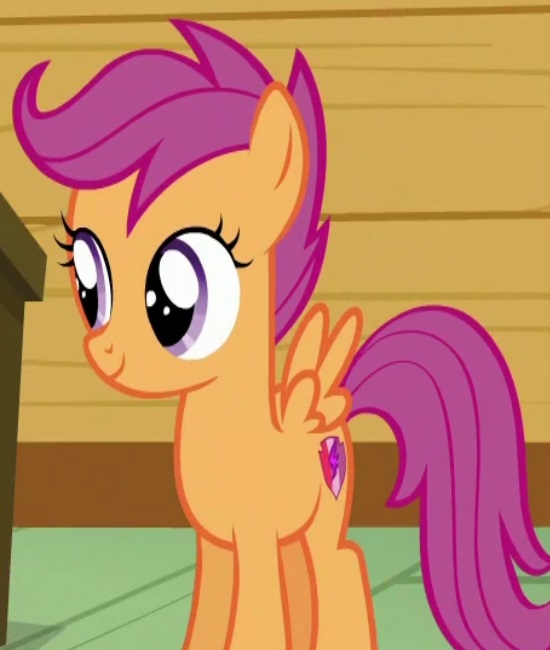 What are you, a dictionary?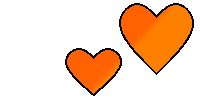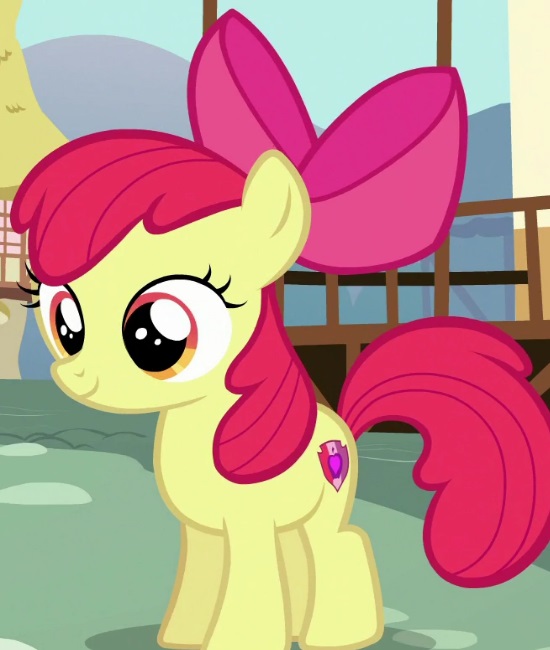 1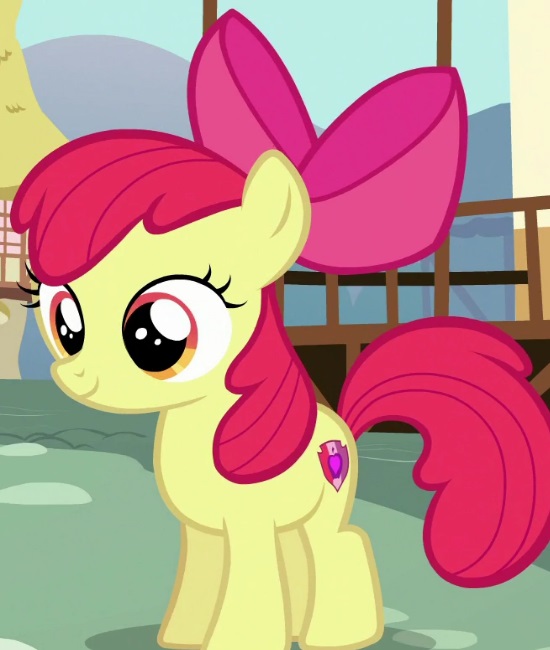 Aren't you gonna stay for brunch?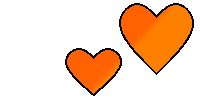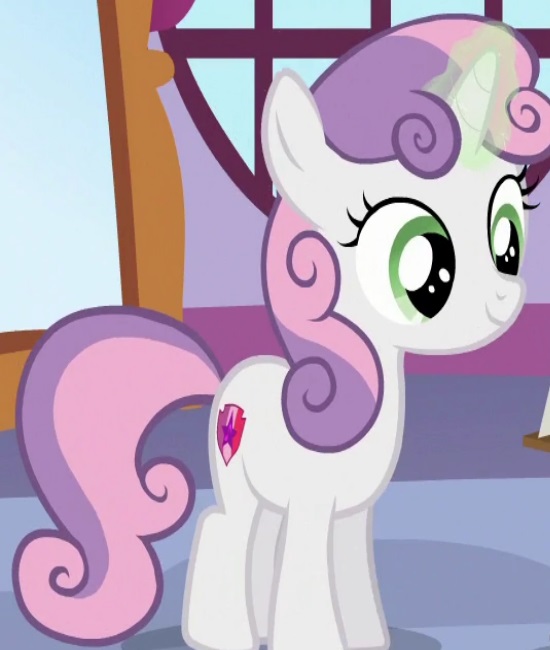 1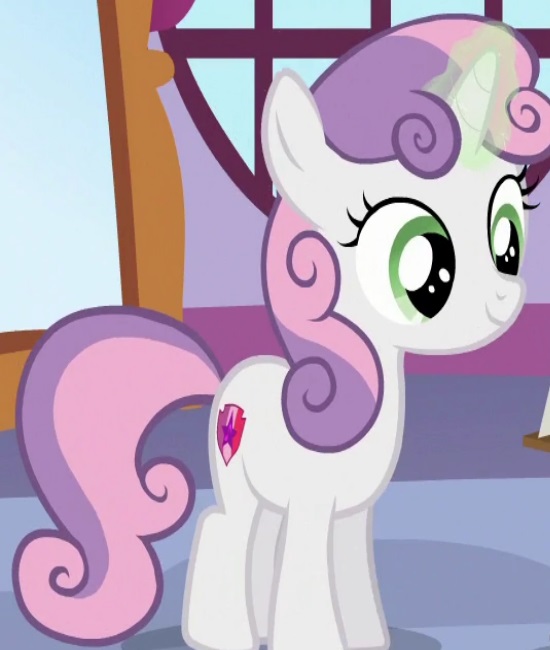 Dumb fabric.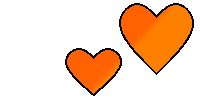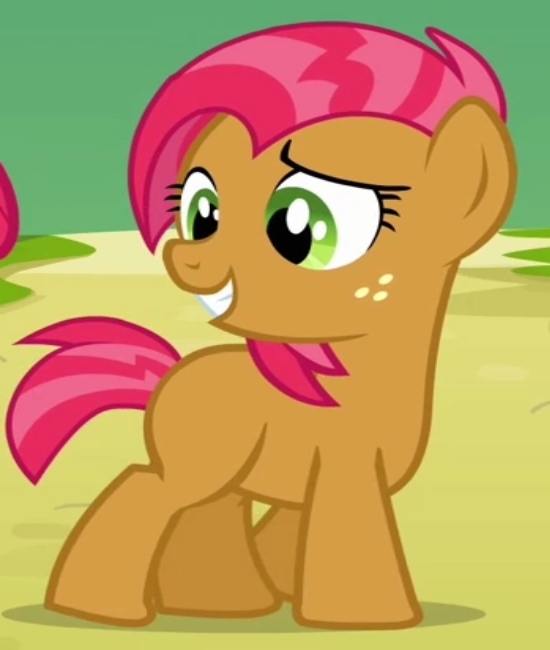 2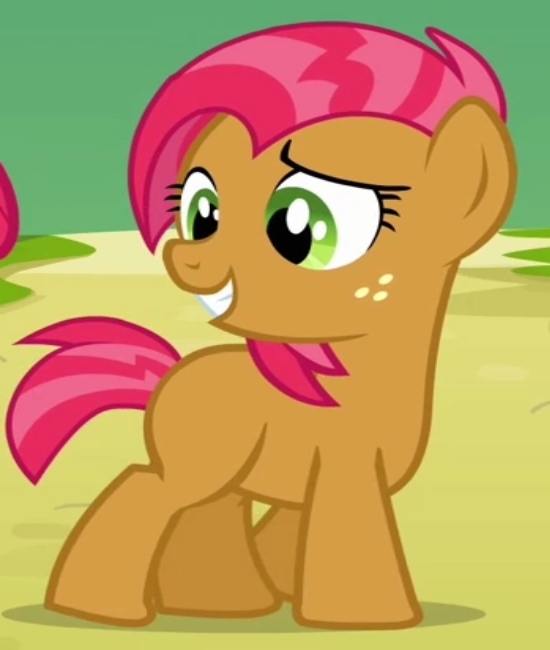 Cutie Mark Crusaders? More like the Cutie Mark Crybabies.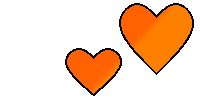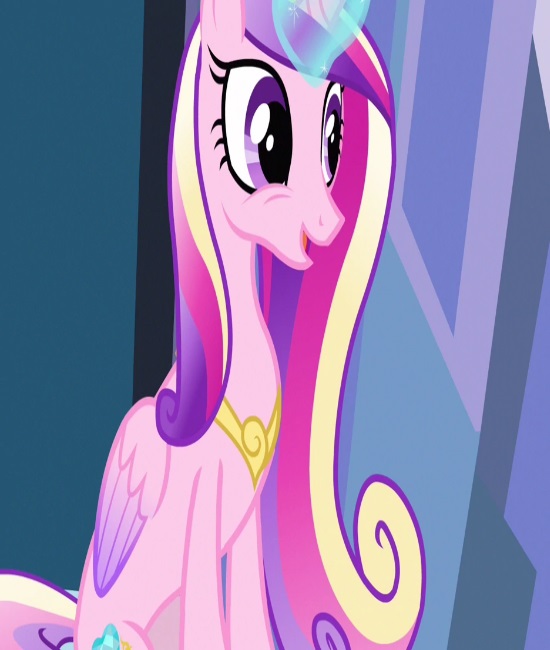 4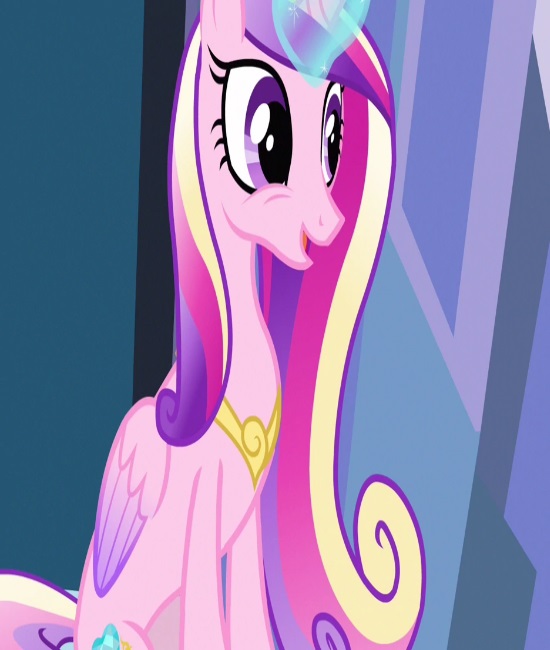 Sunshine, sunshine, ladybugs awake! Clap your hooves and do a little shake!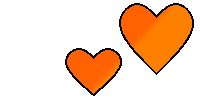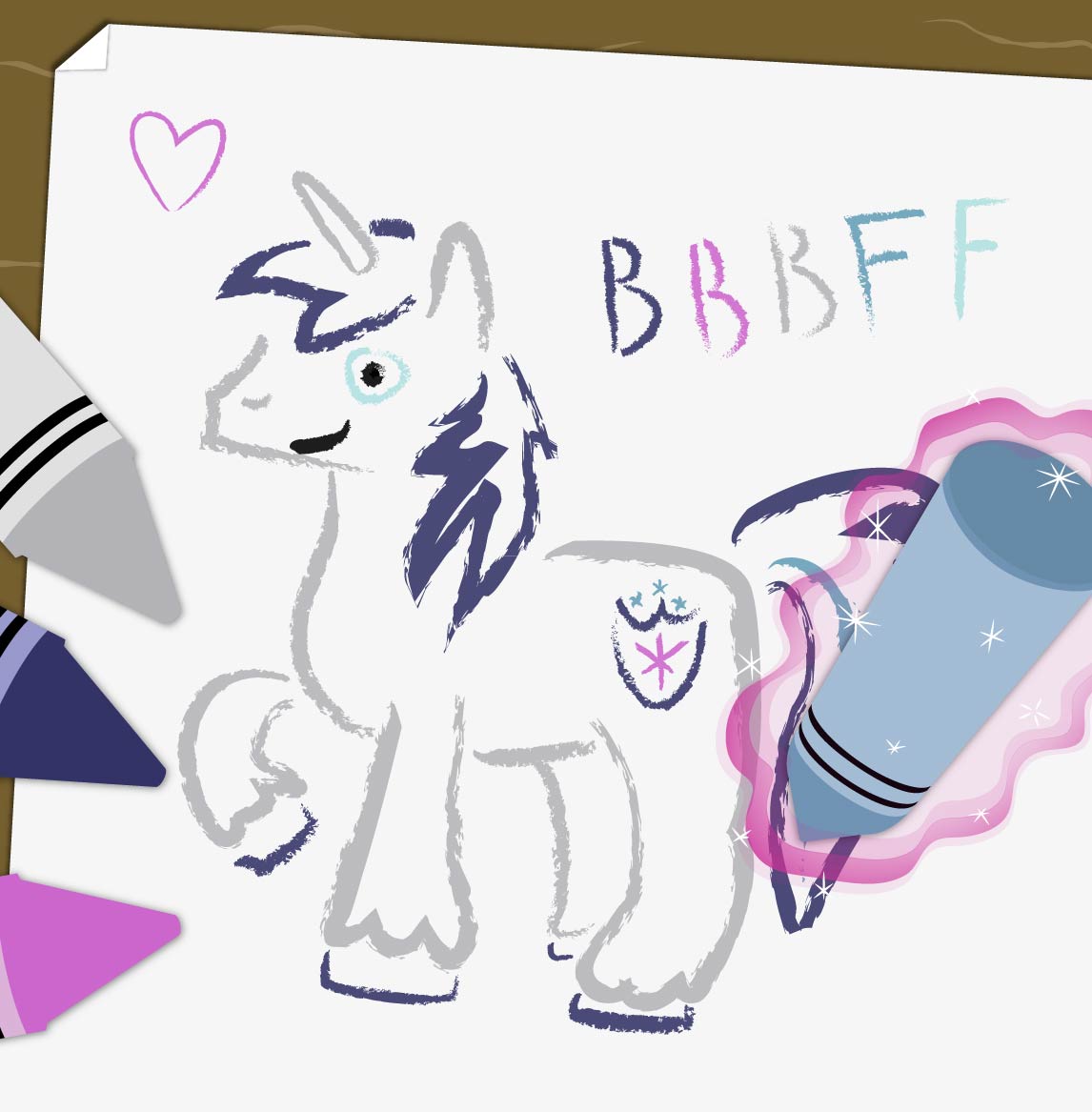 1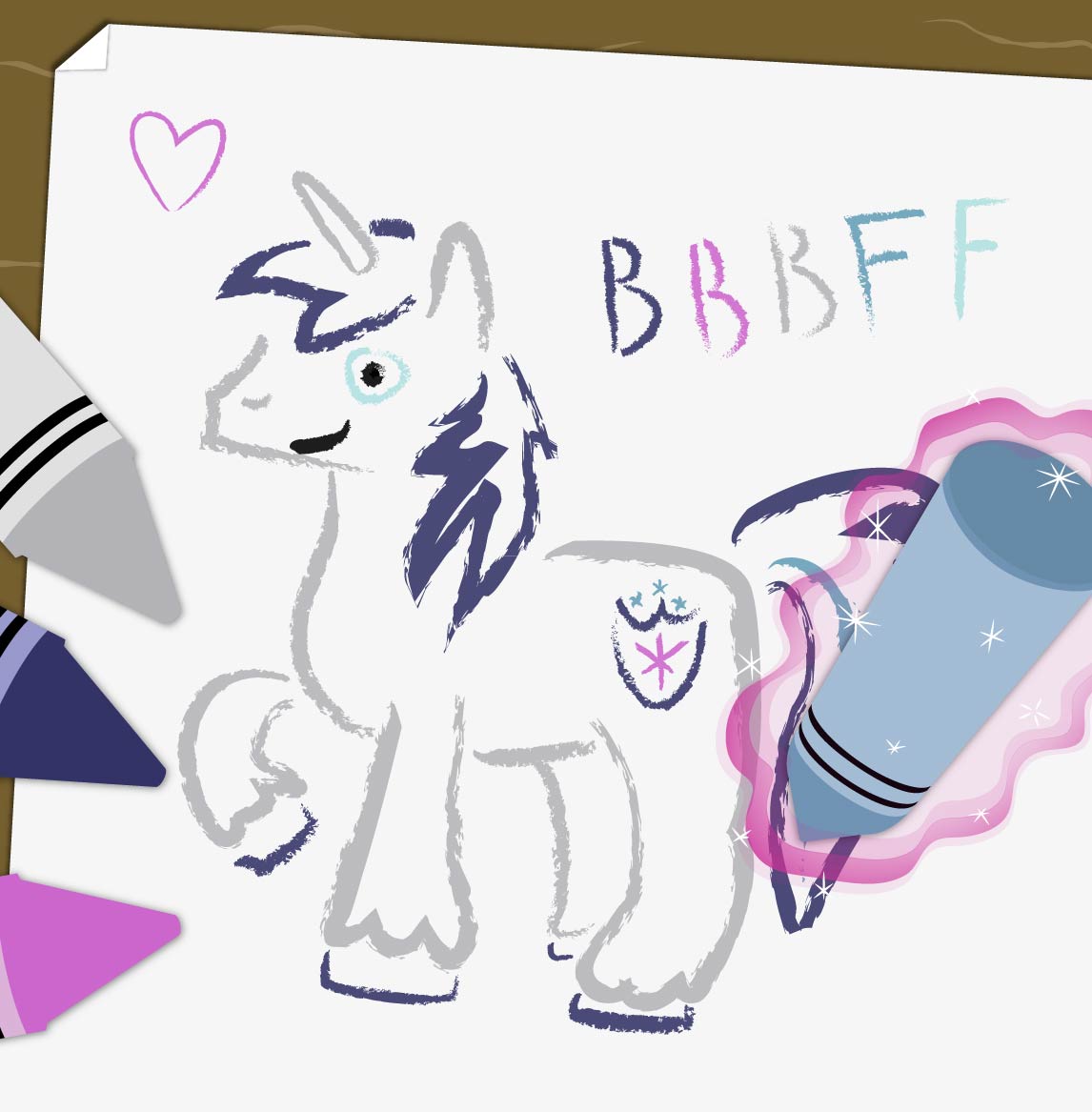 I'm not crying, it's liquid pride. Totally different thing.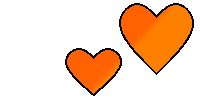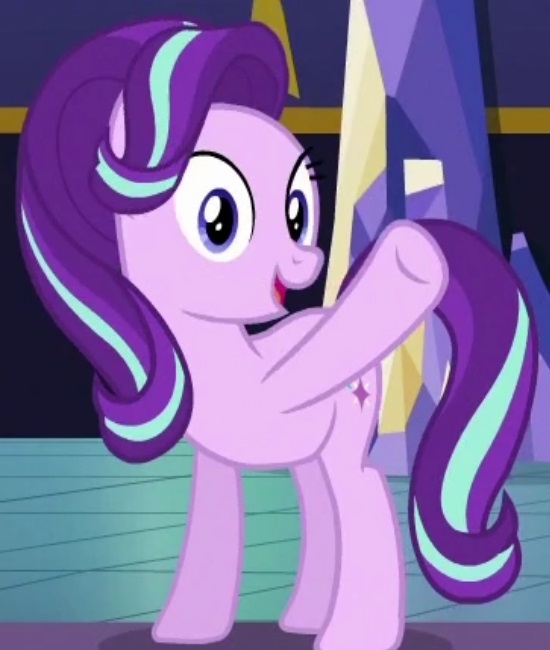 2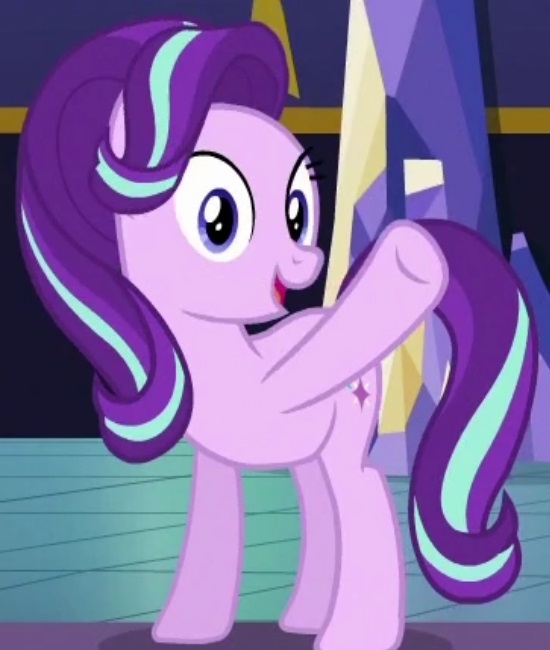 I never thought that I could just begin right where I left off and make a friend.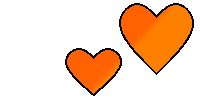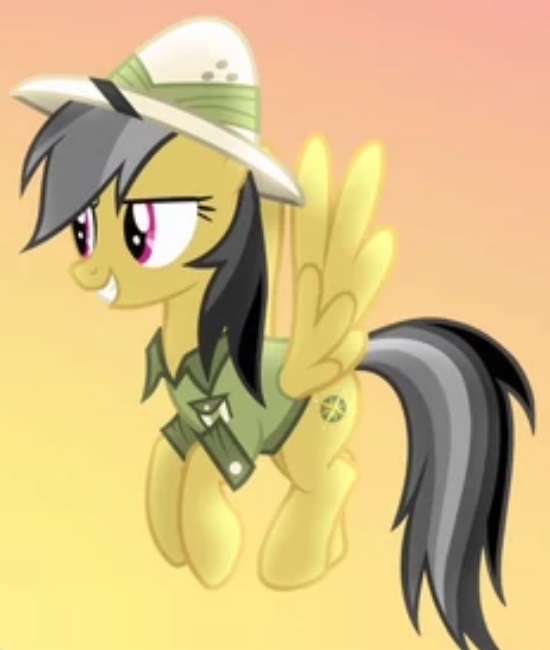 1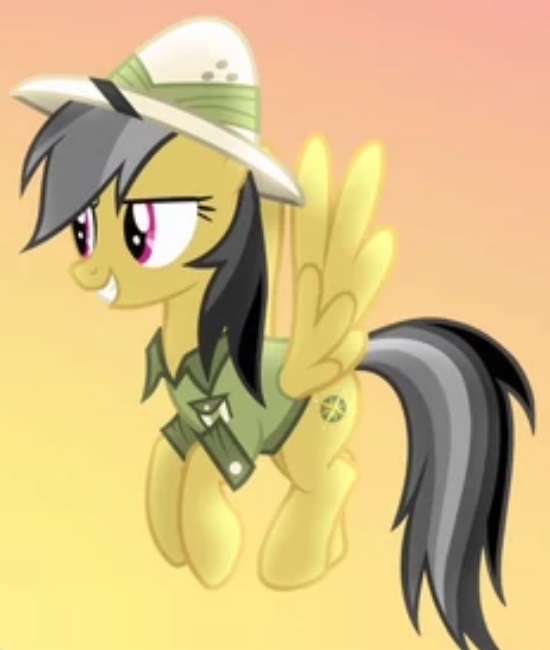 Ahuizotl, you know I love you, but I can't give you the ring 'til I've properly proposed.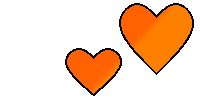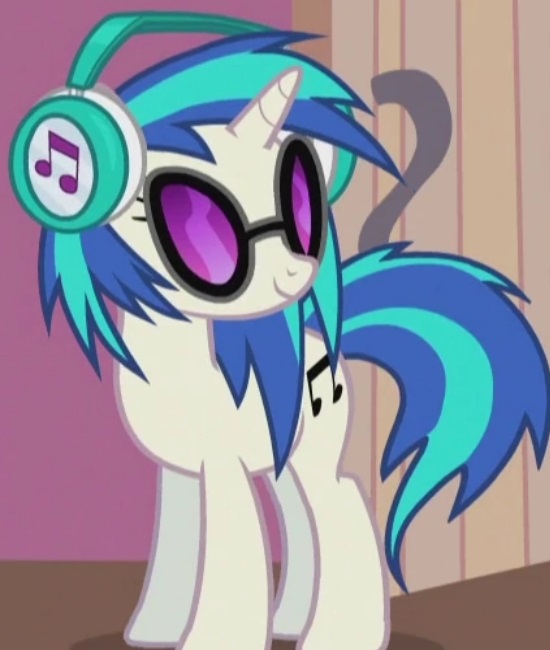 1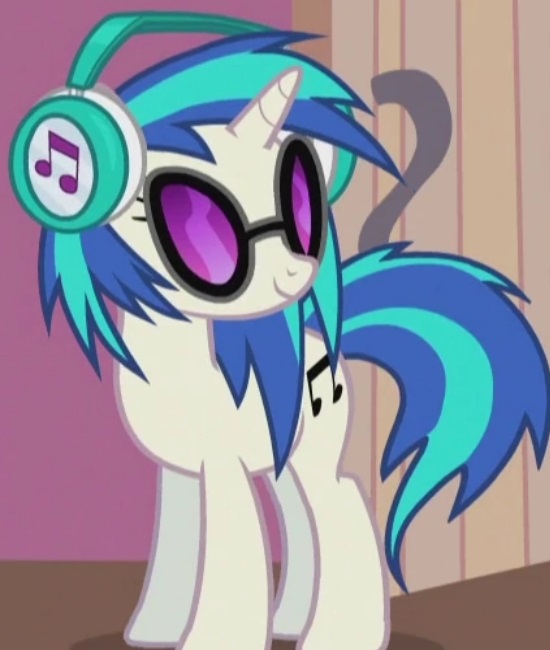 Obviously DJ PON-3 only plays the sickest of beats!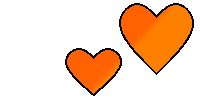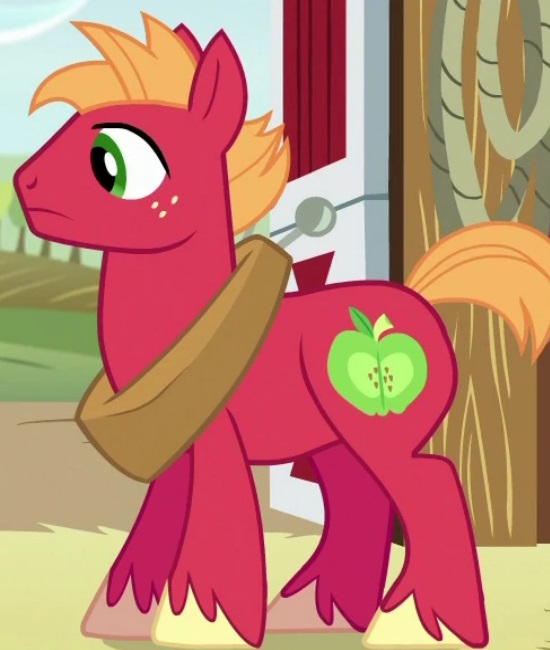 2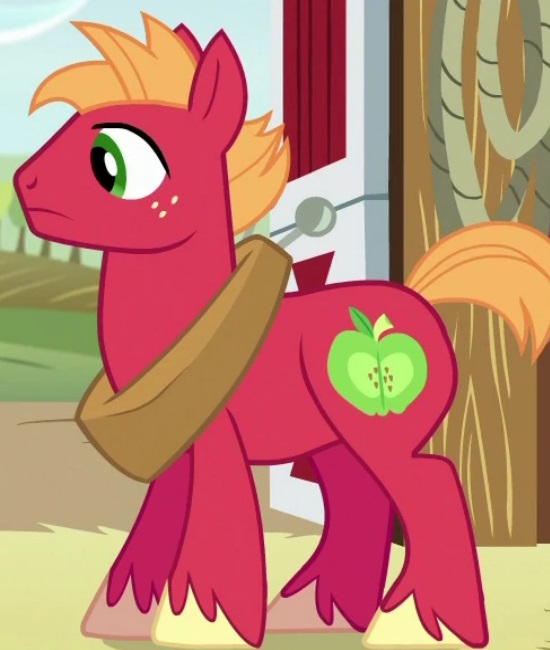 Eeyup!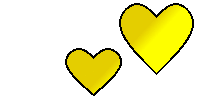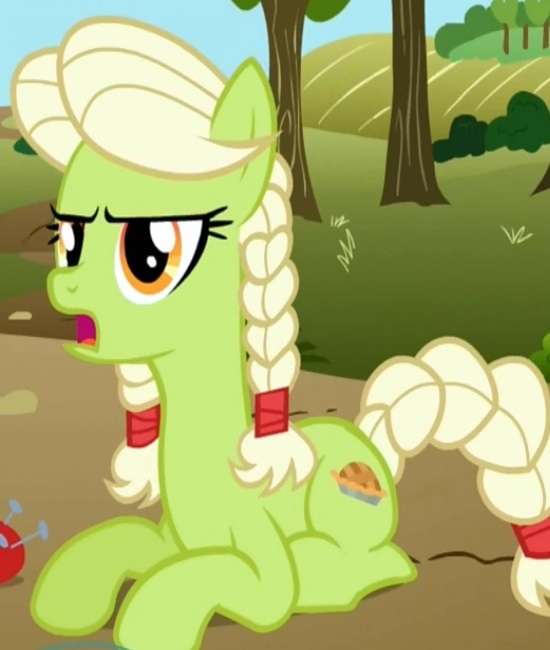 1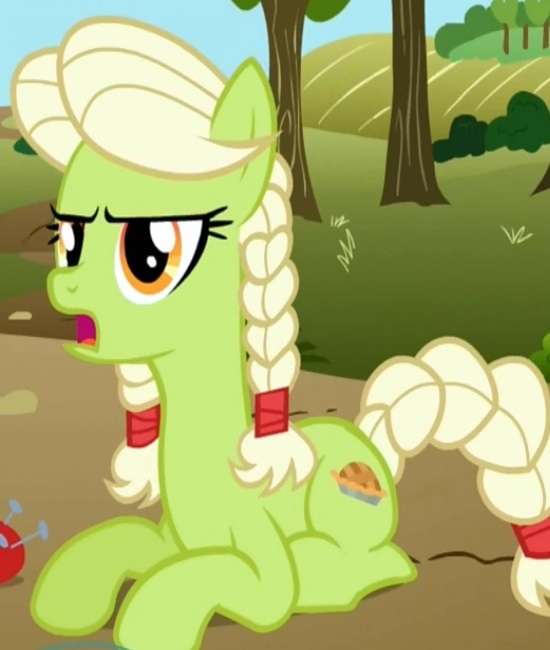 Hot diggity!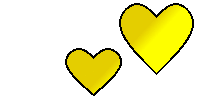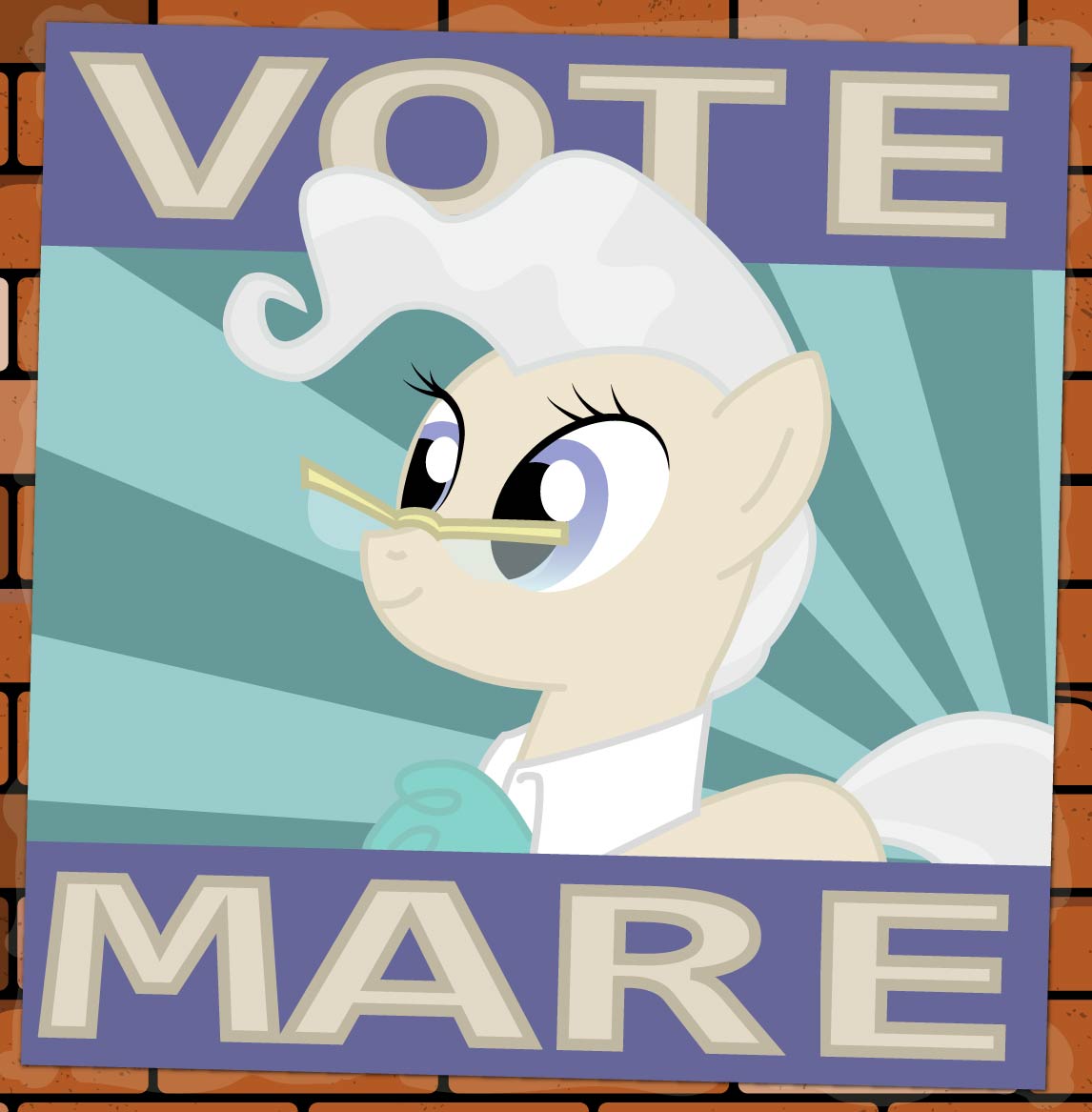 1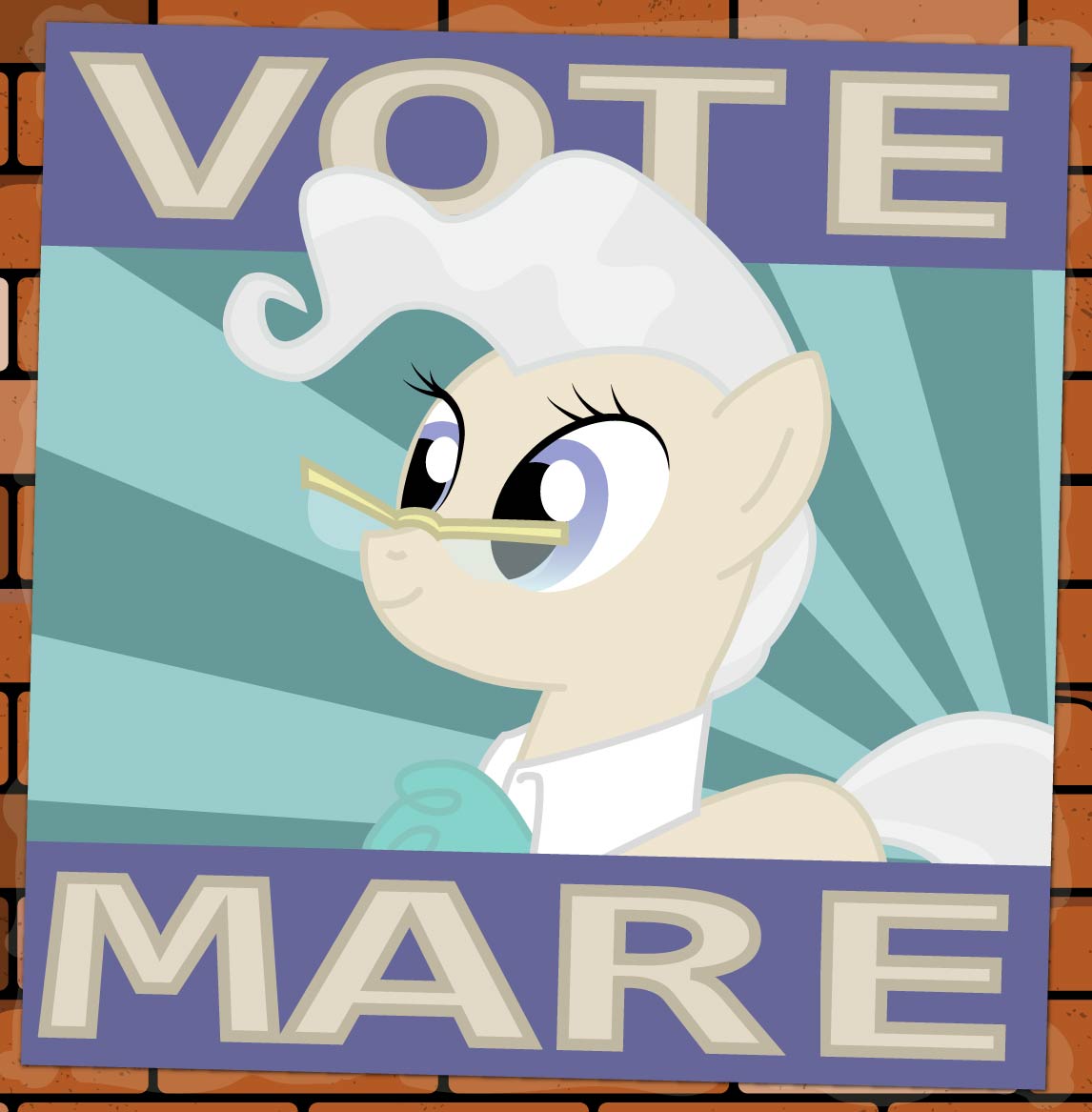 Everypony calm down. There is no need to panic.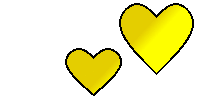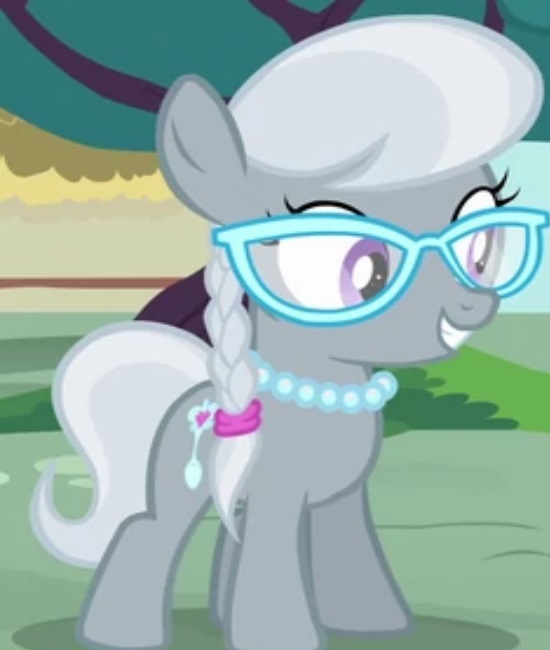 3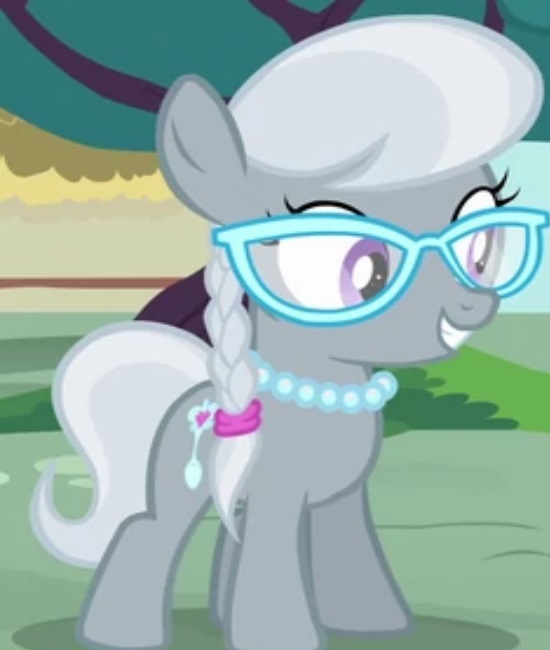 Bump, bump, sugarlump, rump!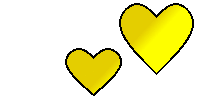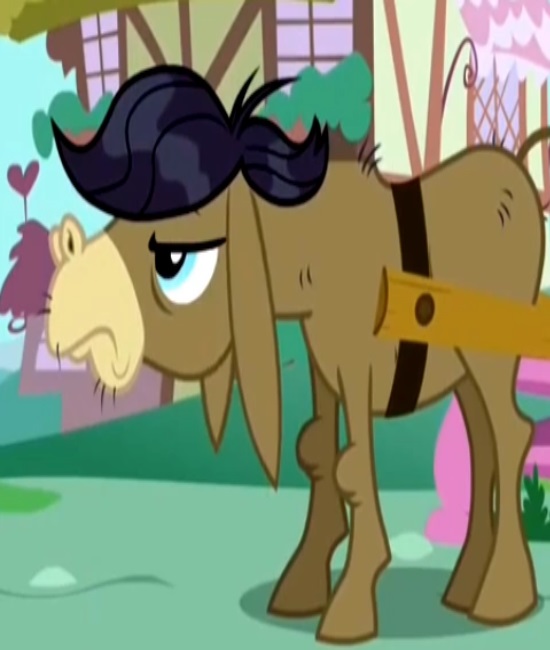 1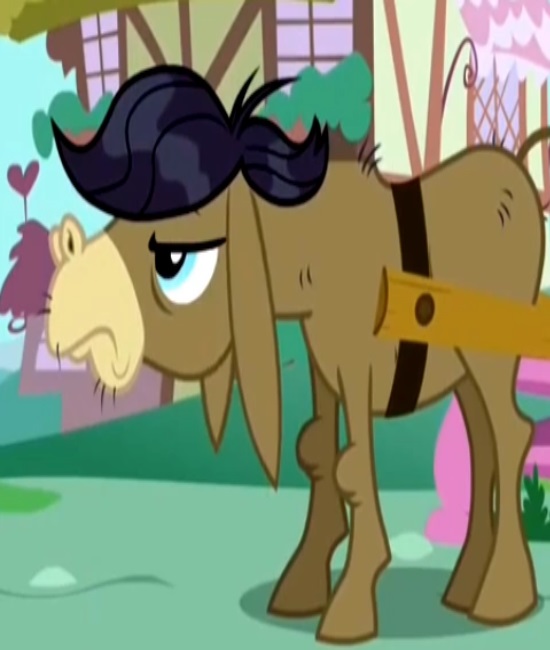 Starlight Glimmer? I thought you said nosehair trimmer!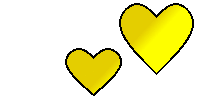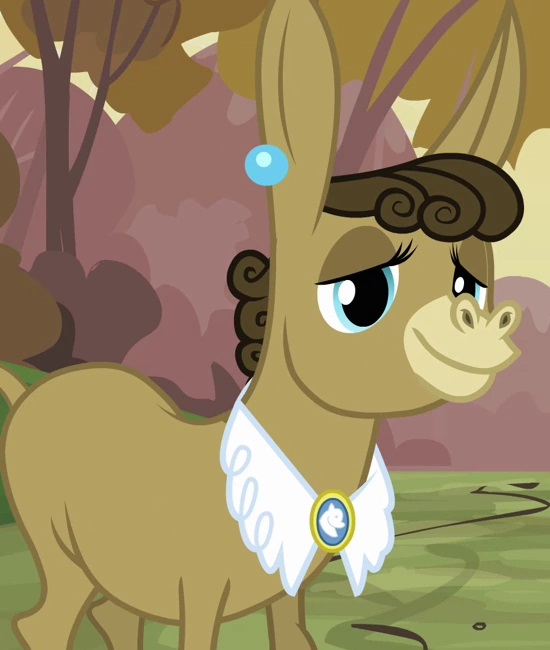 4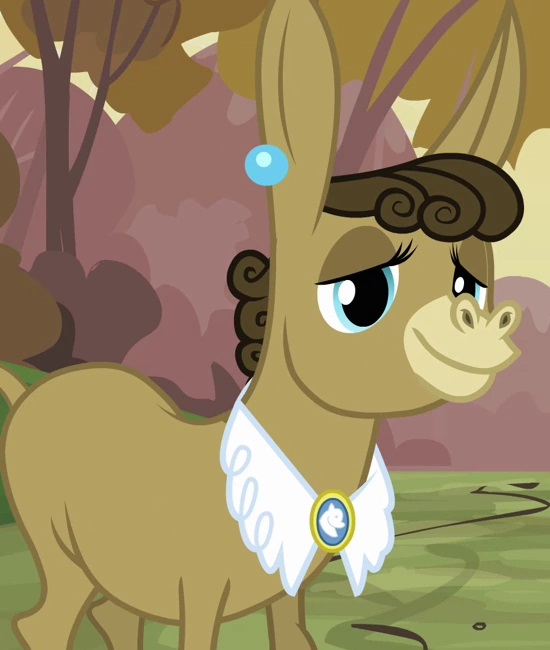 Where's Pinkie Pie? I need my wedding planner!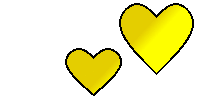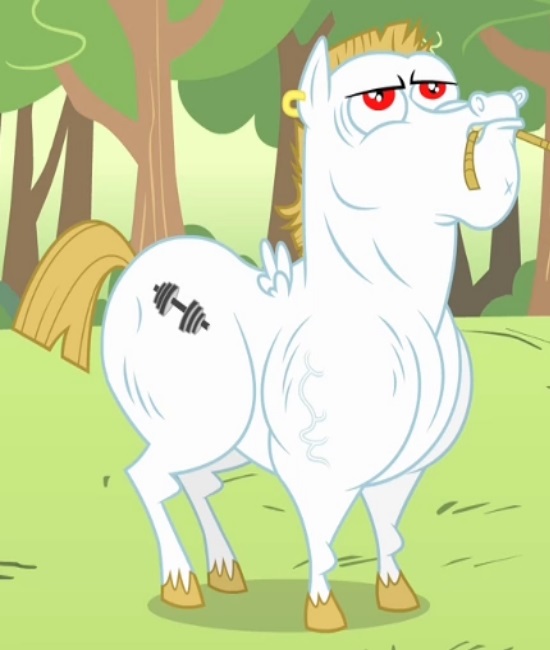 1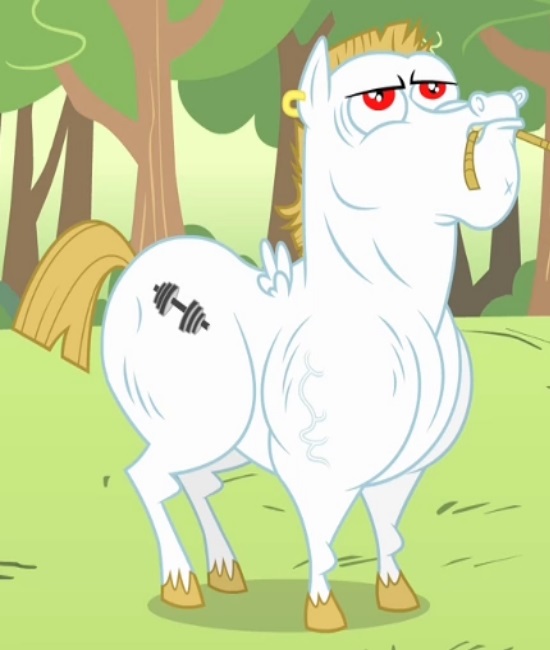 YEEAAH!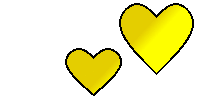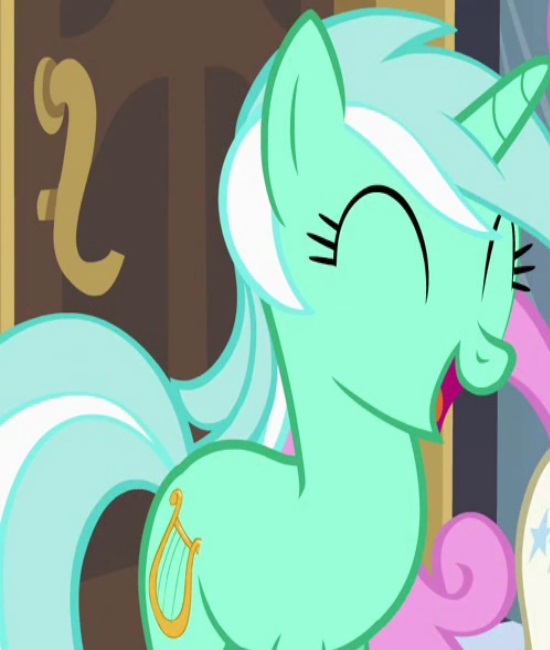 1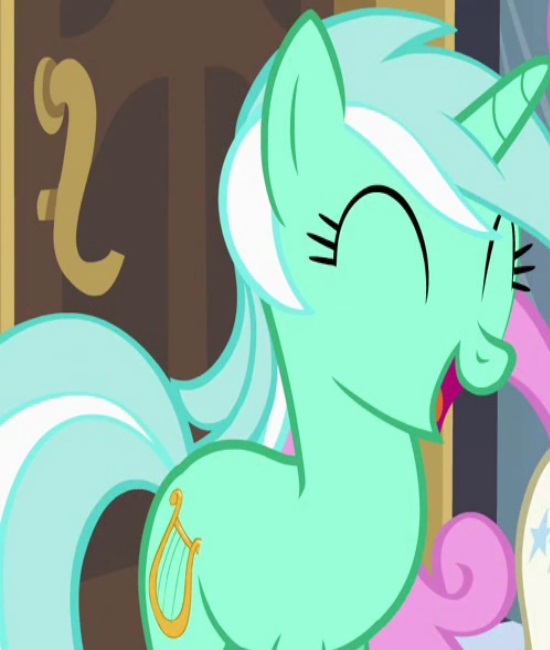 It's sort of thrilling to reveal your deepest, darkest secrets.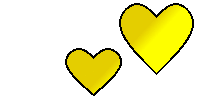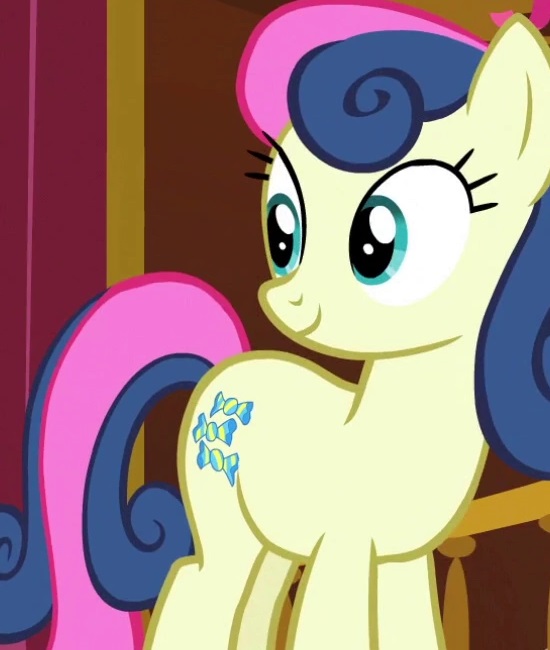 3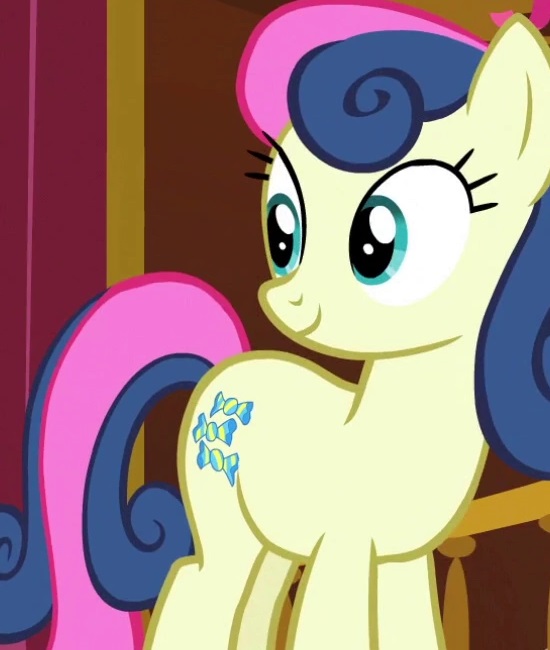 My name isn't Bon Bon. It's special agent Sweetie Drops.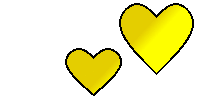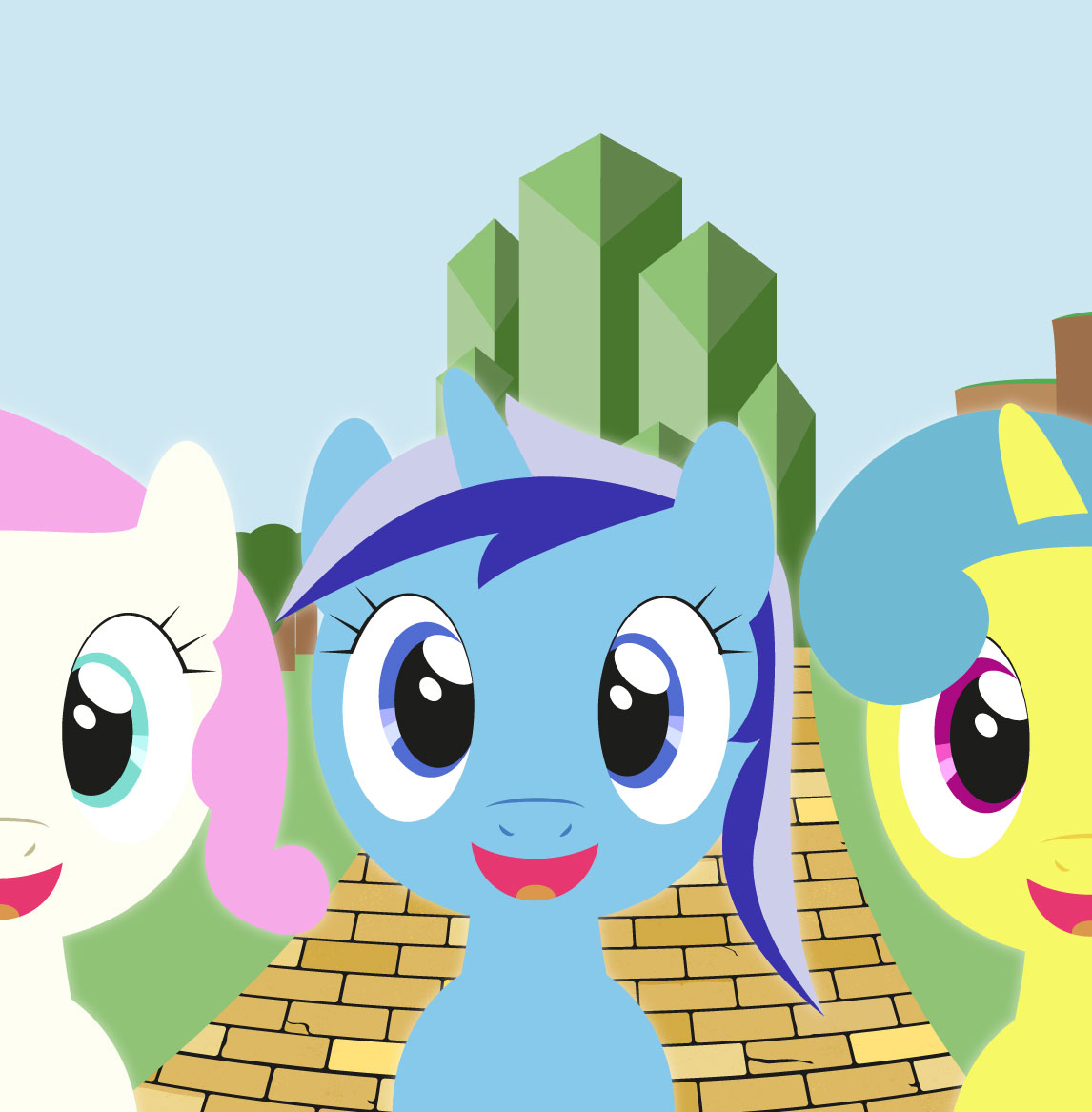 1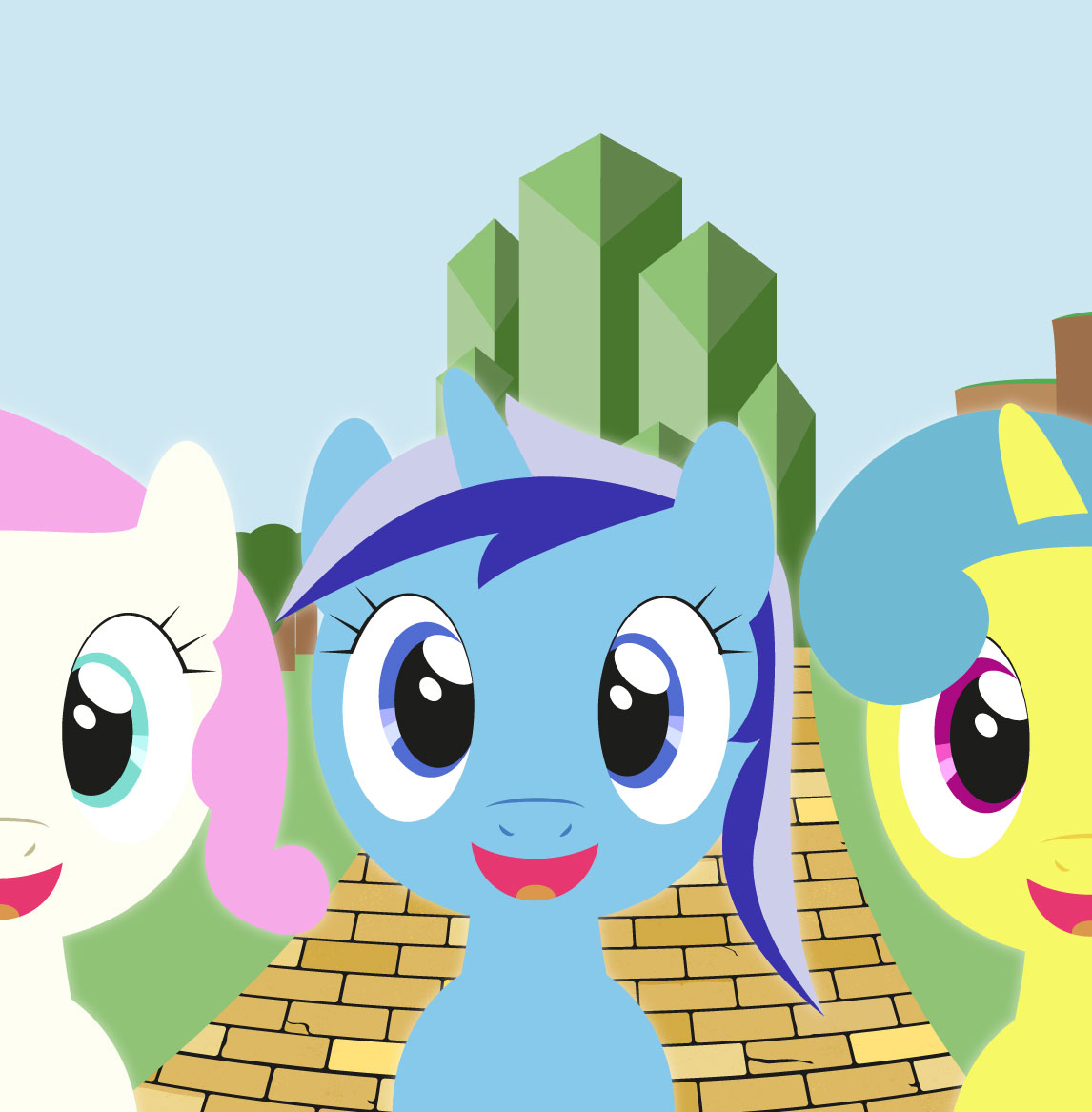 That's old Moondancer alright. She always did like her books.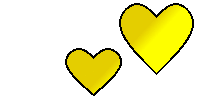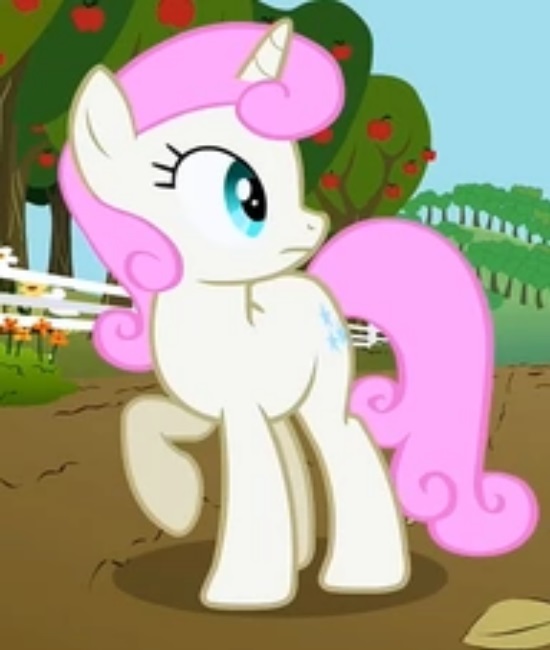 3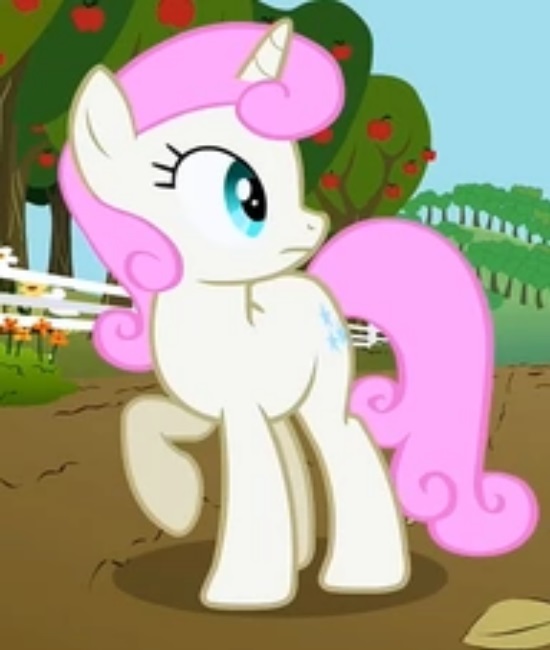 Does that pony do anything except study?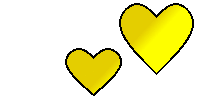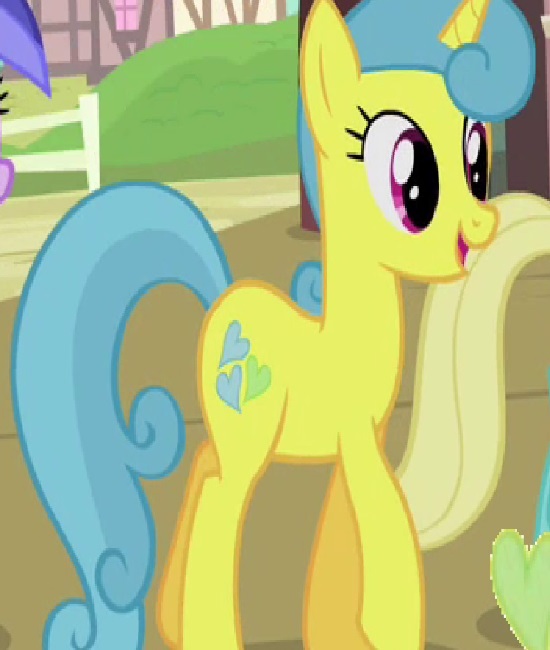 3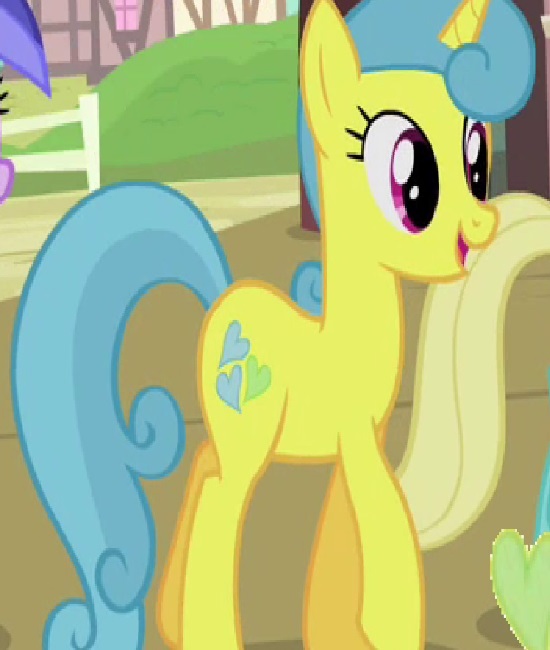 I do the big events mostly. State dinners, that sort of thing.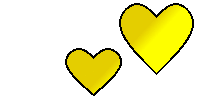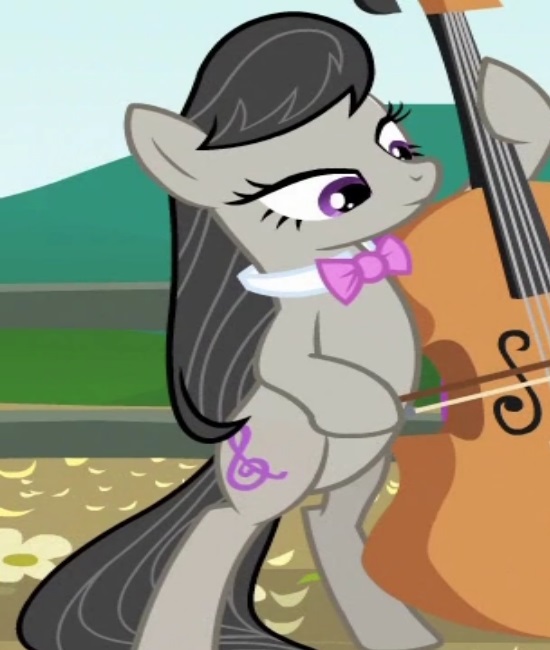 1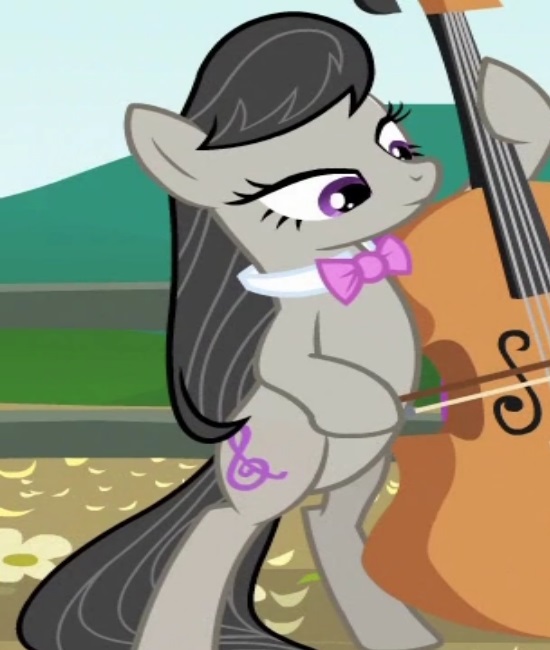 Ugh, all these wedding songs are so.... standard.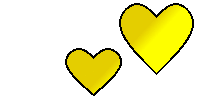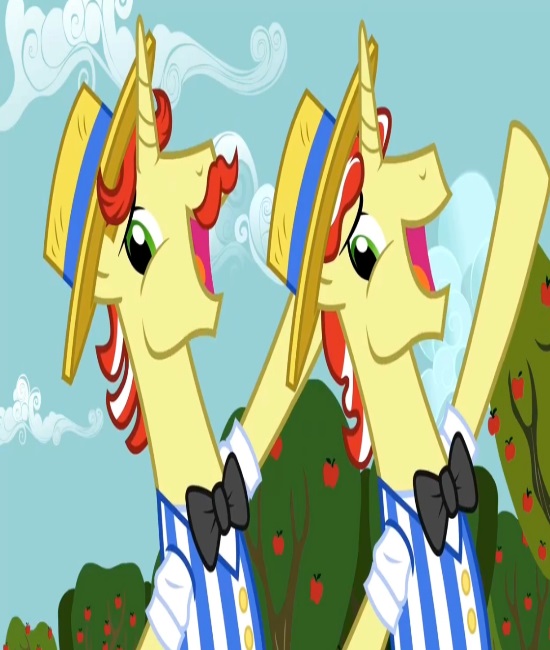 2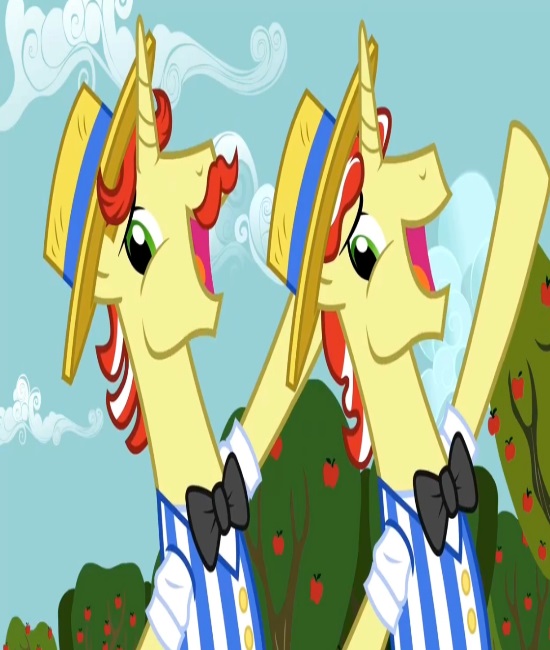 He's Flim! He's Flam! We're the world famous Flim Flam brothers!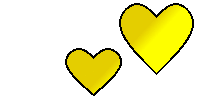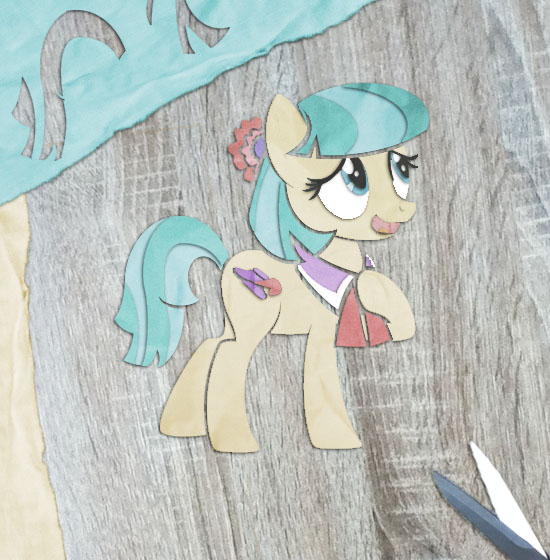 1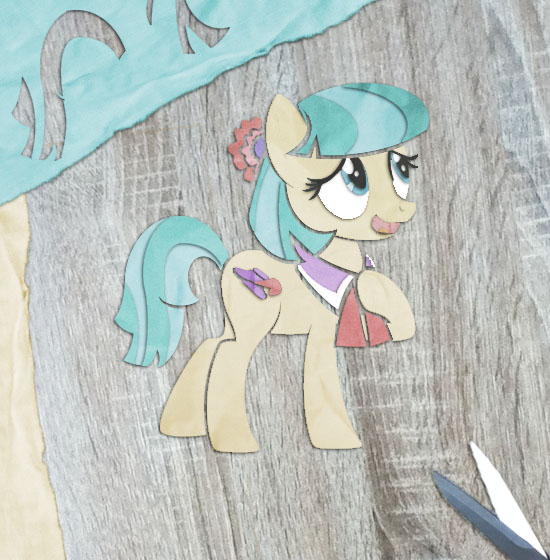 I don't wear boots. I find they chafe my calves when I walk.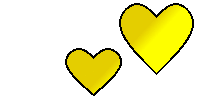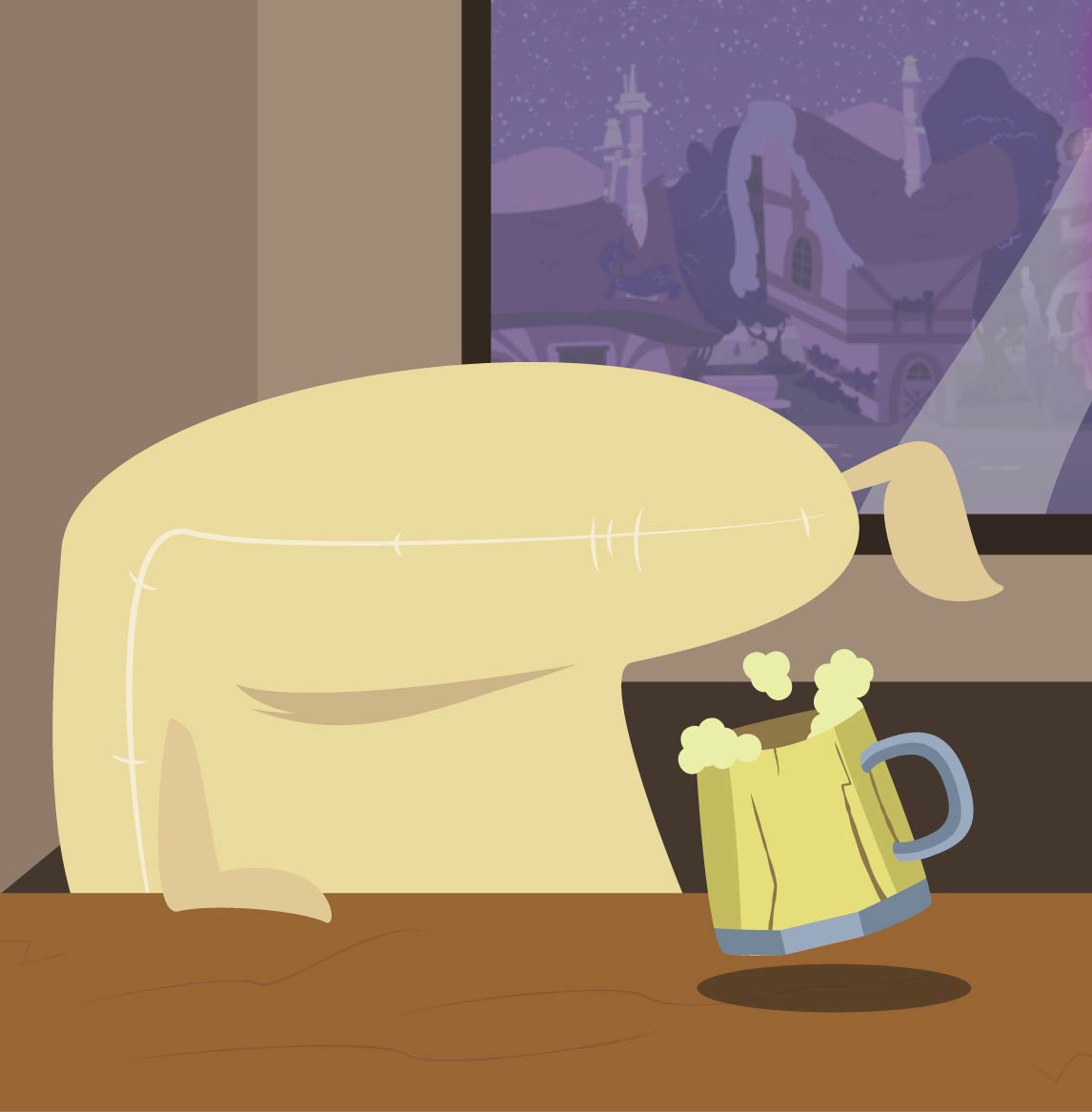 9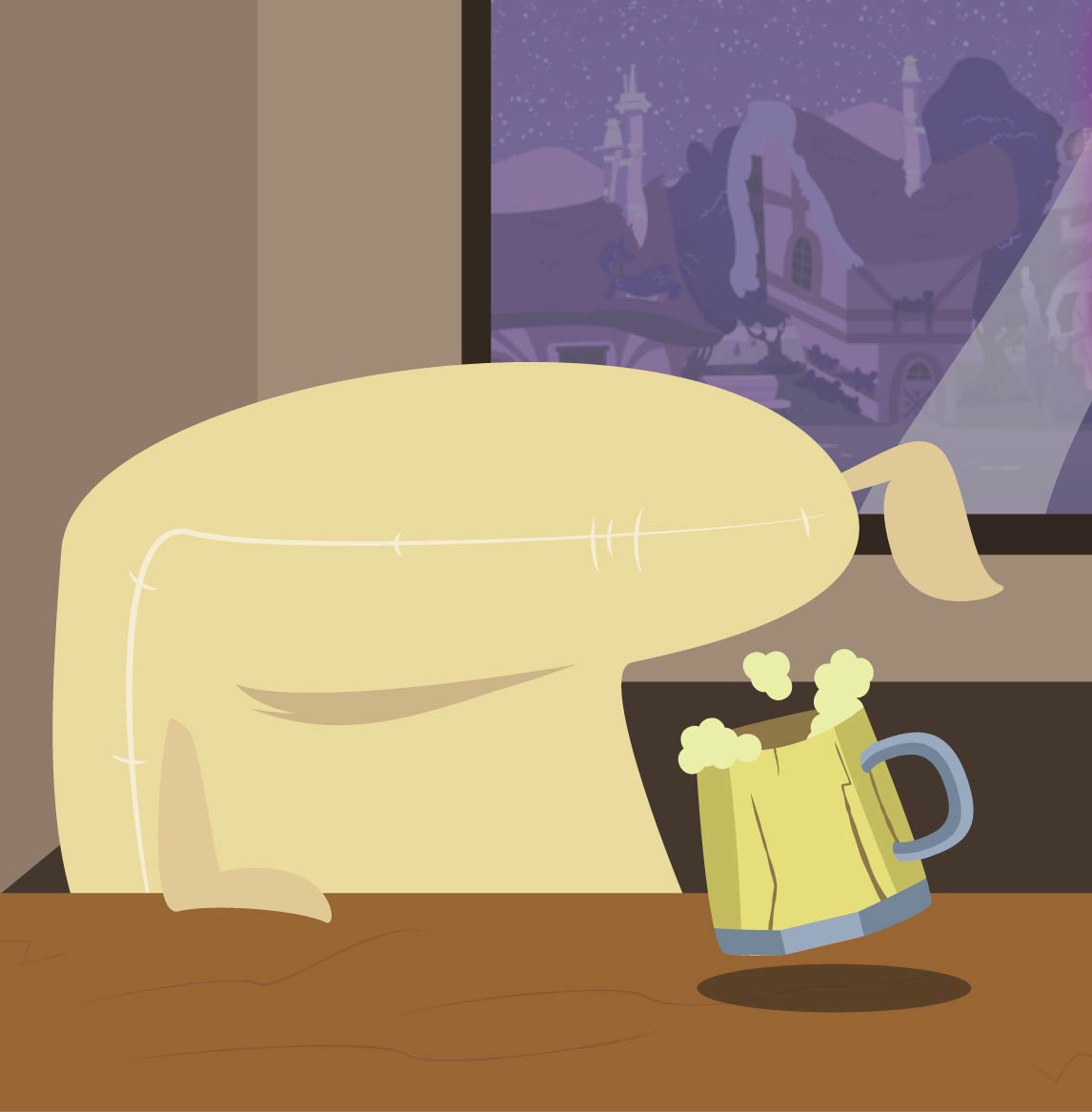 Pretty rood? It was downright dee-spiccable!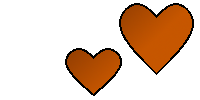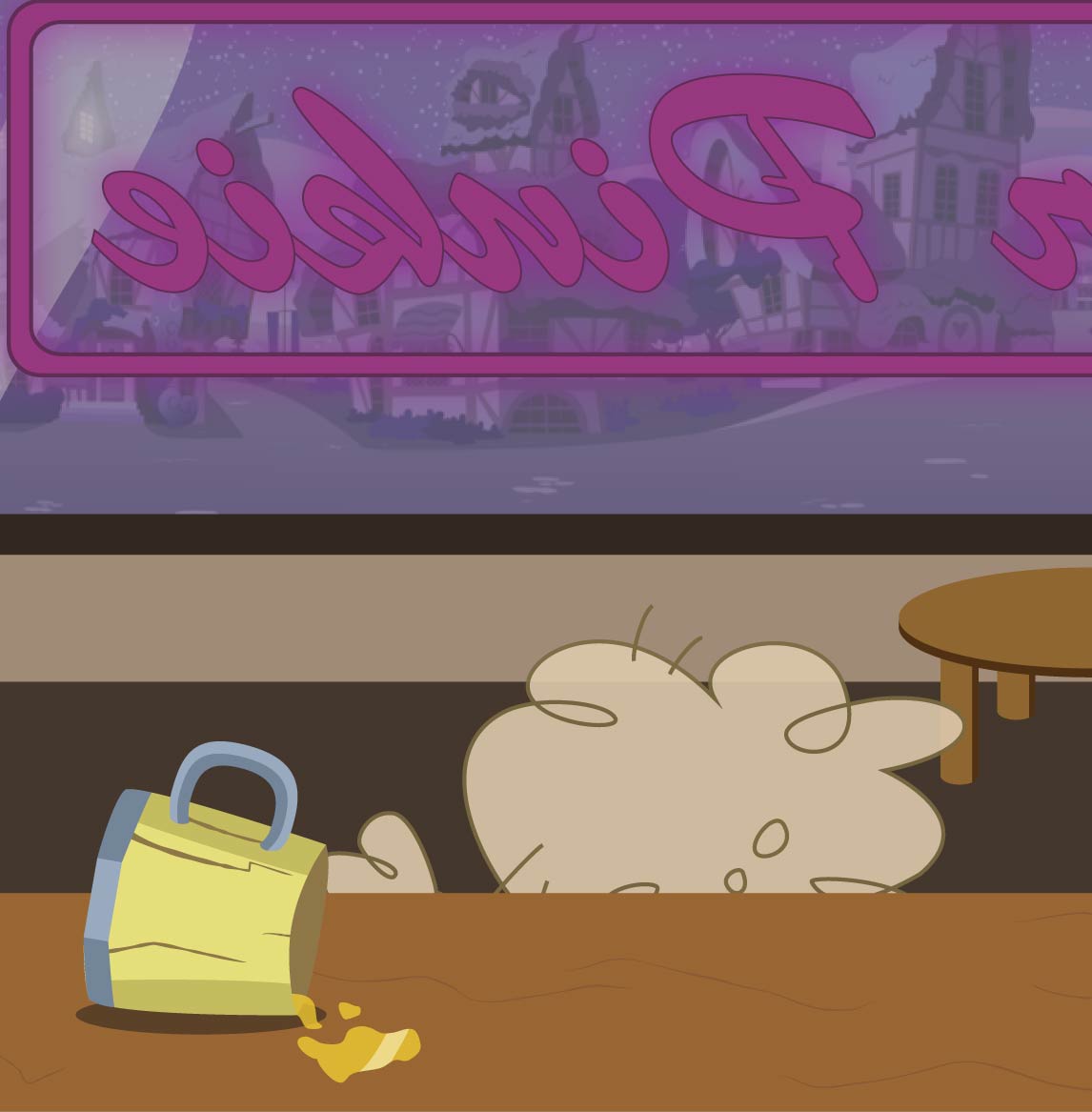 9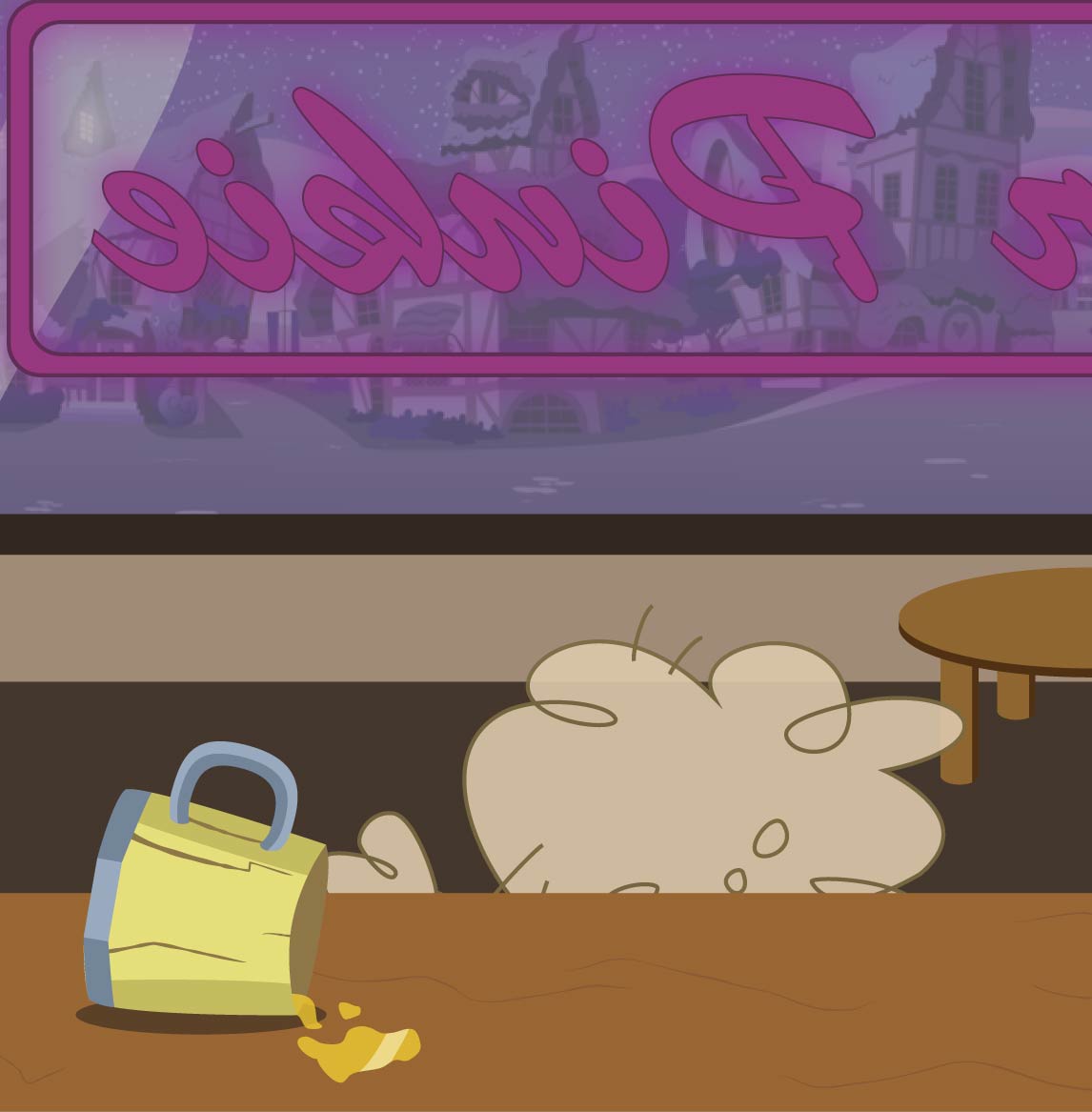 After the way they treated you I'd say losers isn't strong enough!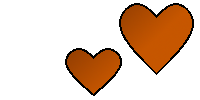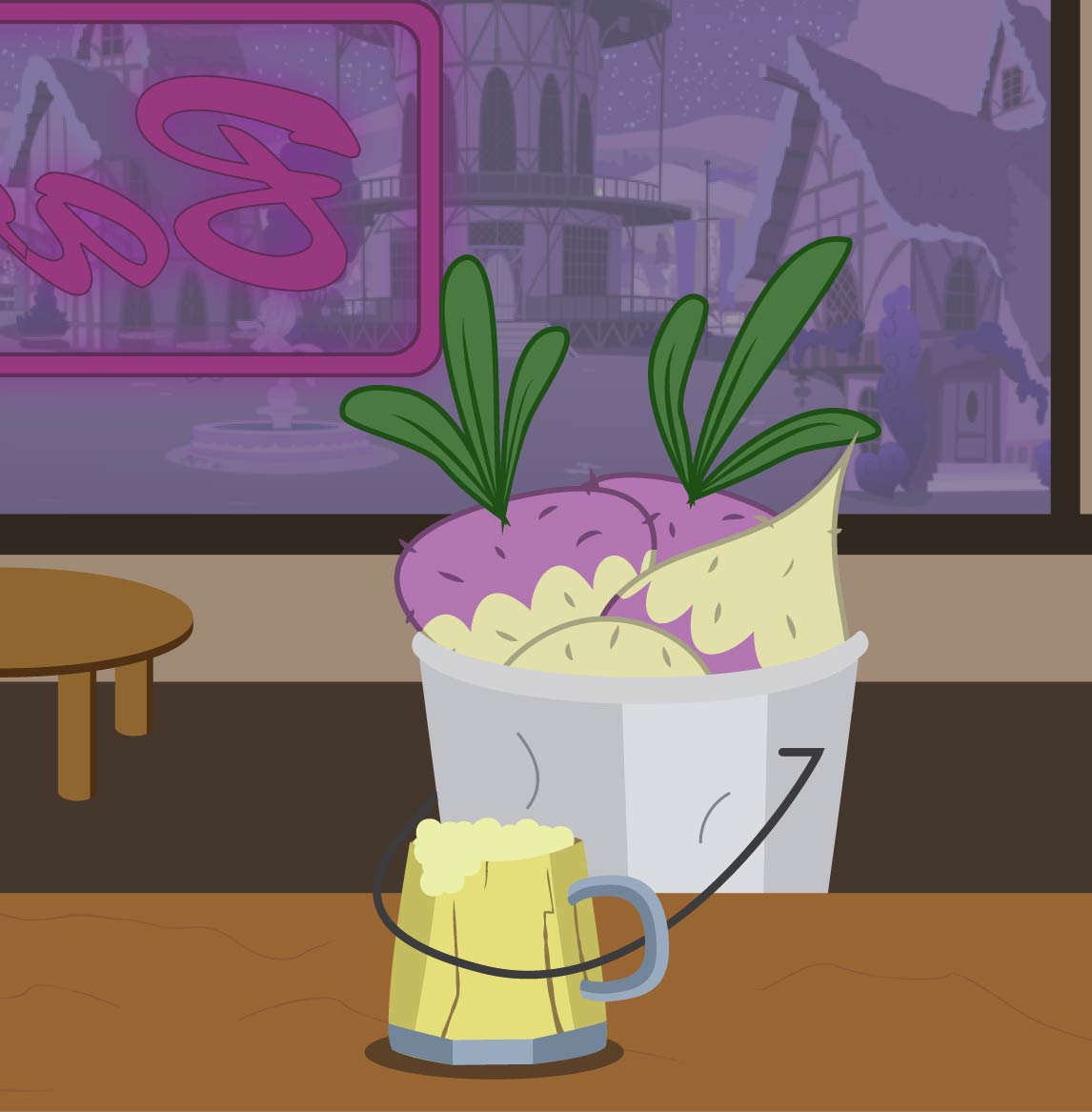 7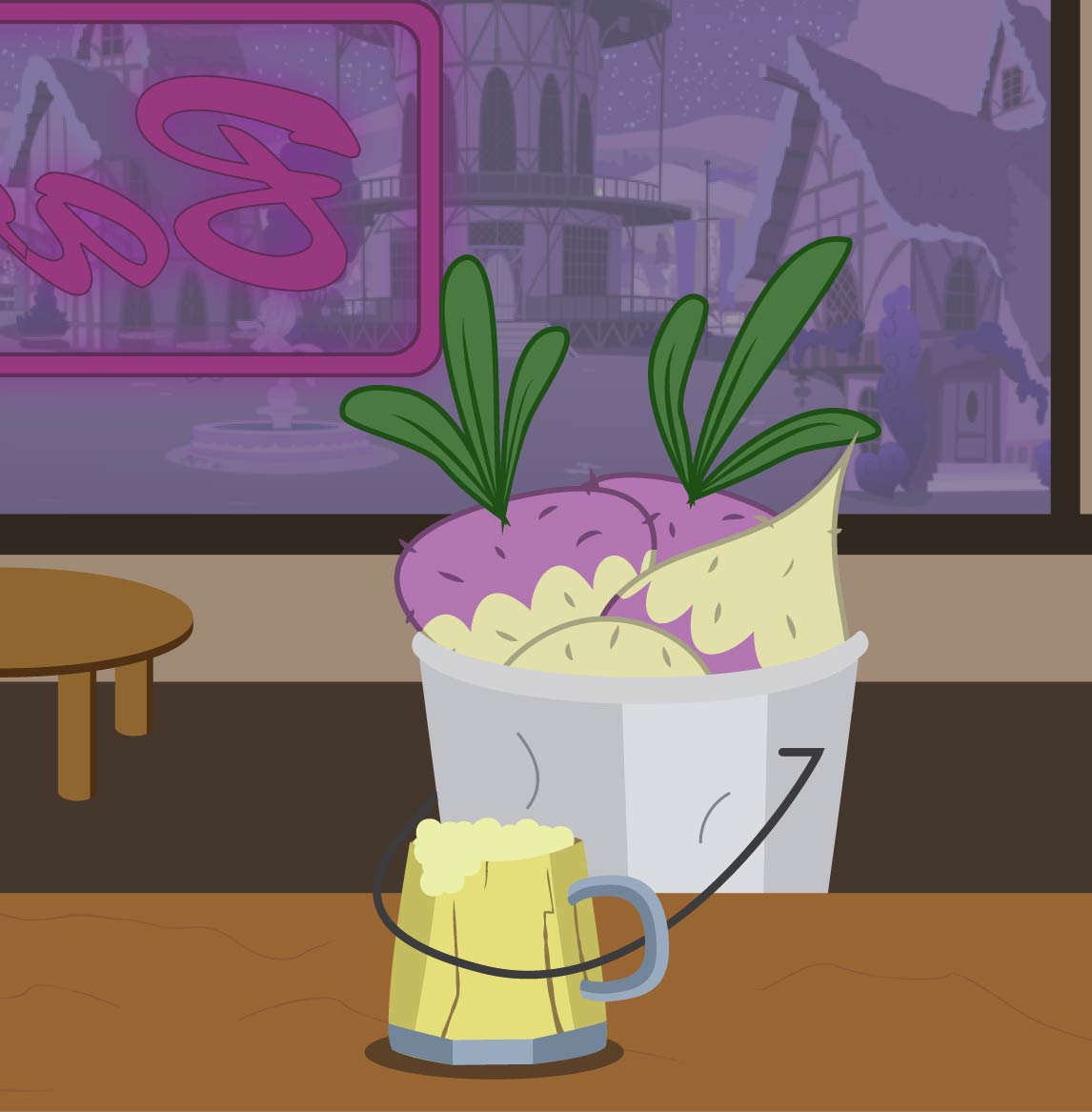 Can I have some more punch?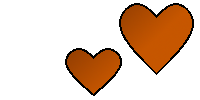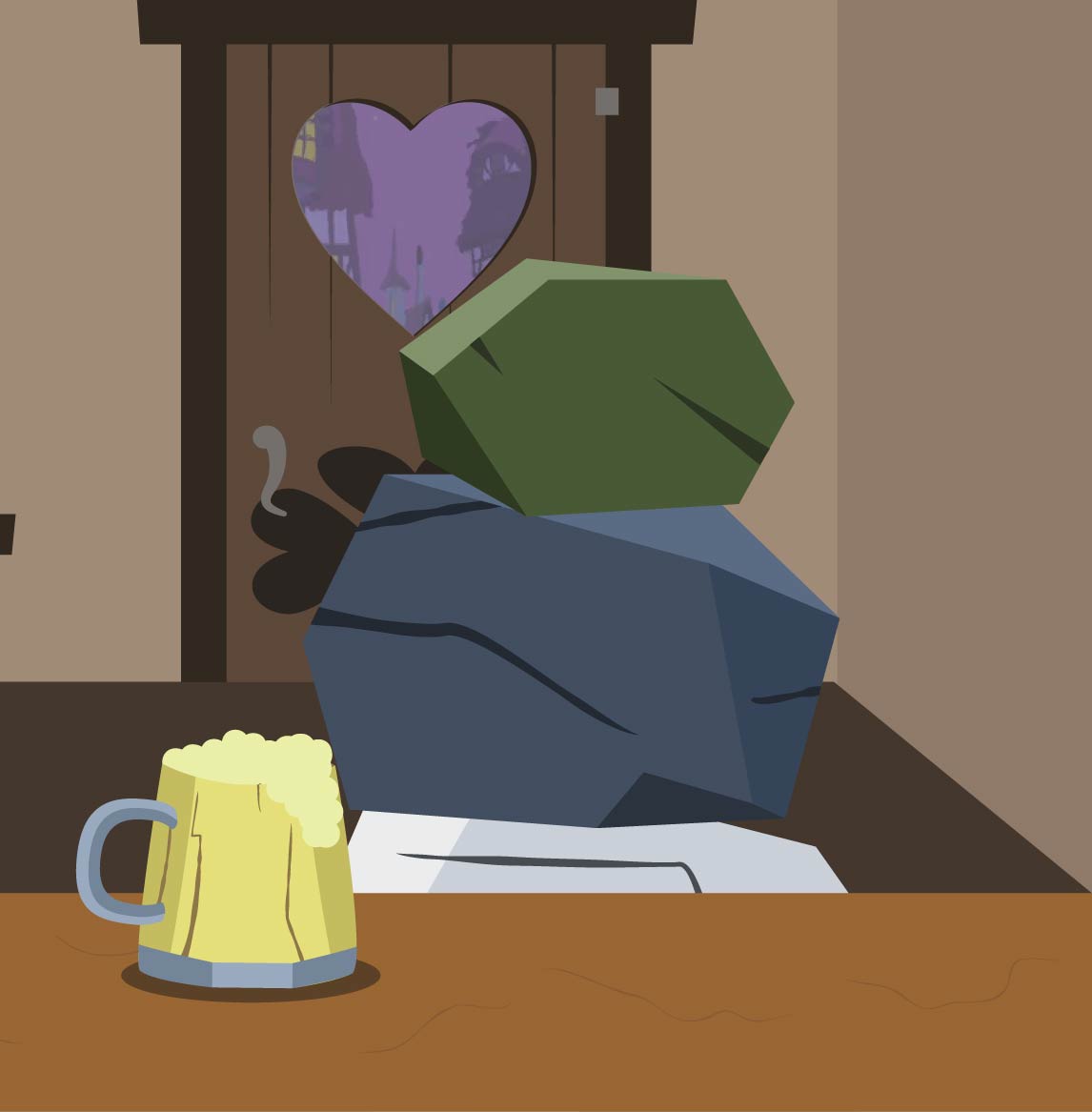 7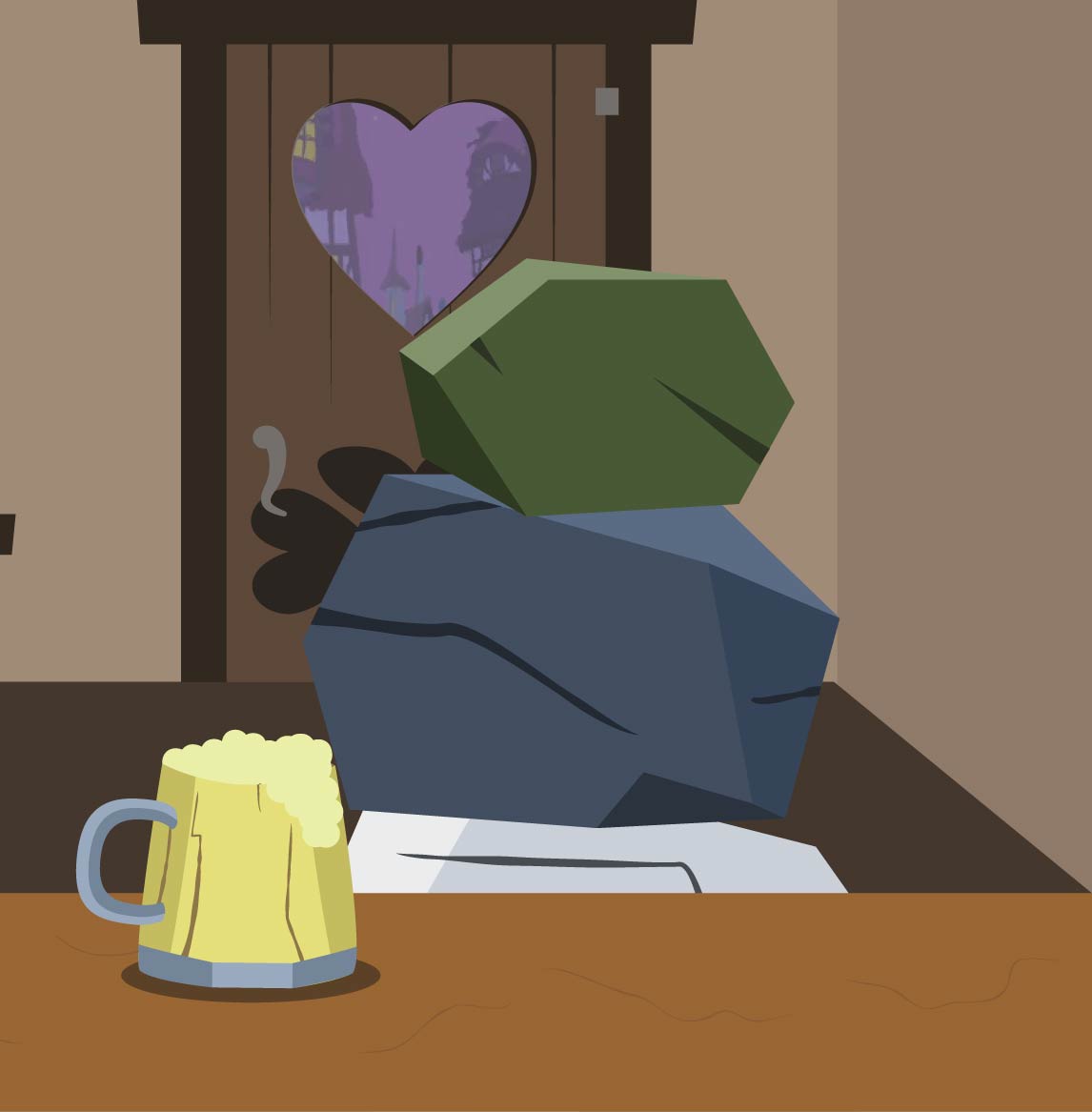 I'm just glad none of them ponies showed up!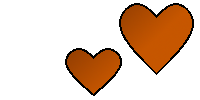 Special cards