Cards from Novakin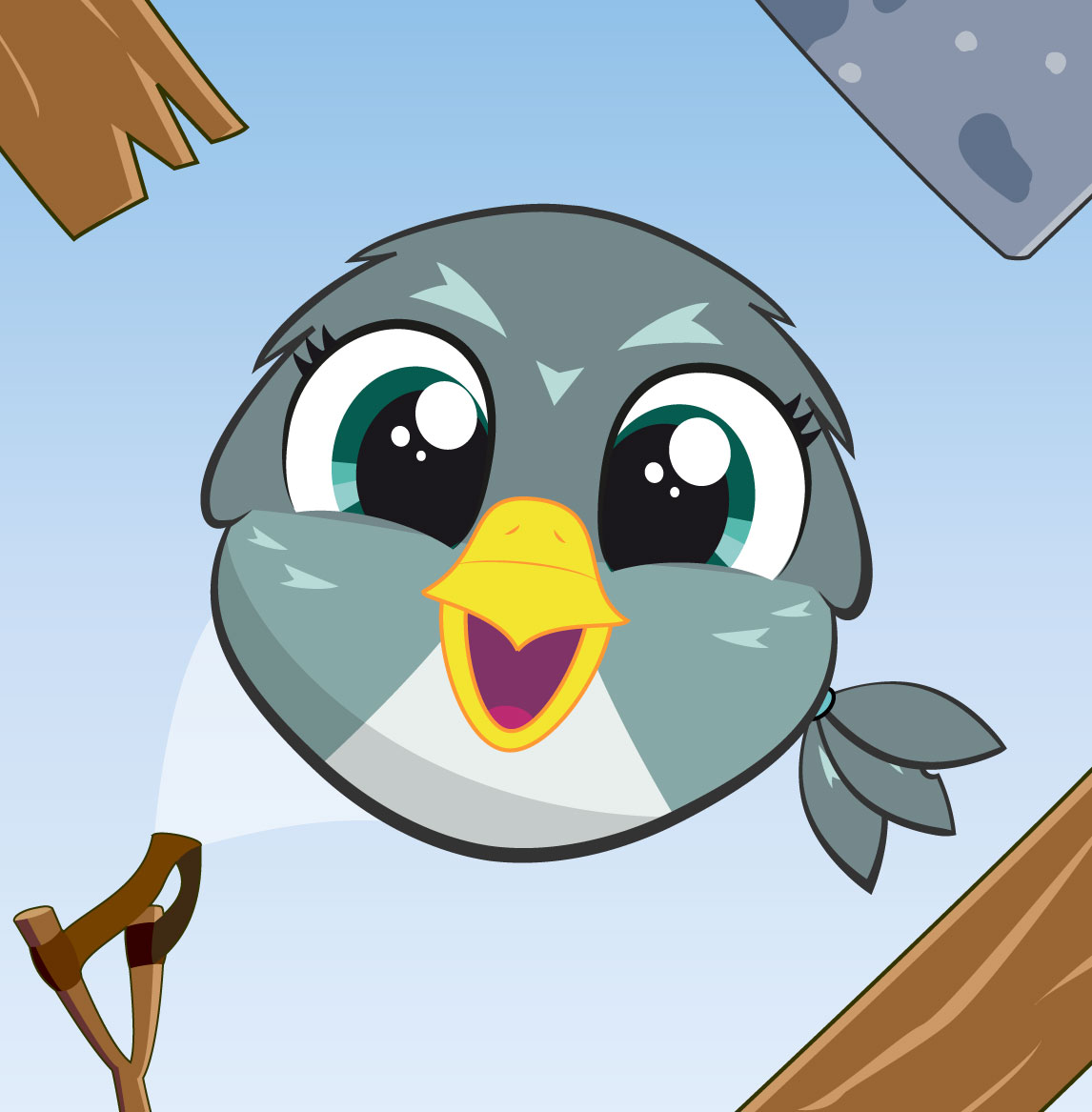 2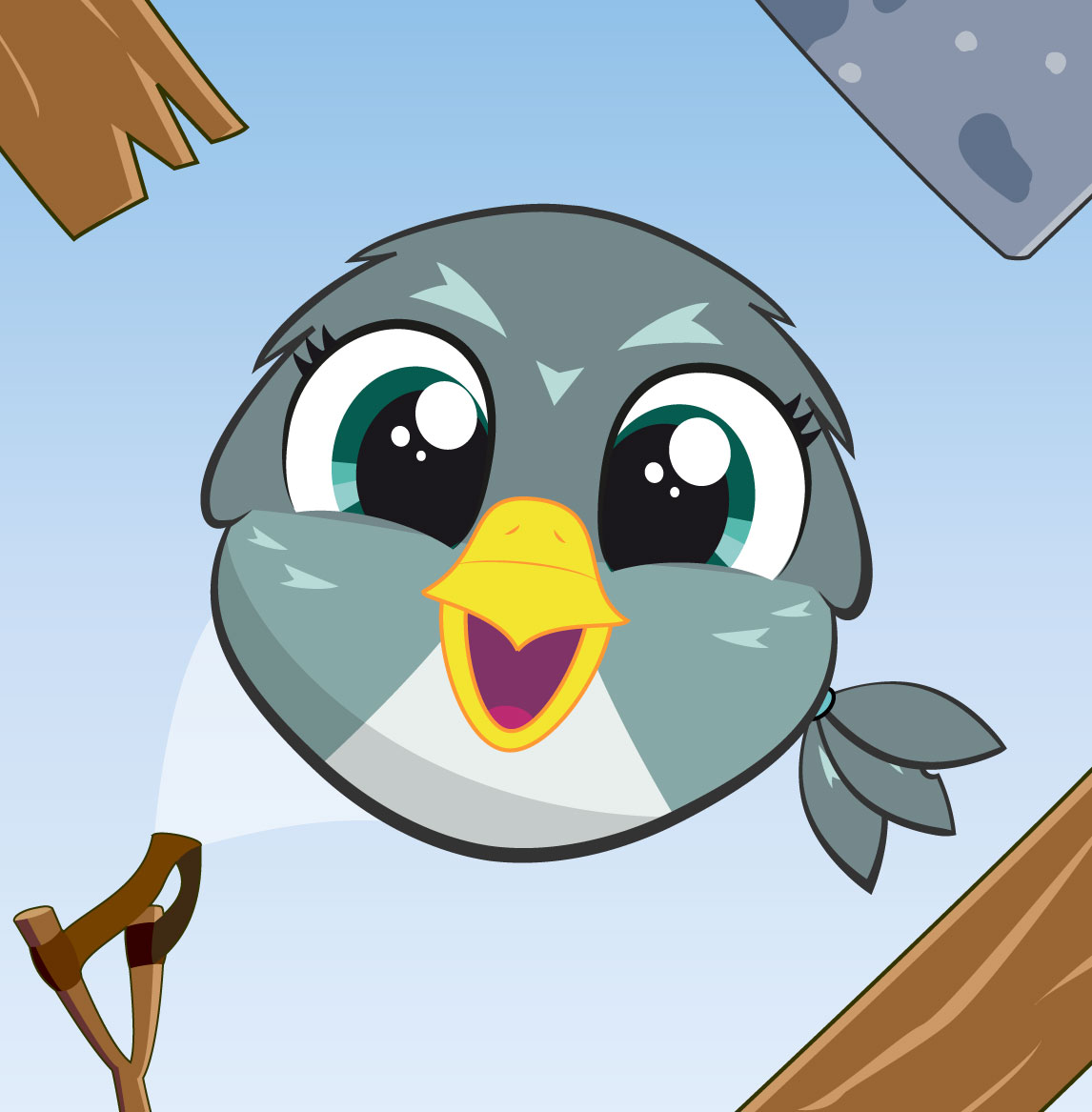 What do you think my mark will be? I know I'll love it, whatever it is!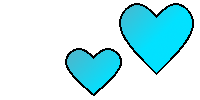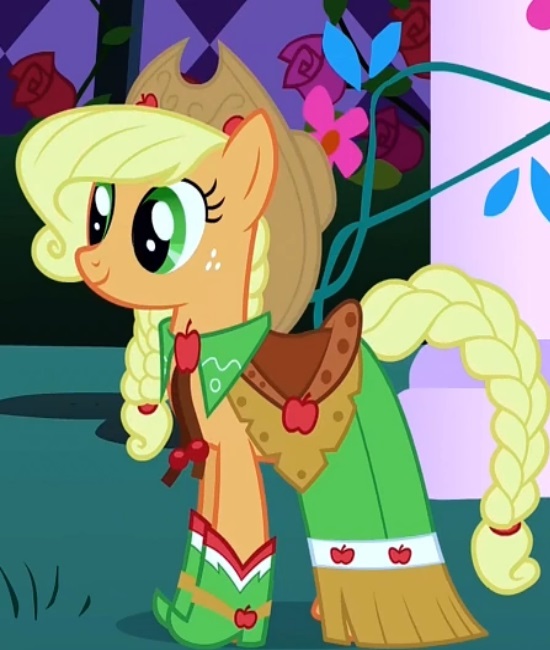 1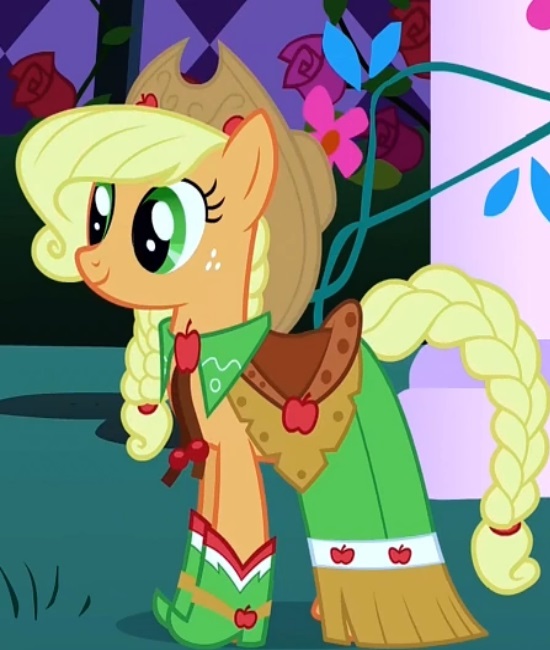 I'll earn a lot of money for the Apple family!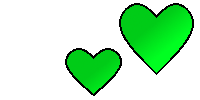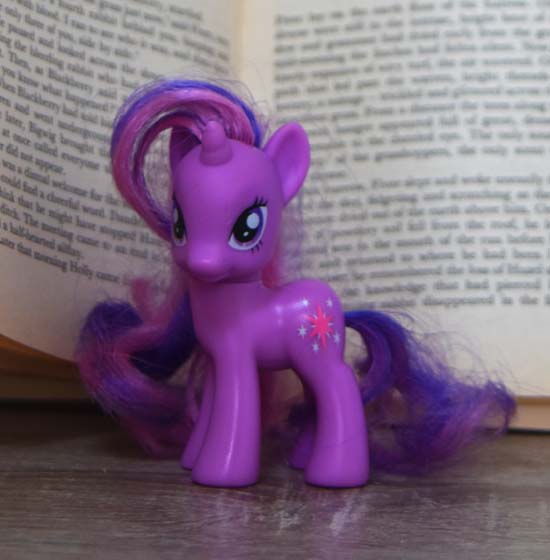 1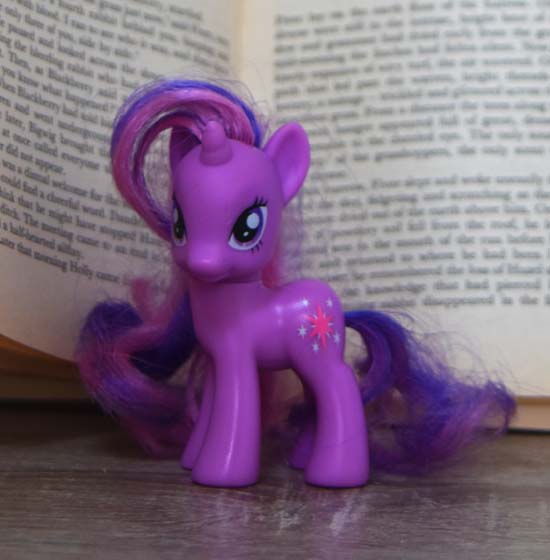 Dear Princess Celestia...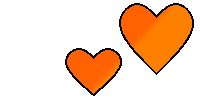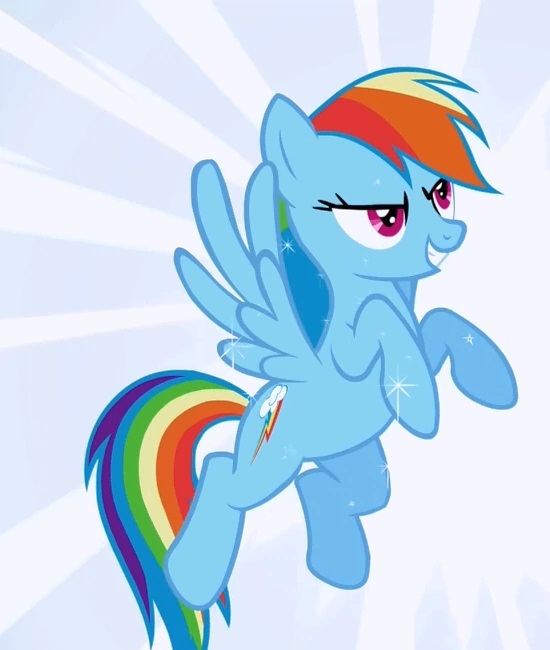 2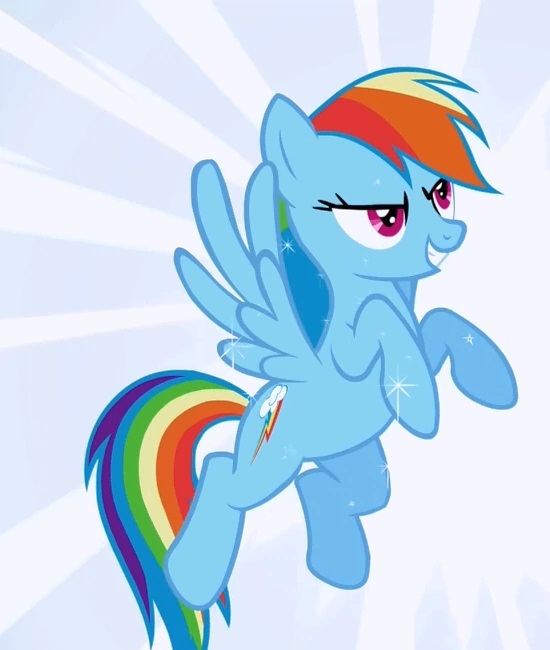 It needs to be about 20% cooler.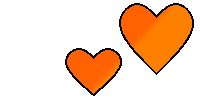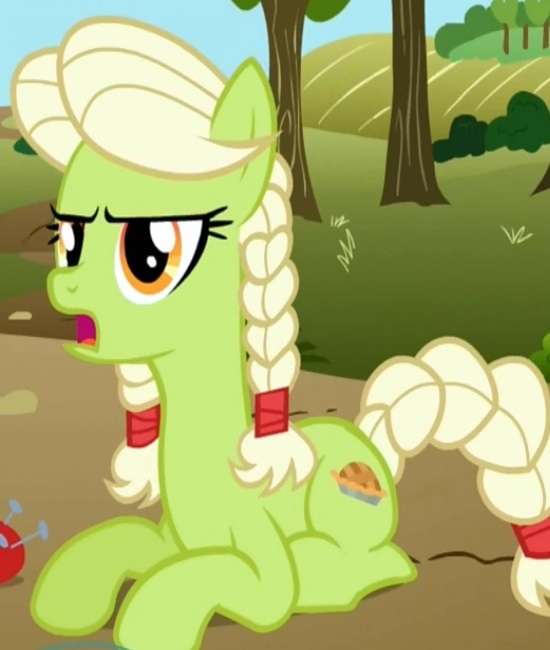 2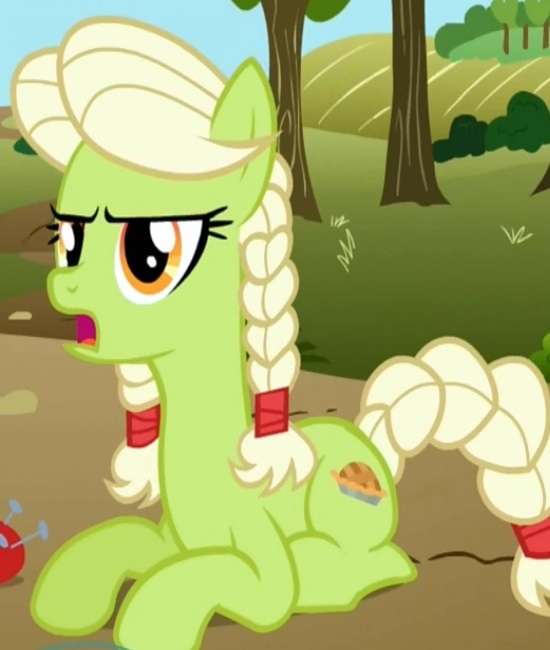 Hot diggity!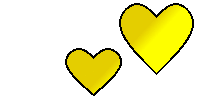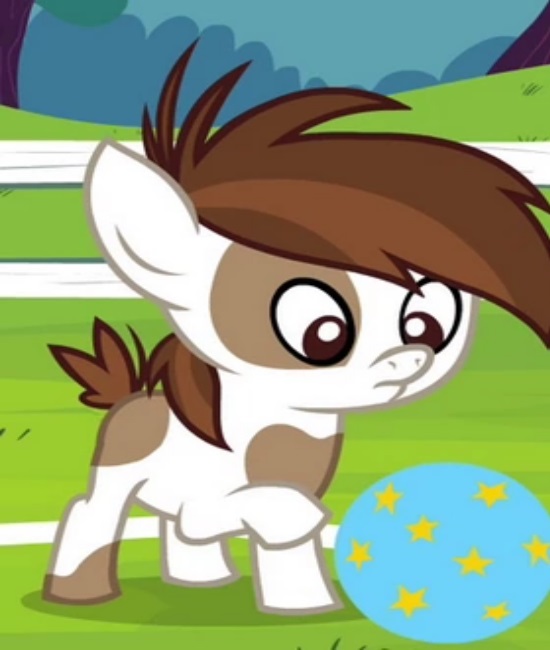 5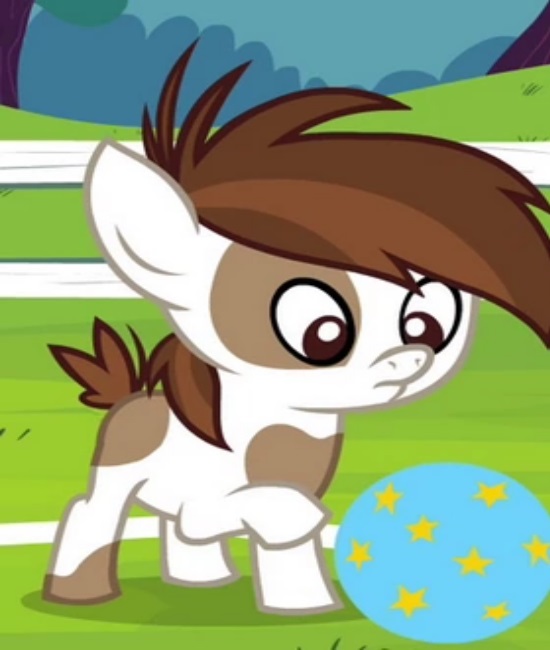 You're my favorite princess ever!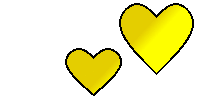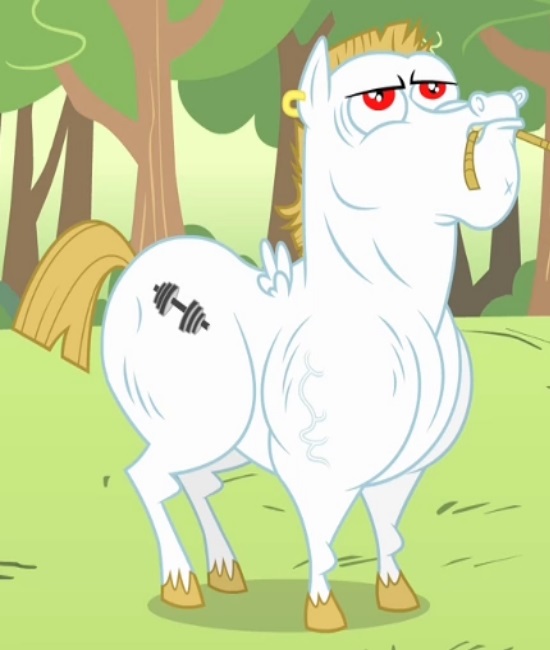 1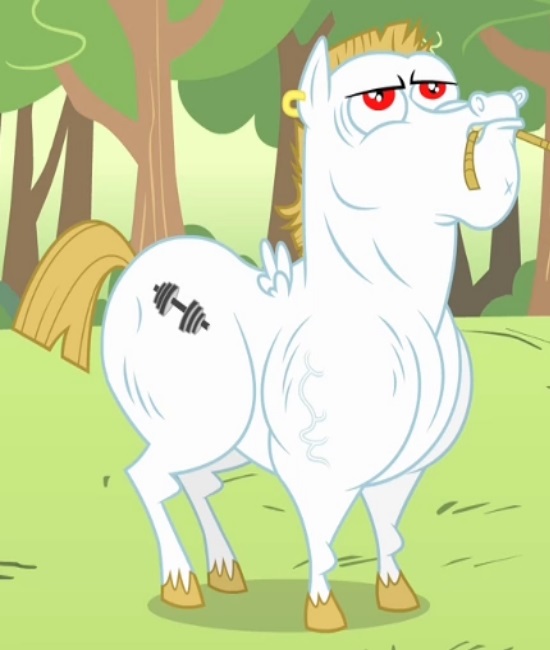 YEEAAH!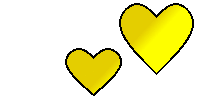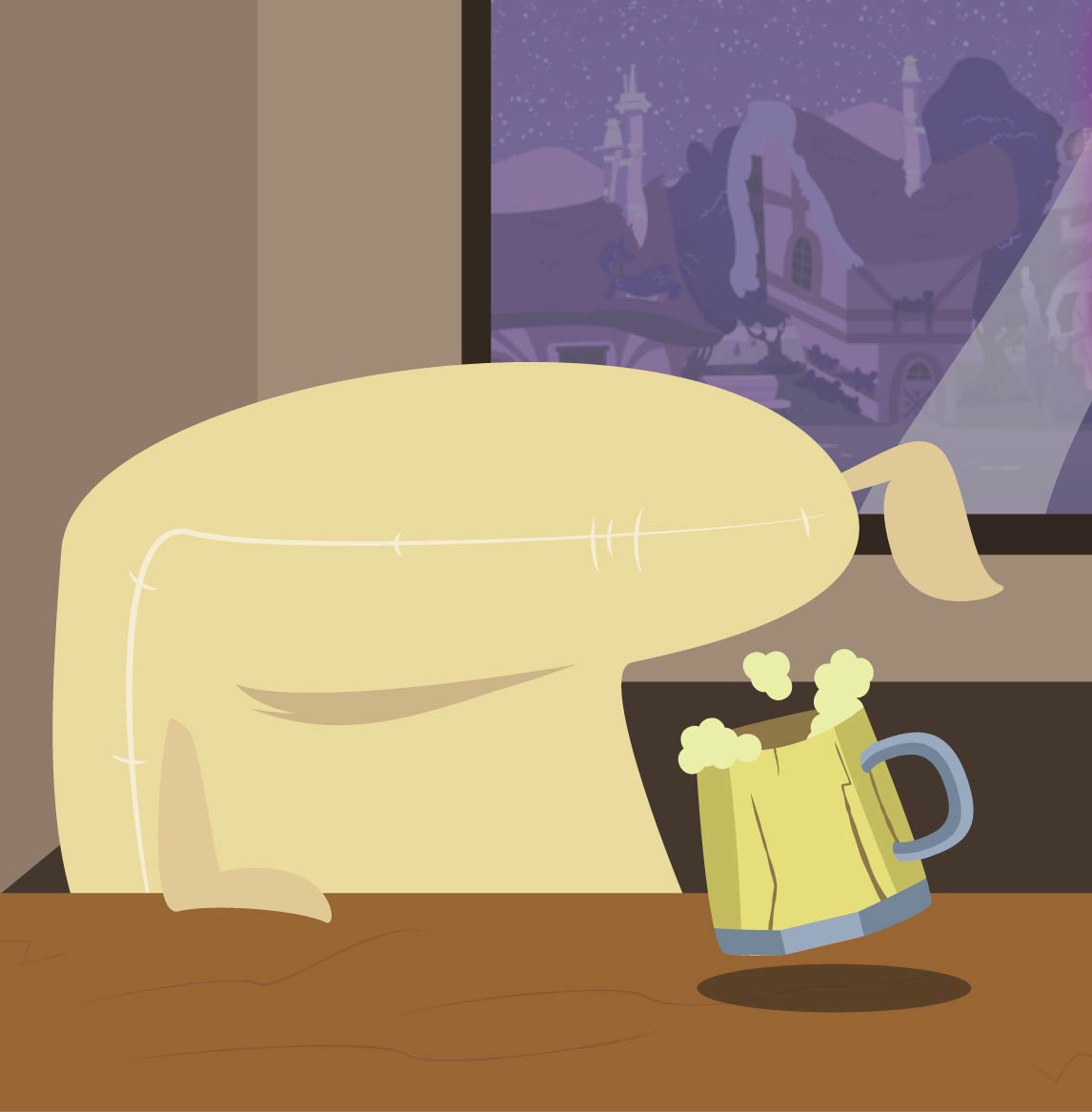 2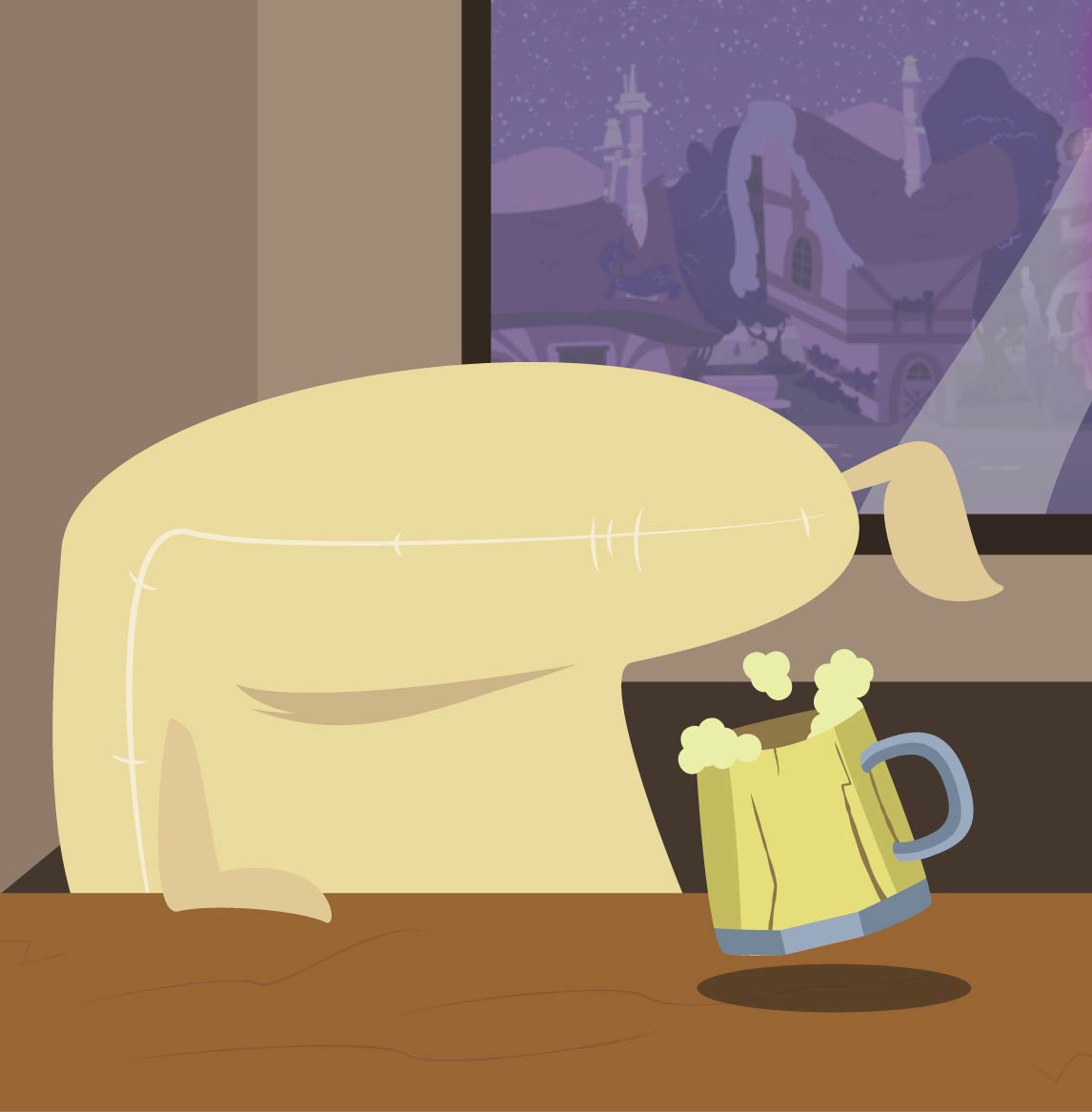 Pretty rood? It was downright dee-spiccable!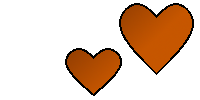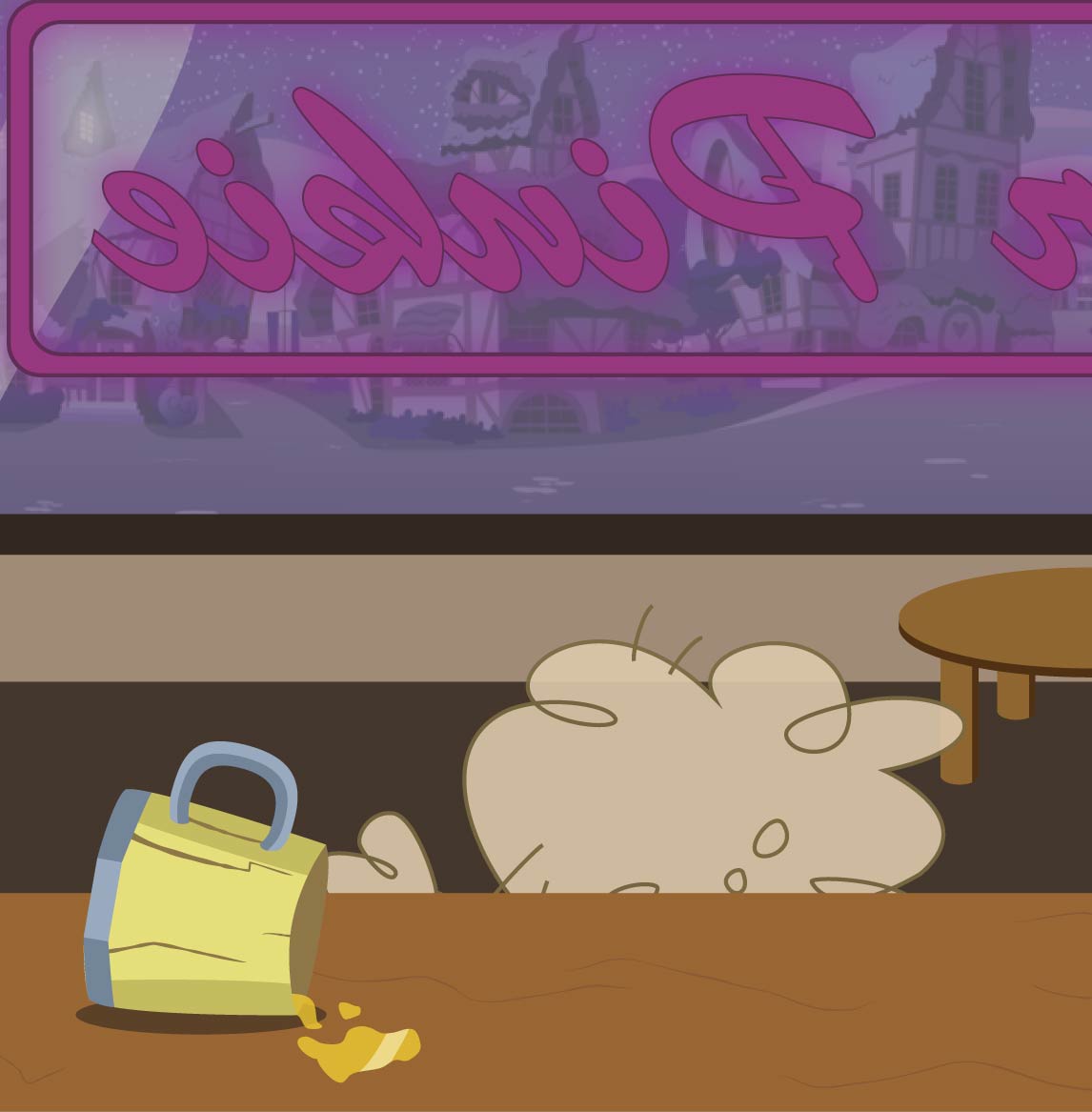 4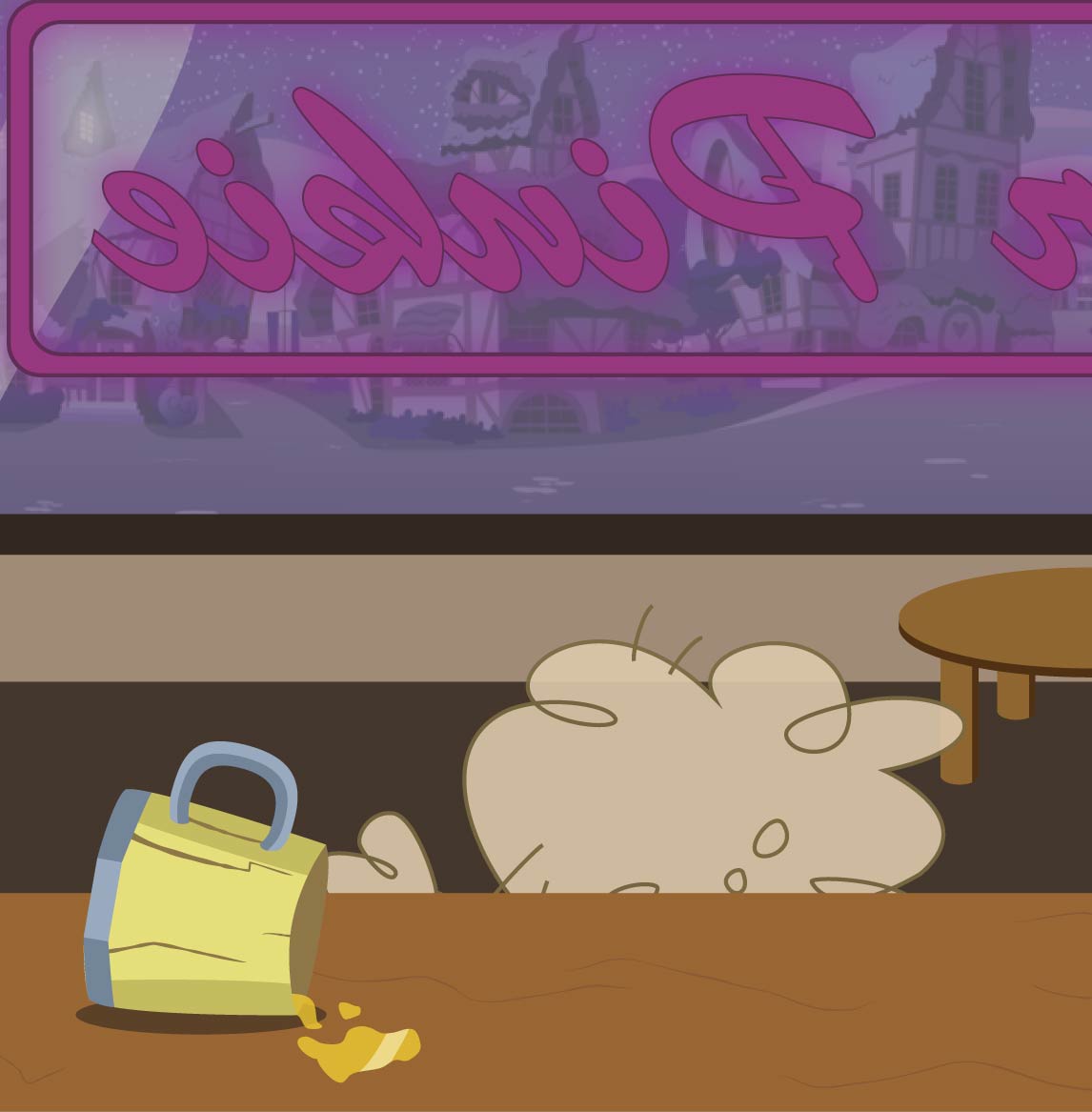 After the way they treated you I'd say losers isn't strong enough!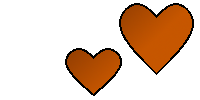 Special cards