Cards from Nook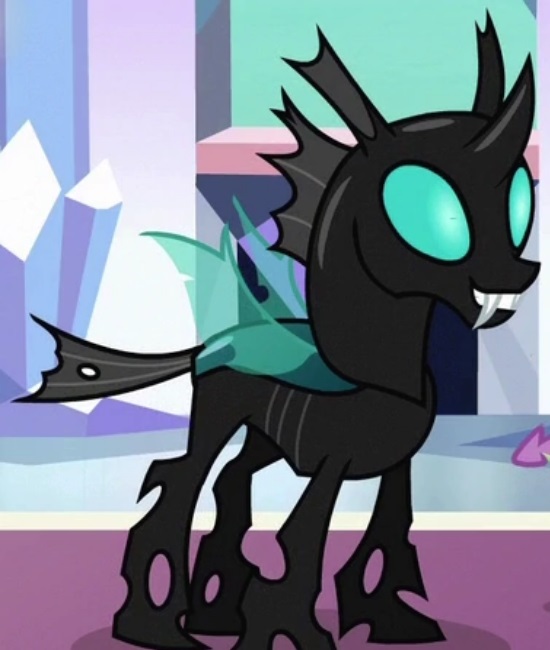 1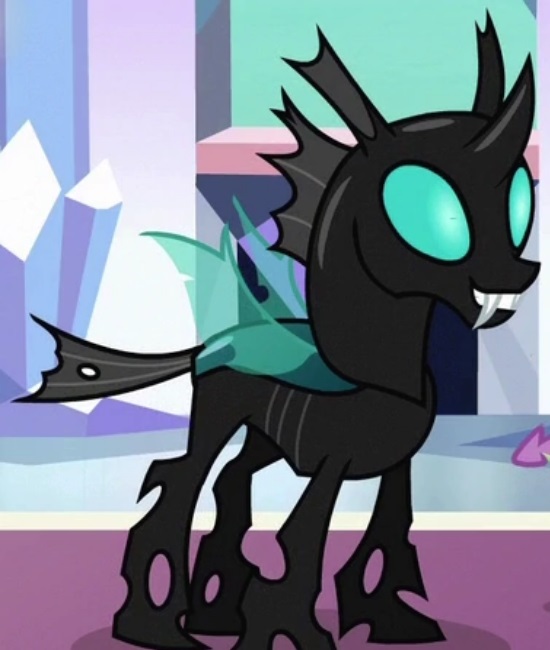 Hey! No one yells at my friend!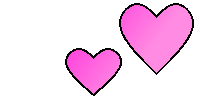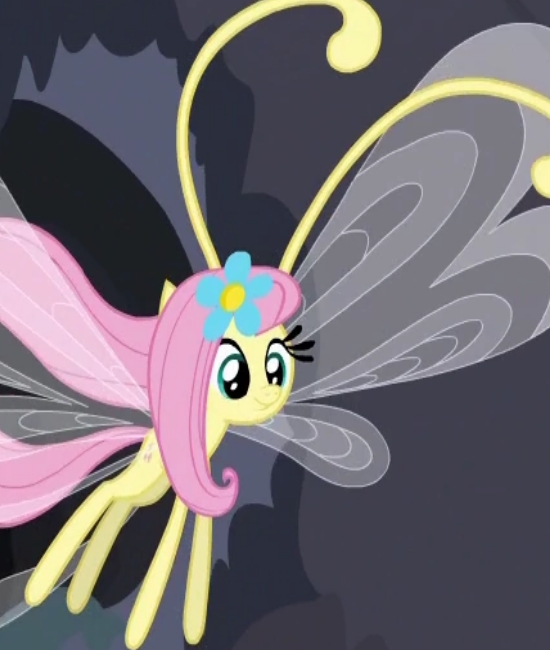 1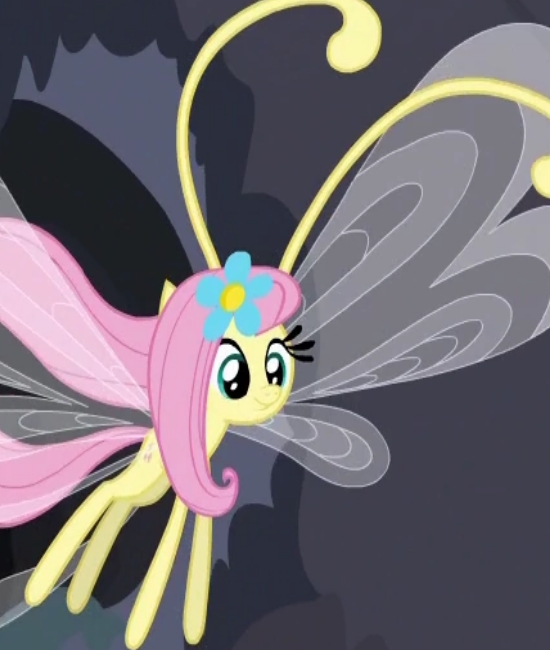 Pushing a friend away may seem cruel, but it's sometimes the kindest thing you can do.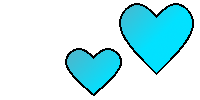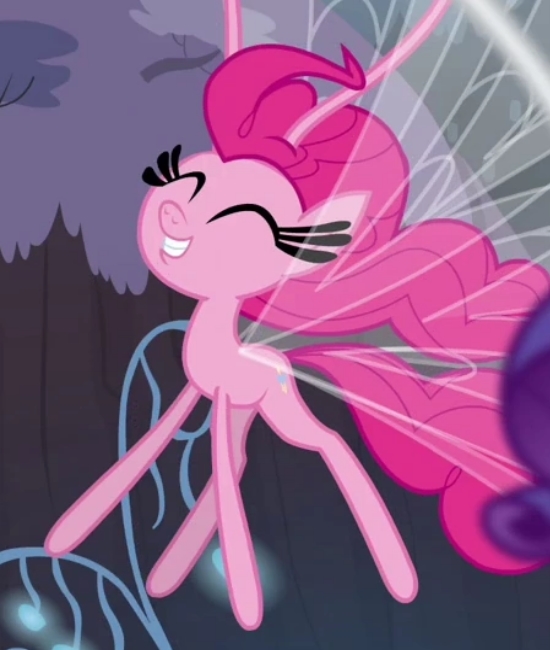 1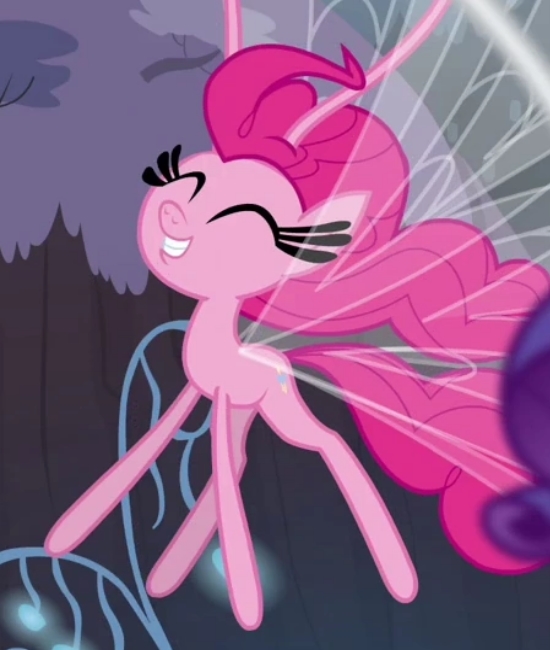 I love new ideas that make me feel funny at first!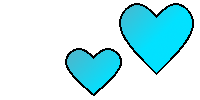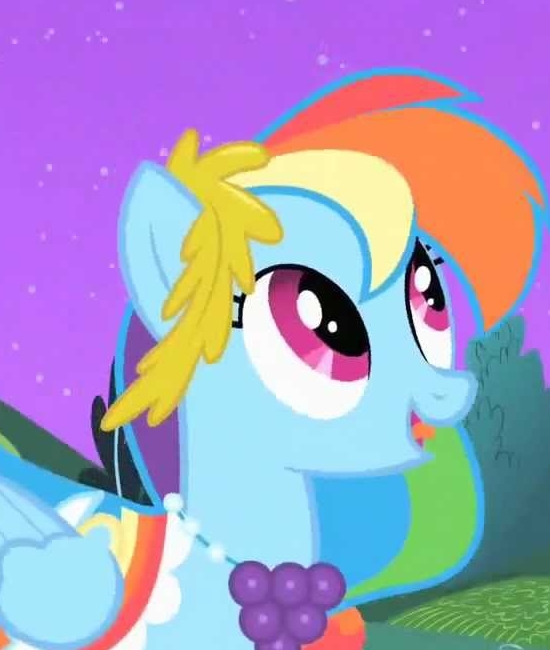 3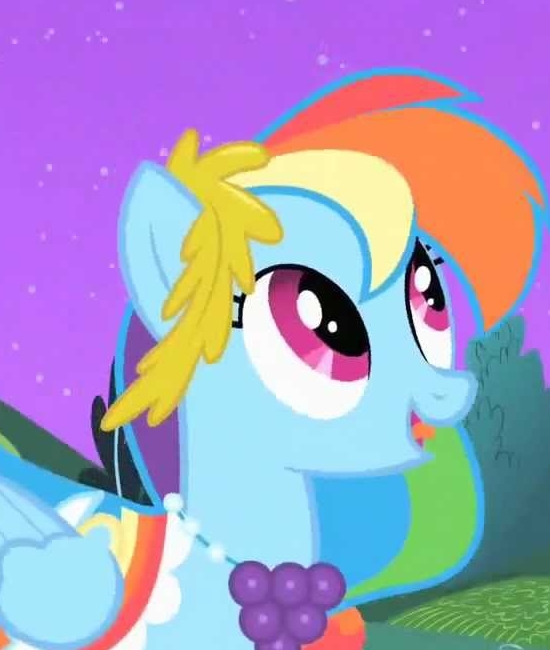 Been dreaming, I've been waiting to fly with those great ponies.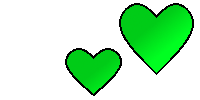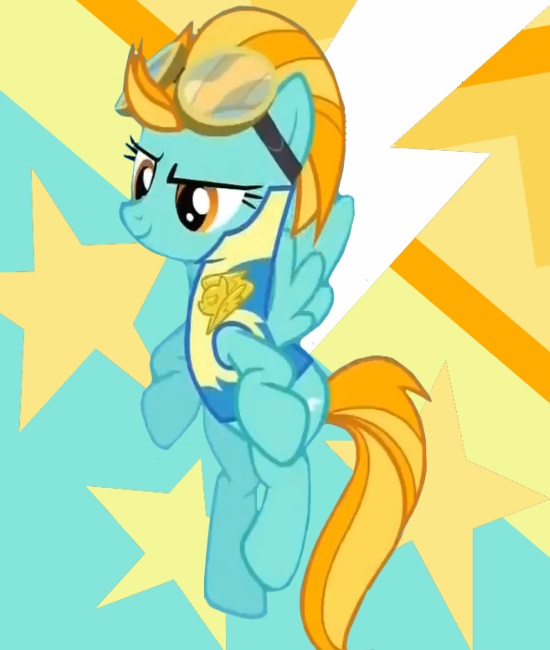 2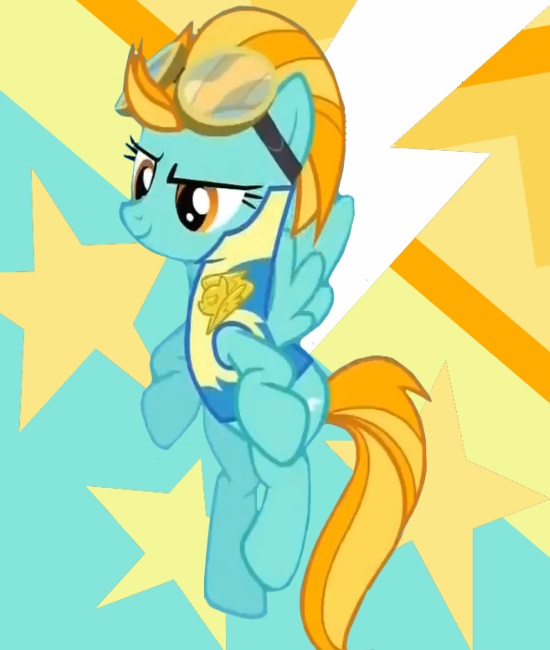 You're on!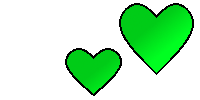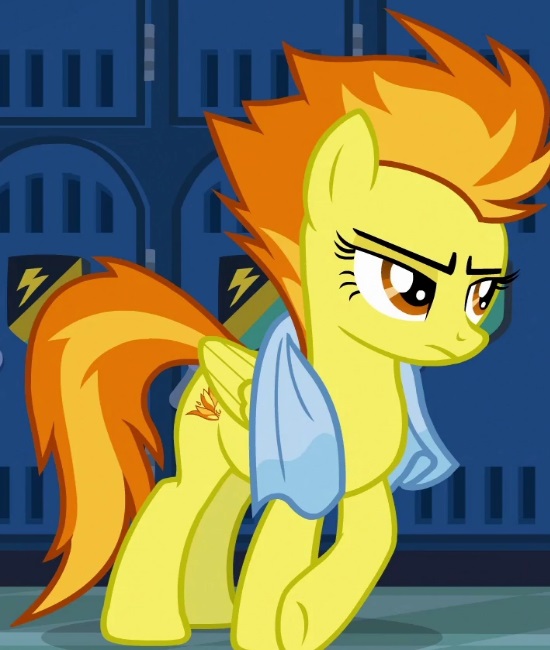 2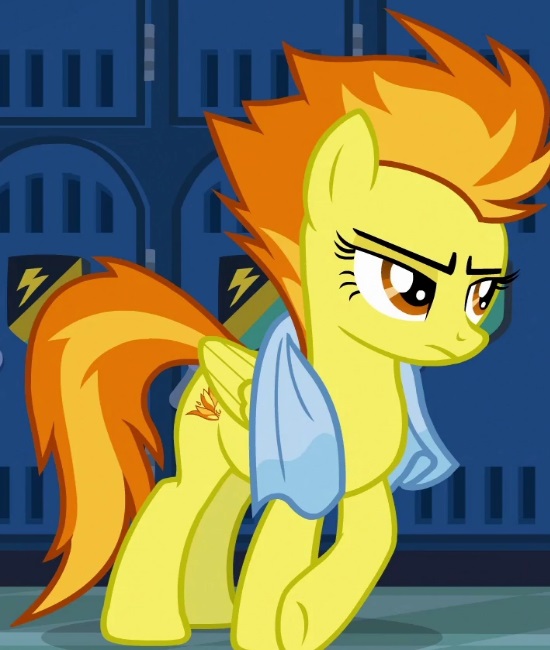 That's an academy record!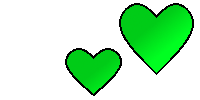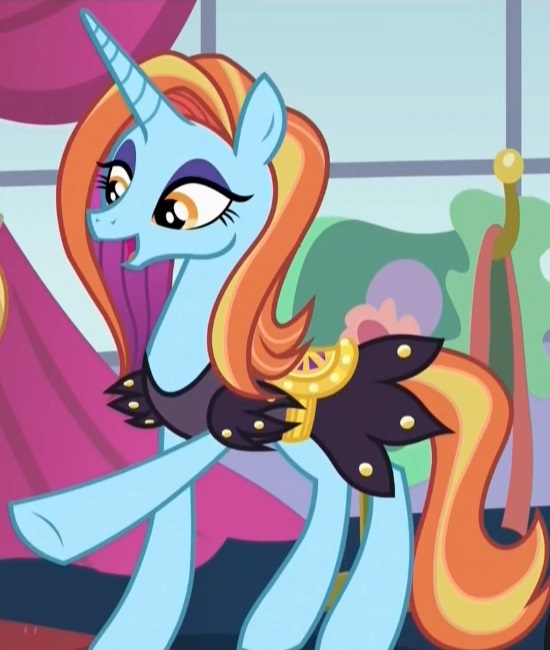 1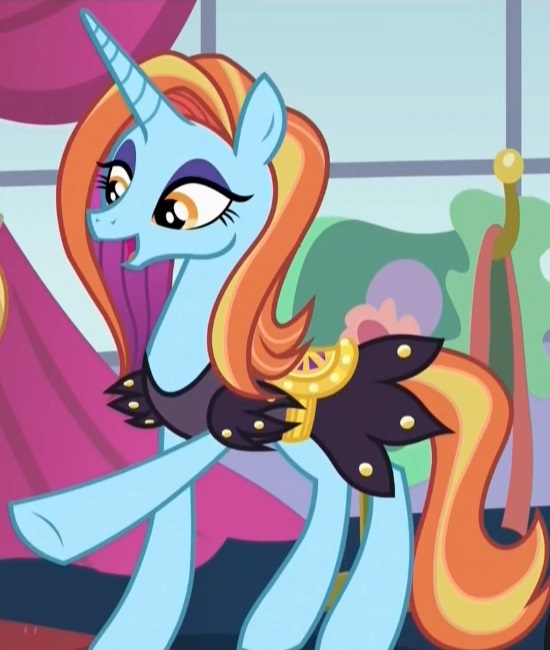 Bust my buttons, Rarity!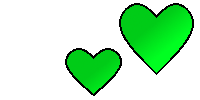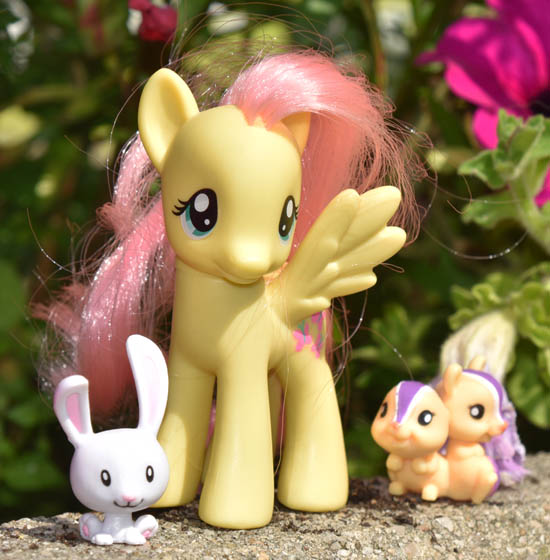 1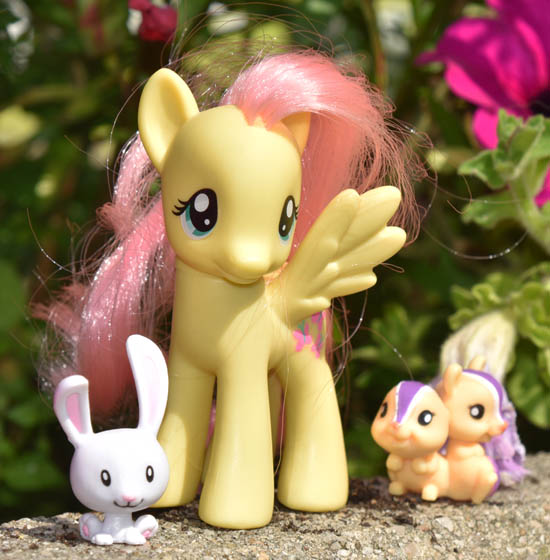 Yay!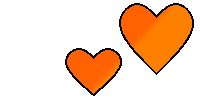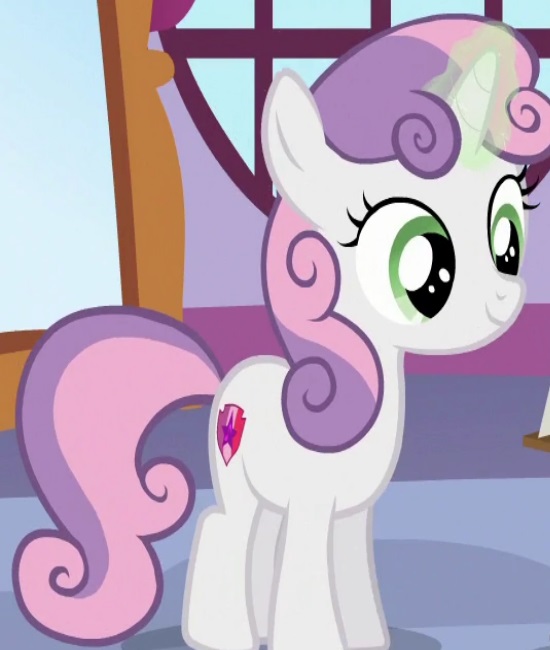 1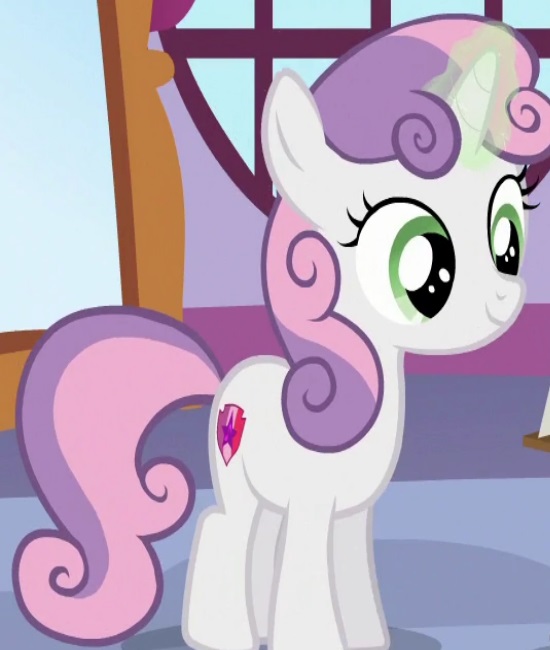 Dumb fabric.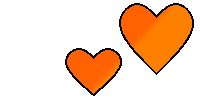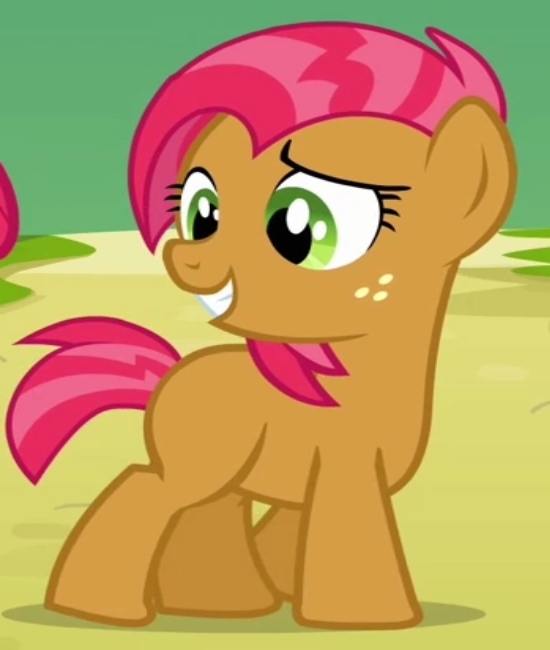 1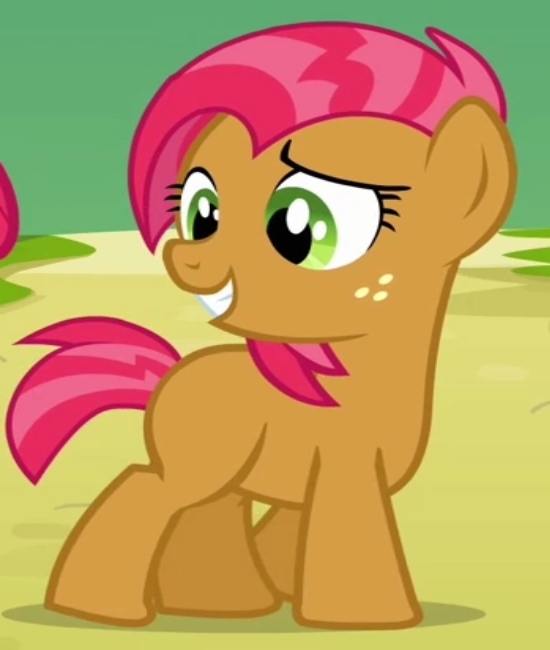 Cutie Mark Crusaders? More like the Cutie Mark Crybabies.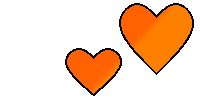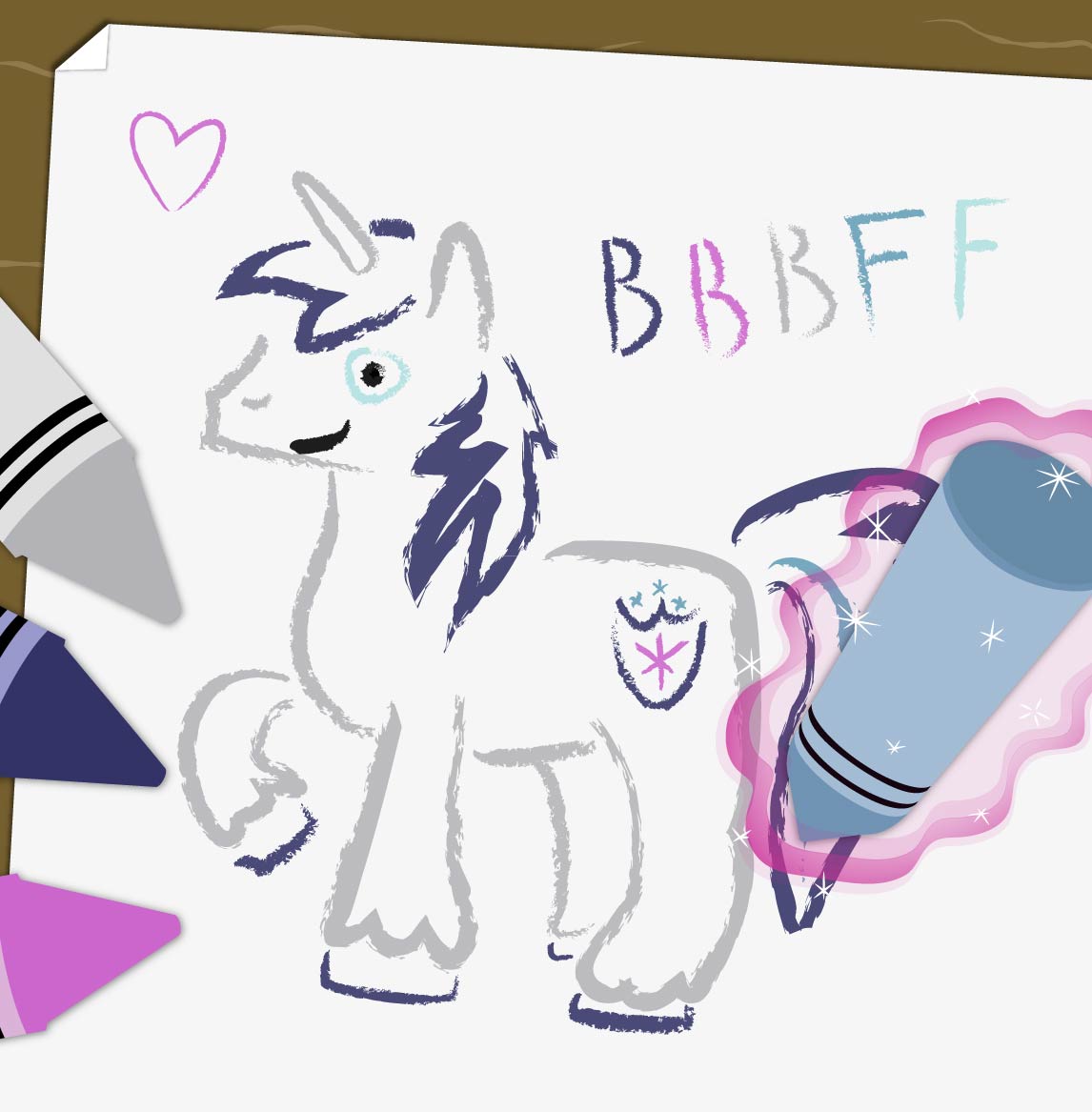 1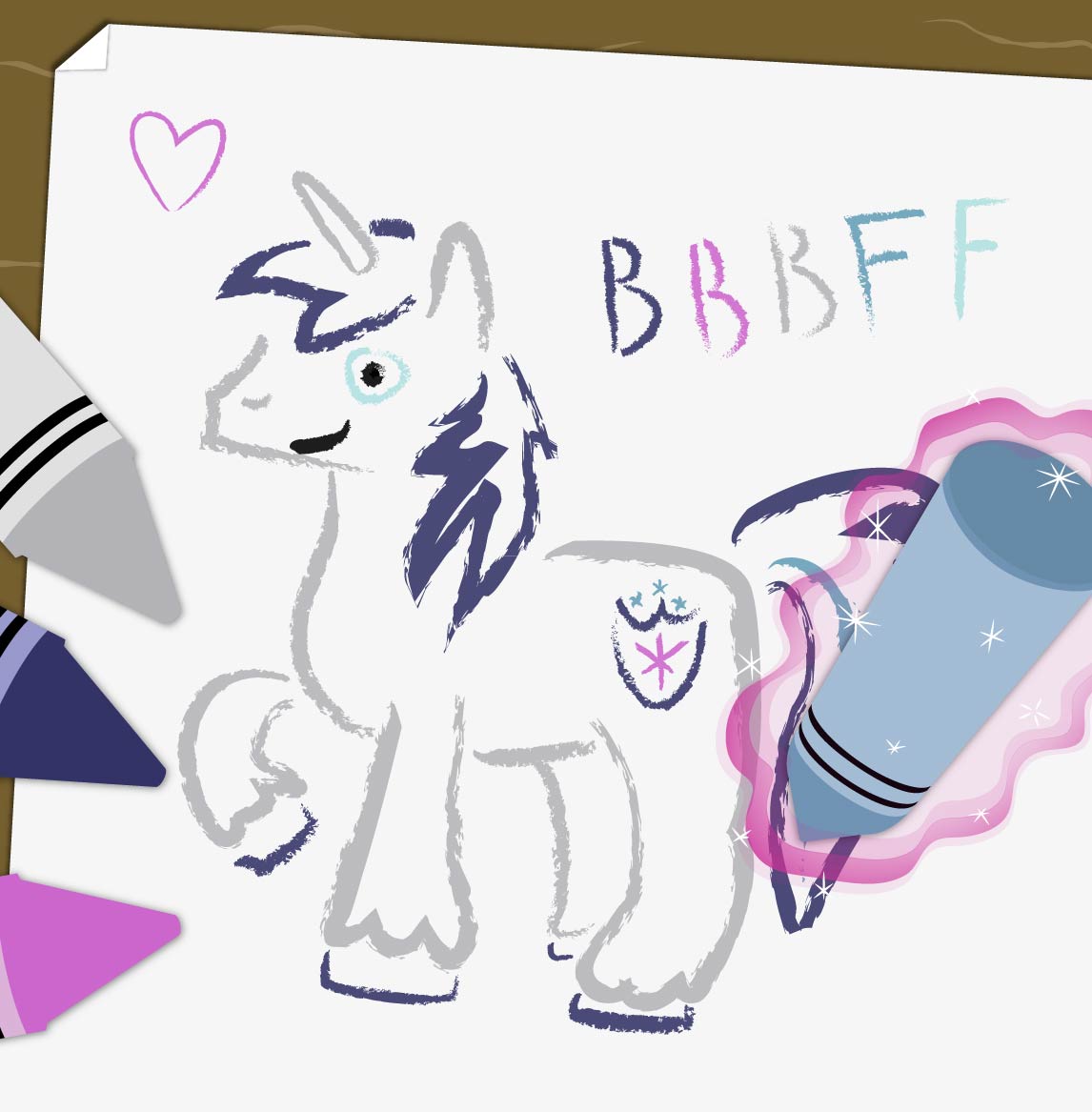 I'm not crying, it's liquid pride. Totally different thing.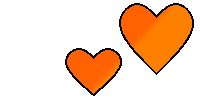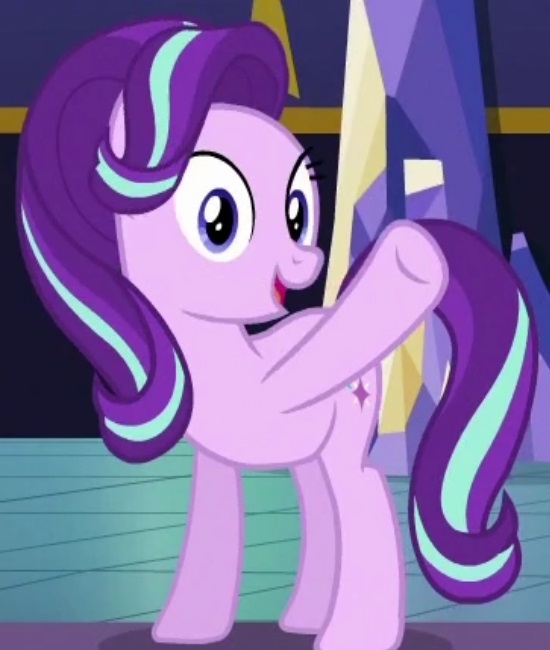 1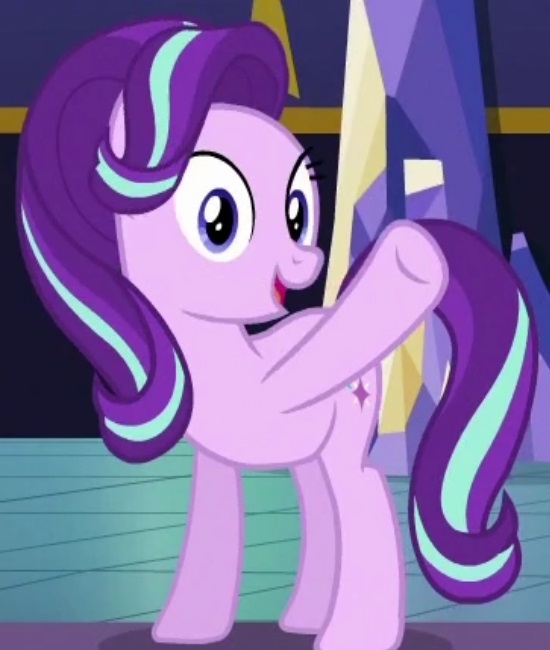 I never thought that I could just begin right where I left off and make a friend.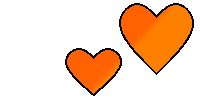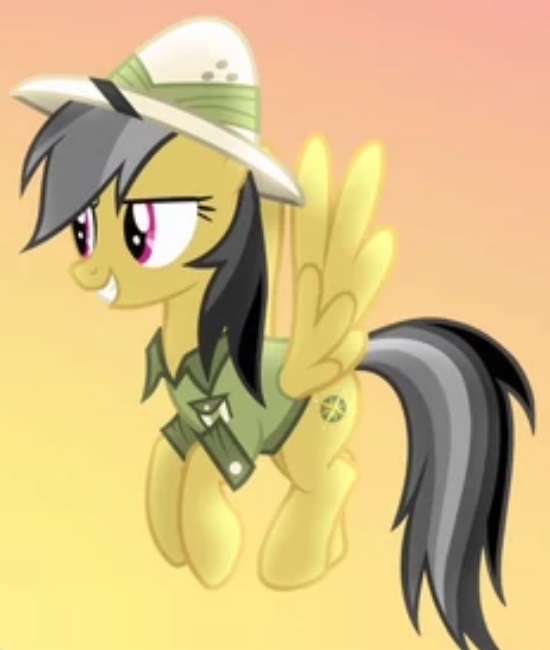 1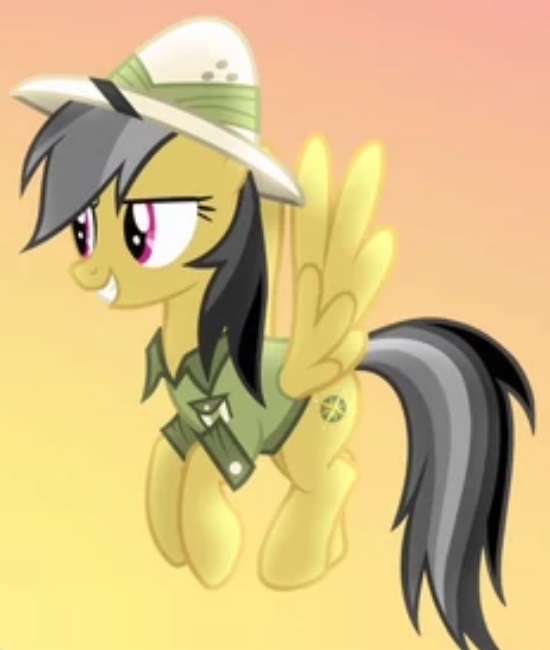 Ahuizotl, you know I love you, but I can't give you the ring 'til I've properly proposed.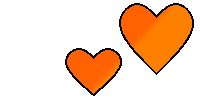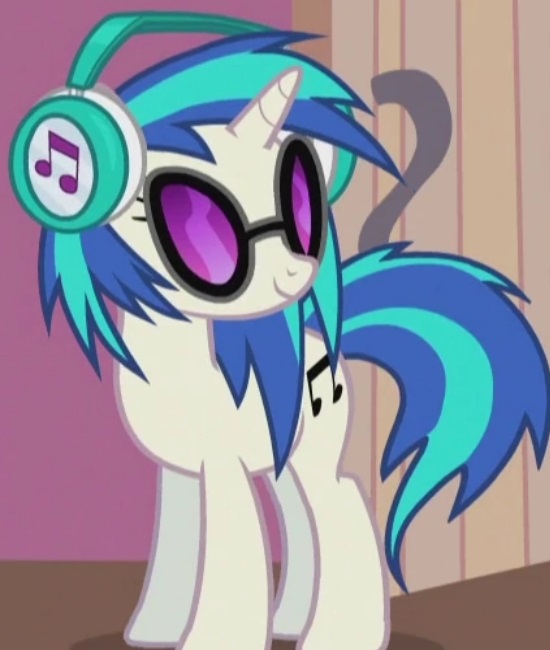 1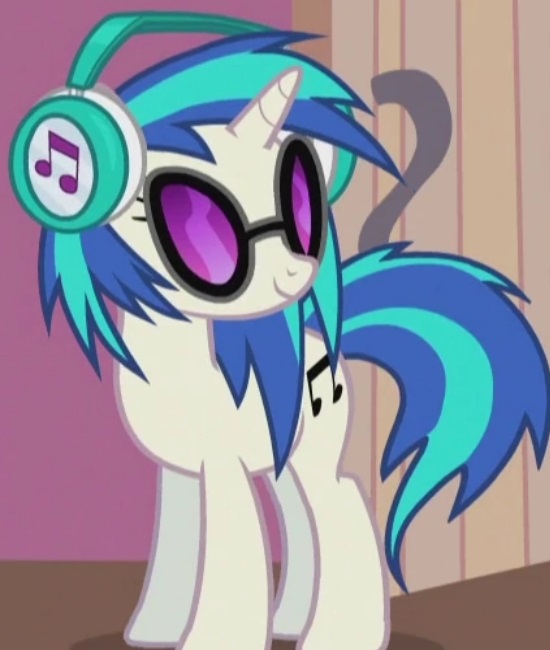 Obviously DJ PON-3 only plays the sickest of beats!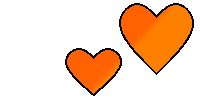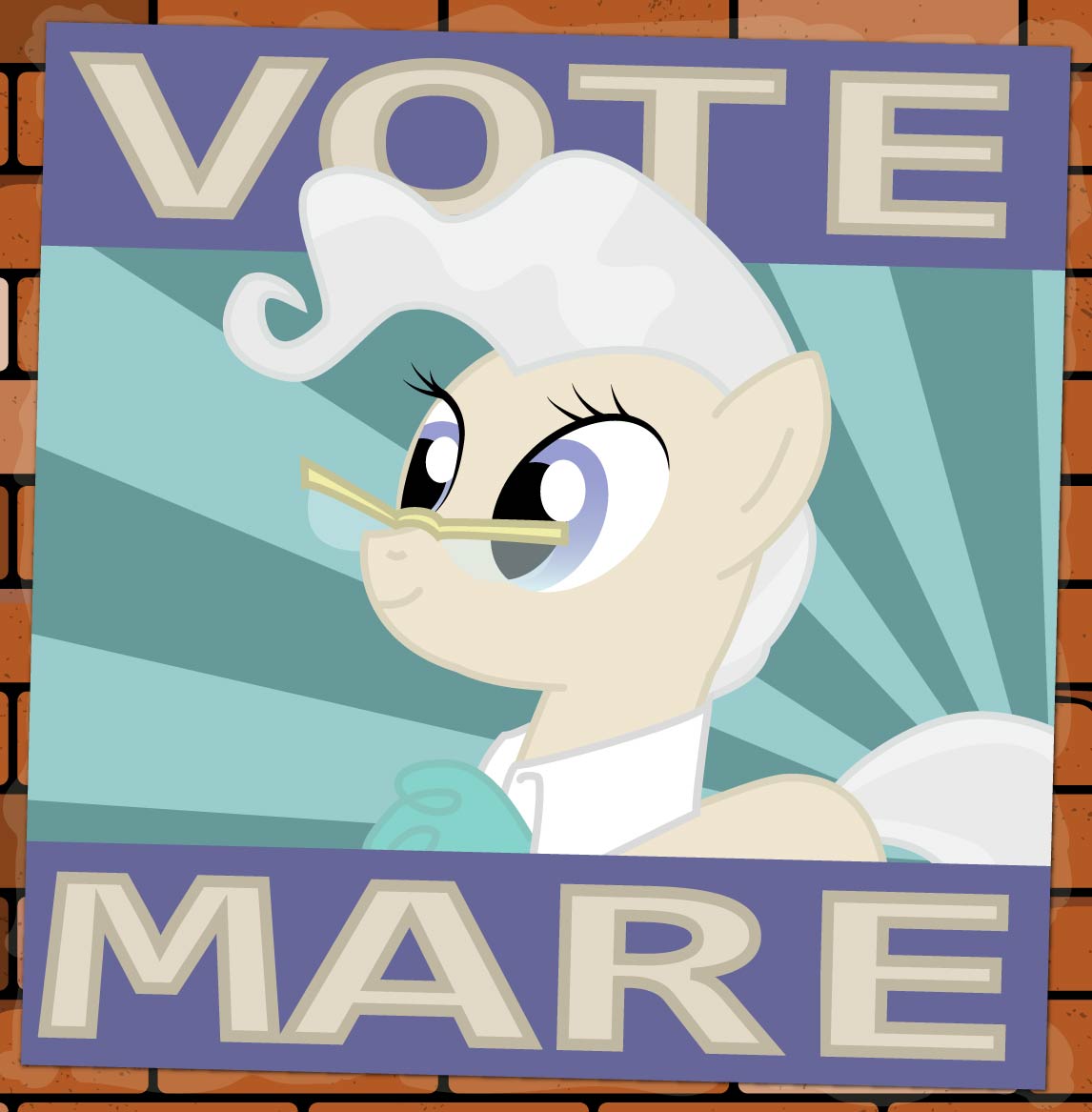 1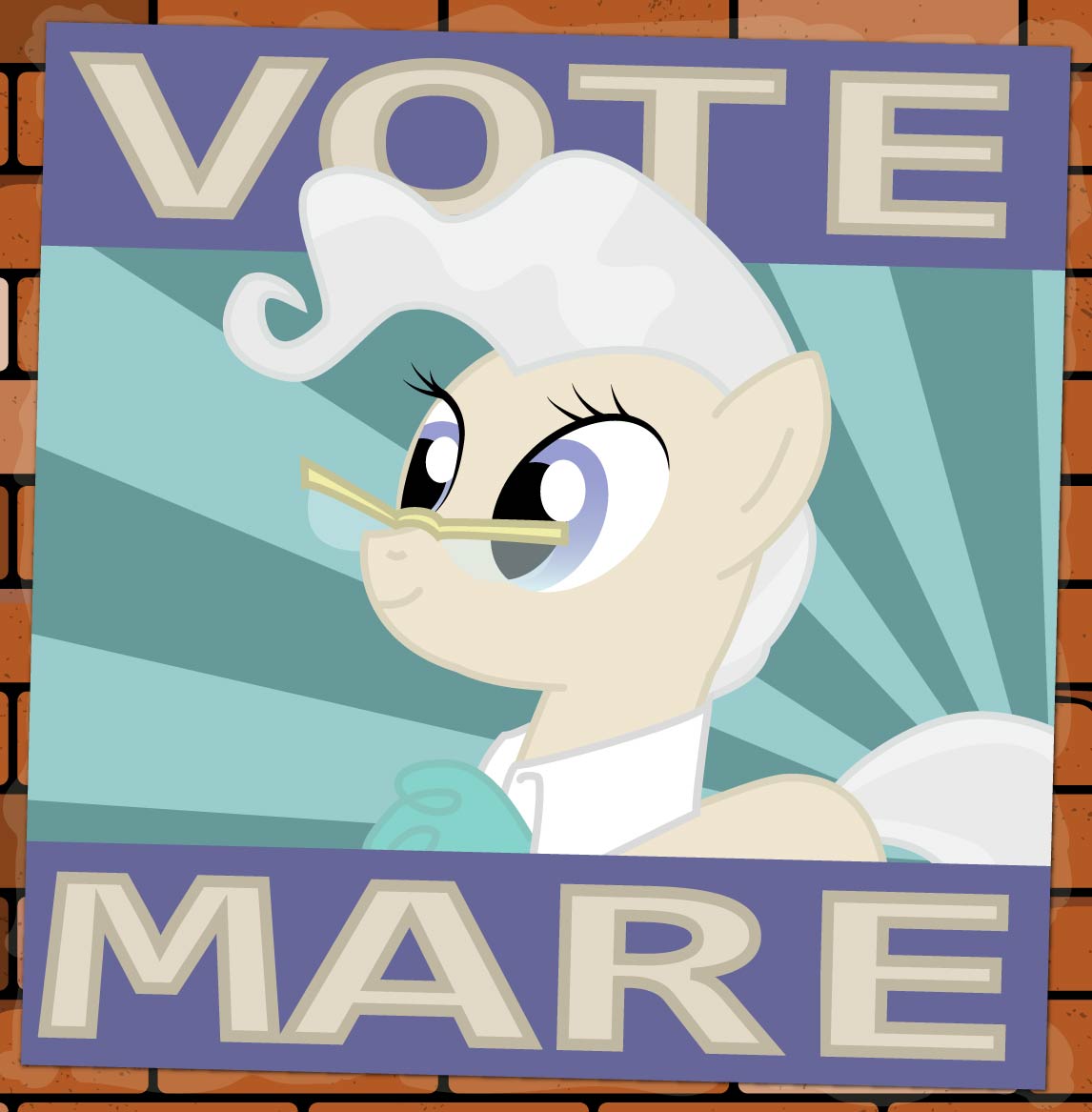 Everypony calm down. There is no need to panic.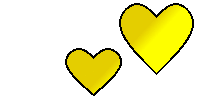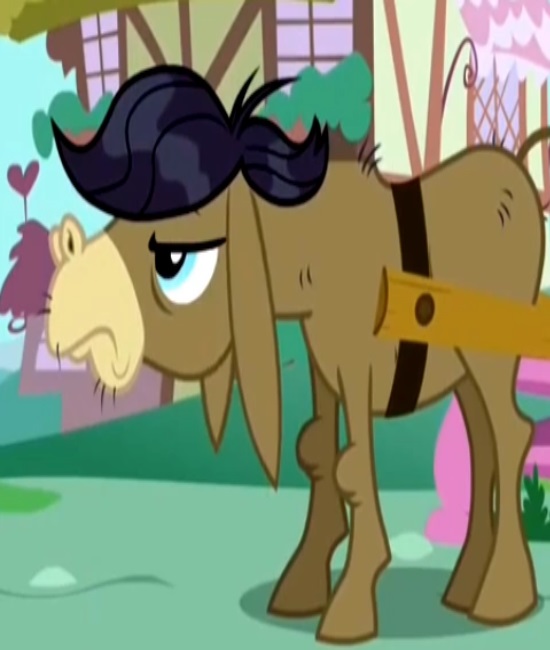 1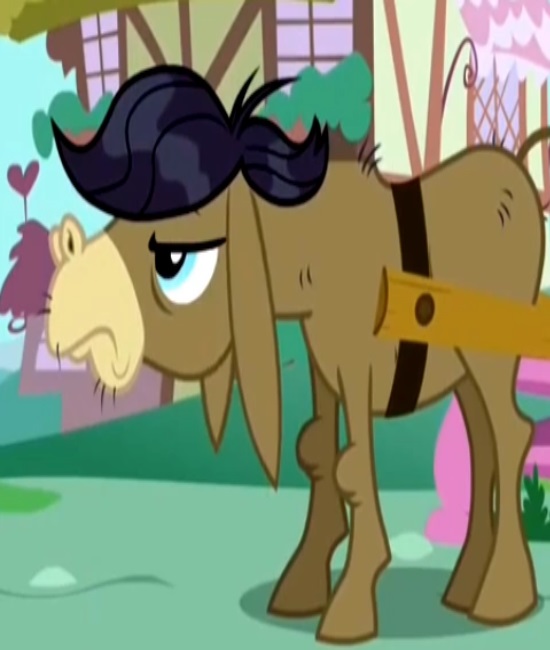 Starlight Glimmer? I thought you said nosehair trimmer!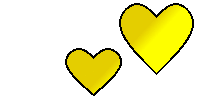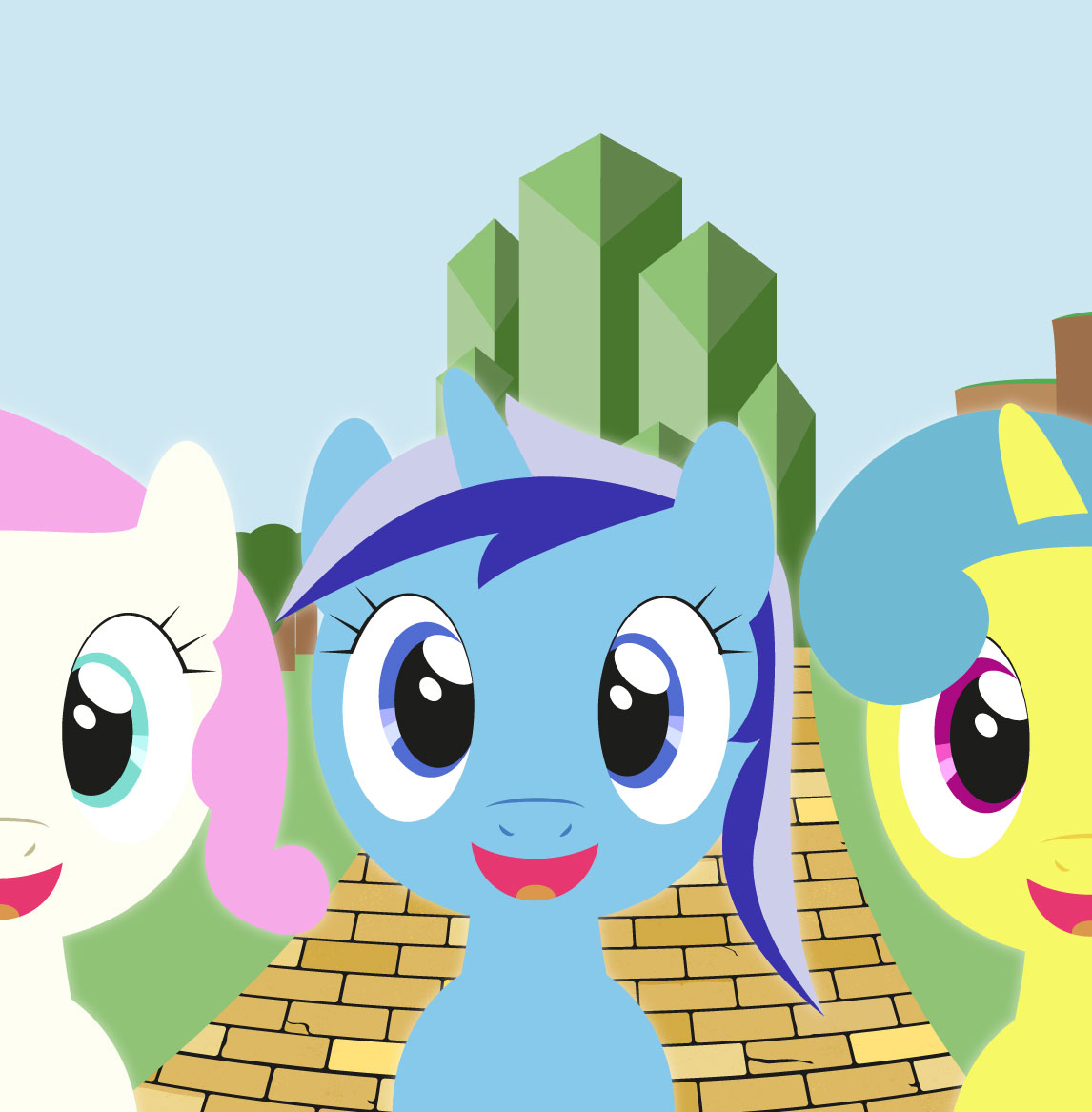 1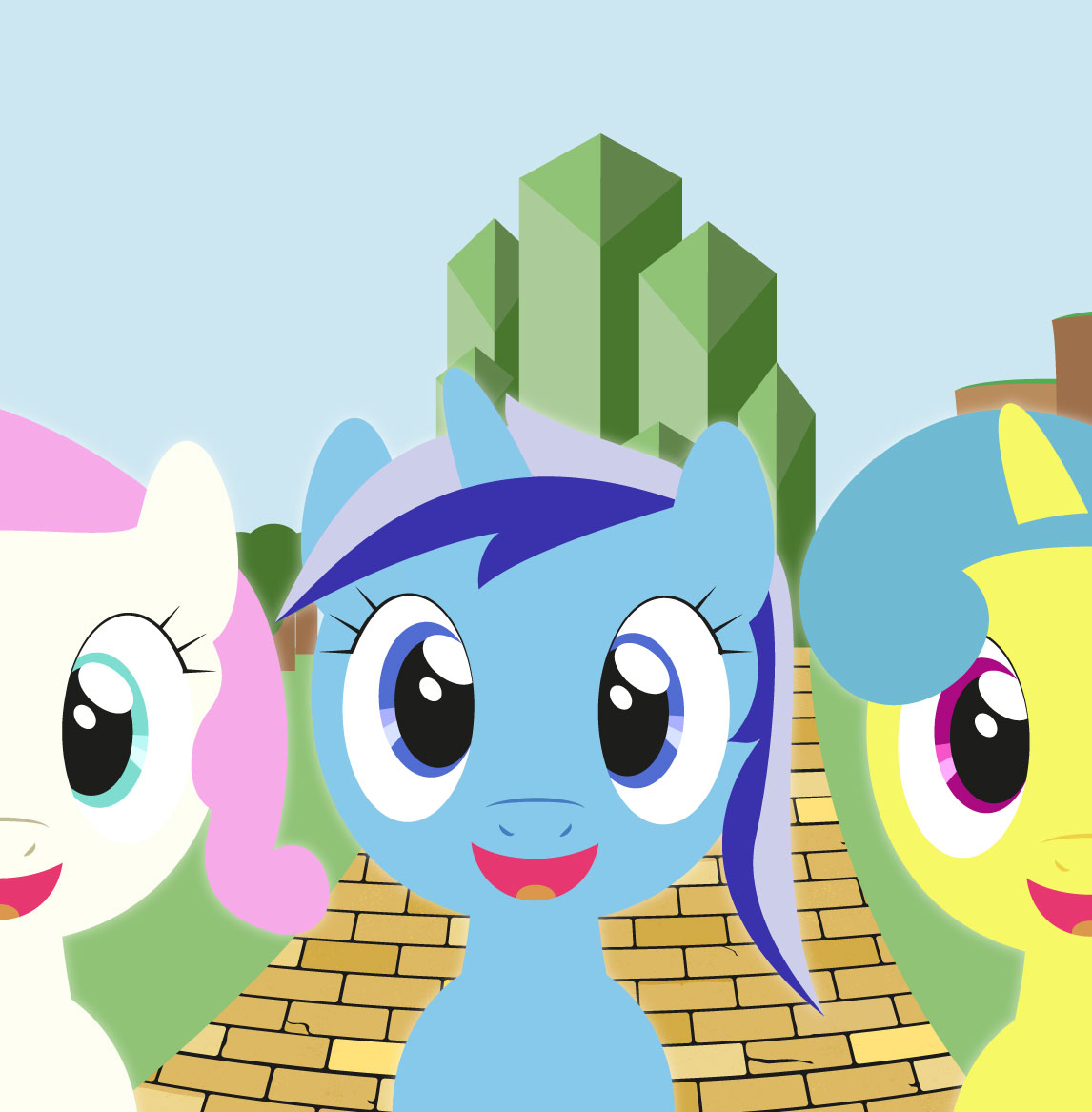 That's old Moondancer alright. She always did like her books.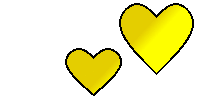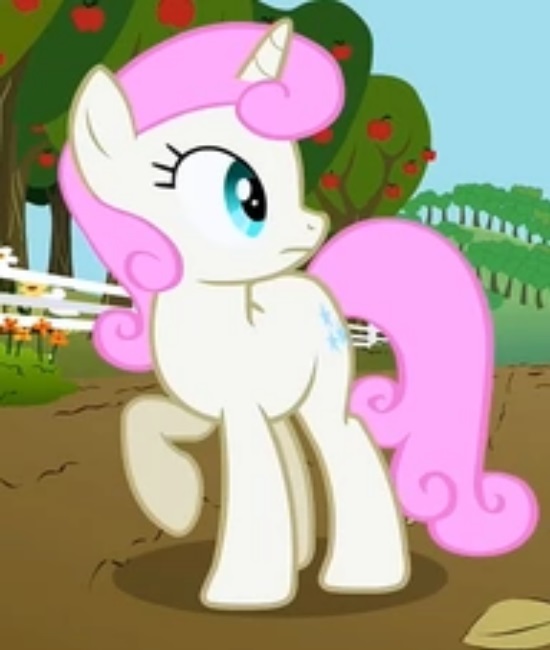 1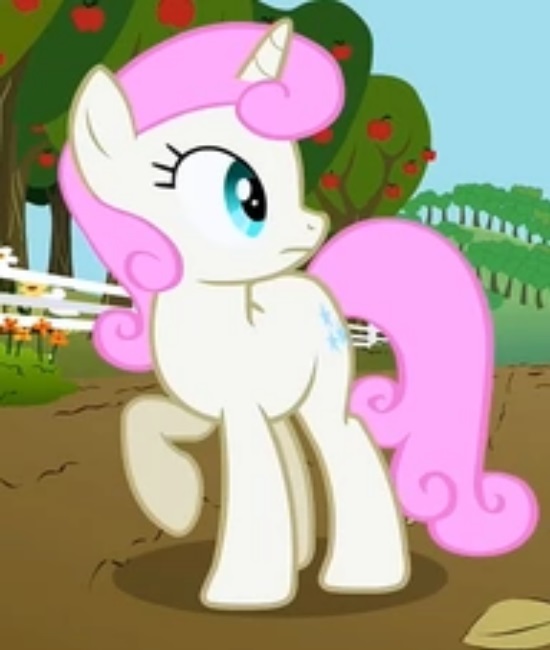 Does that pony do anything except study?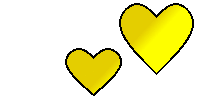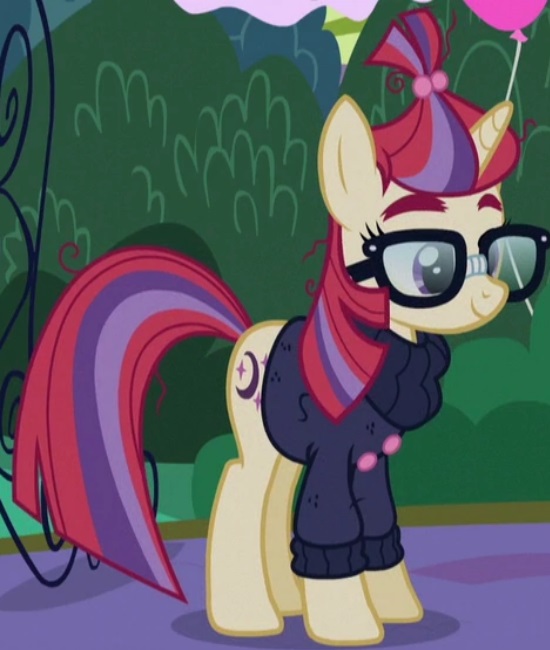 1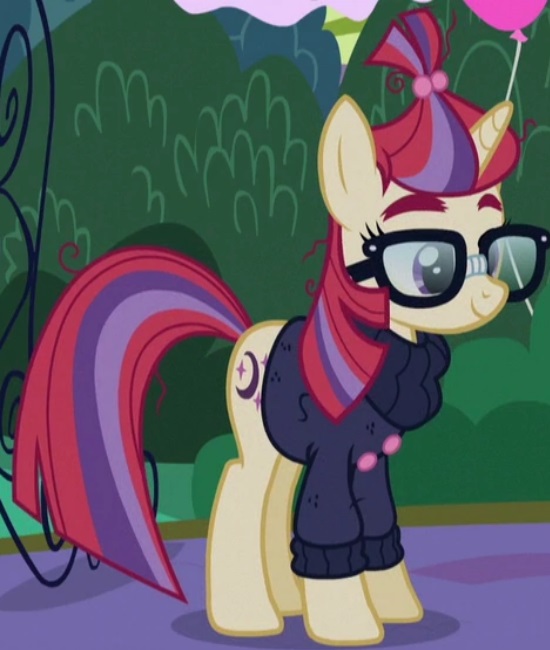 I gave friendship a chance a long time ago. It didn't work out then, it isn't gonna work out now.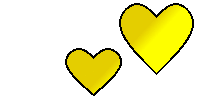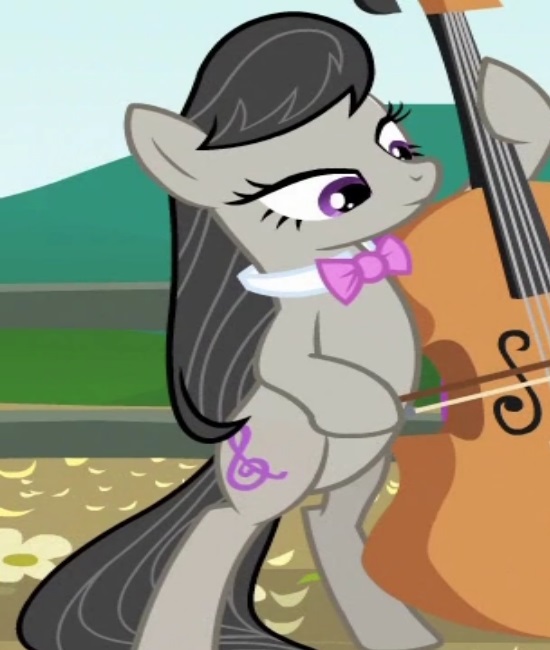 1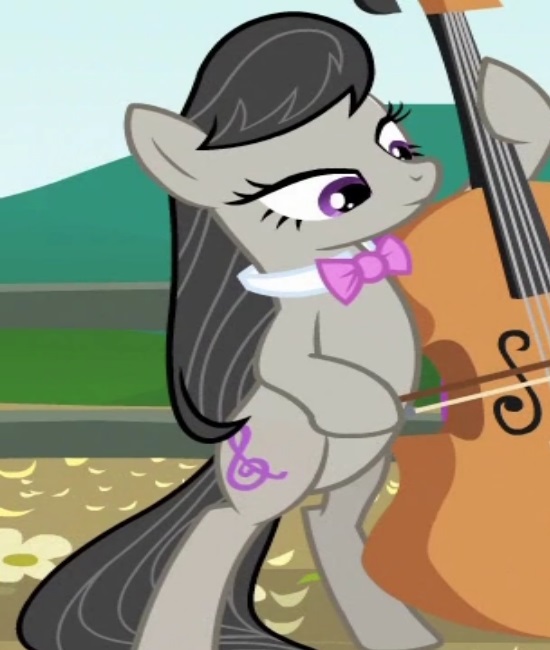 Ugh, all these wedding songs are so.... standard.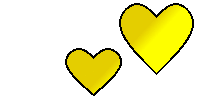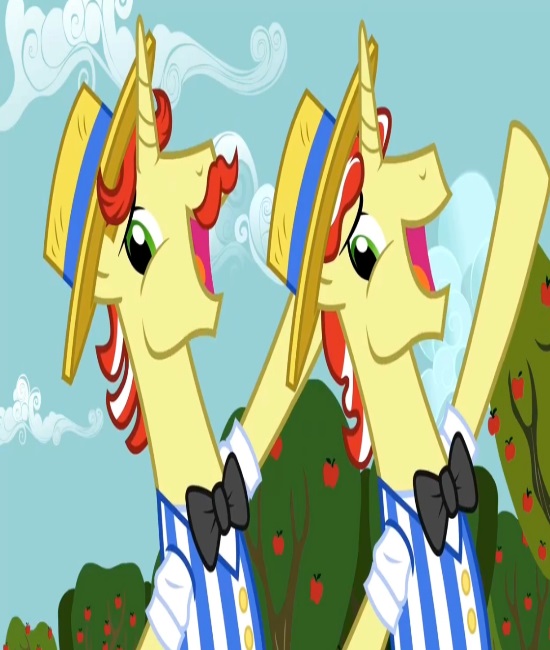 1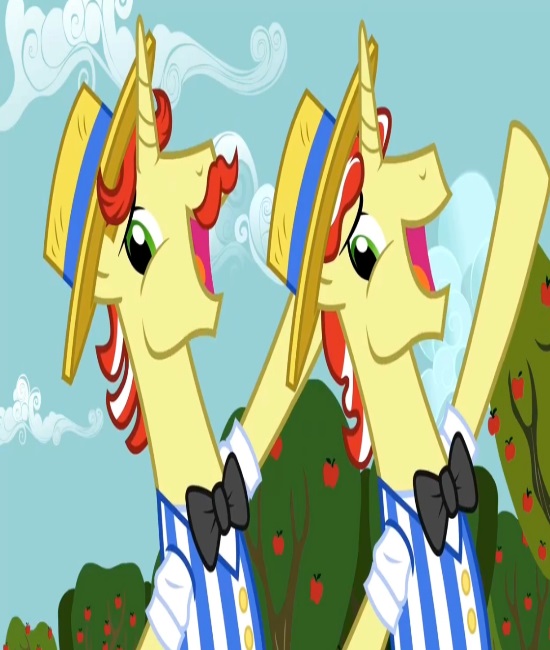 He's Flim! He's Flam! We're the world famous Flim Flam brothers!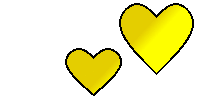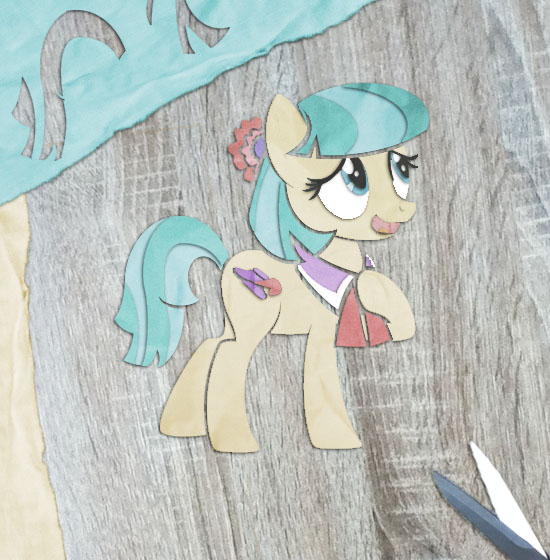 2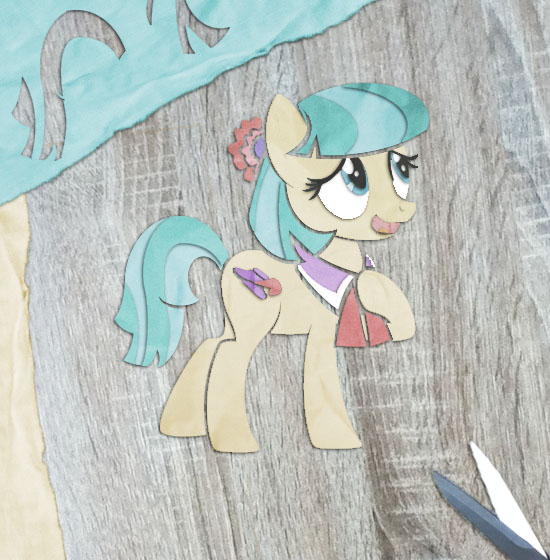 I don't wear boots. I find they chafe my calves when I walk.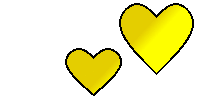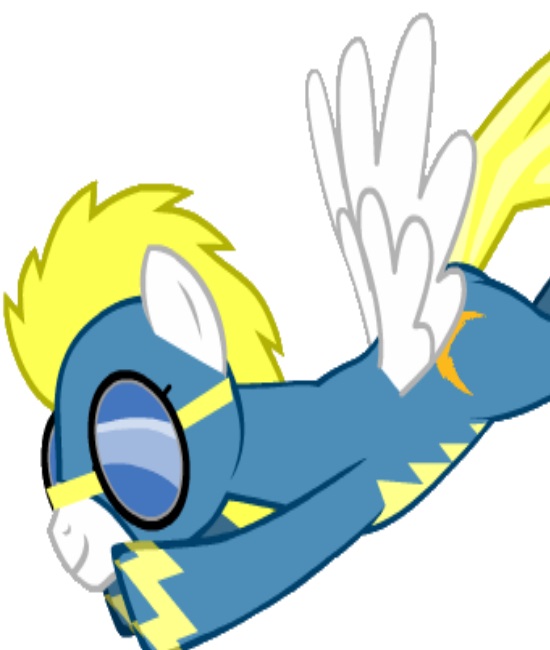 1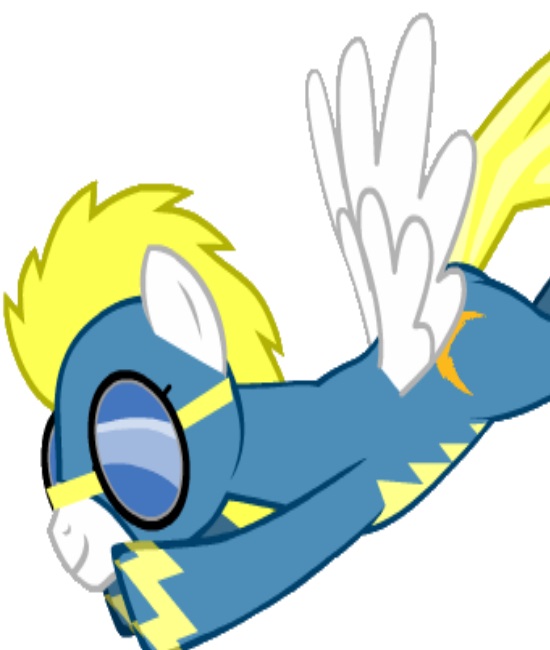 Altius volantis; soaring higher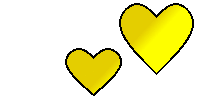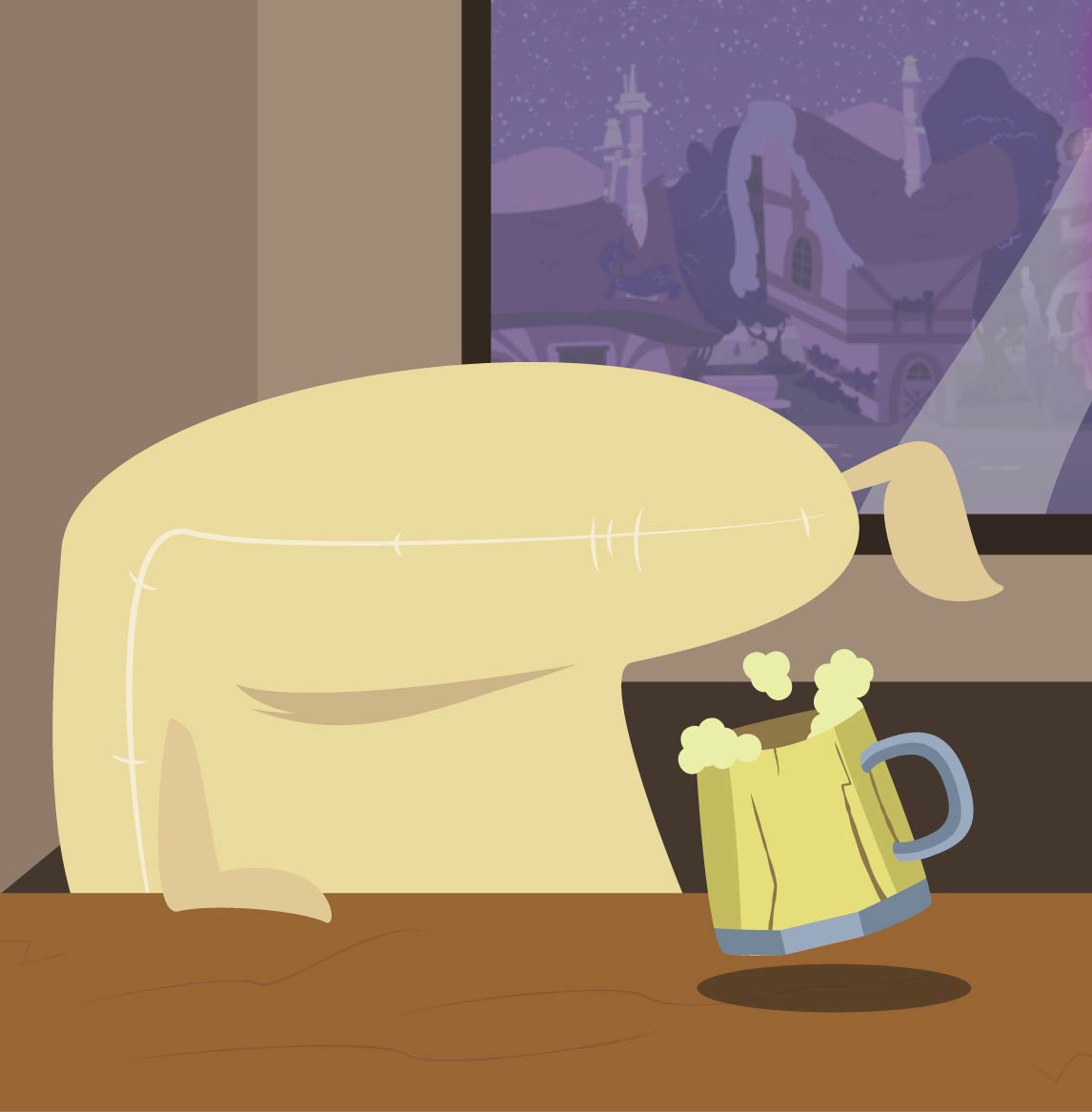 4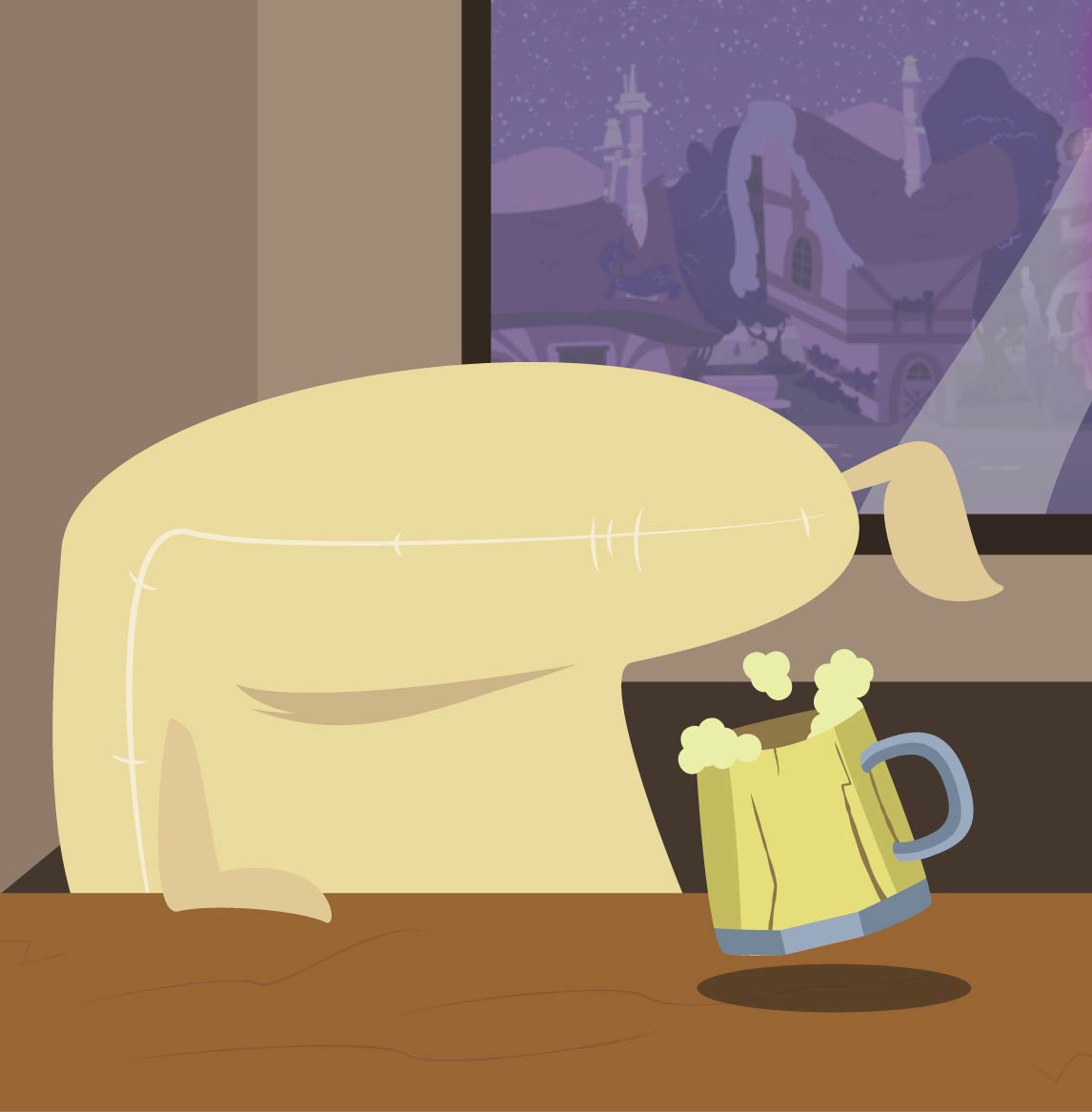 Pretty rood? It was downright dee-spiccable!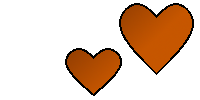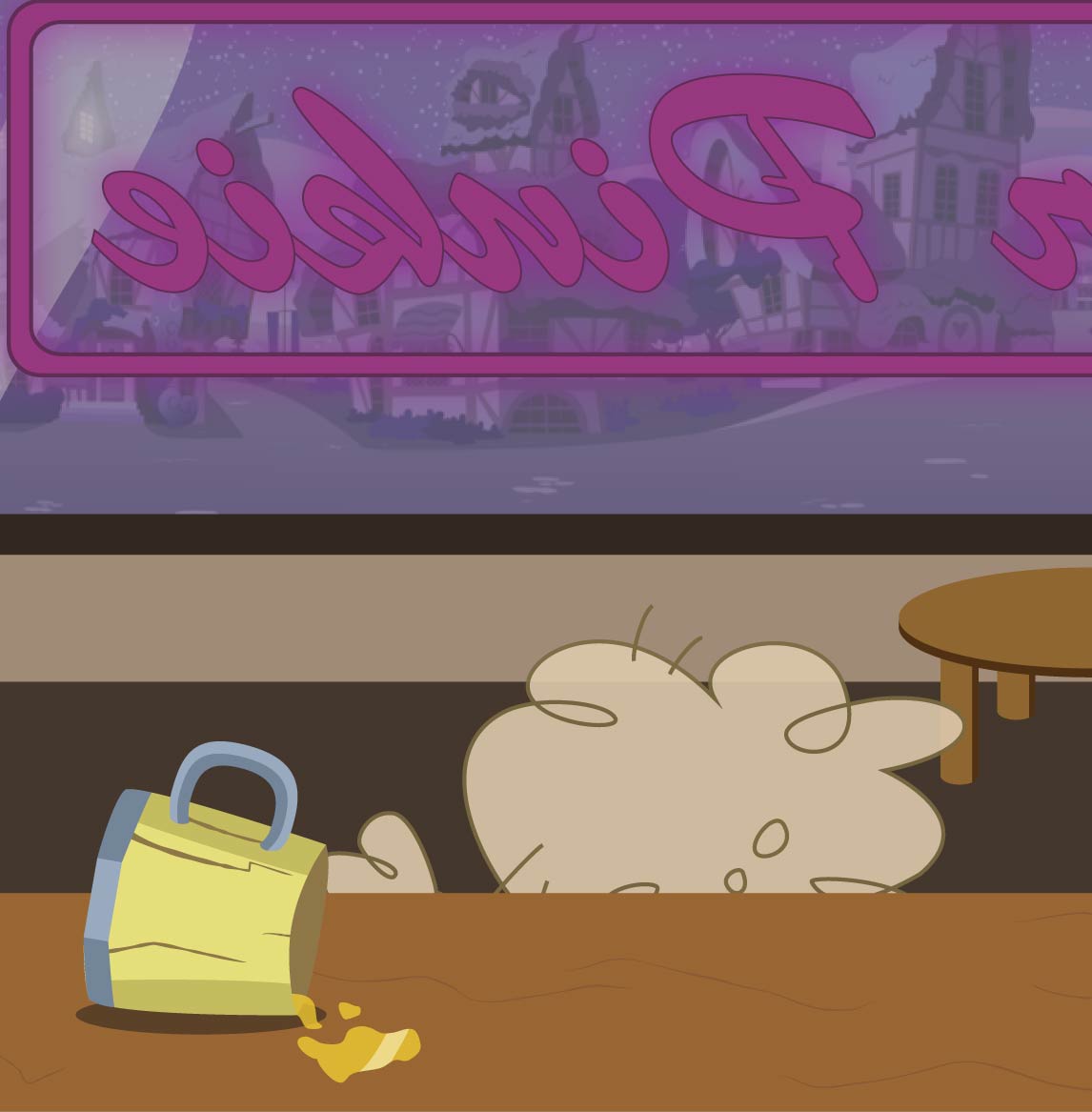 2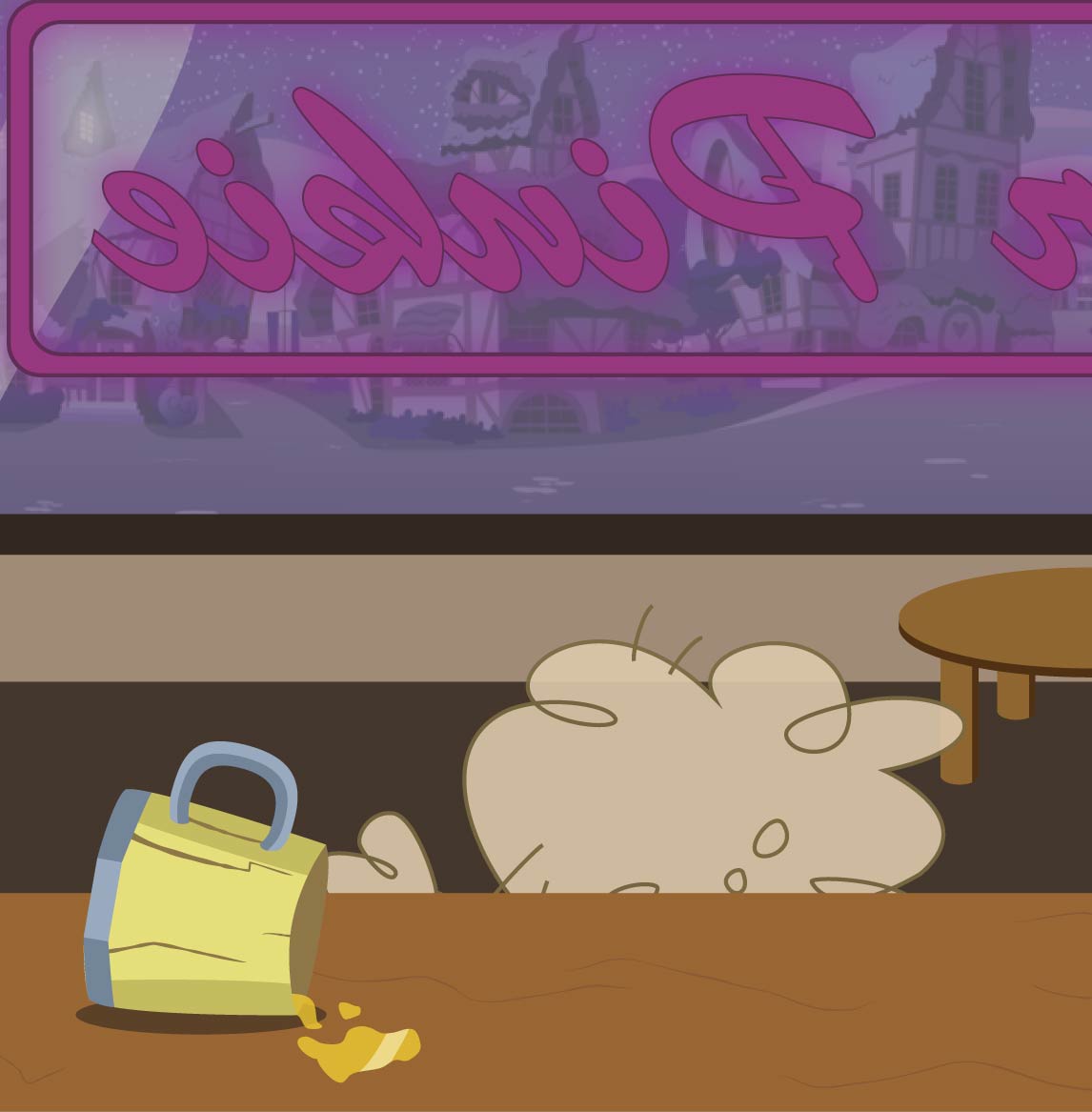 After the way they treated you I'd say losers isn't strong enough!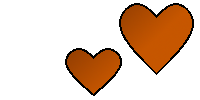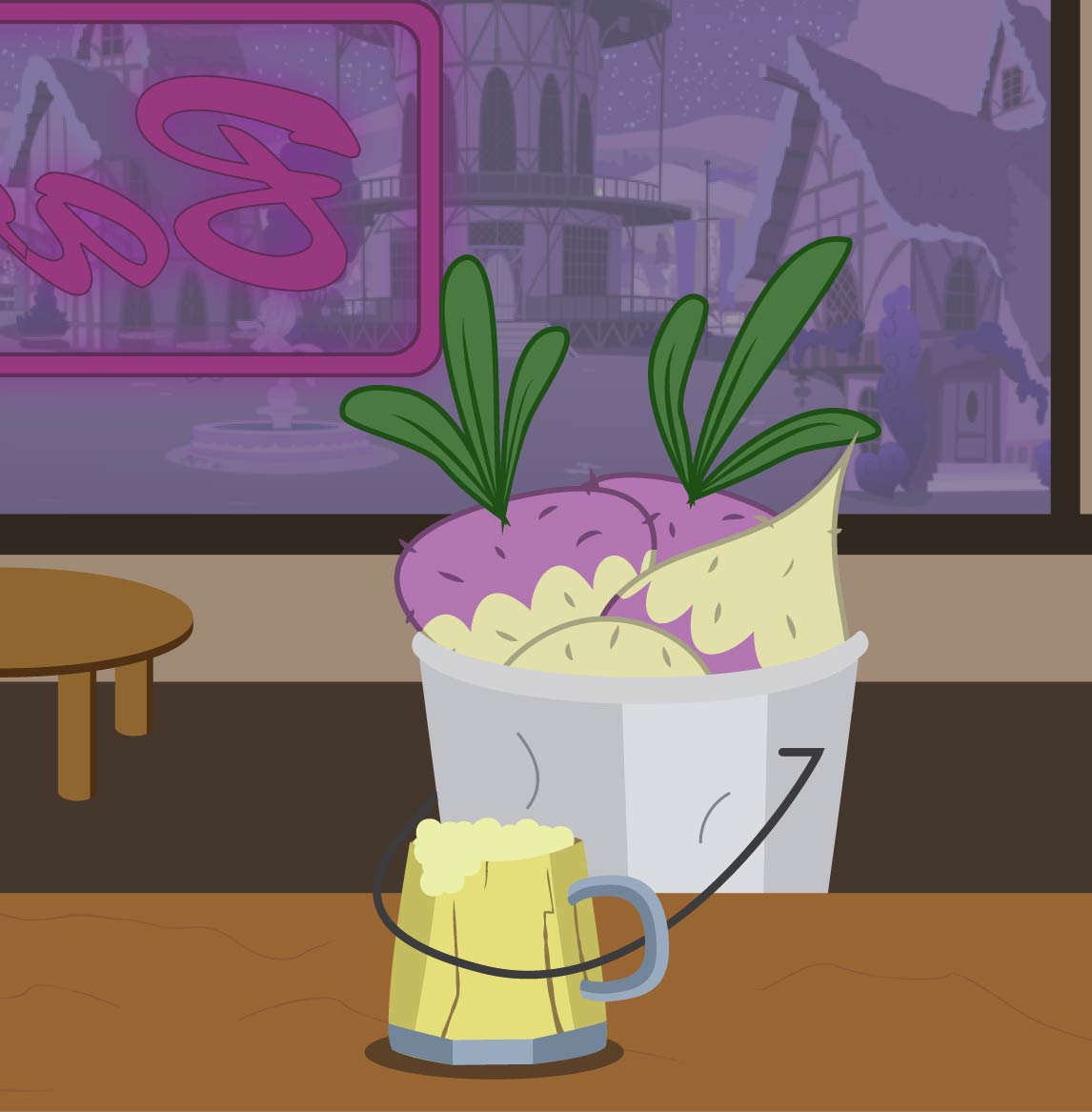 4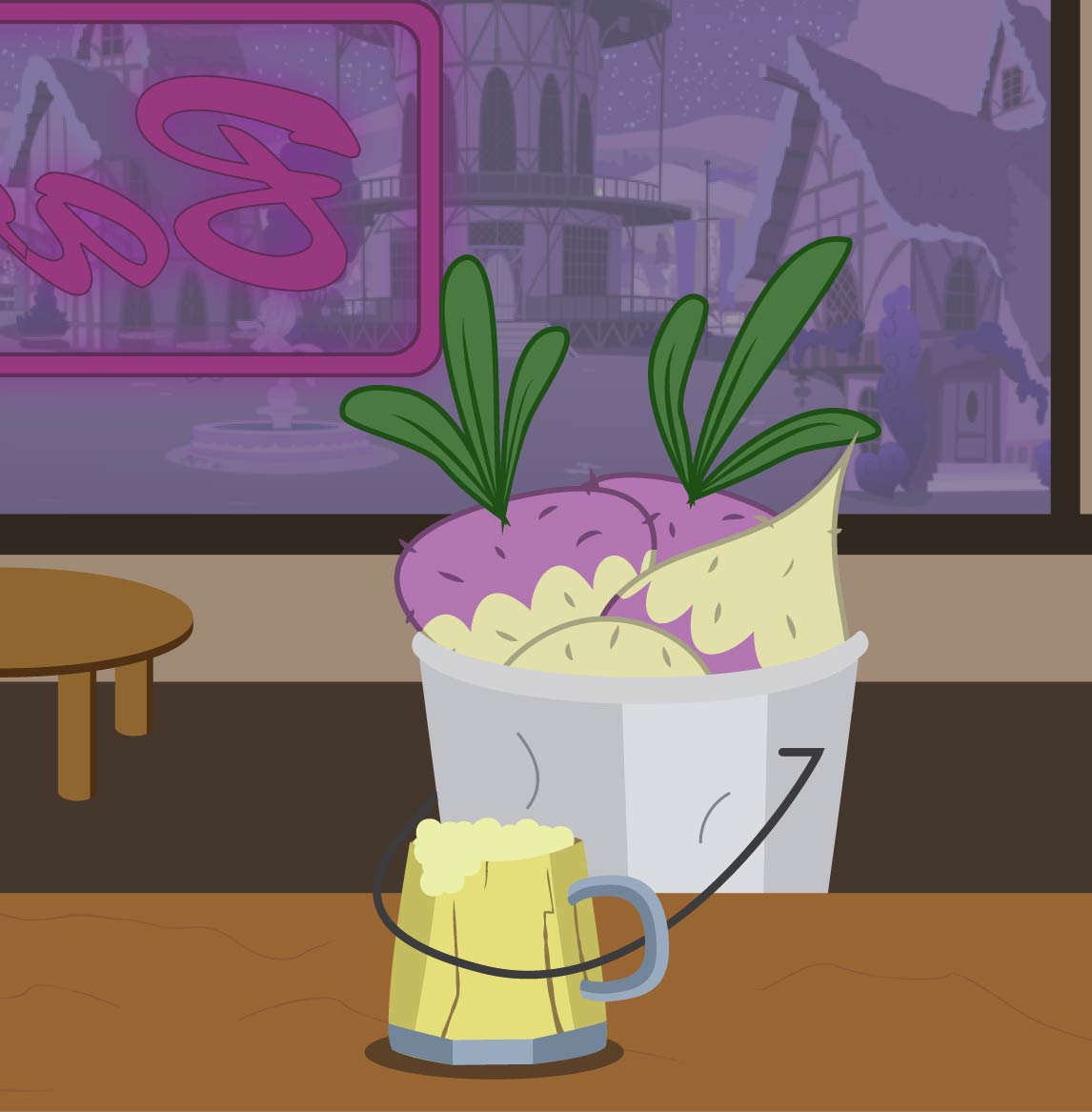 Can I have some more punch?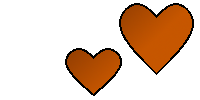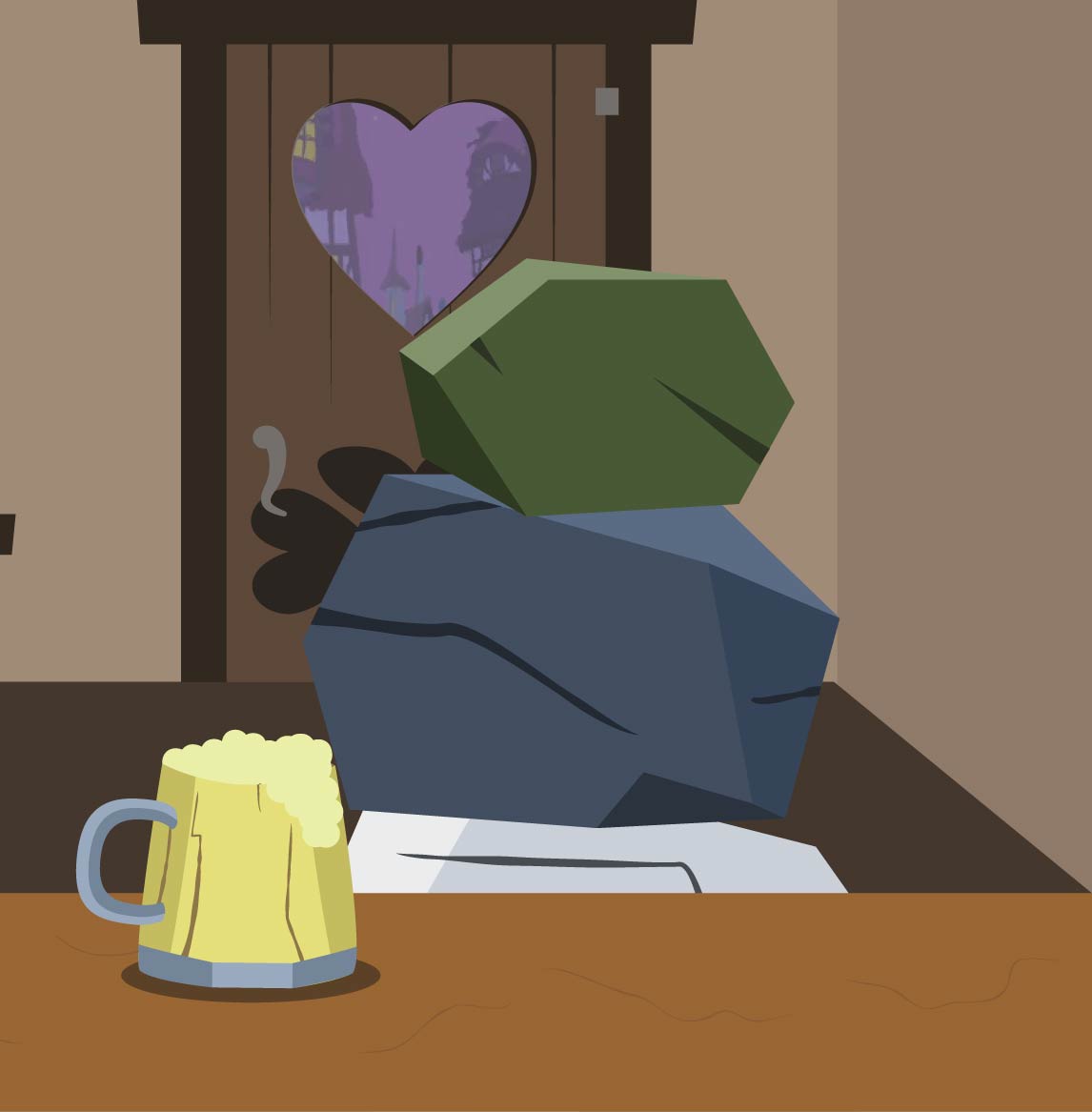 1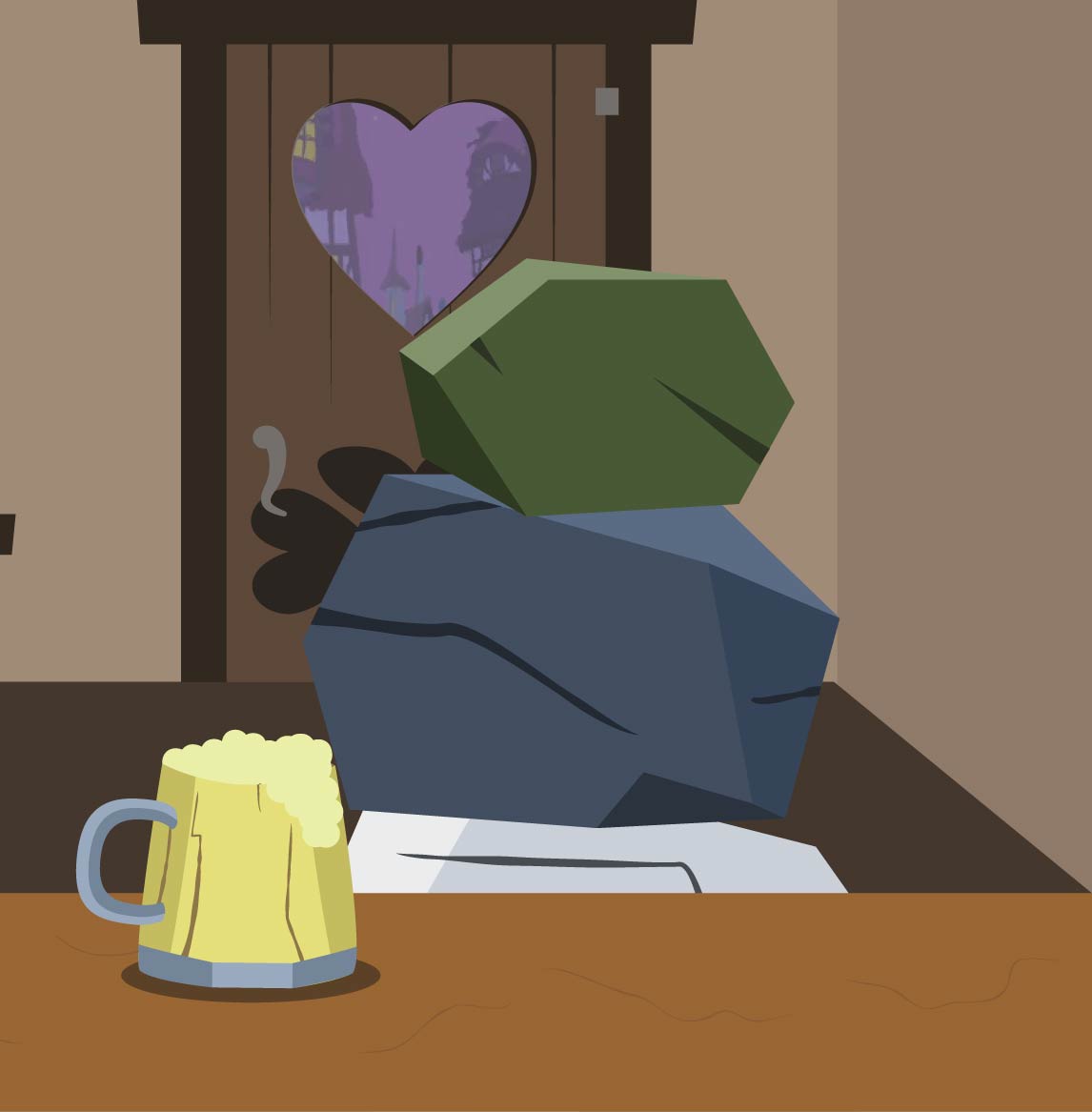 I'm just glad none of them ponies showed up!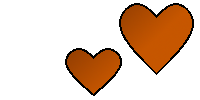 Special cards