Cards from IzzyMoonbow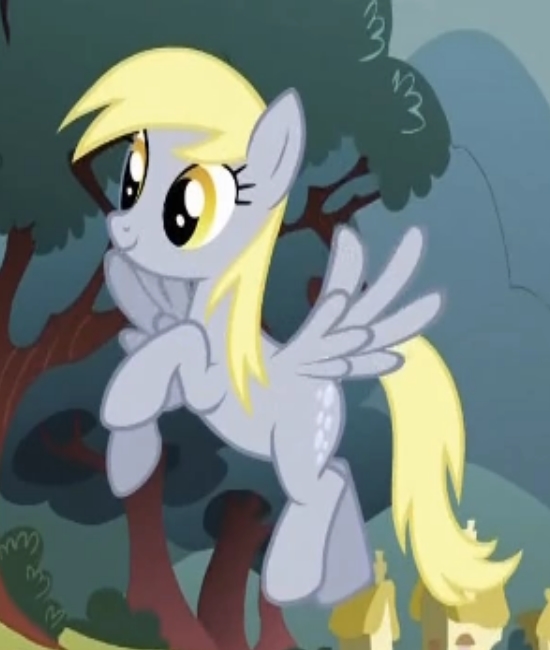 1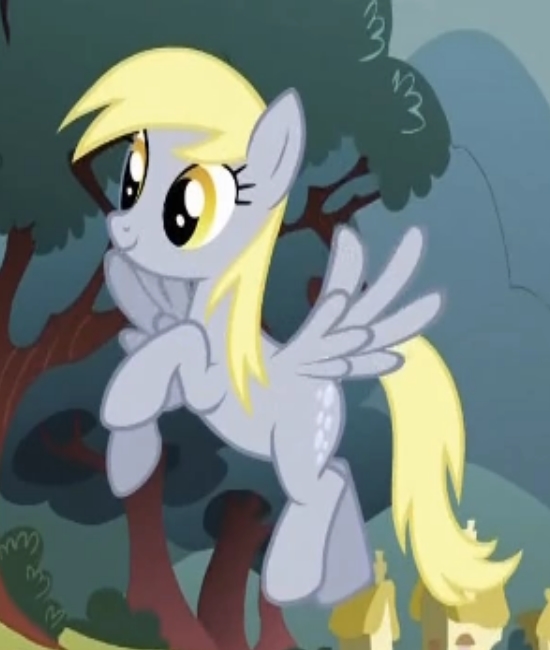 I just don't know what went wrong!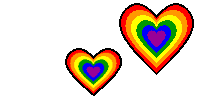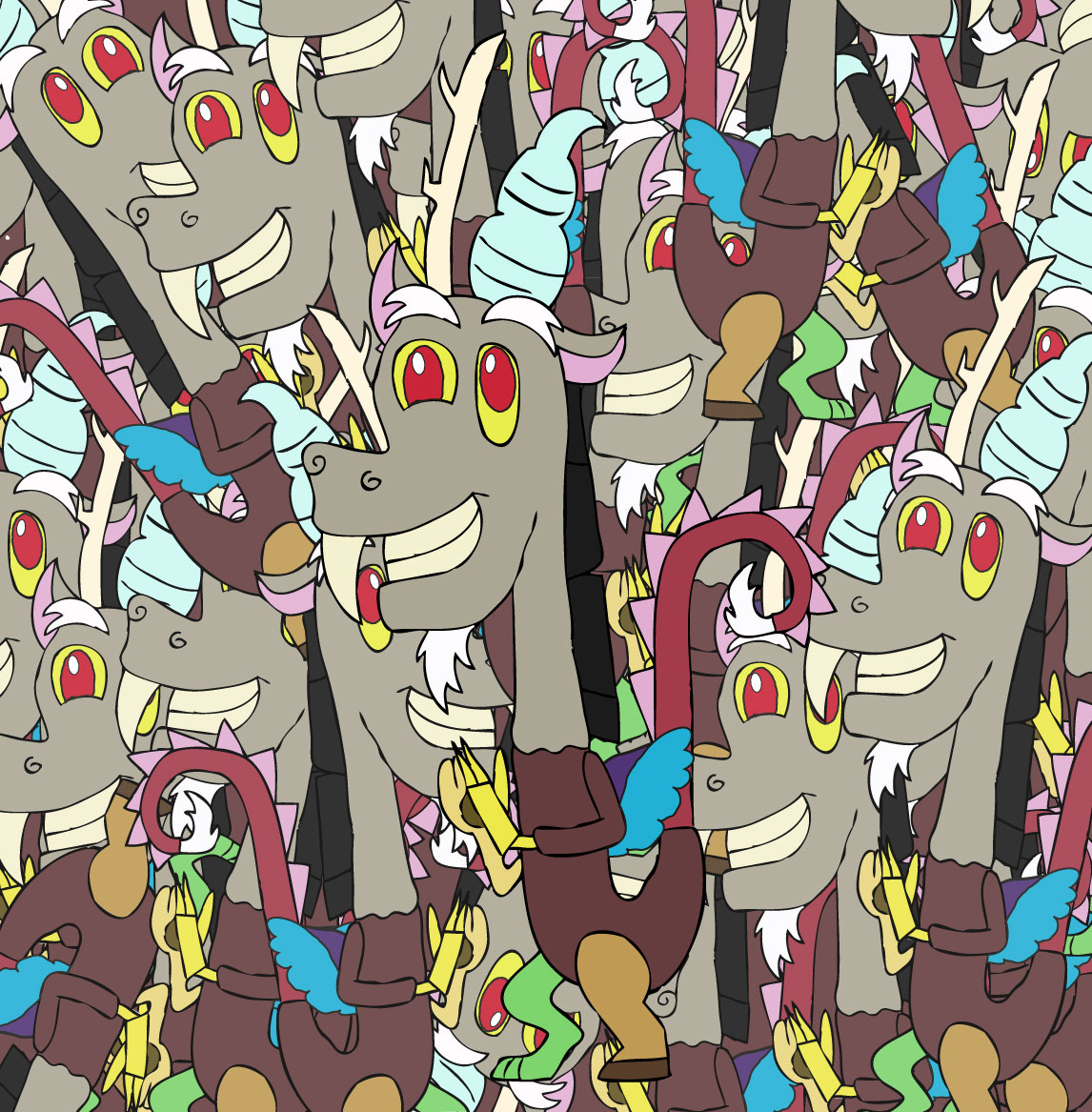 1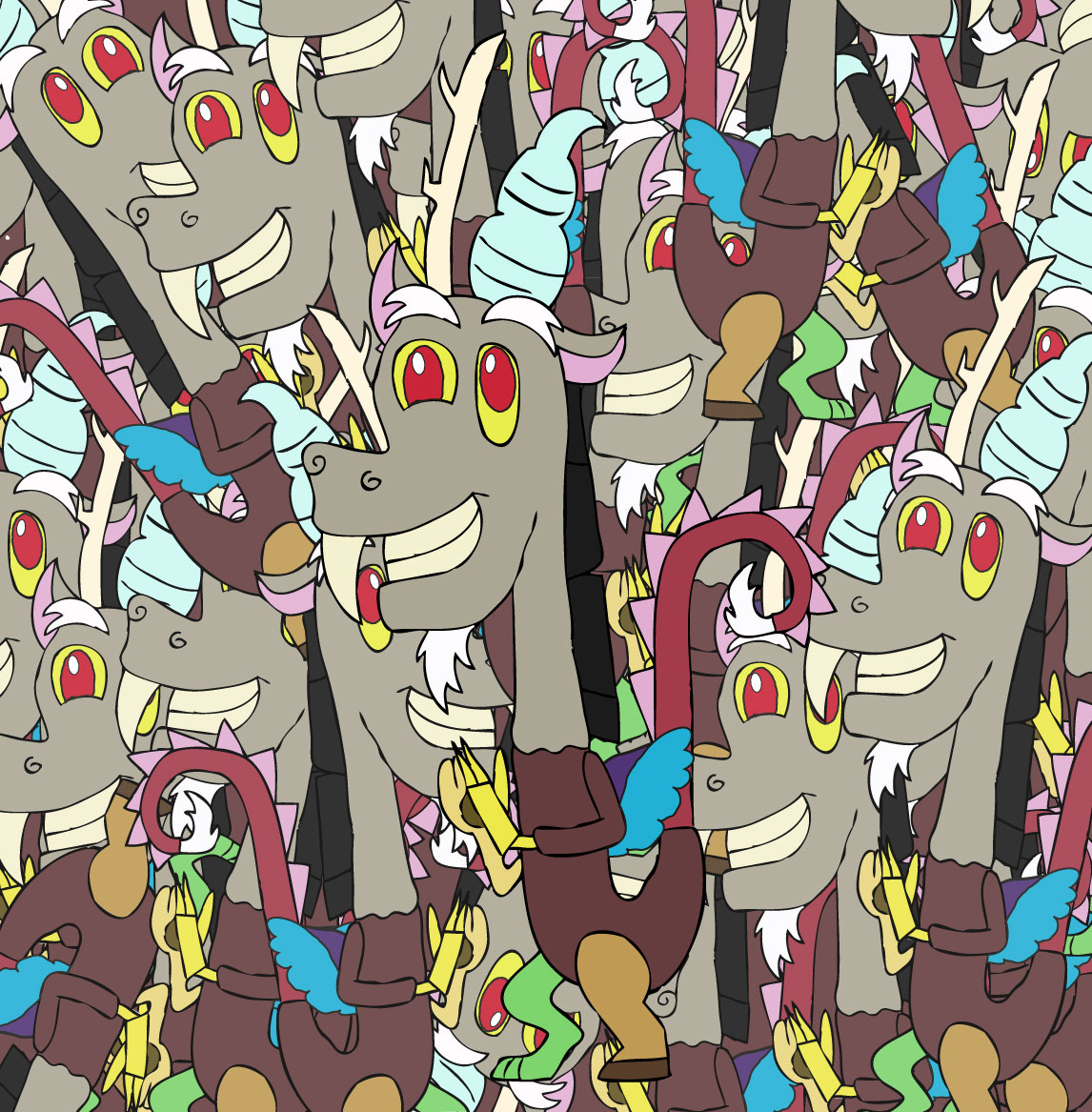 What fun is there in making sense?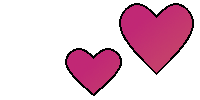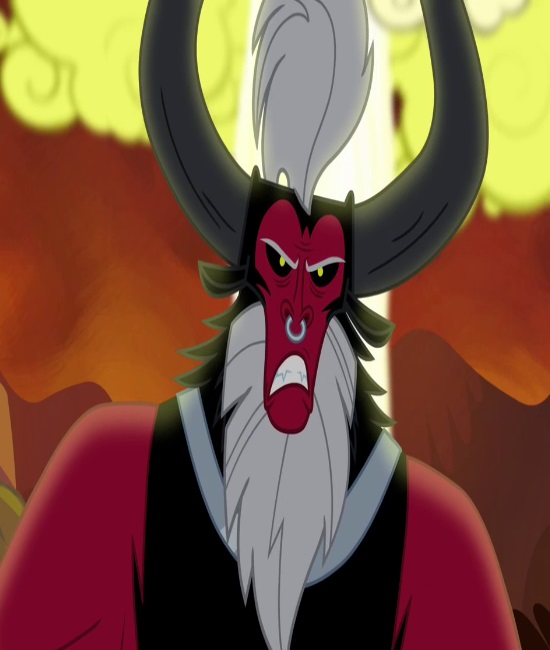 1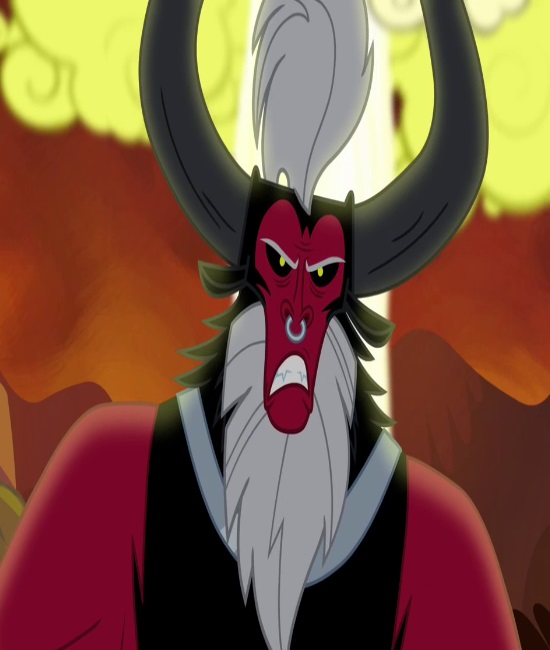 Princess Twilight! You have something that belongs to me!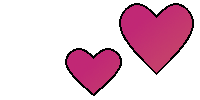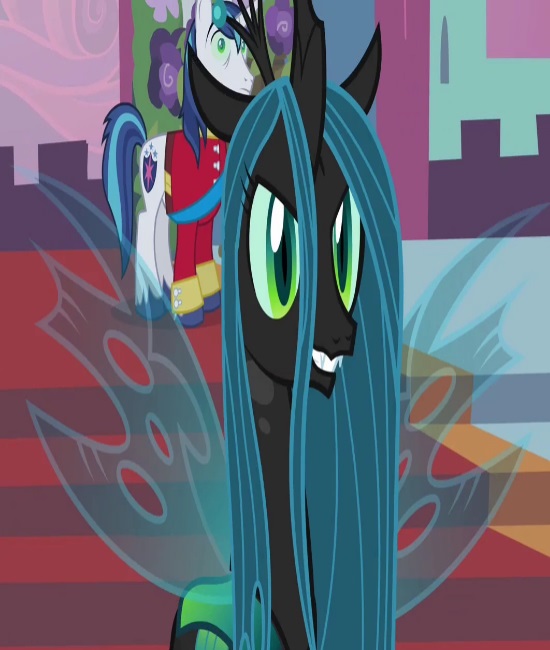 1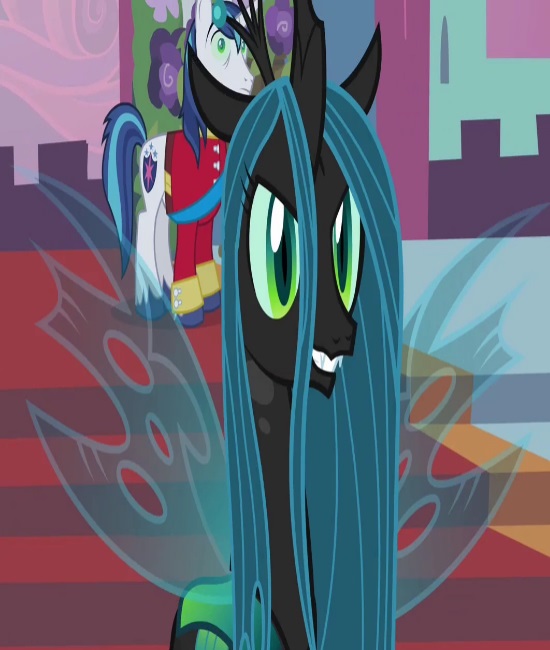 This day is going to be perfect. The kind of day of which dreamed since I was small.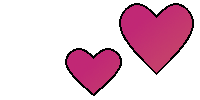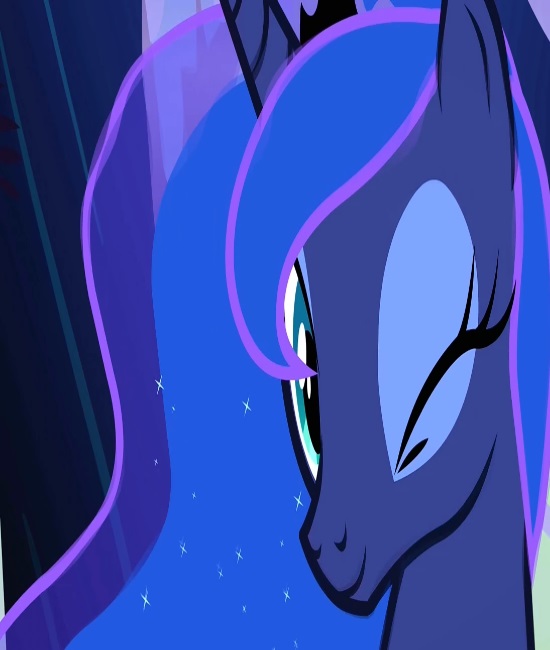 1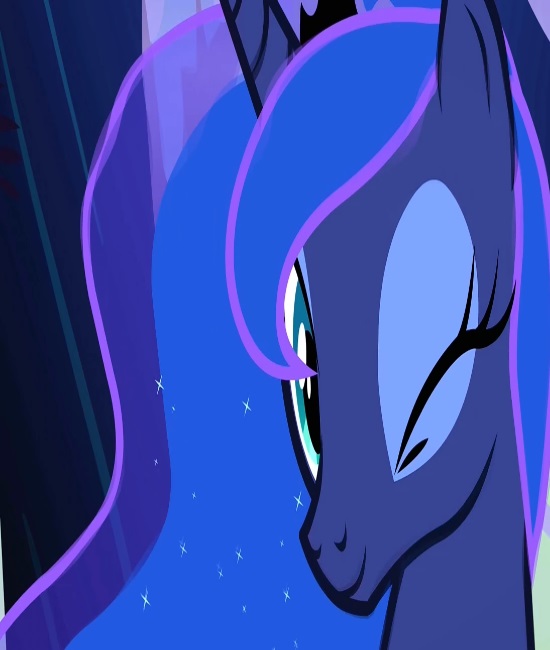 Haha! The fun has been doubled!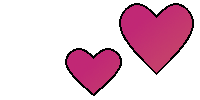 Special cards