Cards from Luna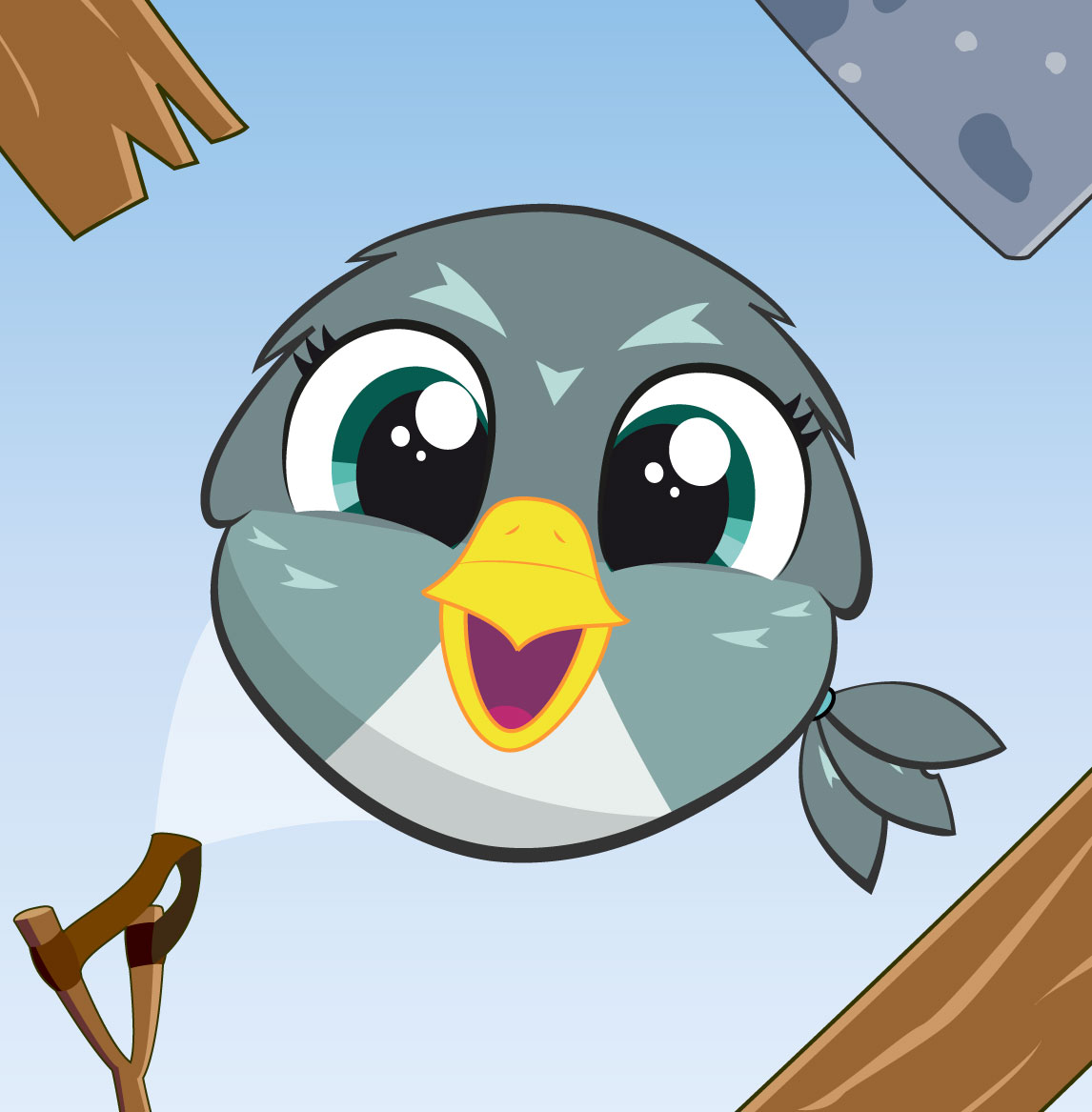 1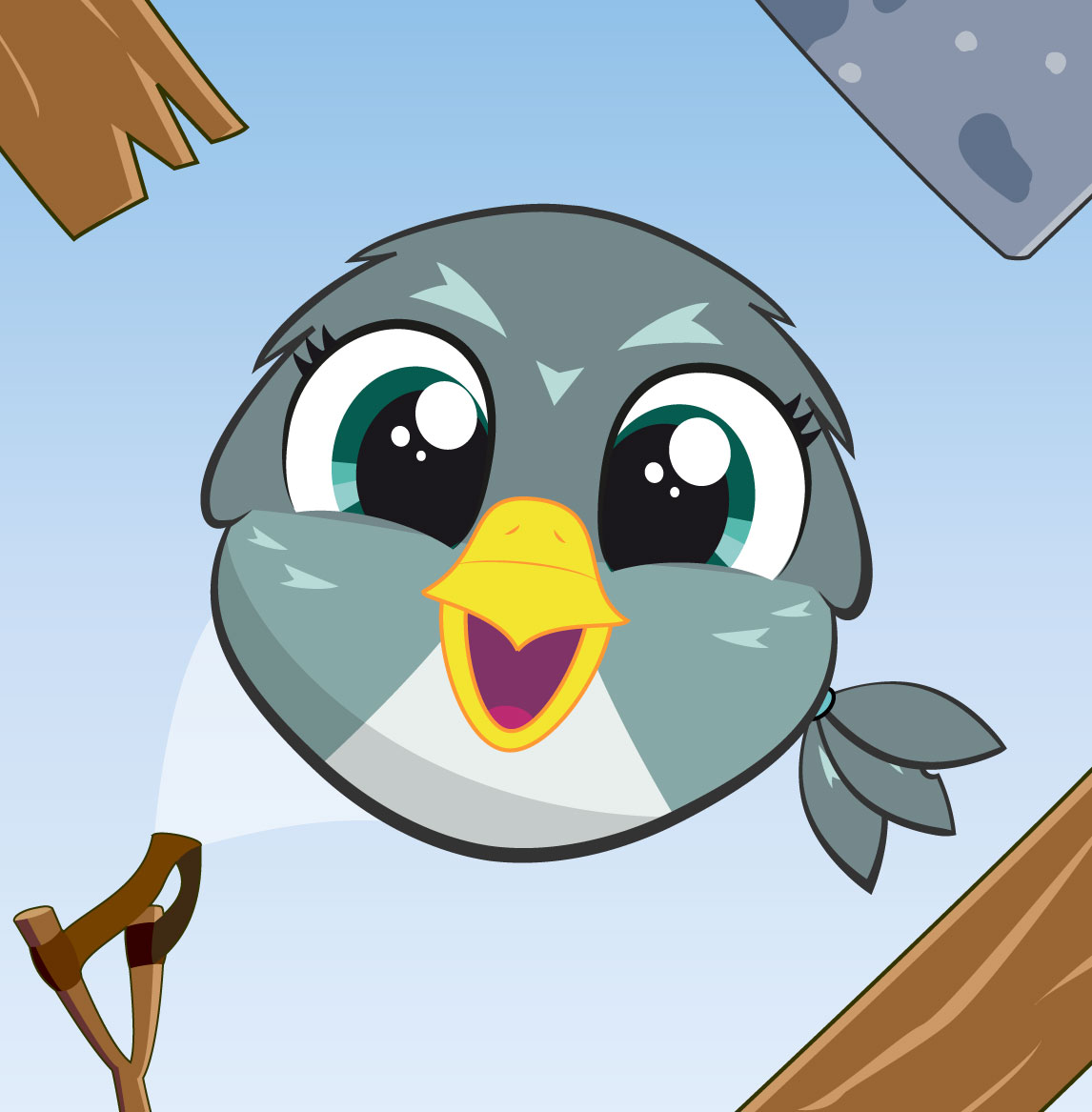 What do you think my mark will be? I know I'll love it, whatever it is!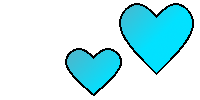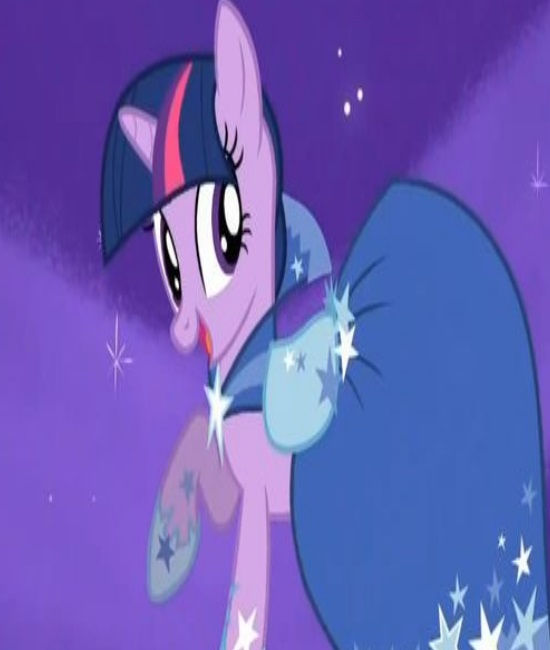 2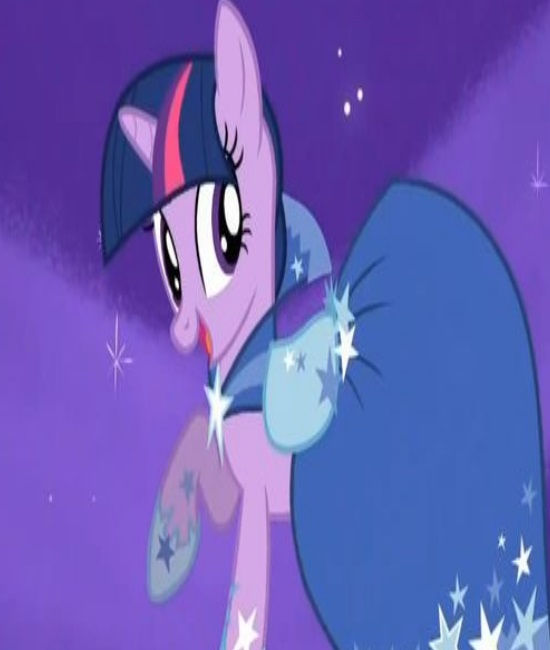 At the gala, with the princess is where I'm going to be.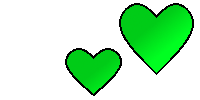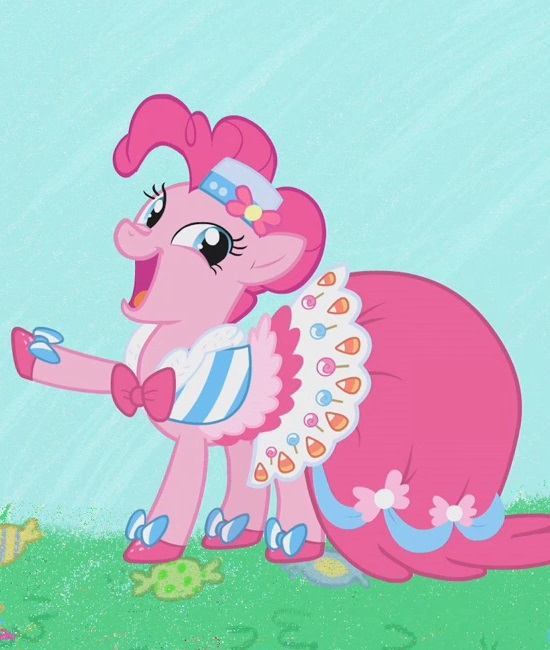 1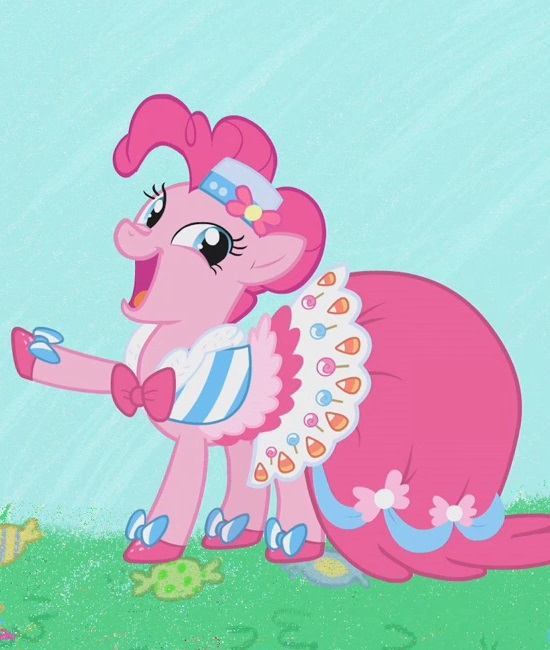 Ooh, they don't want to party, these ponies wanna paaarty!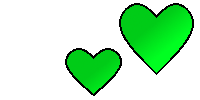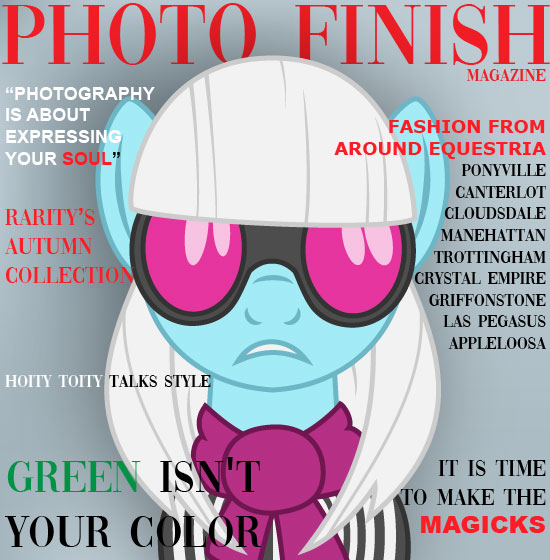 1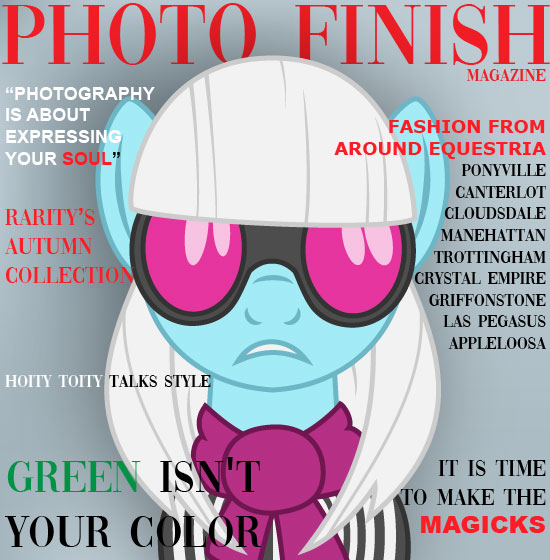 I, Photo Finish... have arrived!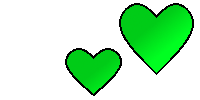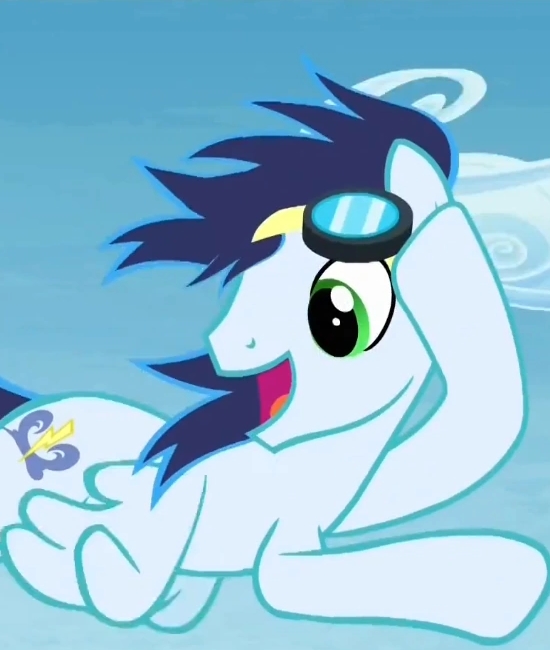 2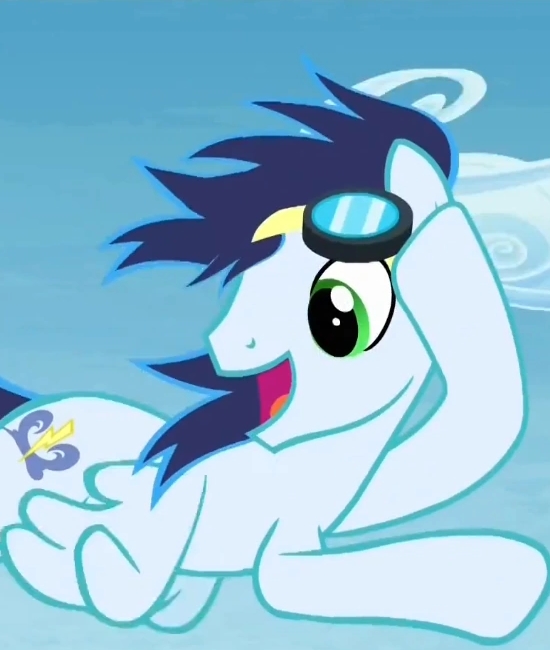 Wonderbolts look out for each other!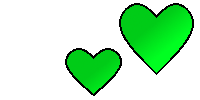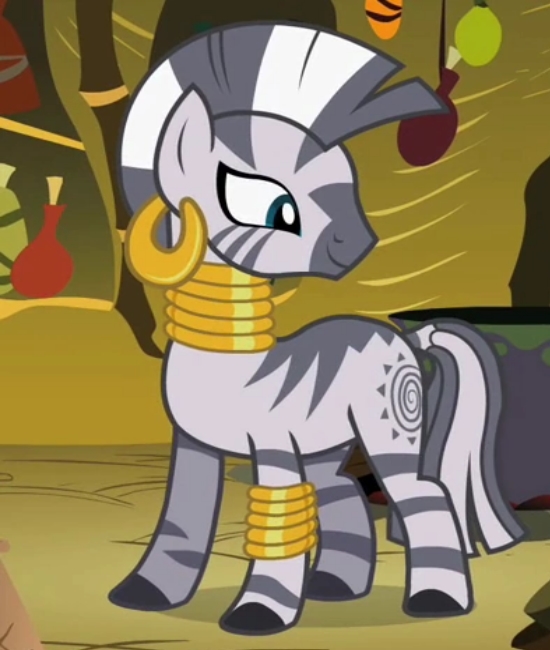 1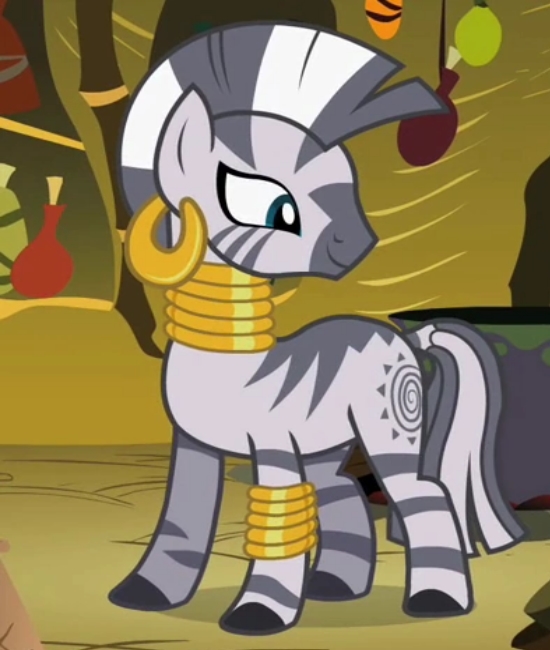 Beware. Beware, you pony folk. Those leaves of blue are not a joke.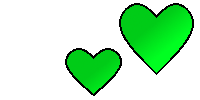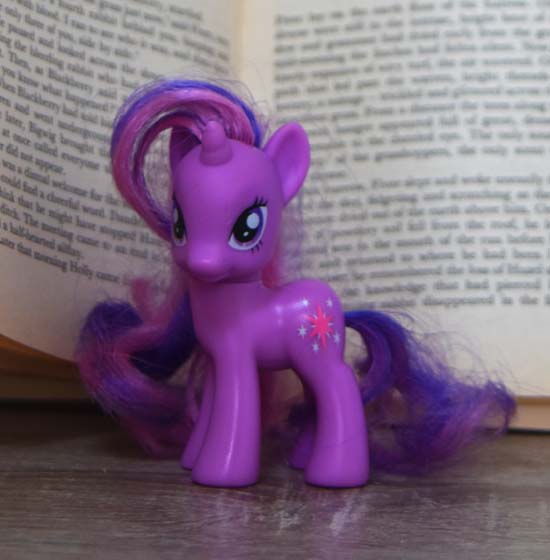 3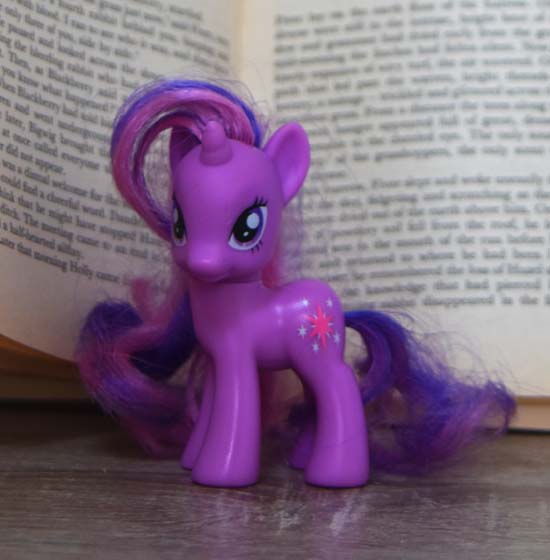 Dear Princess Celestia...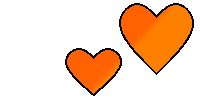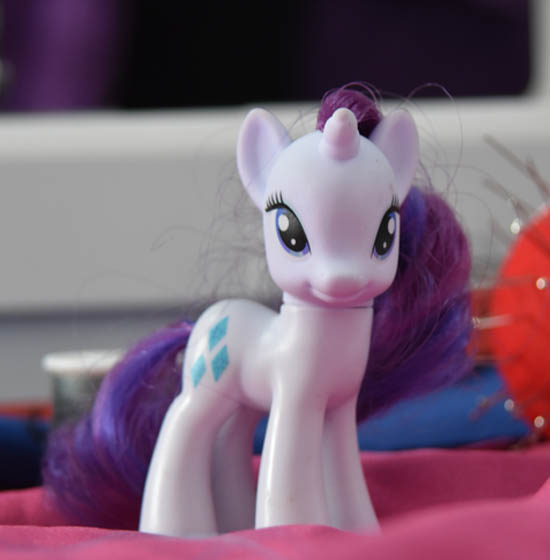 1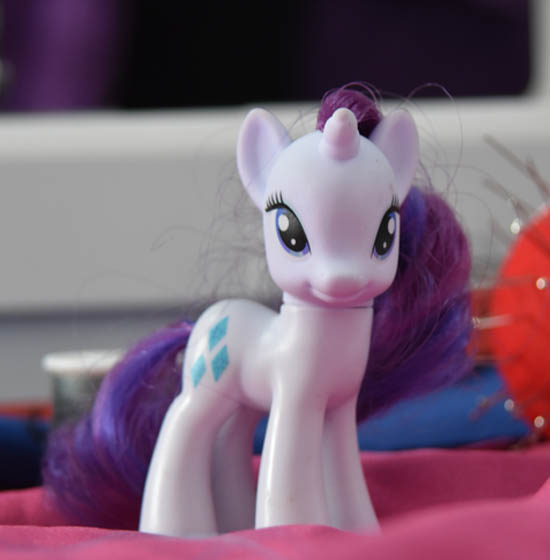 It is on!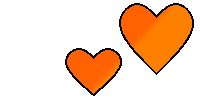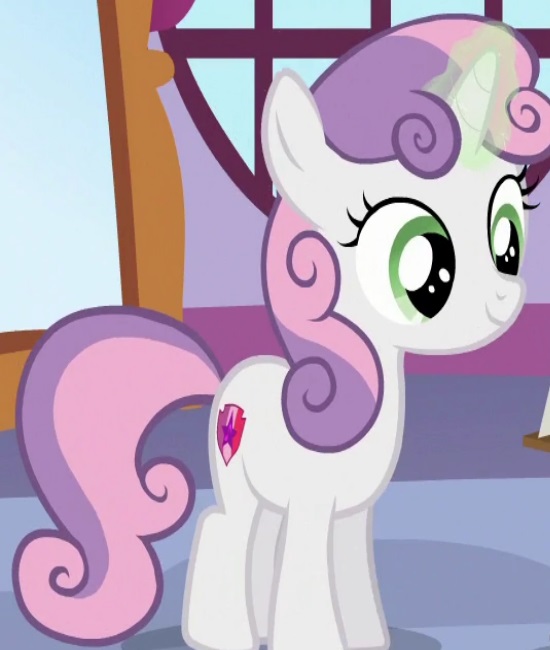 1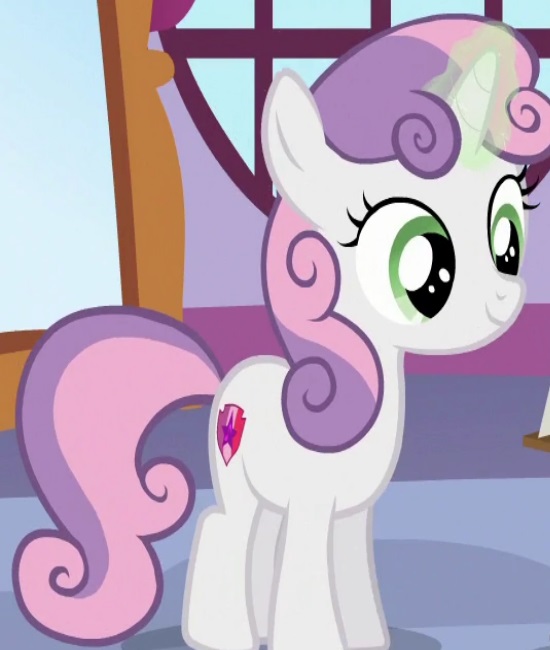 Dumb fabric.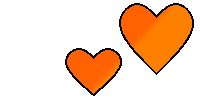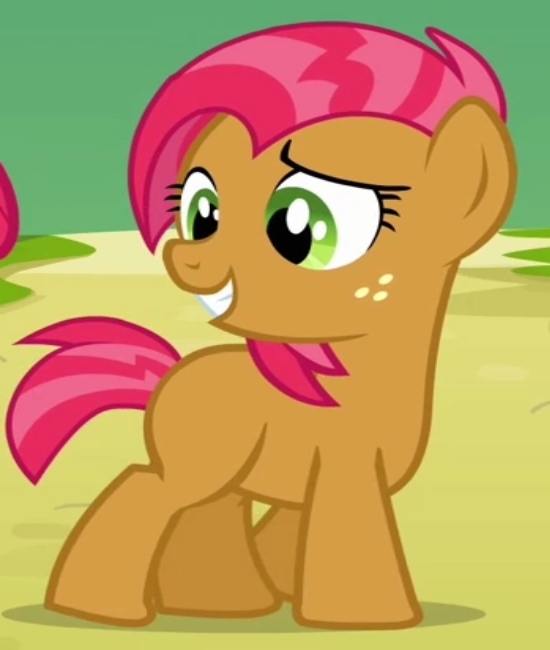 1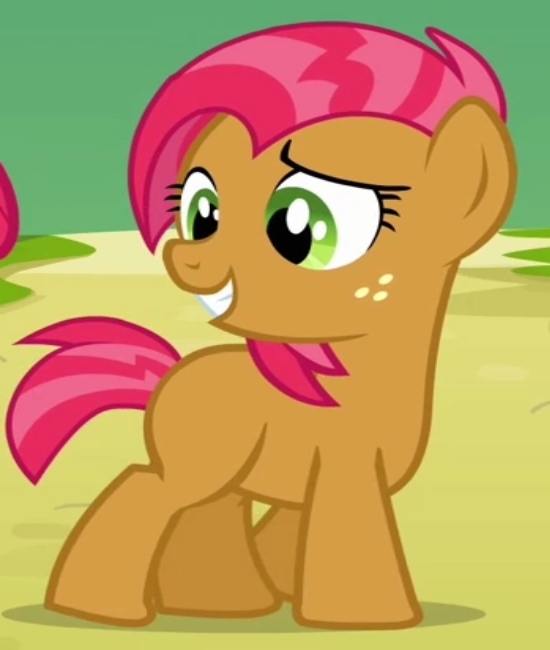 Cutie Mark Crusaders? More like the Cutie Mark Crybabies.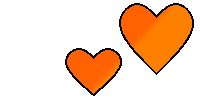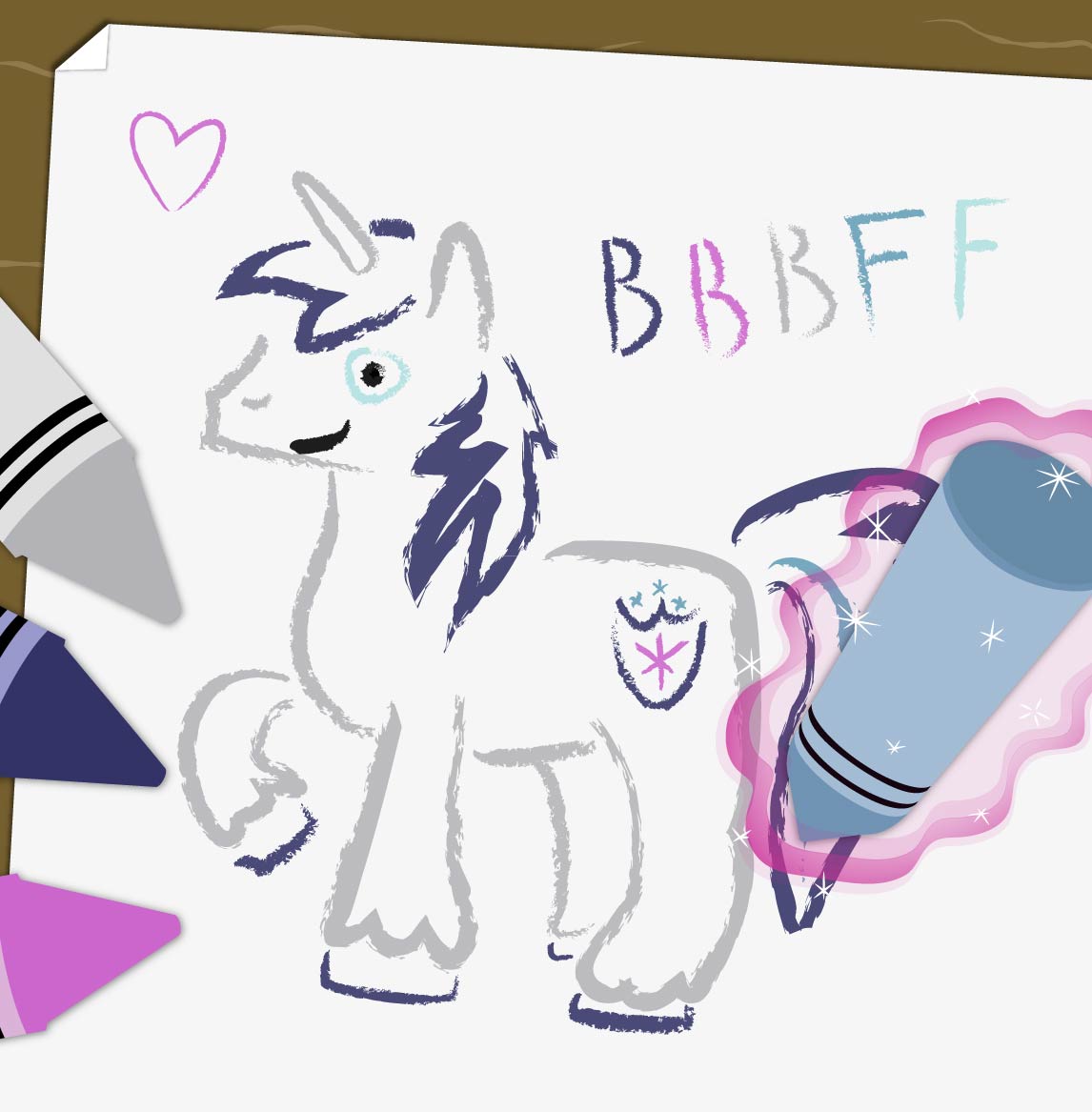 1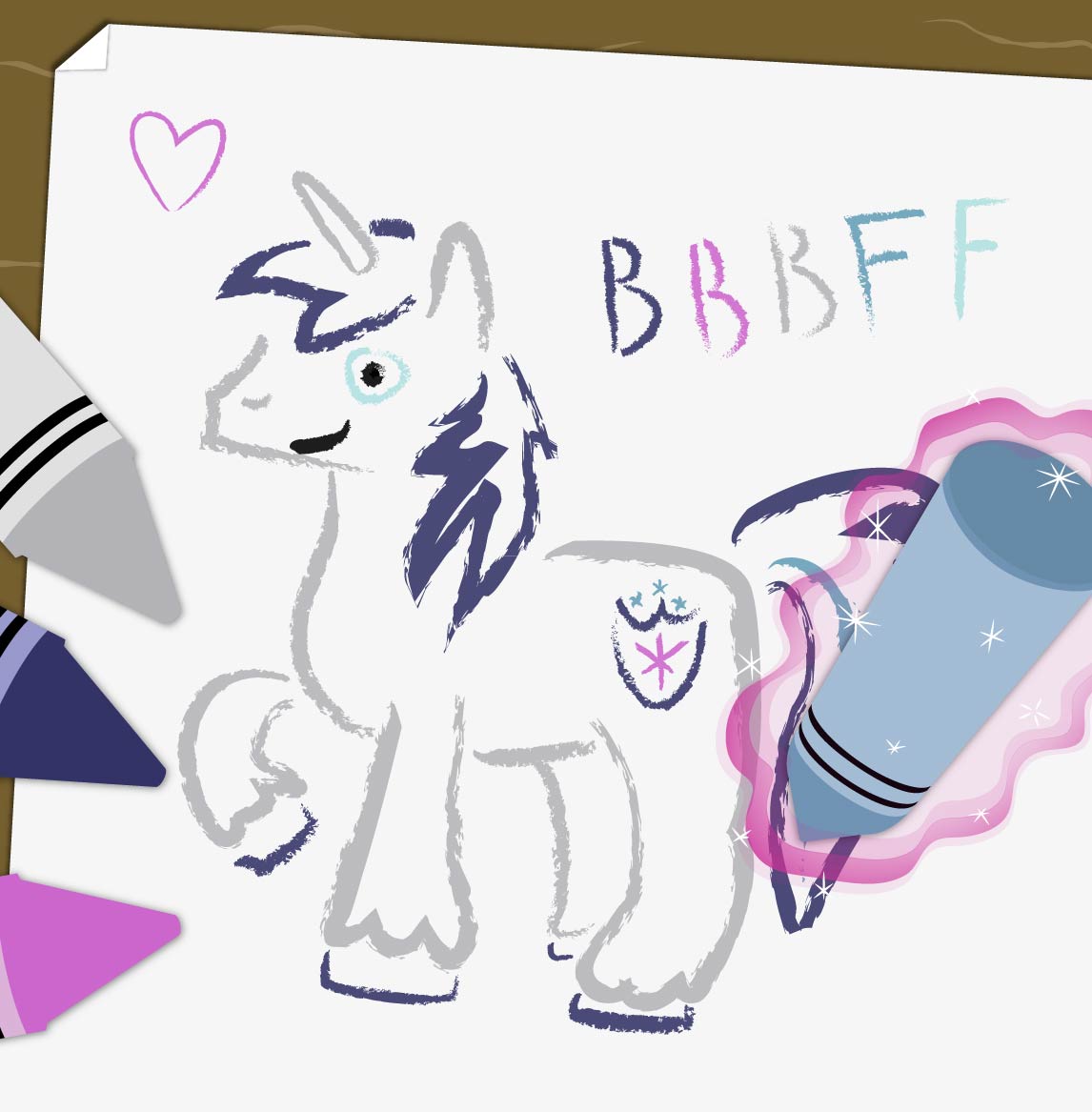 I'm not crying, it's liquid pride. Totally different thing.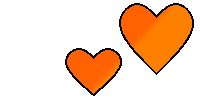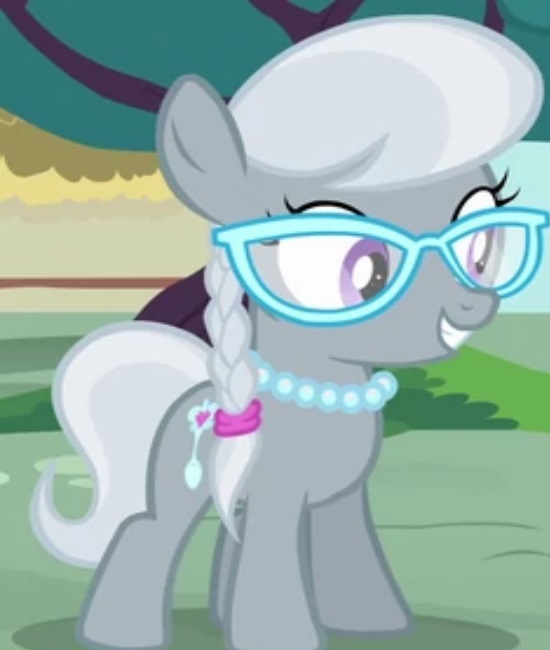 1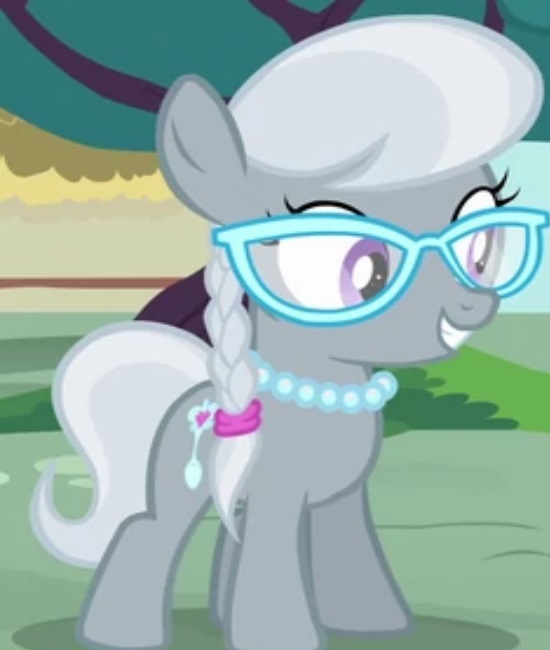 Bump, bump, sugarlump, rump!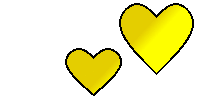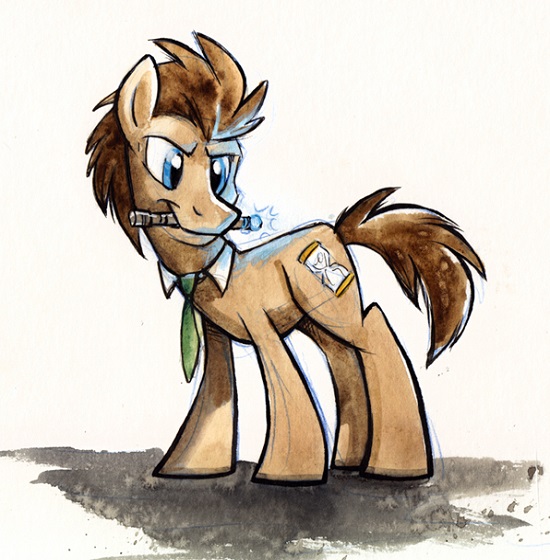 1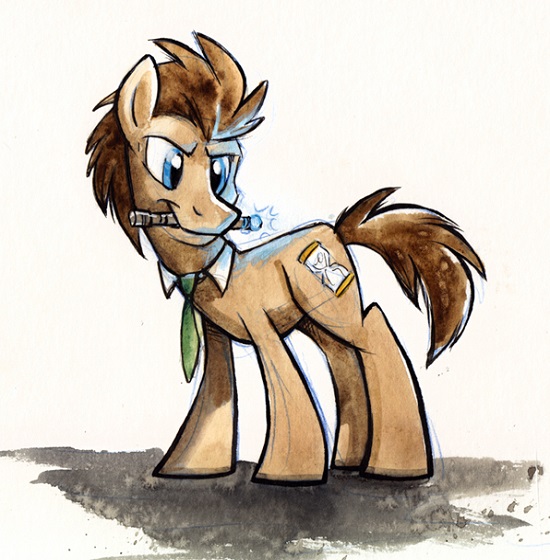 Great whickering stallions!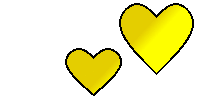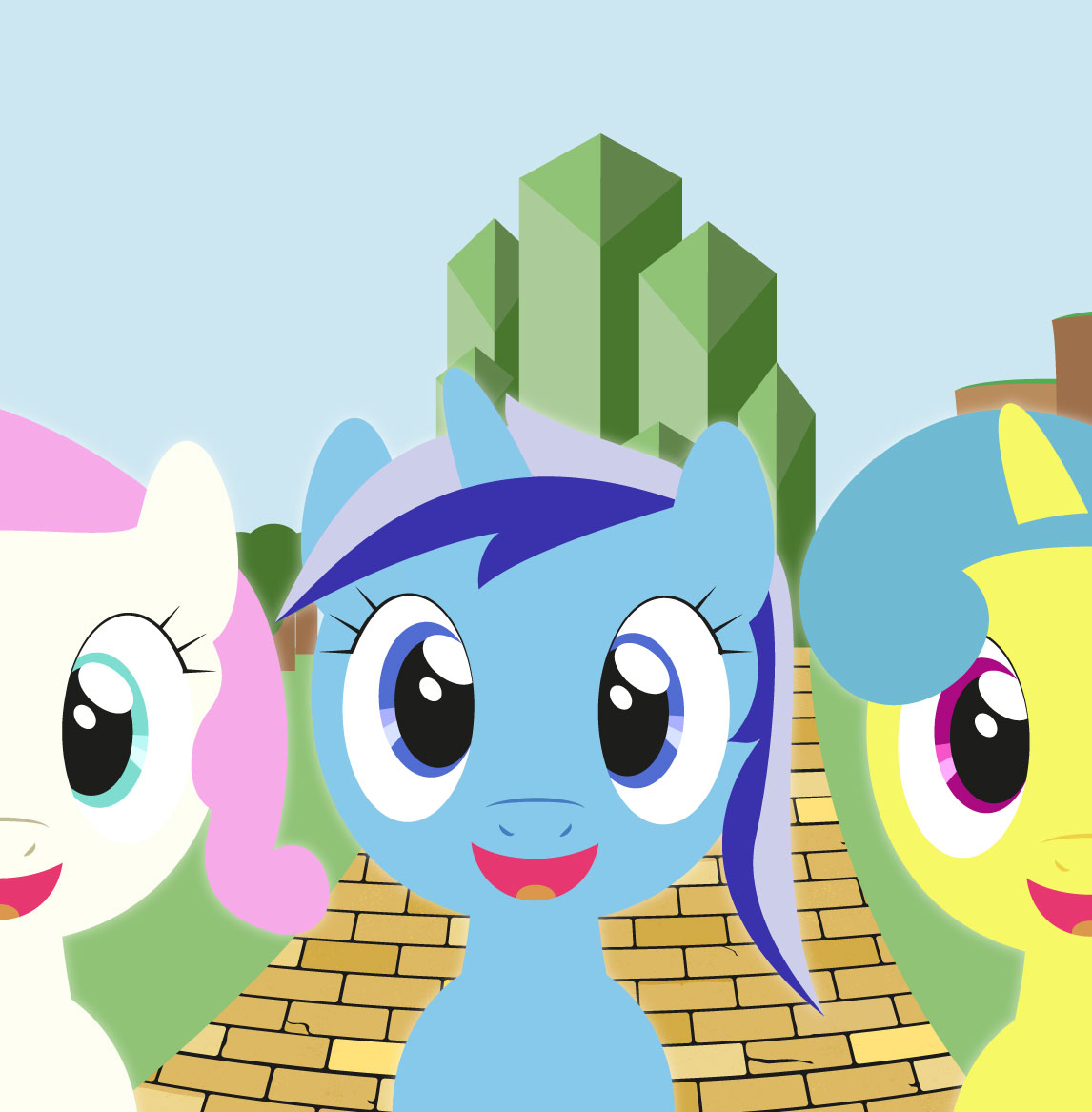 1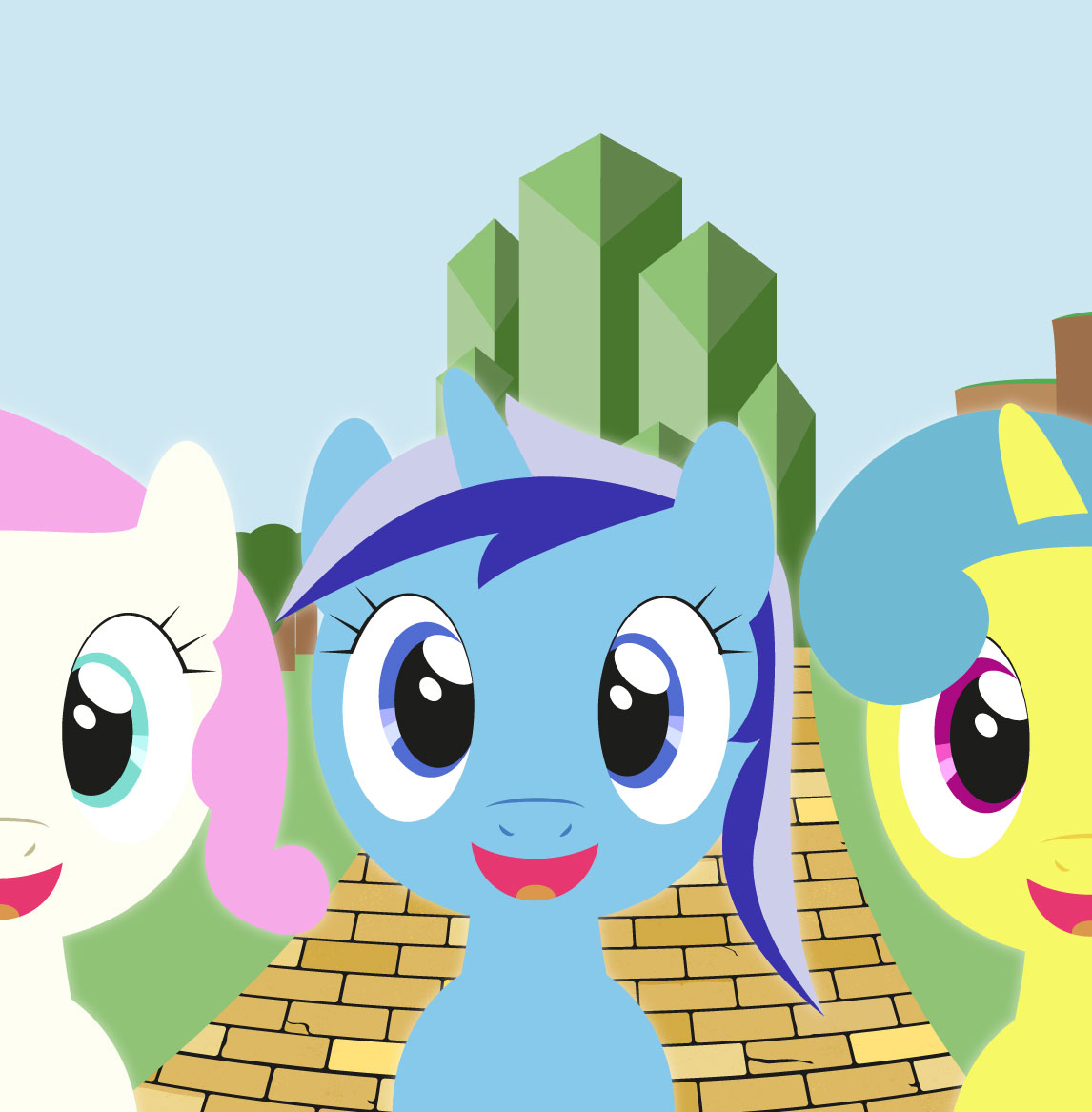 That's old Moondancer alright. She always did like her books.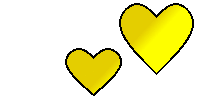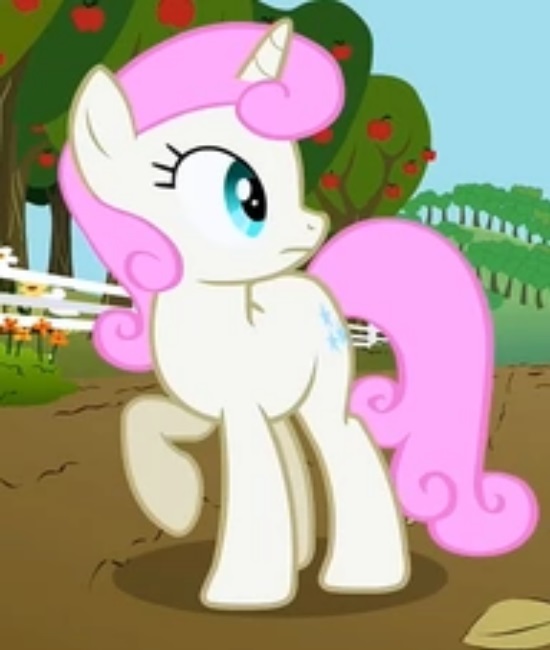 1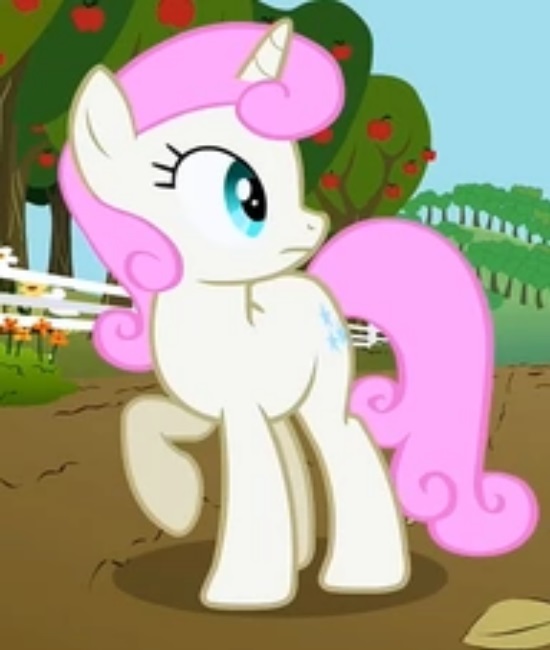 Does that pony do anything except study?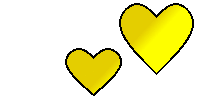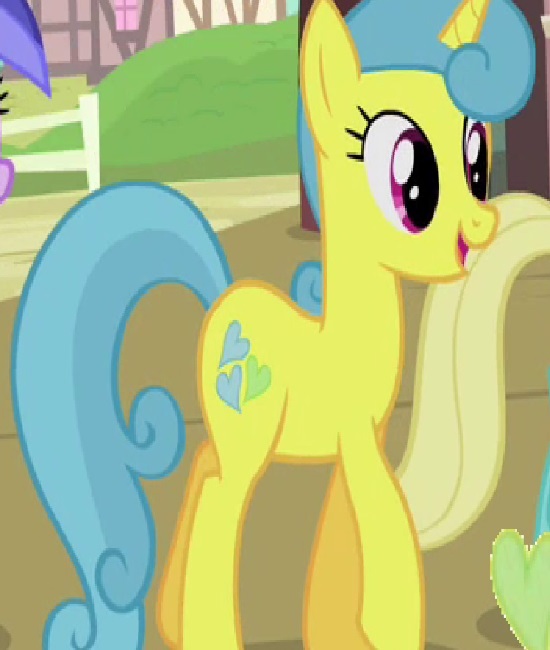 1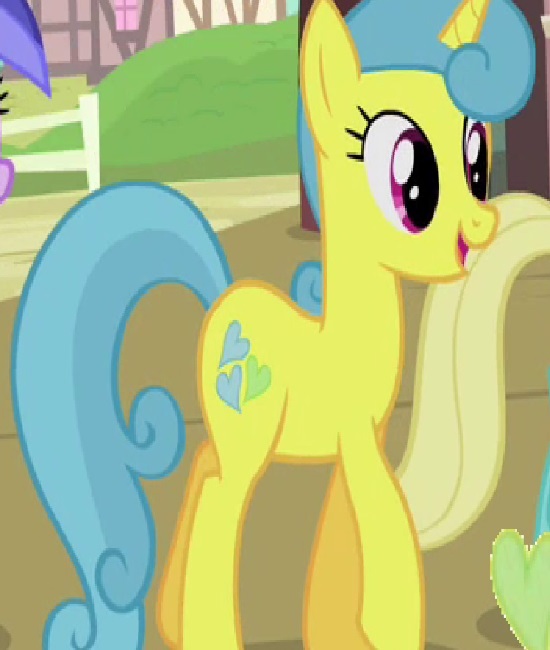 I do the big events mostly. State dinners, that sort of thing.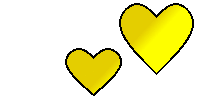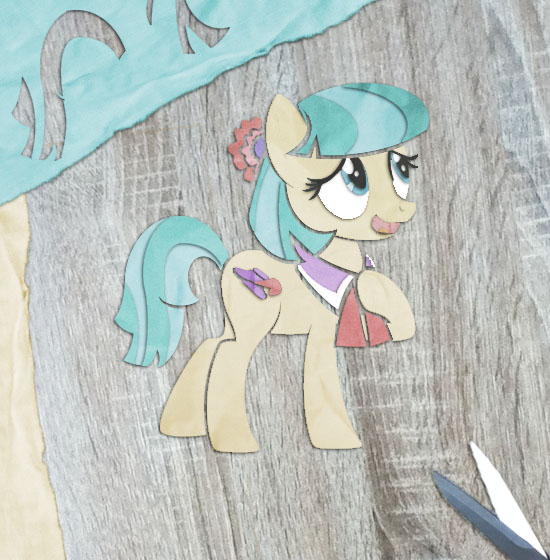 1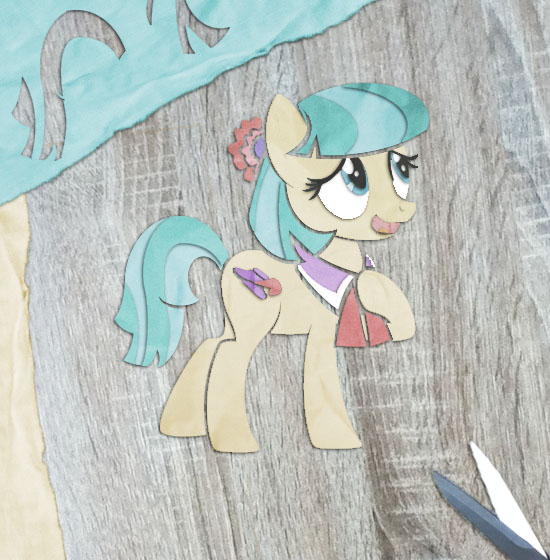 I don't wear boots. I find they chafe my calves when I walk.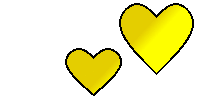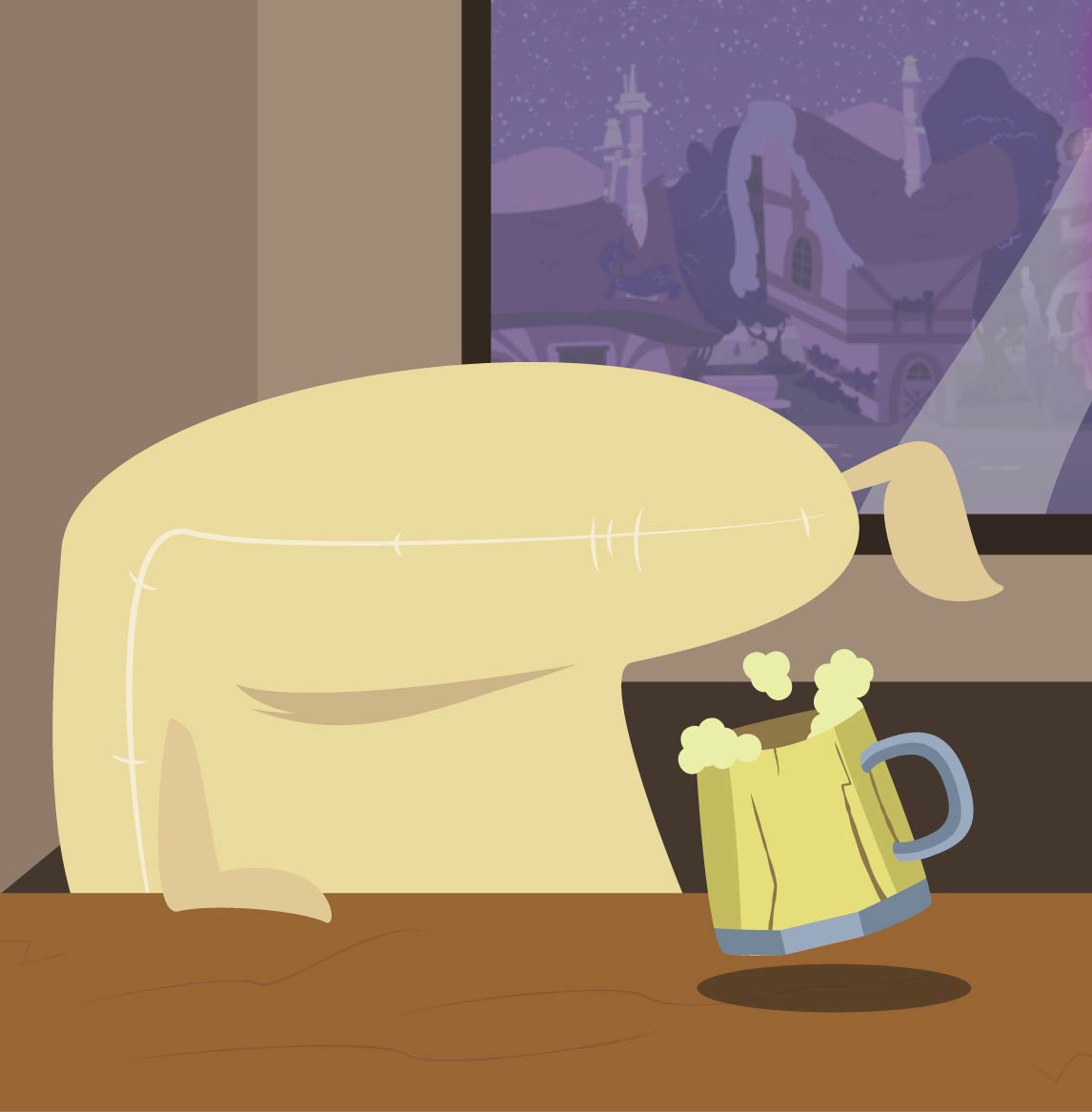 3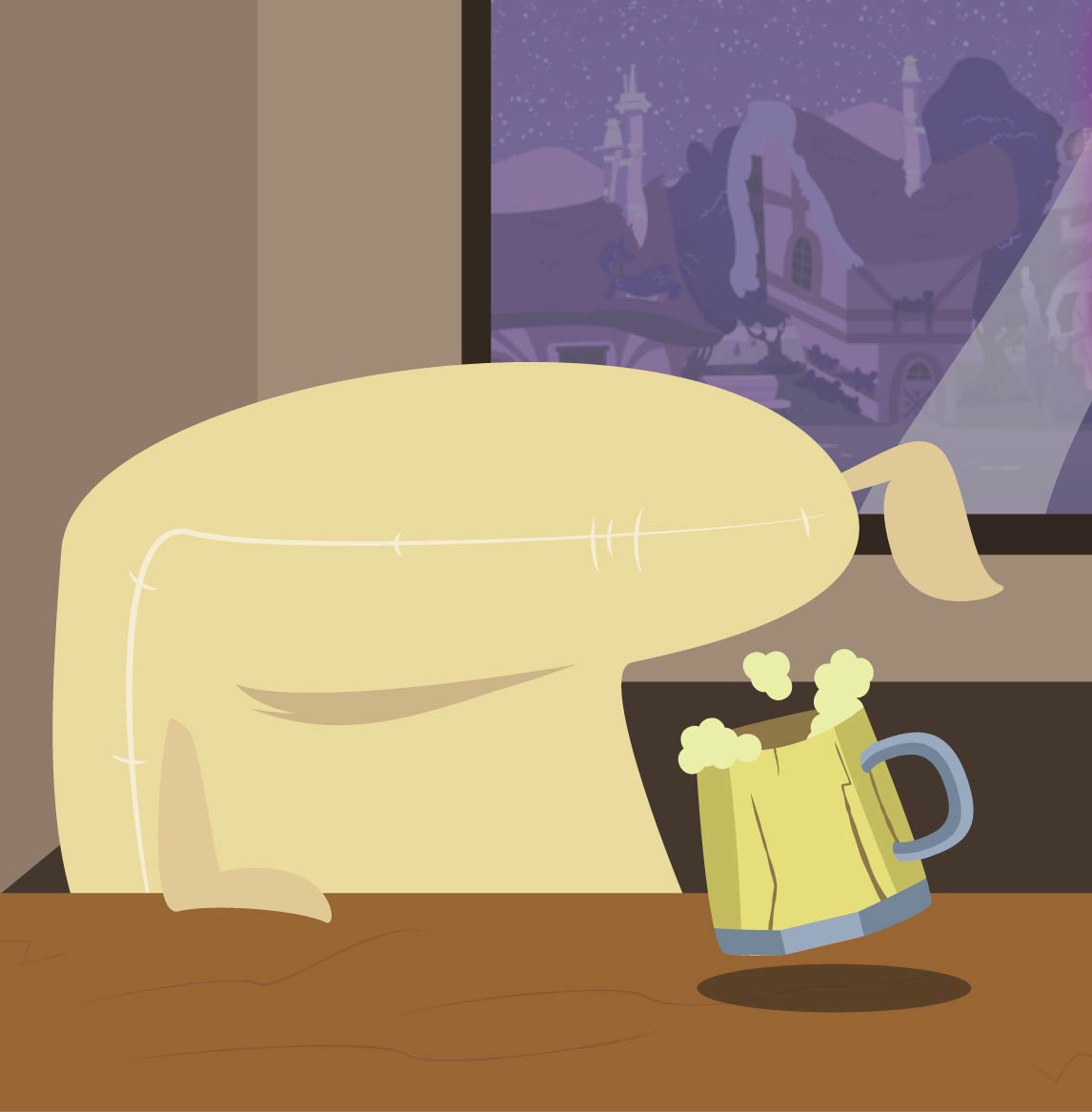 Pretty rood? It was downright dee-spiccable!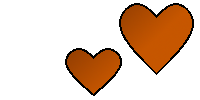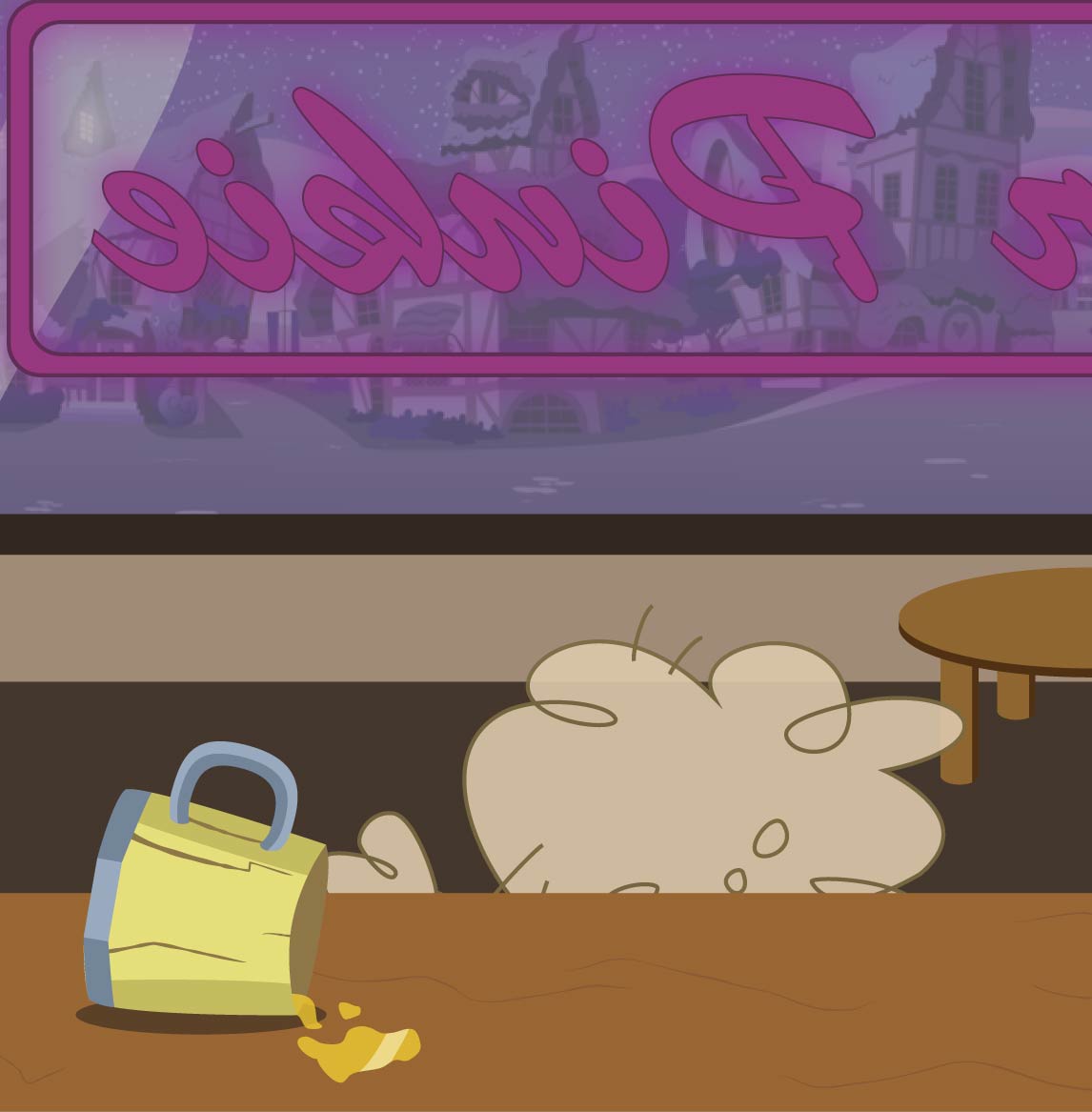 2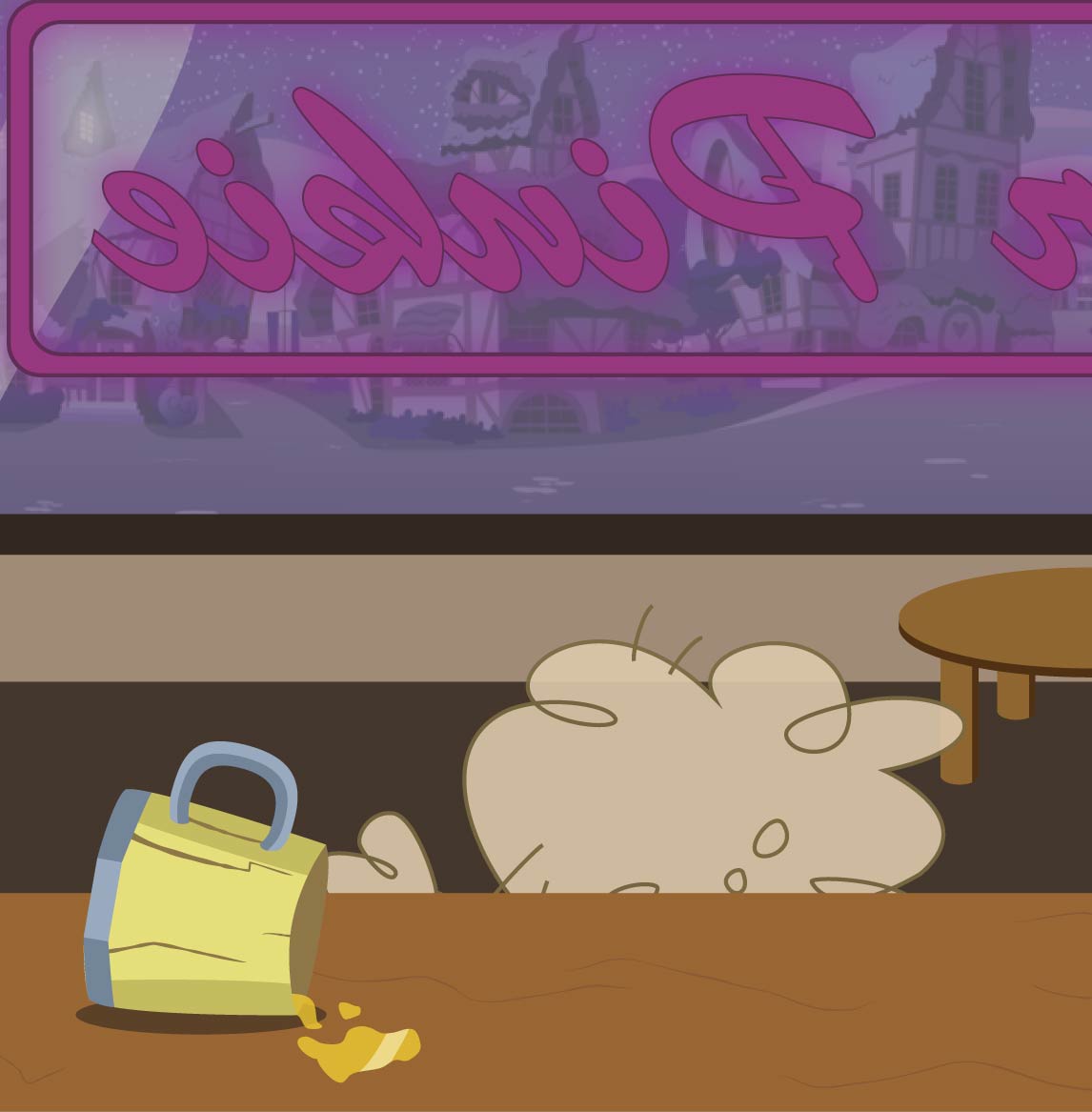 After the way they treated you I'd say losers isn't strong enough!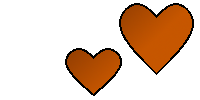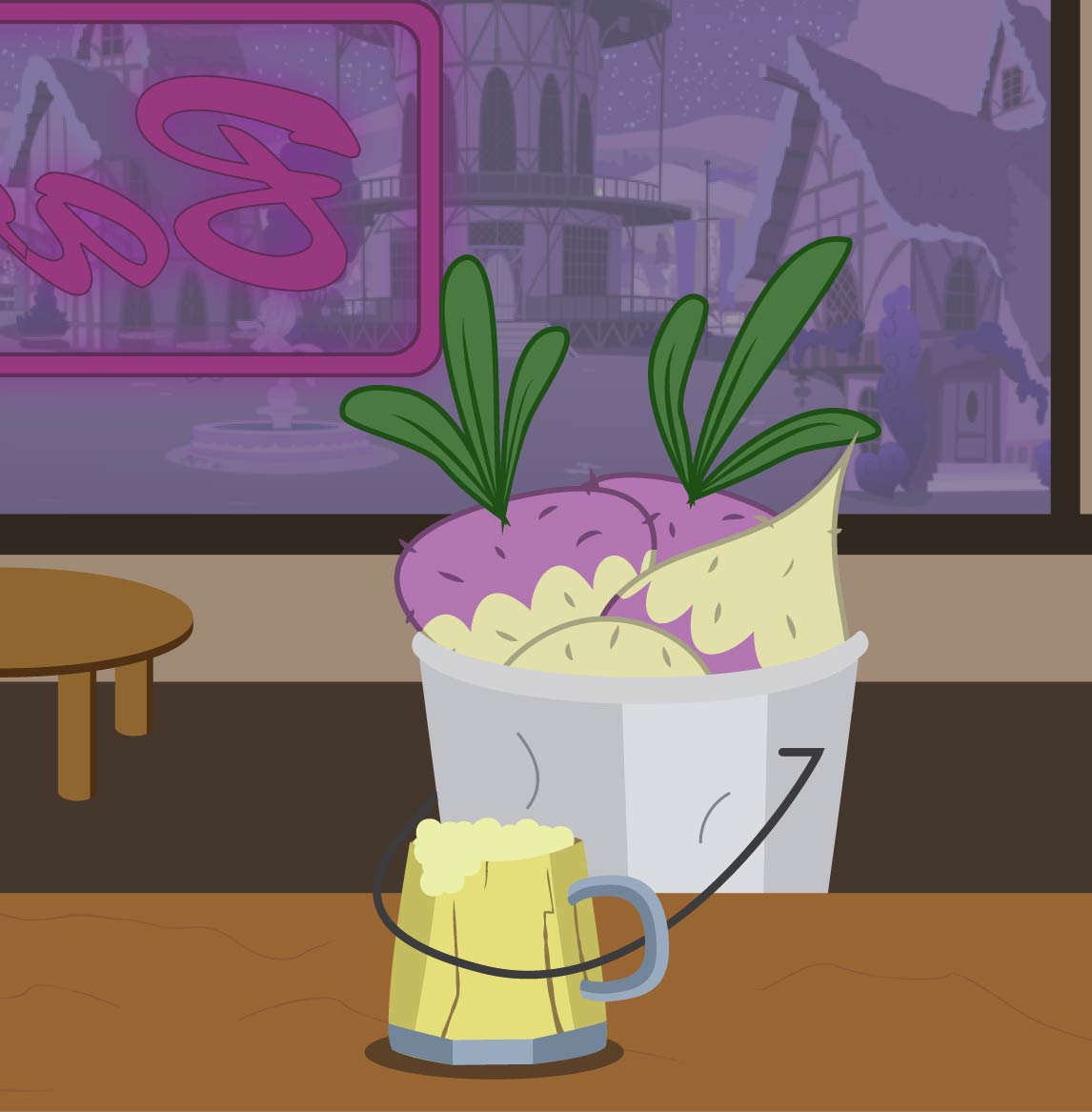 1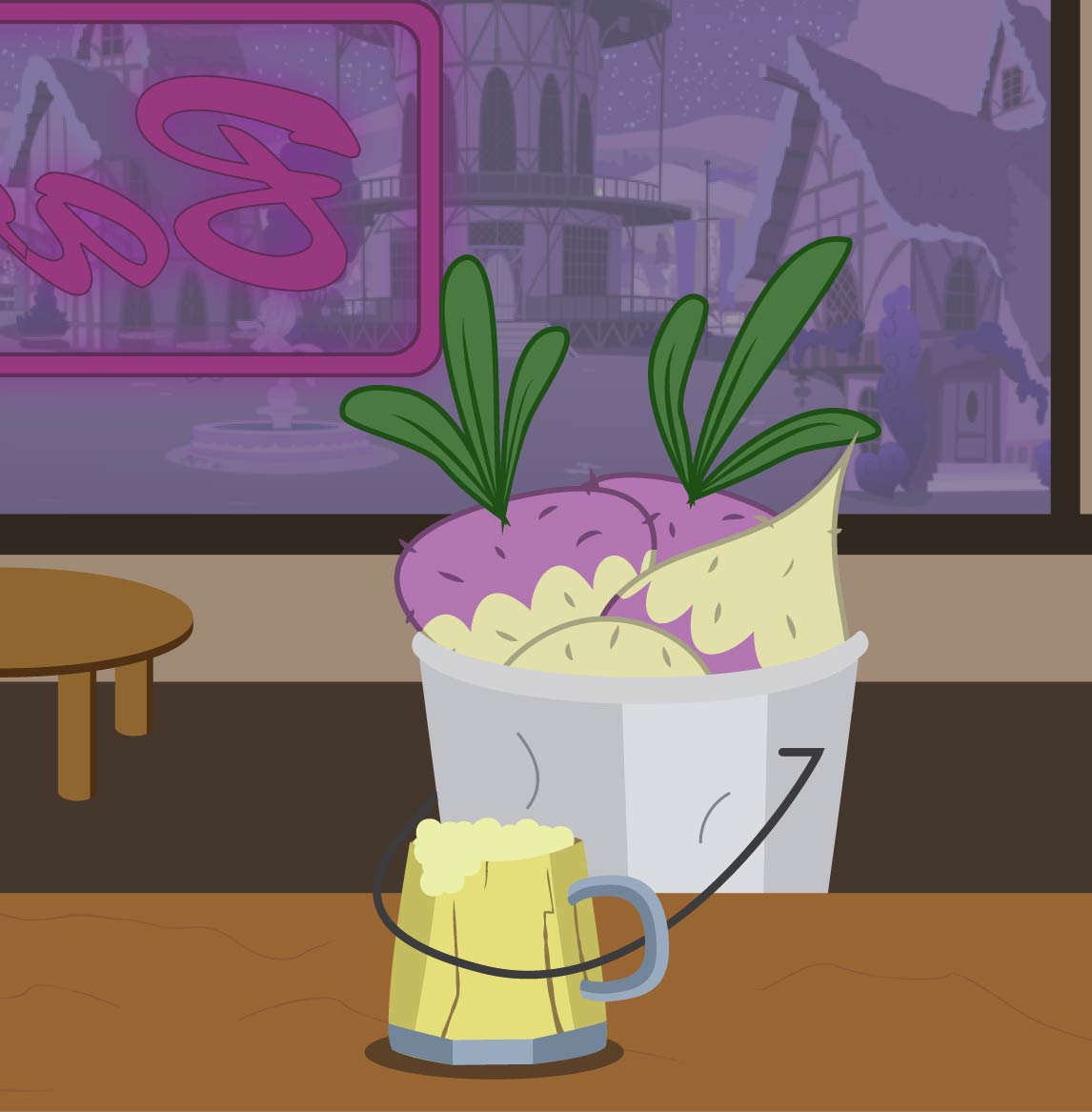 Can I have some more punch?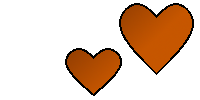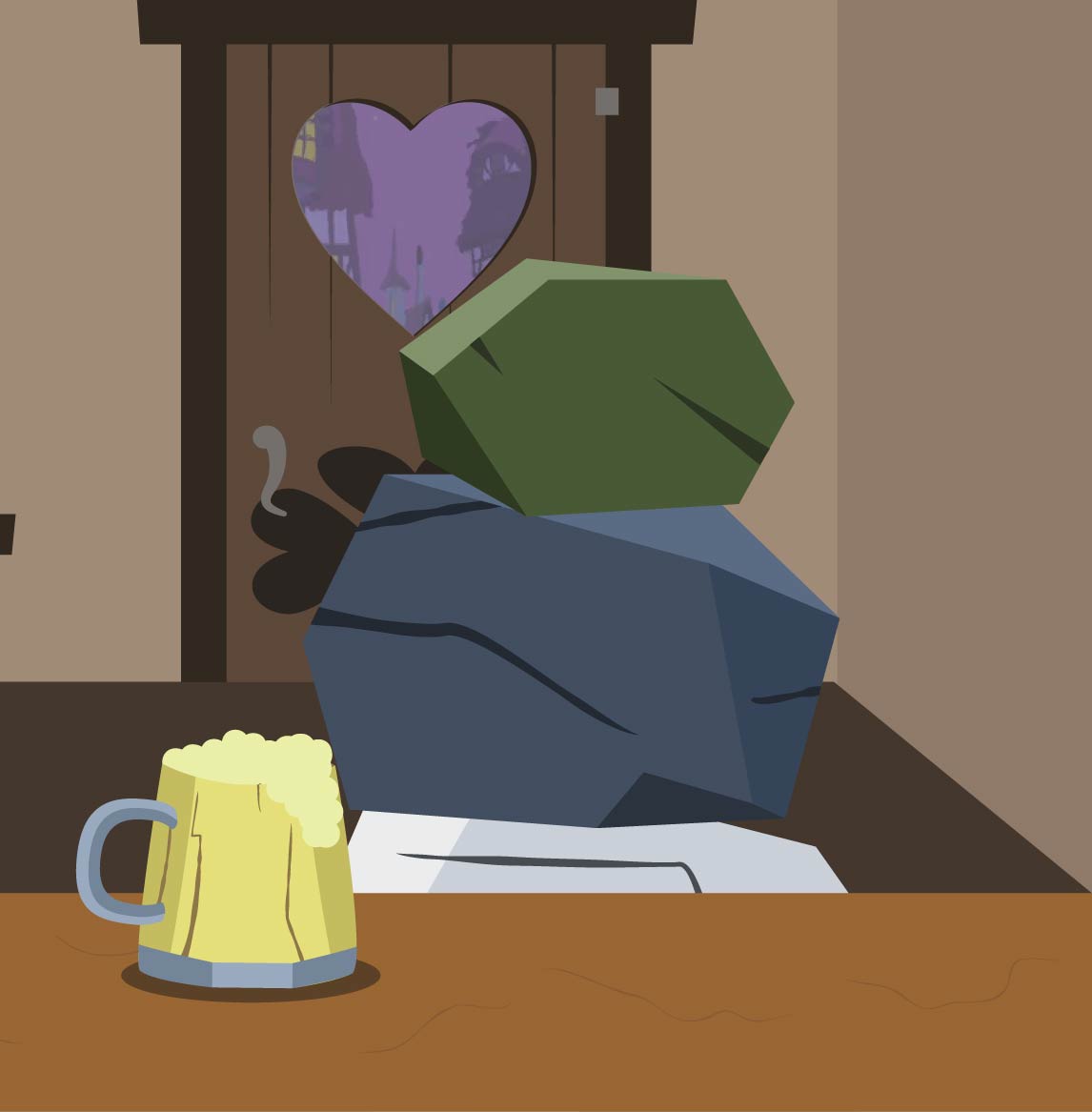 3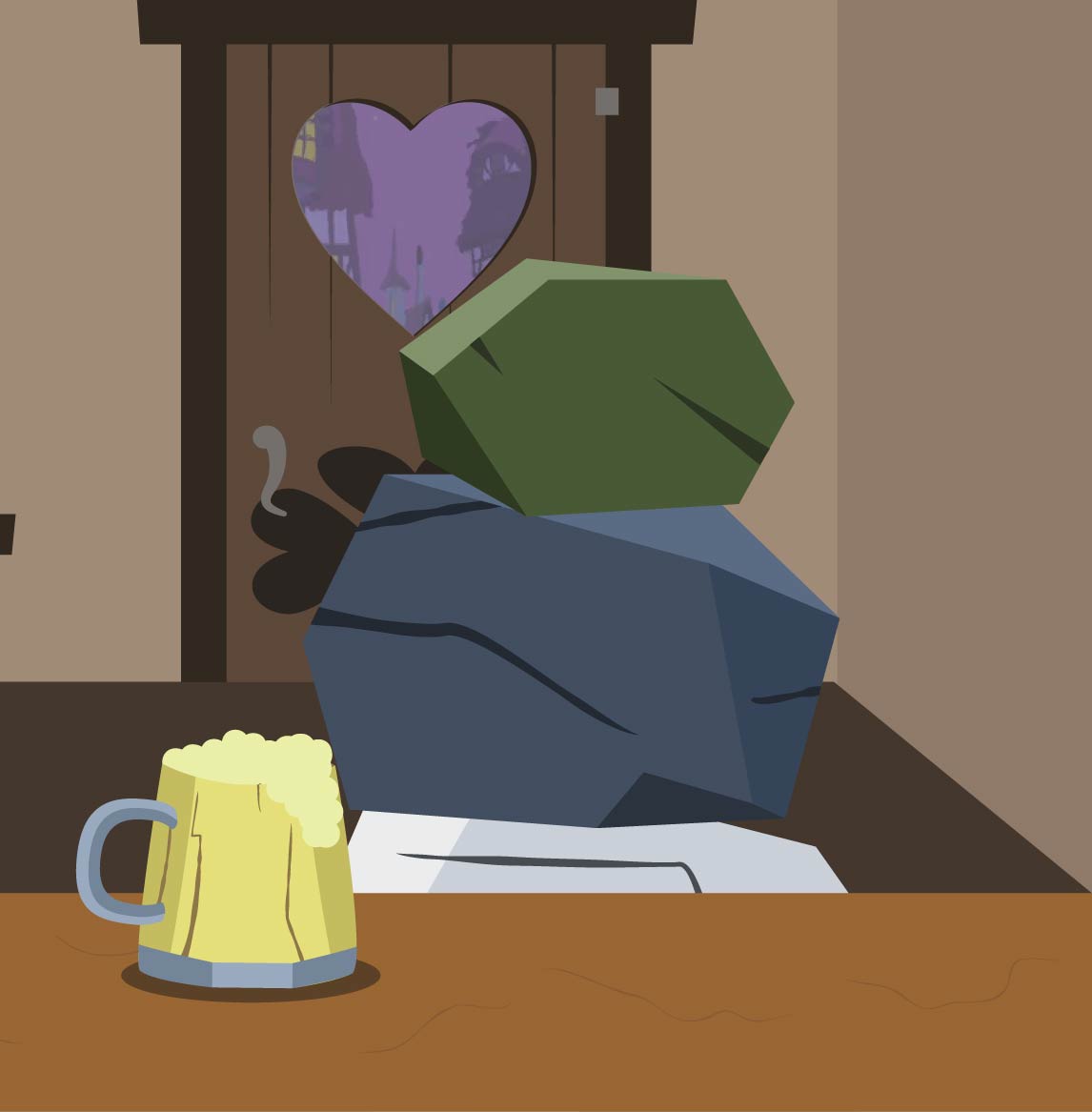 I'm just glad none of them ponies showed up!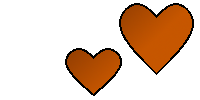 Special cards