Cards from Berrytwist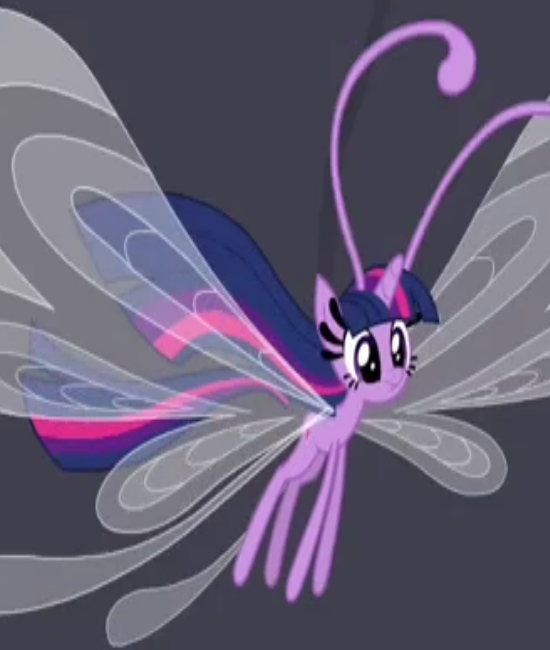 1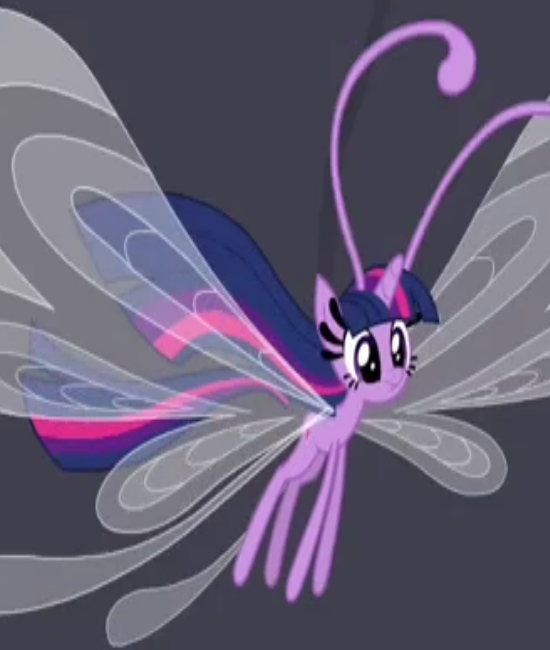 This is probably gonna feel a little funny at first...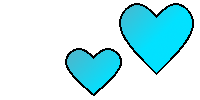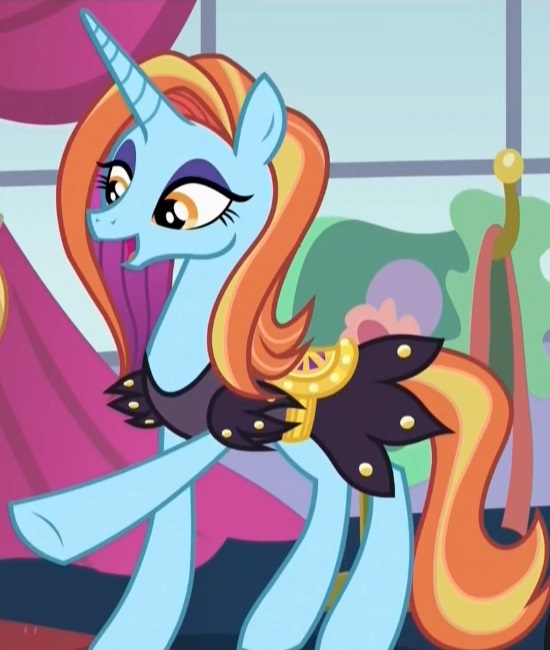 2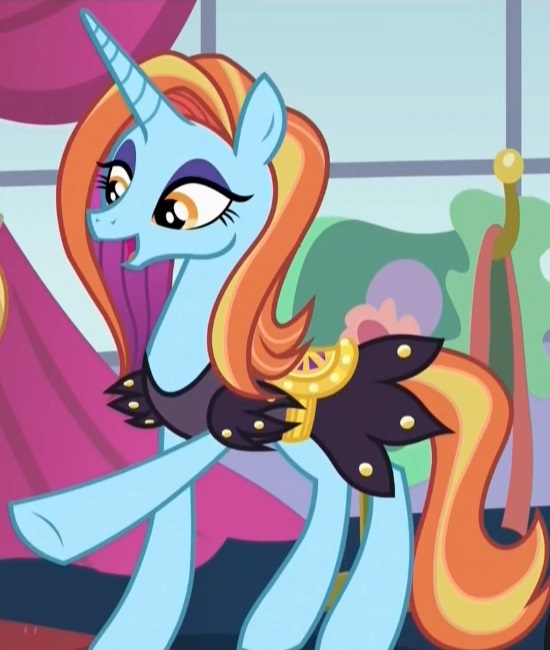 Bust my buttons, Rarity!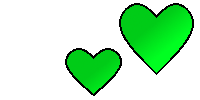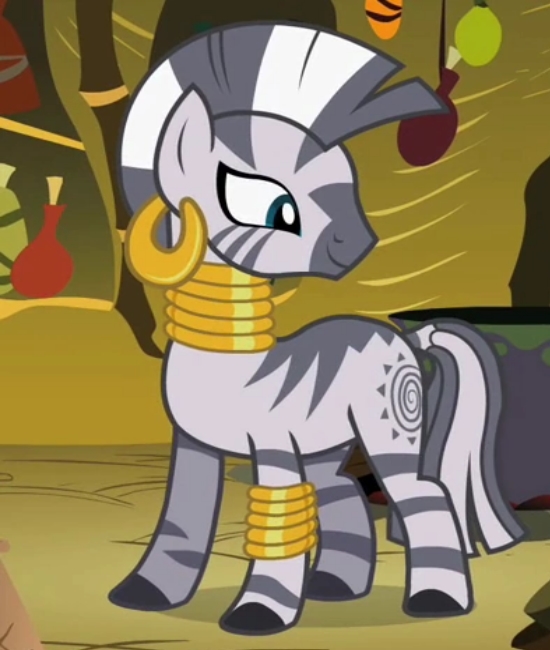 1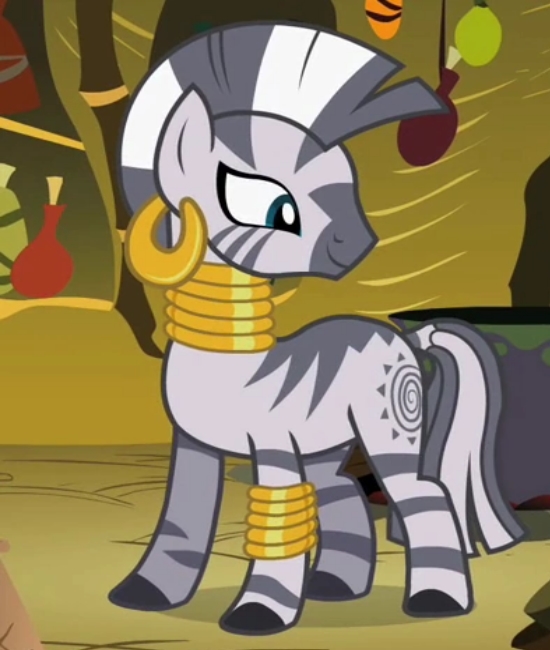 Beware. Beware, you pony folk. Those leaves of blue are not a joke.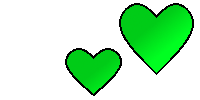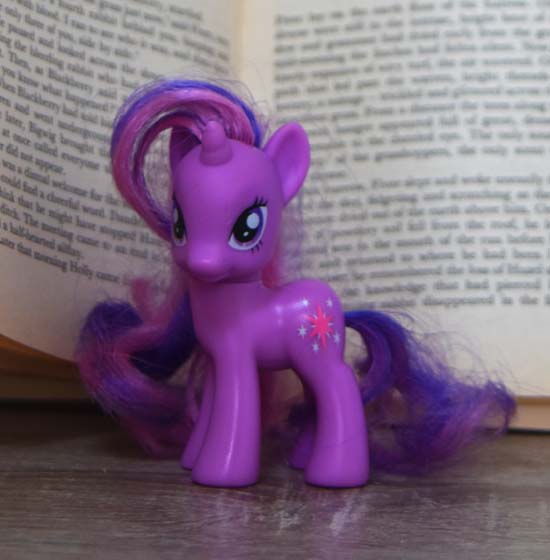 2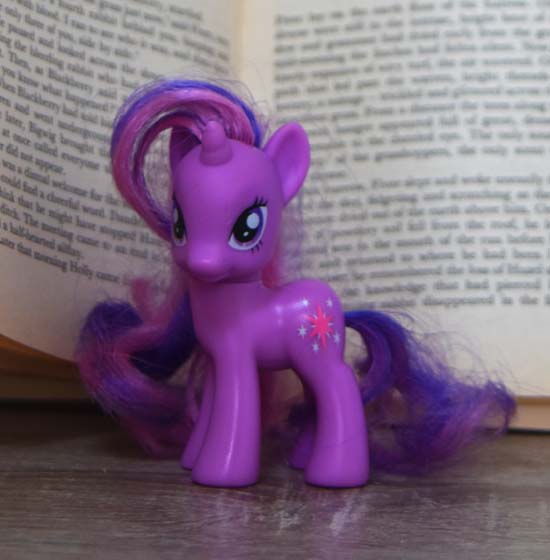 Dear Princess Celestia...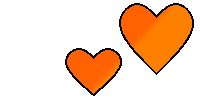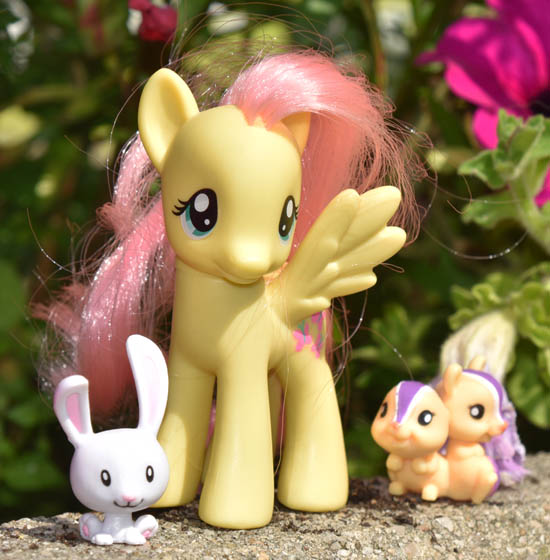 1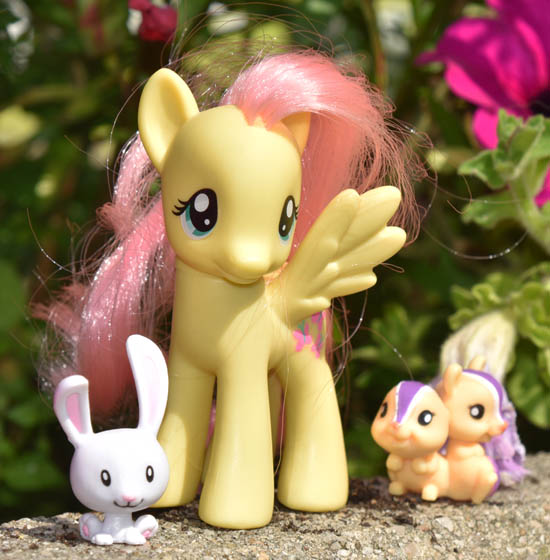 Yay!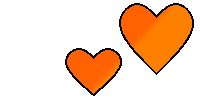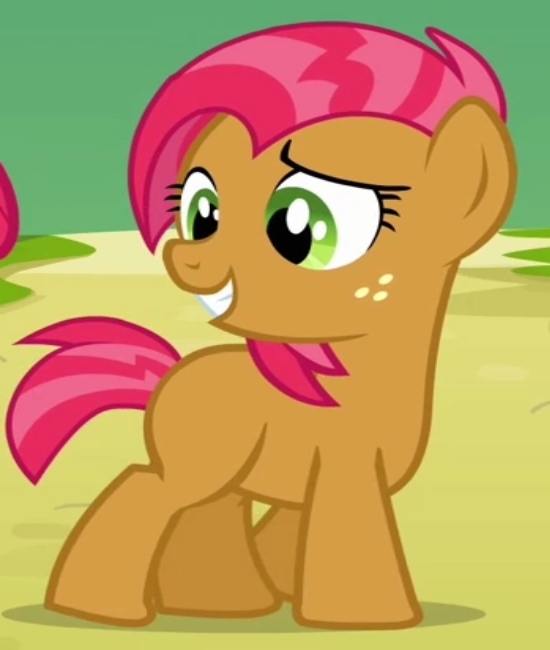 2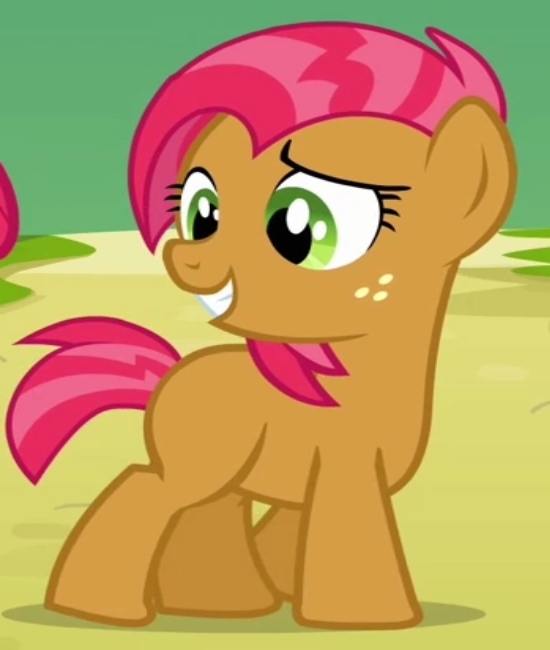 Cutie Mark Crusaders? More like the Cutie Mark Crybabies.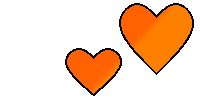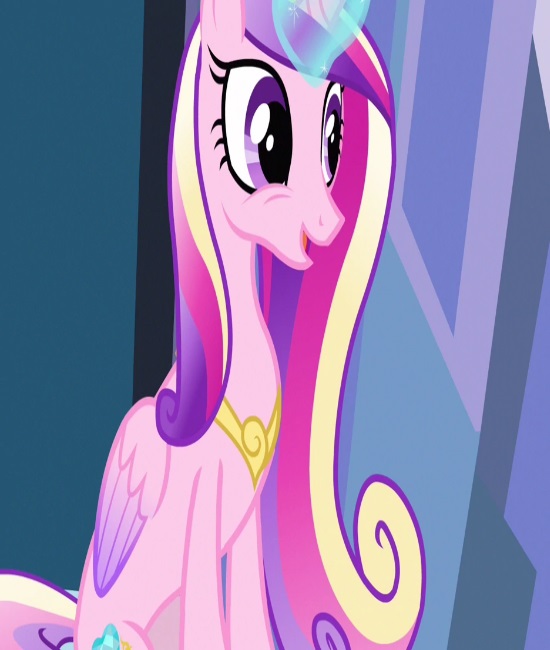 1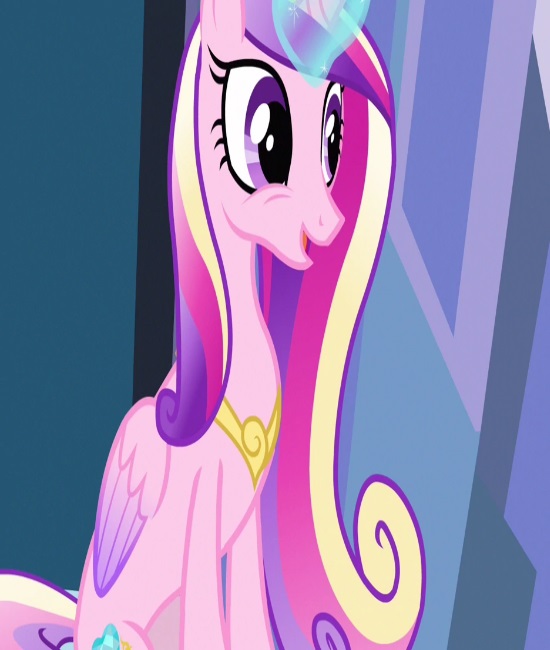 Sunshine, sunshine, ladybugs awake! Clap your hooves and do a little shake!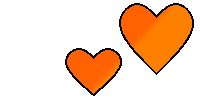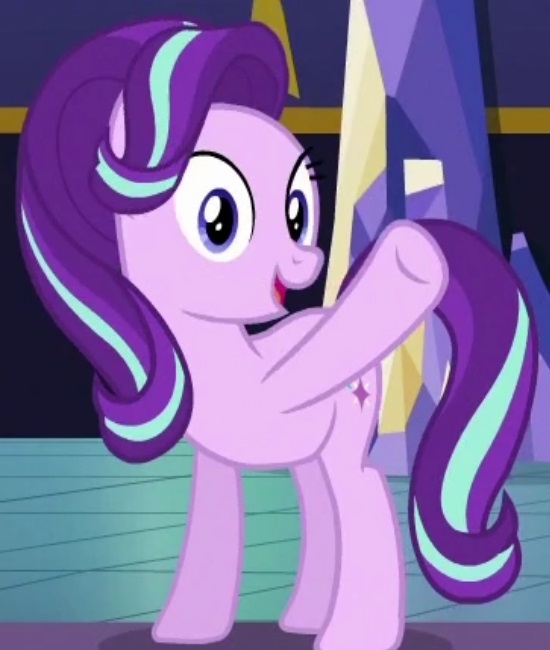 1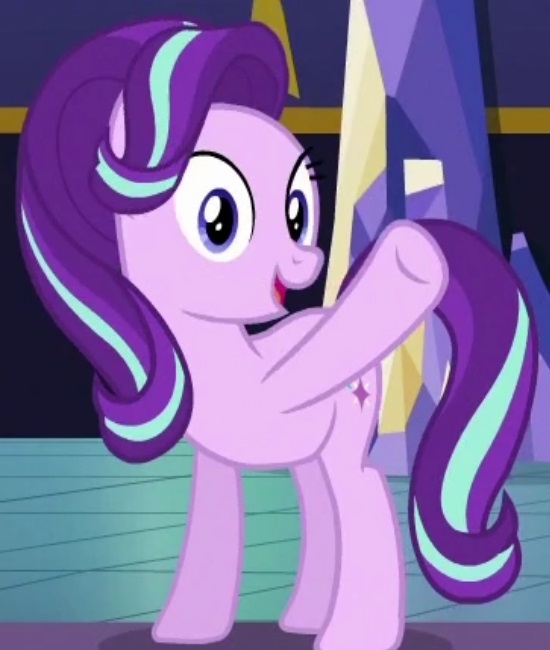 I never thought that I could just begin right where I left off and make a friend.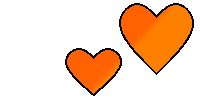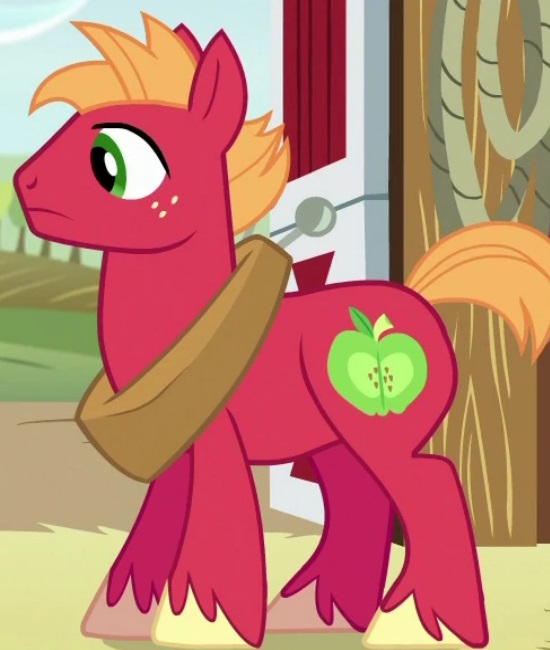 1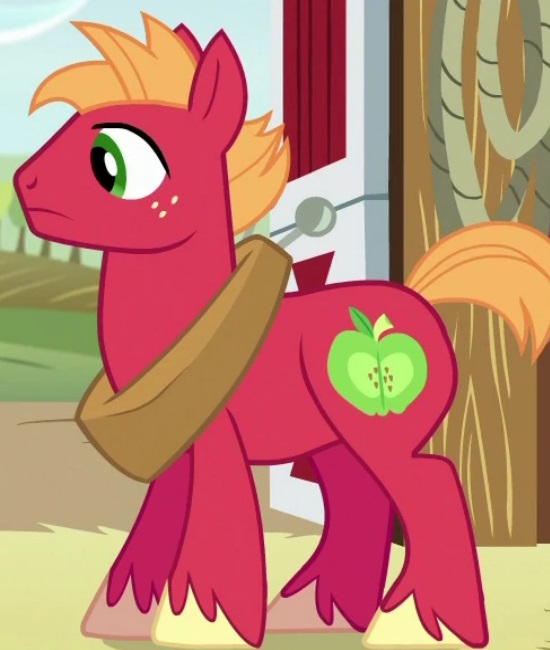 Eeyup!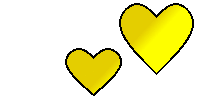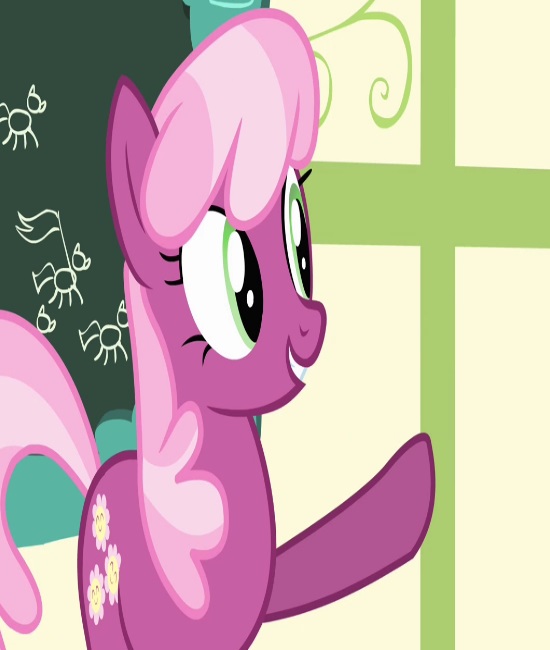 1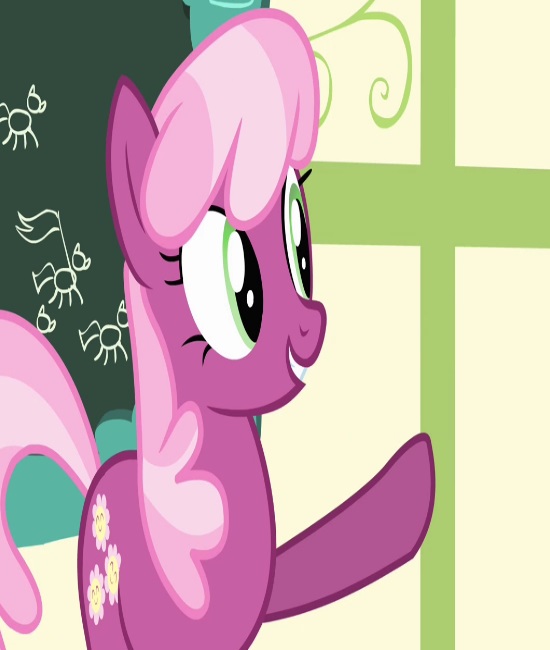 Break a leg!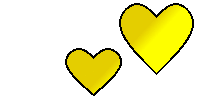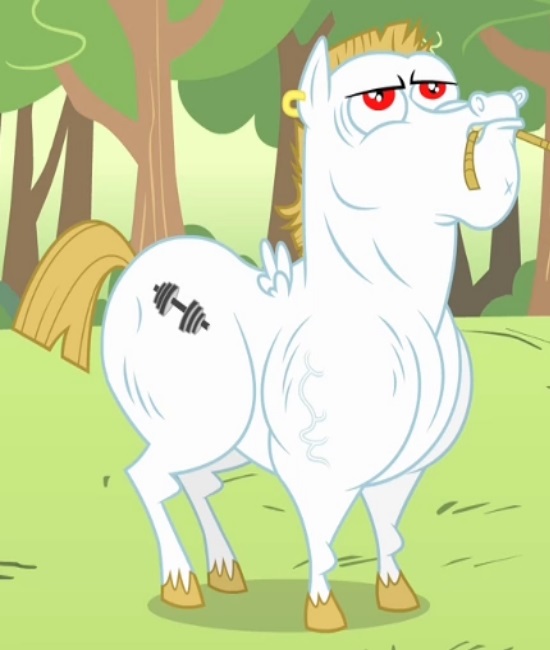 1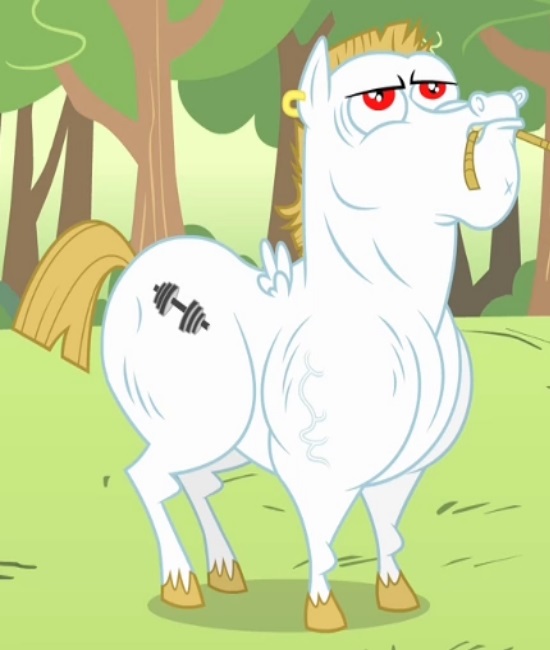 YEEAAH!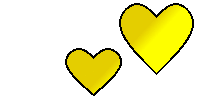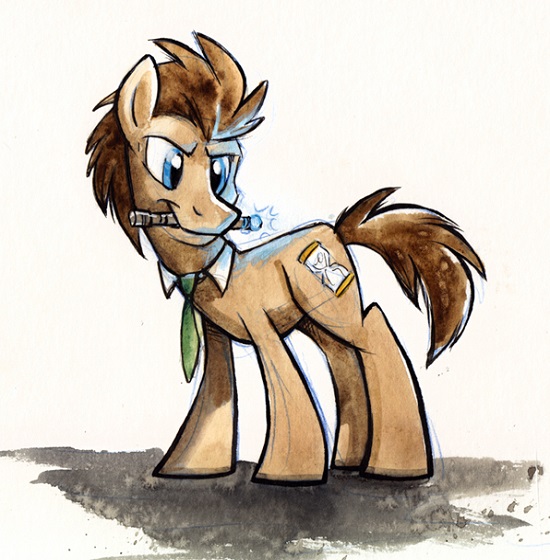 1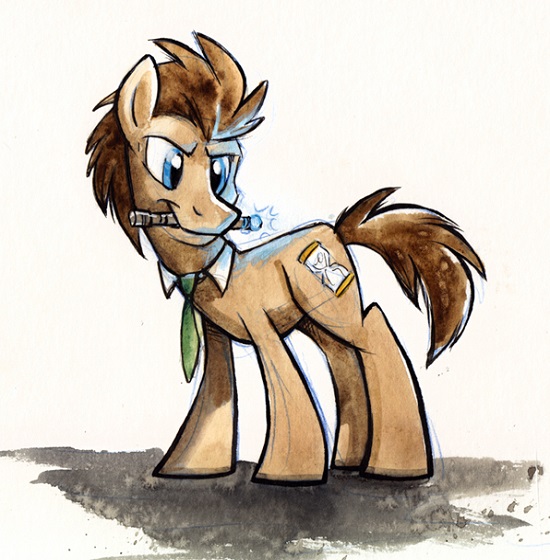 Great whickering stallions!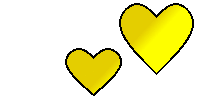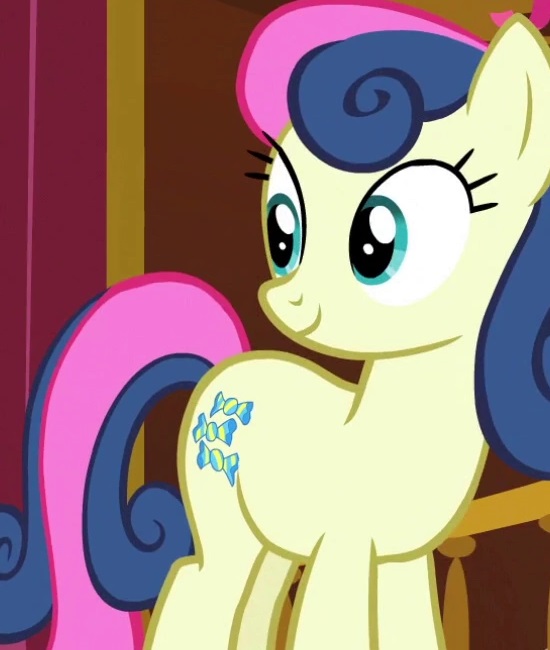 1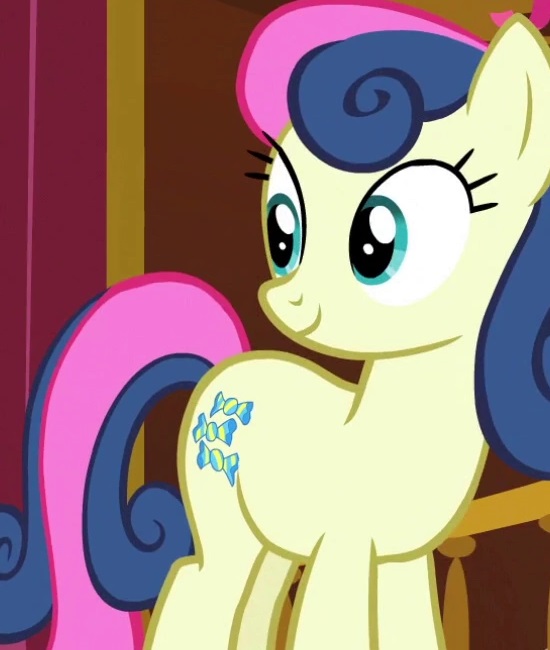 My name isn't Bon Bon. It's special agent Sweetie Drops.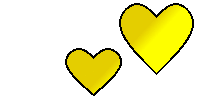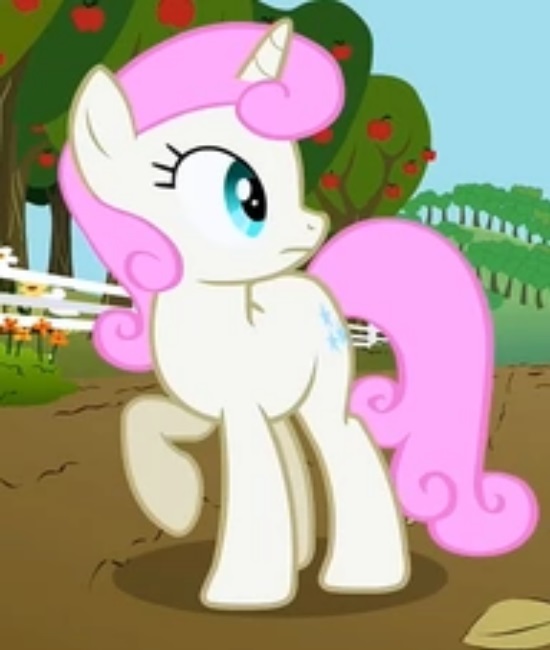 1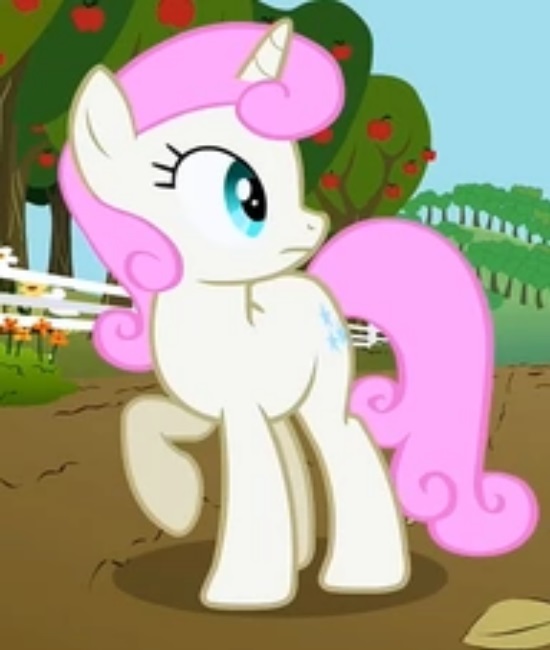 Does that pony do anything except study?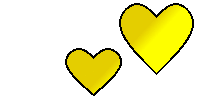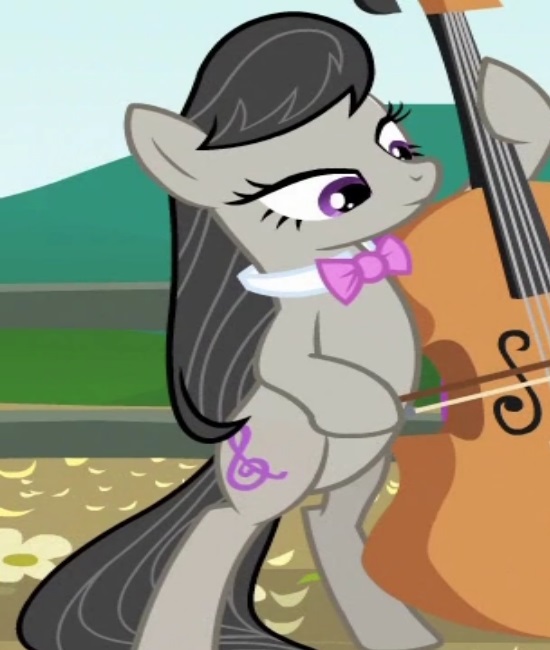 1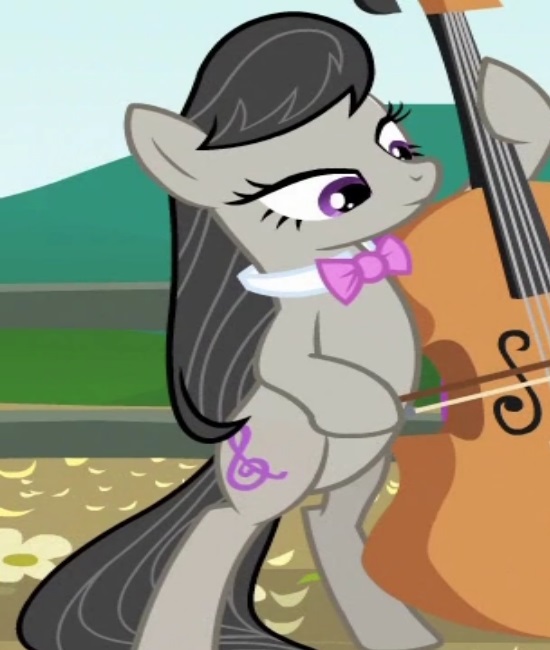 Ugh, all these wedding songs are so.... standard.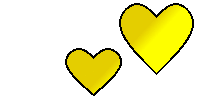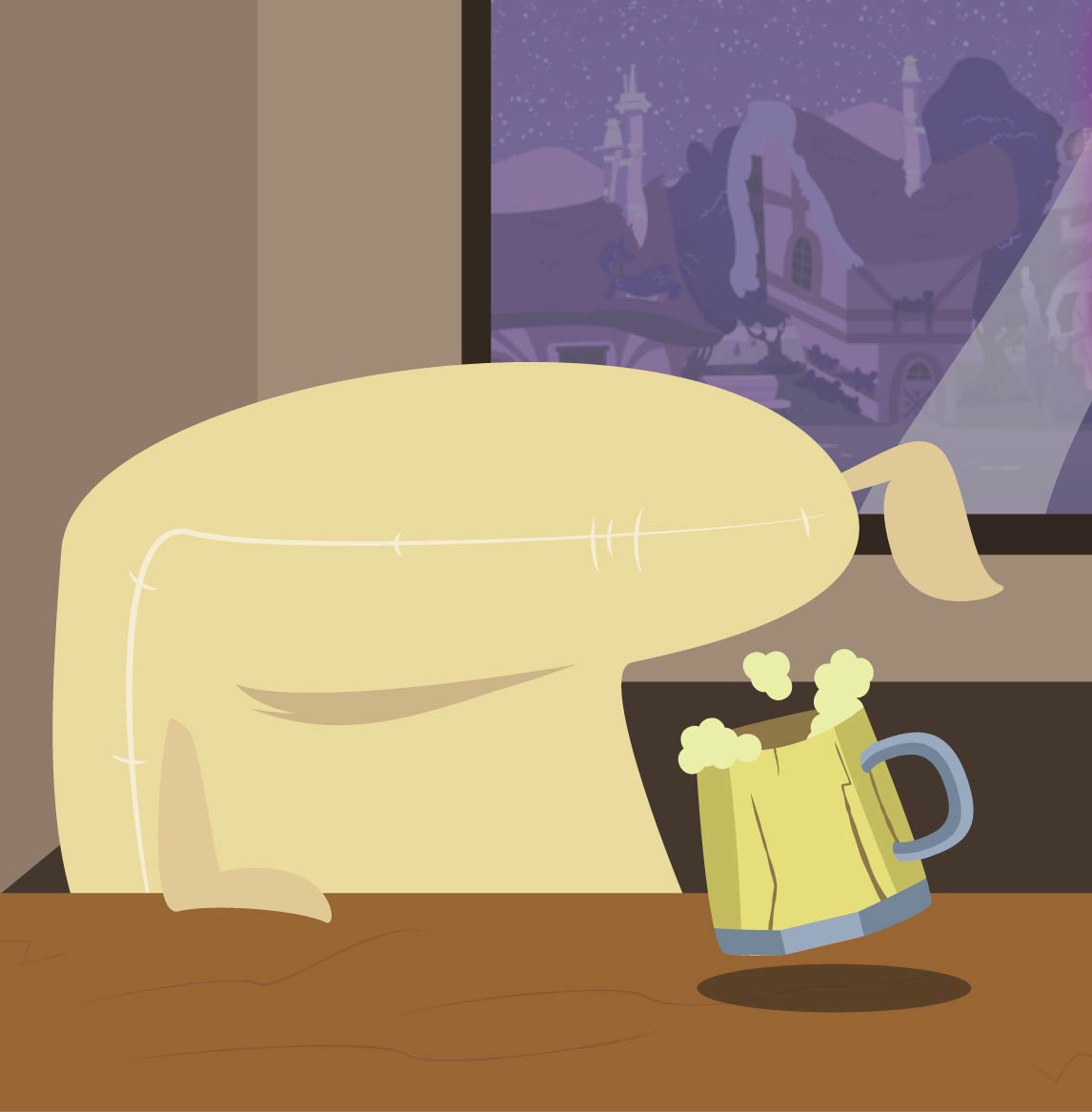 1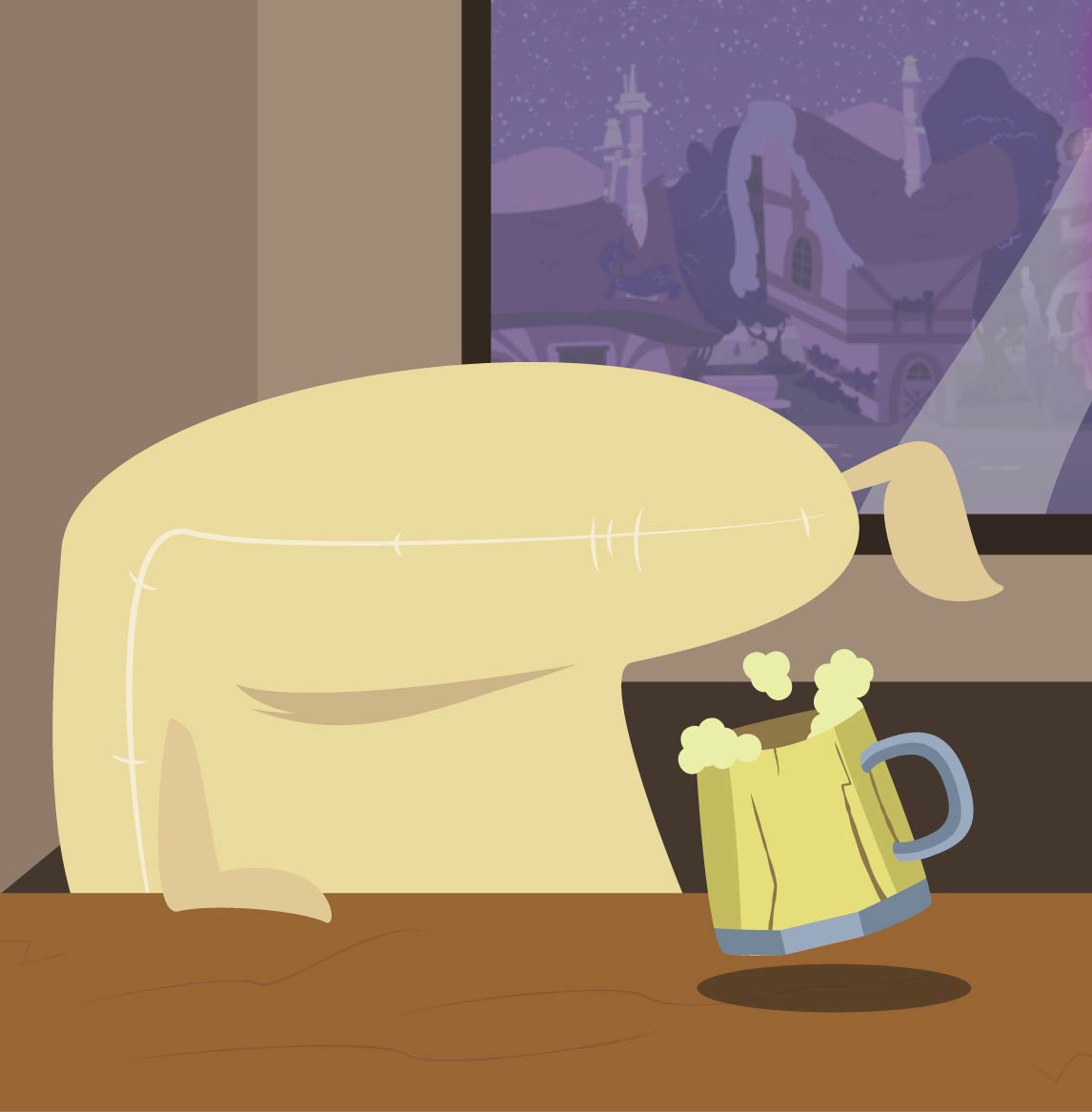 Pretty rood? It was downright dee-spiccable!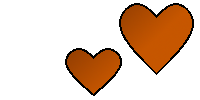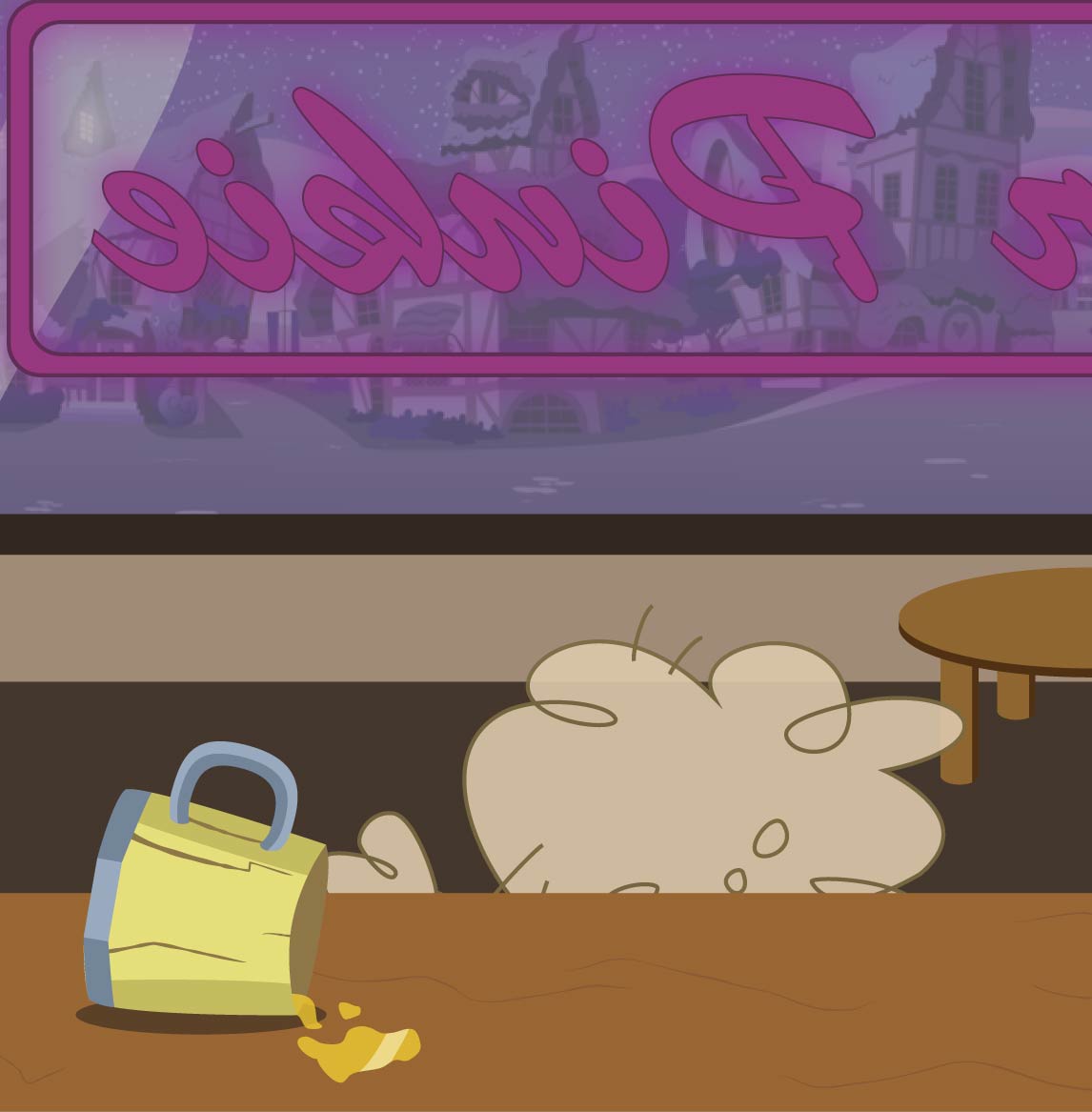 1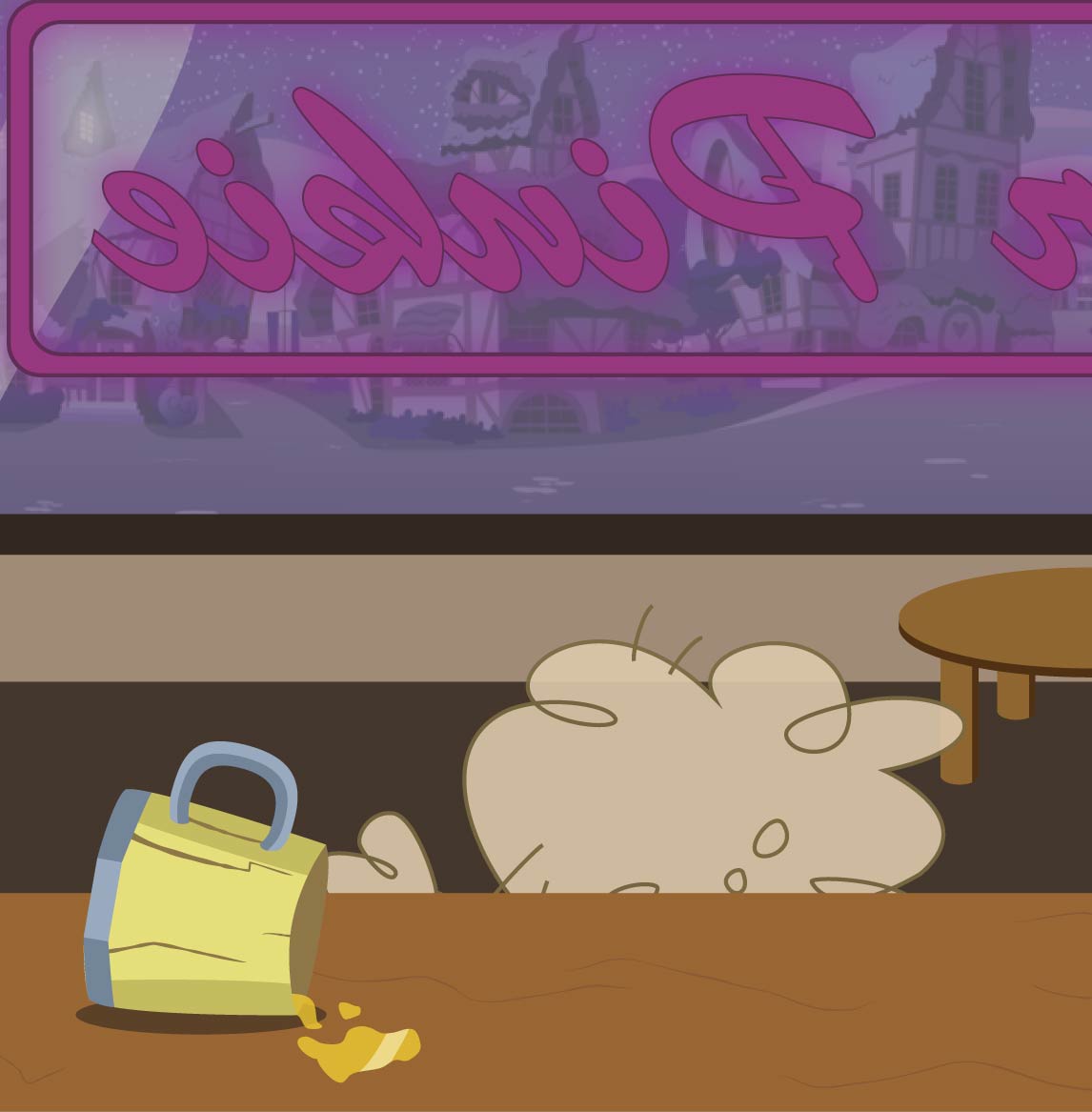 After the way they treated you I'd say losers isn't strong enough!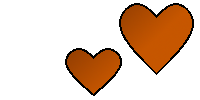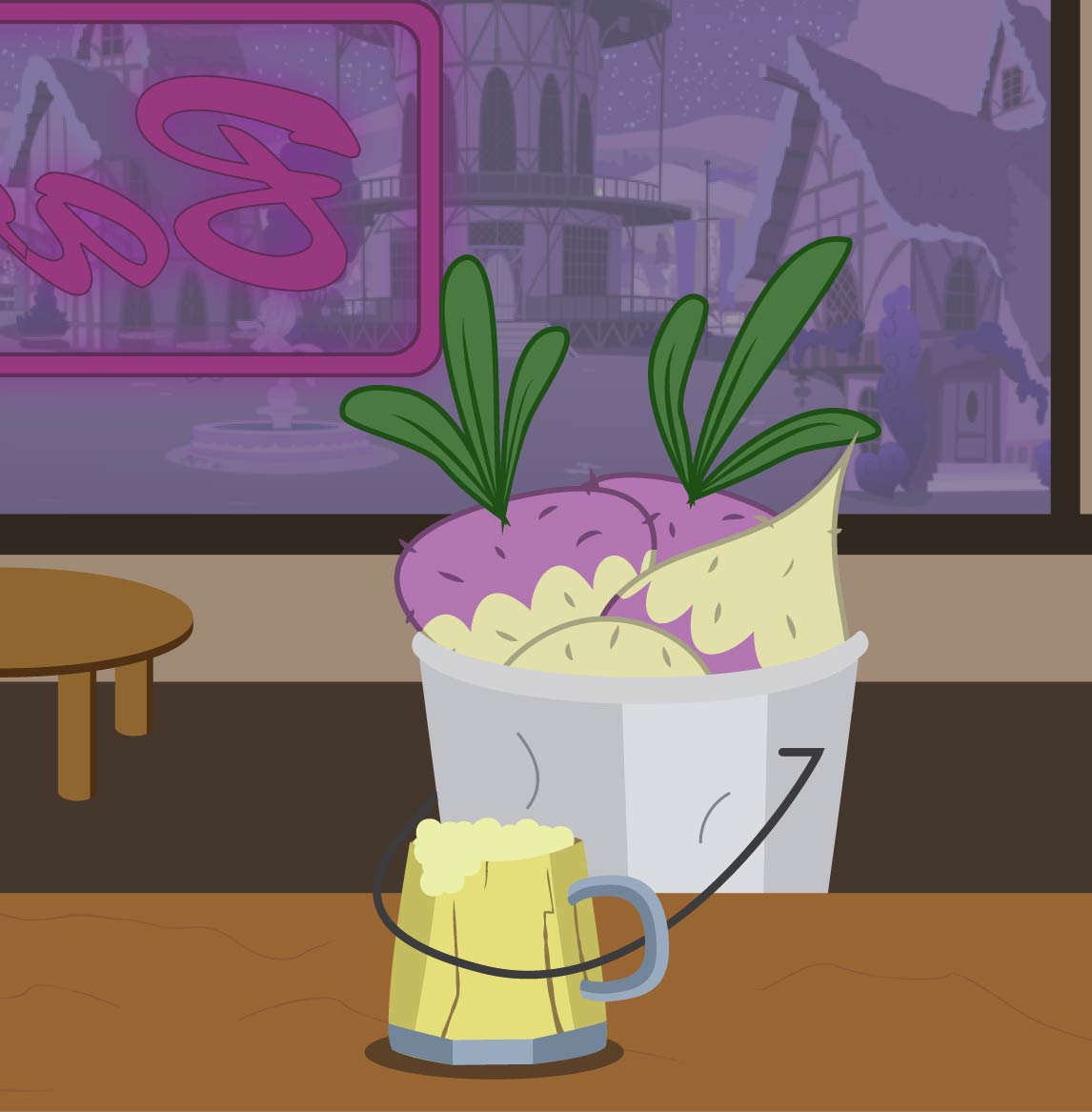 2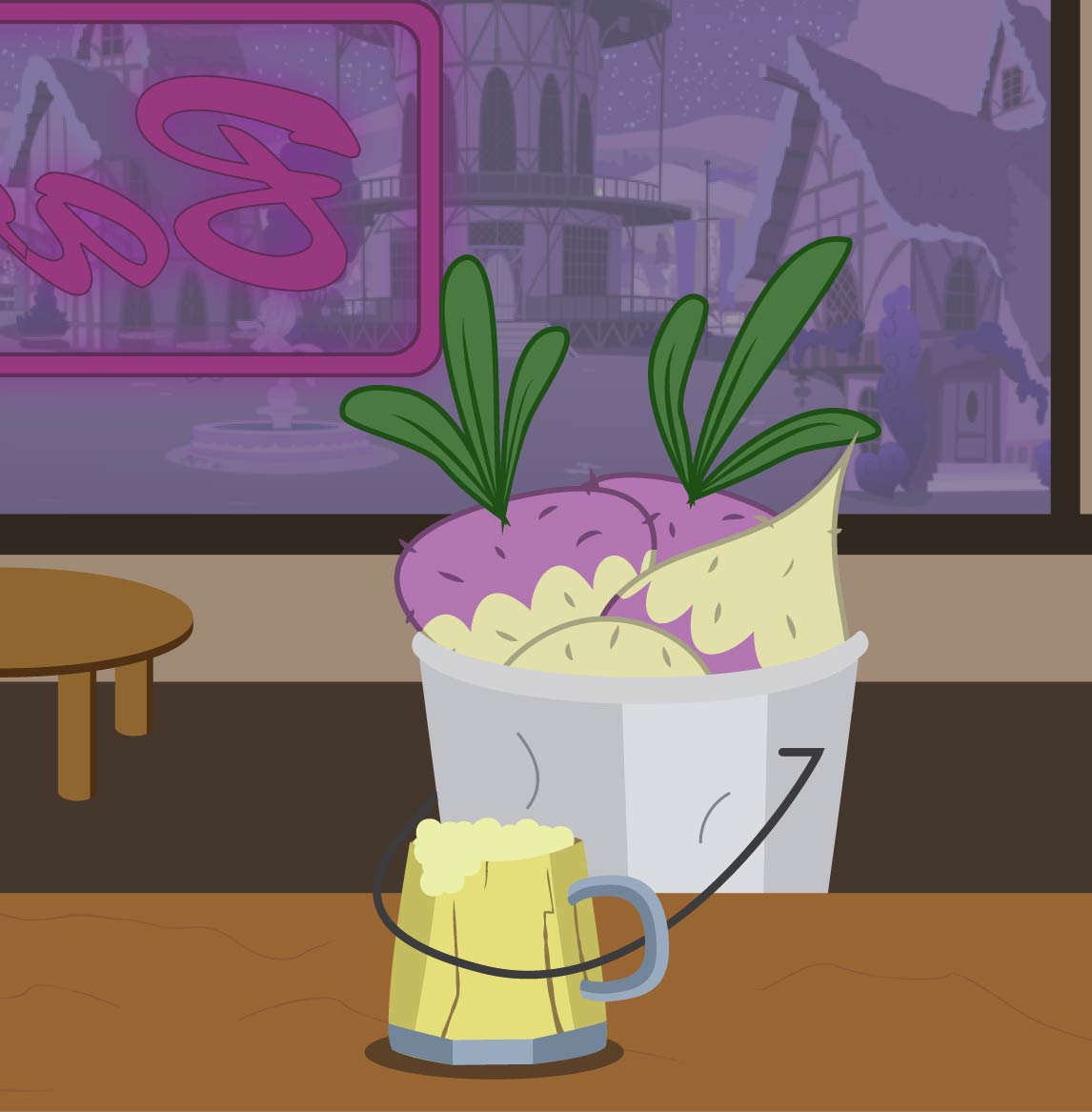 Can I have some more punch?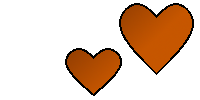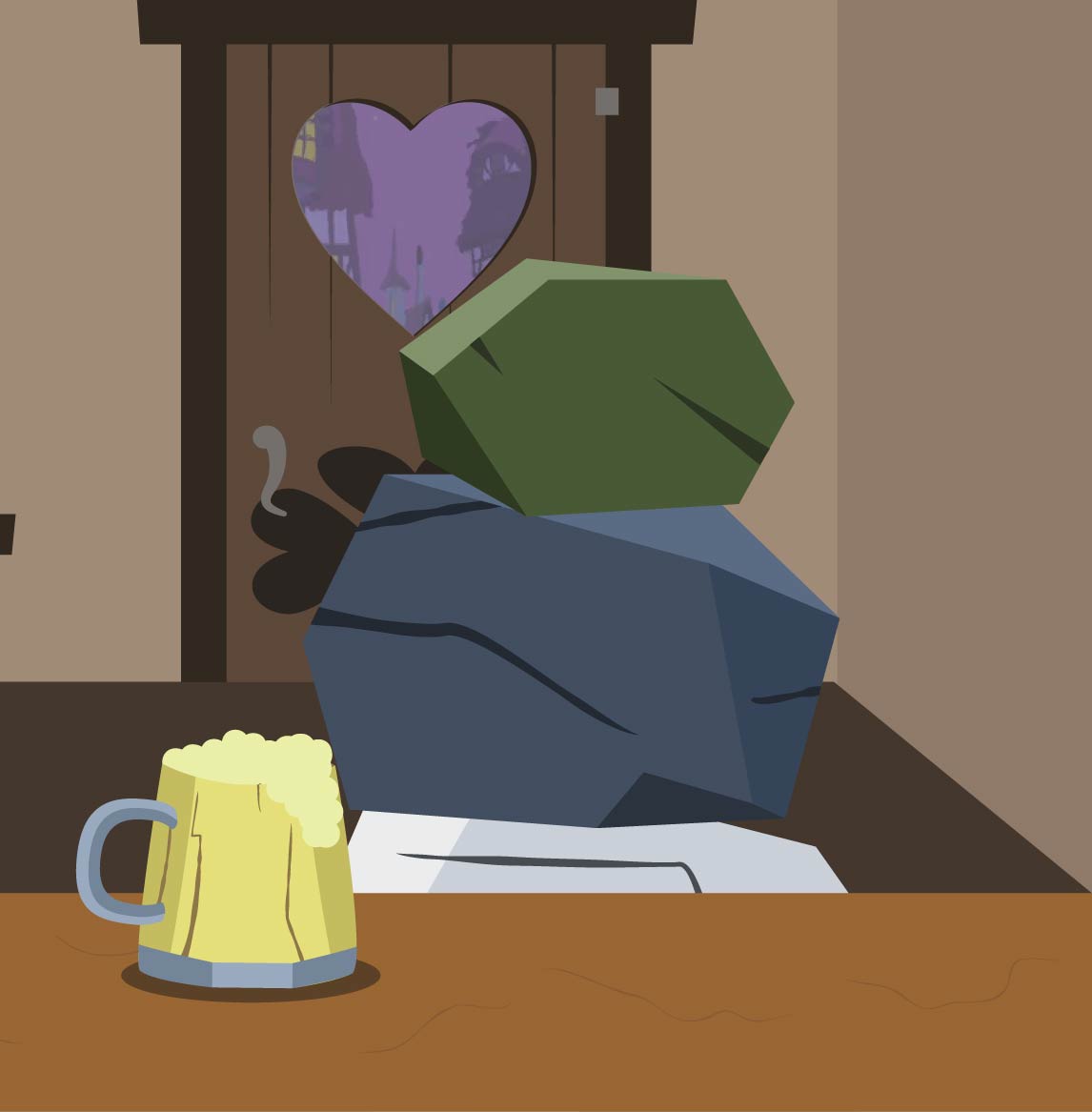 2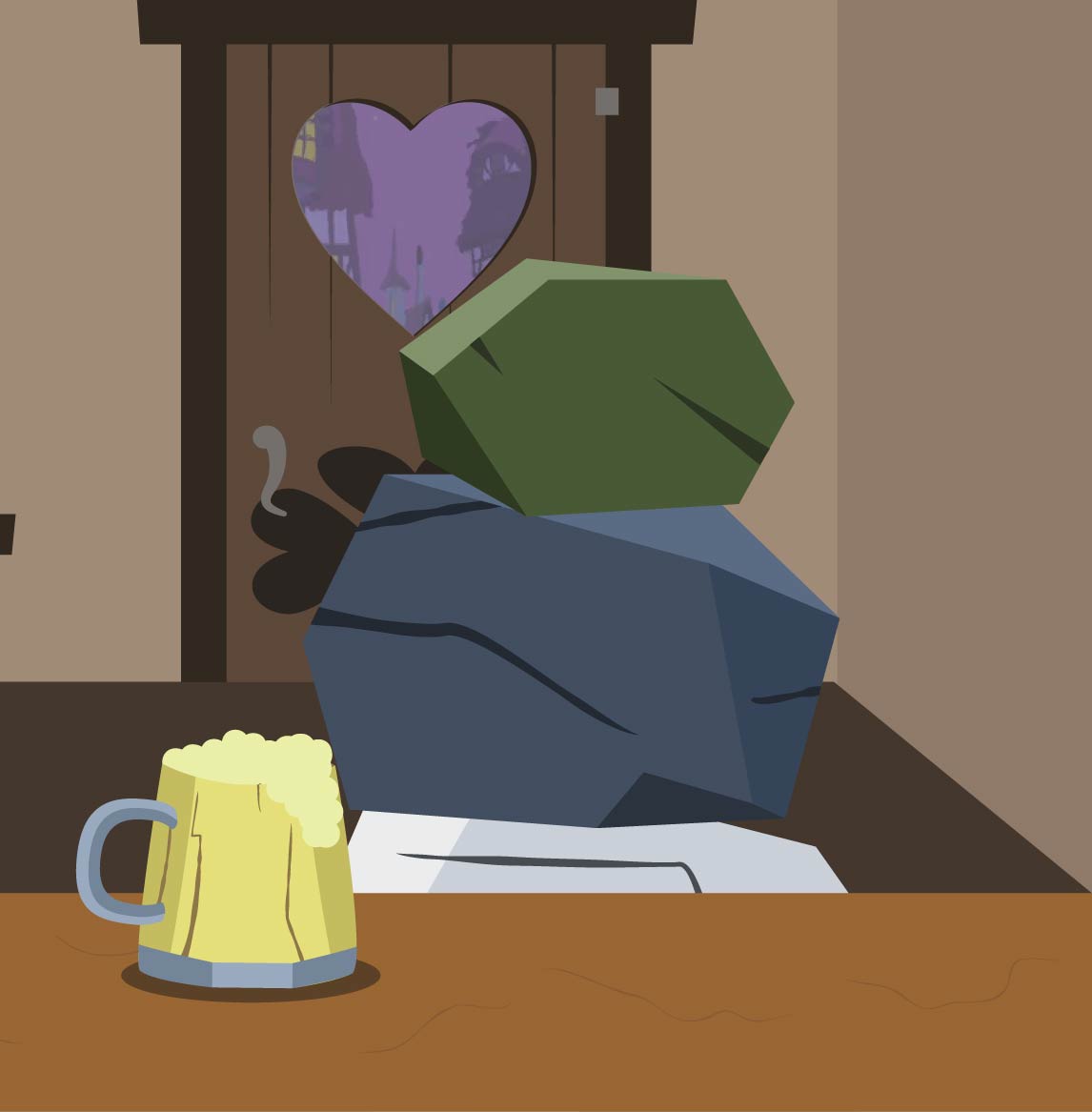 I'm just glad none of them ponies showed up!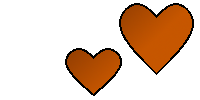 Special cards