Cards from Ariel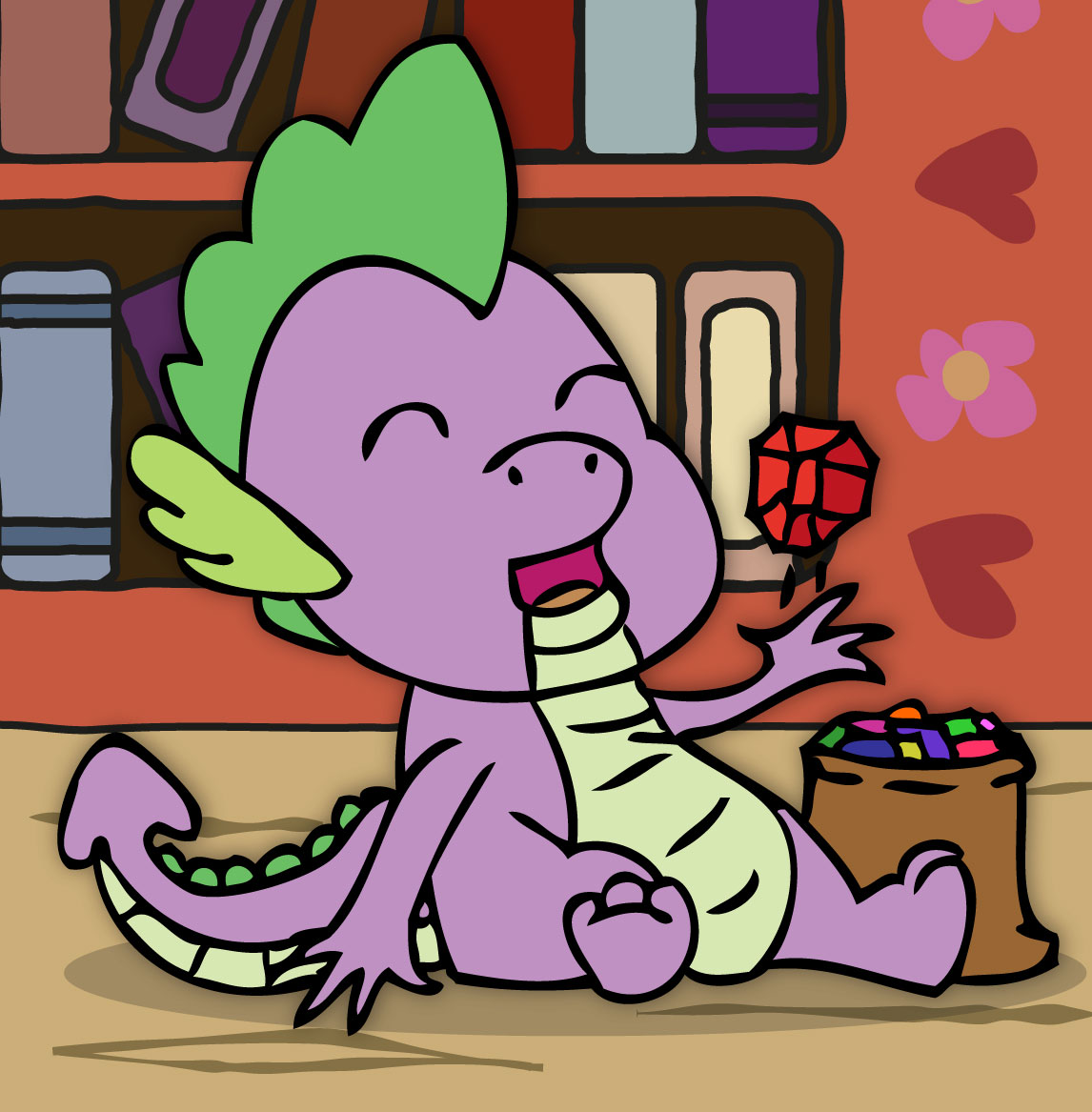 1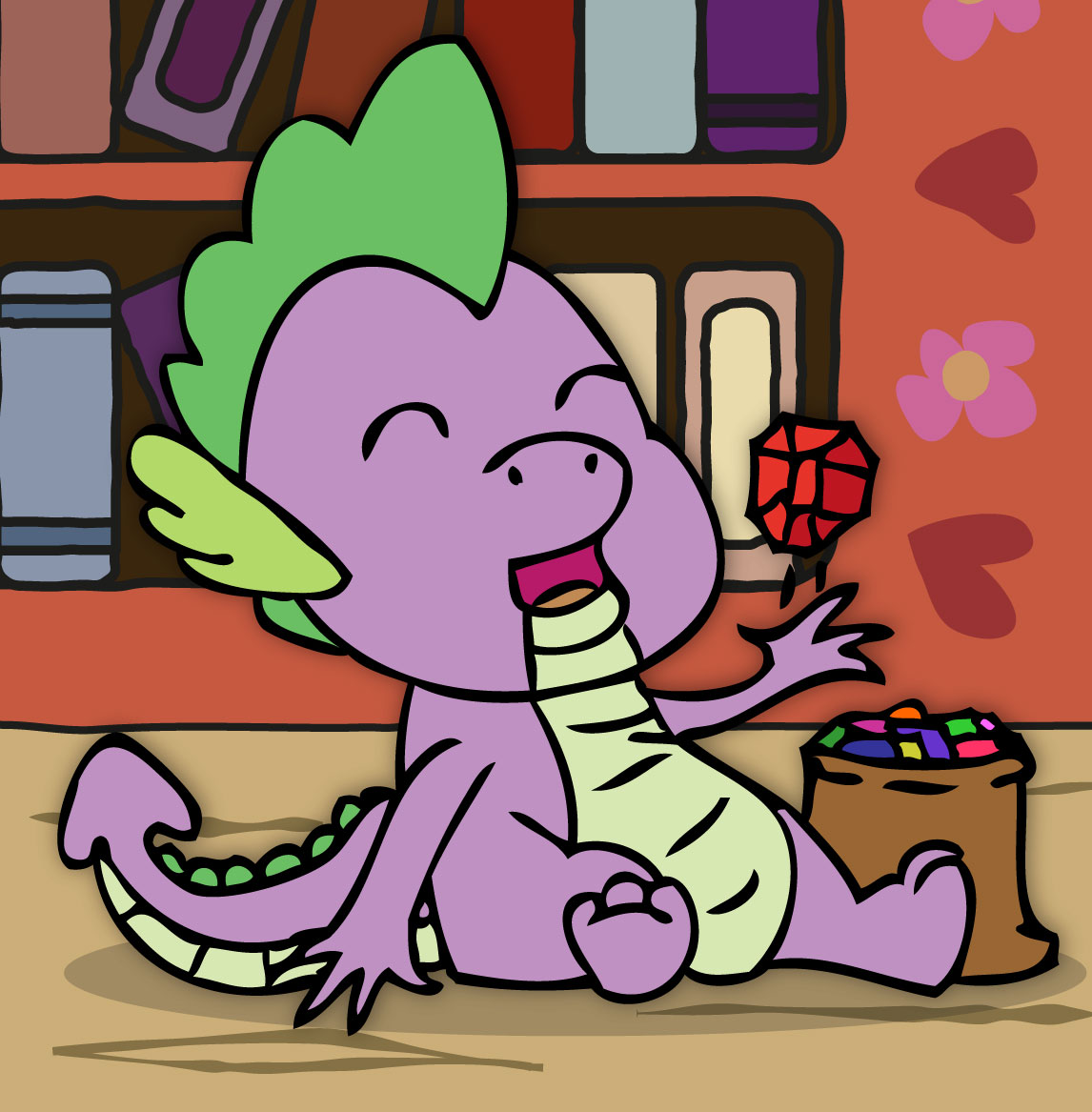 Another donut, extra sprinkles!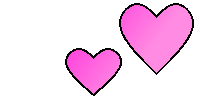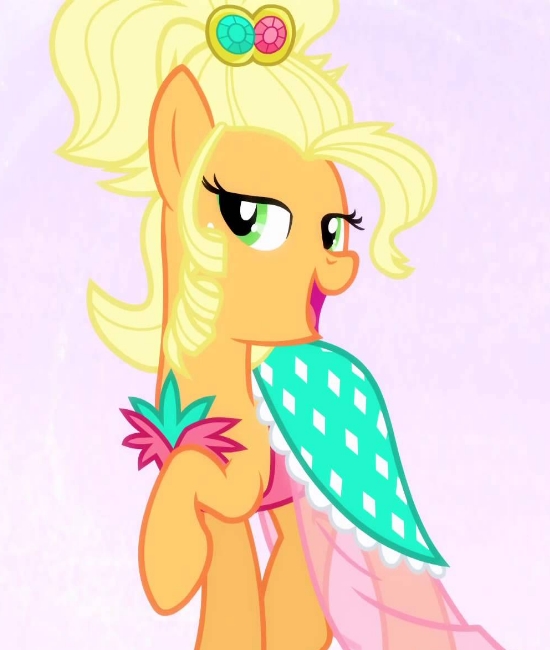 1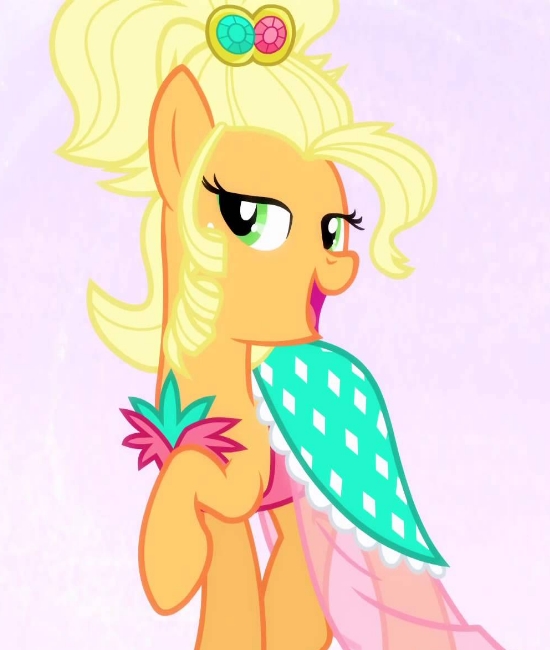 I smell like rosebuds!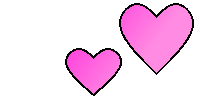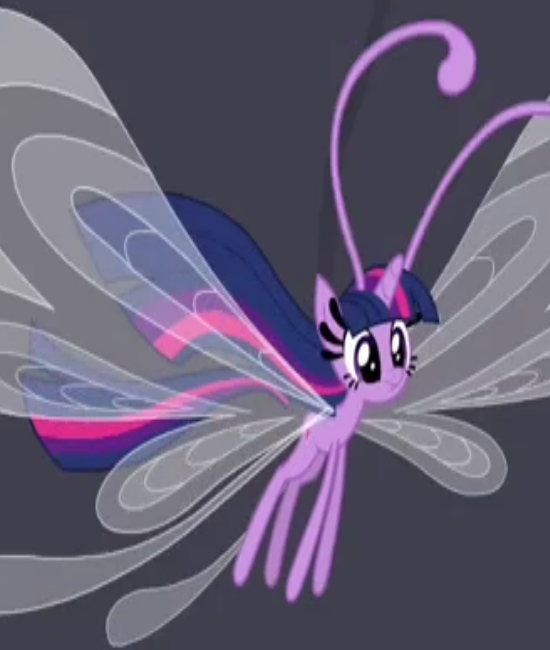 2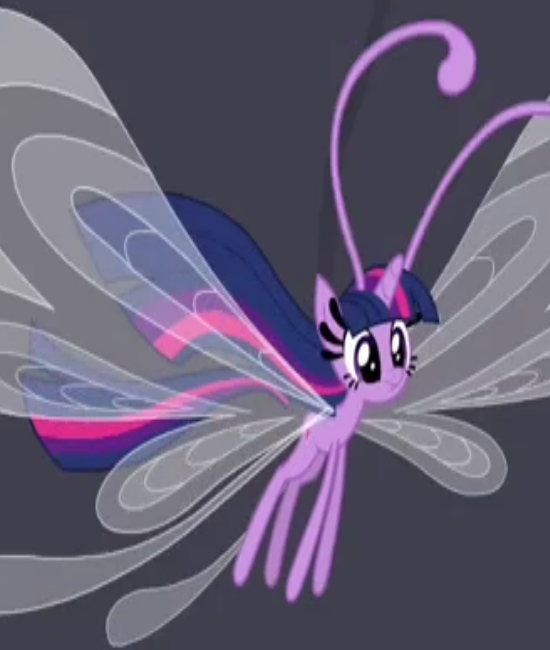 This is probably gonna feel a little funny at first...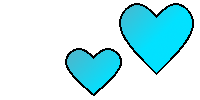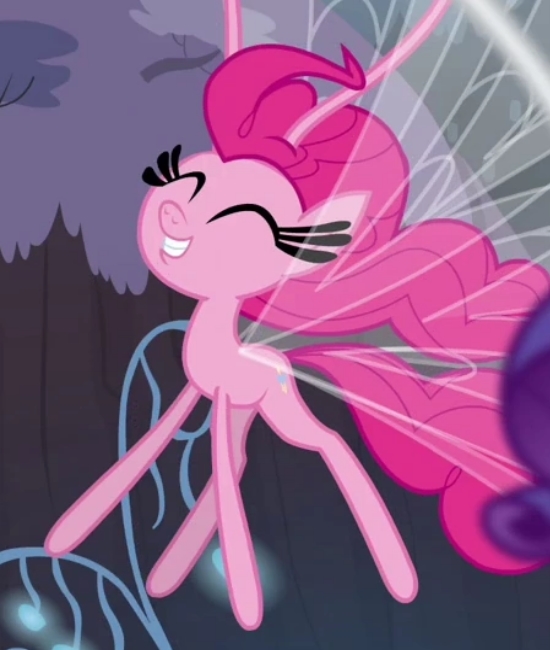 1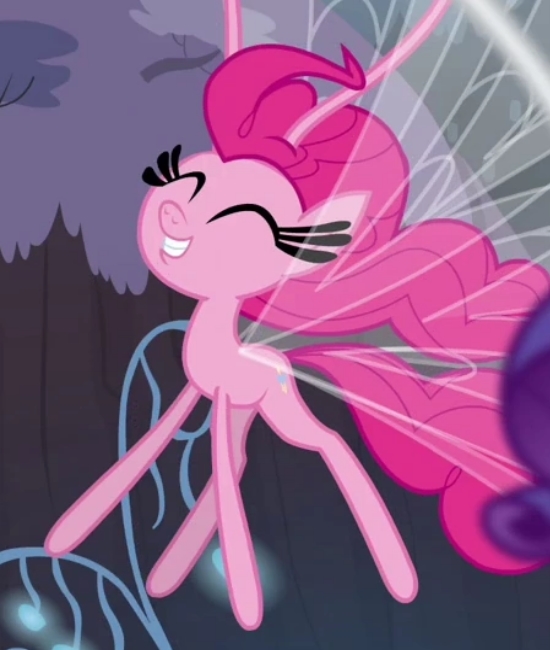 I love new ideas that make me feel funny at first!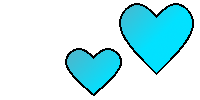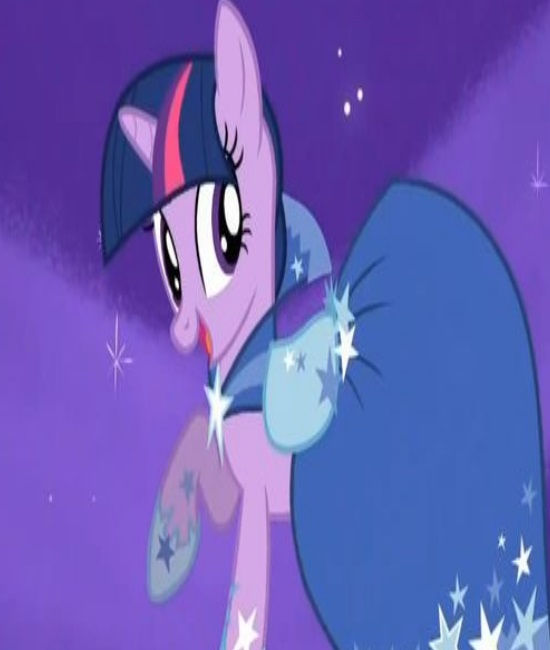 1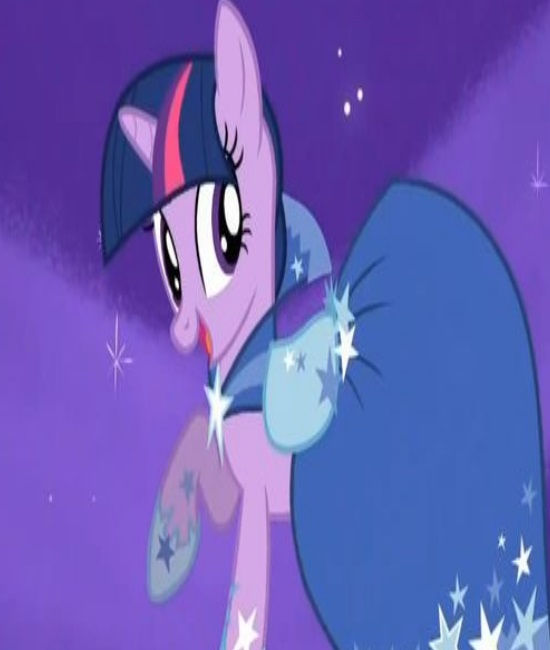 At the gala, with the princess is where I'm going to be.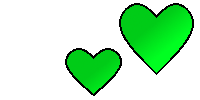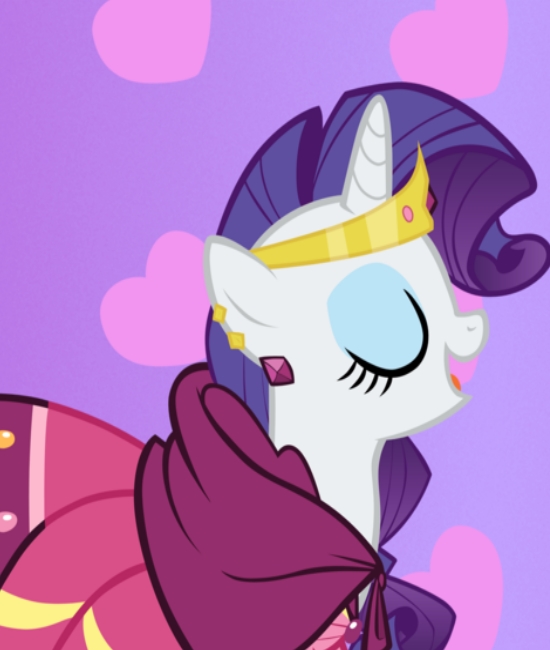 1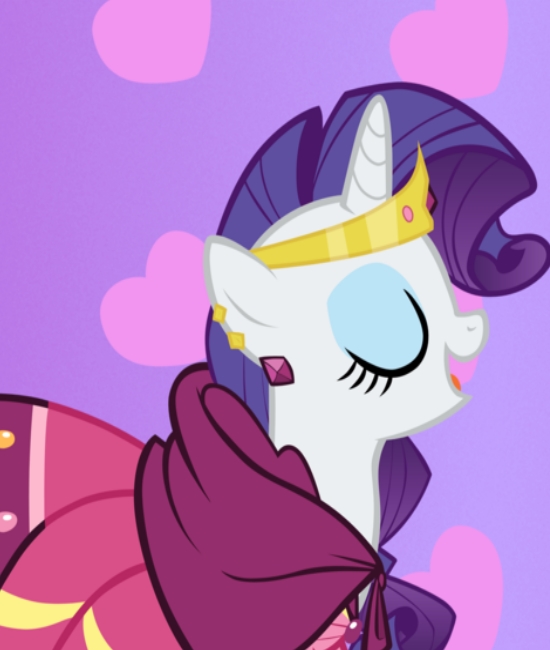 Afraid to get dirty?!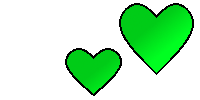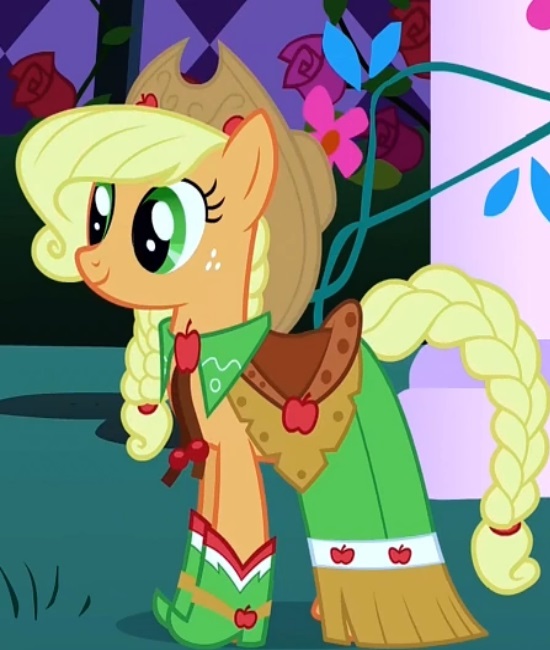 1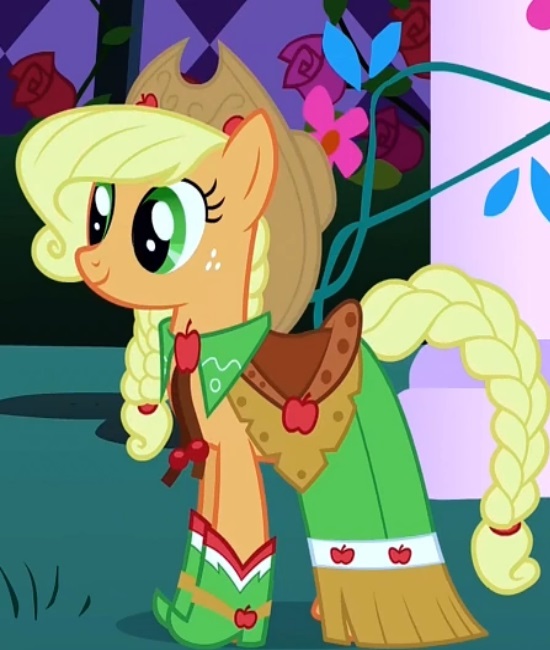 I'll earn a lot of money for the Apple family!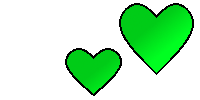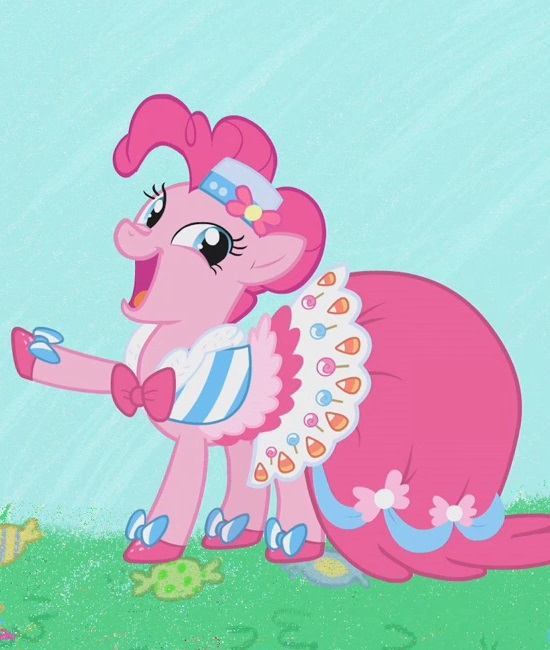 1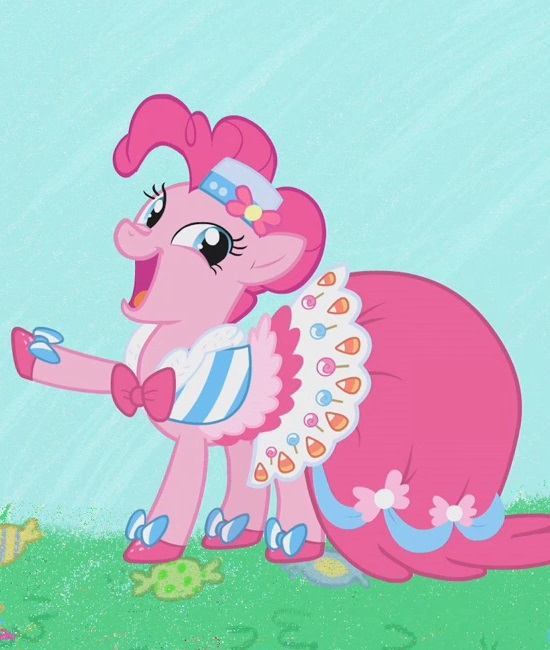 Ooh, they don't want to party, these ponies wanna paaarty!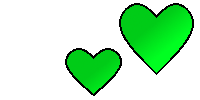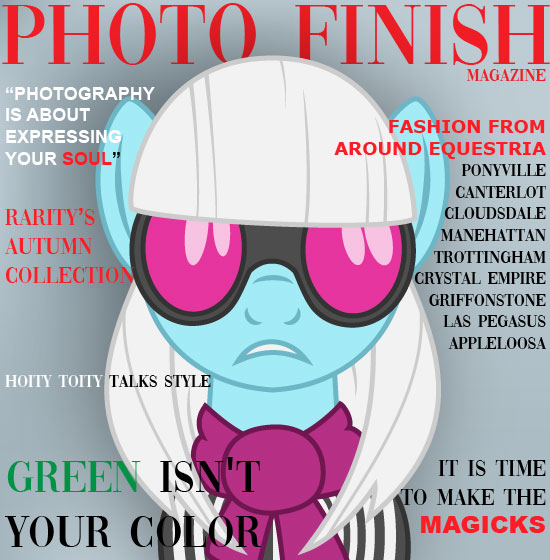 1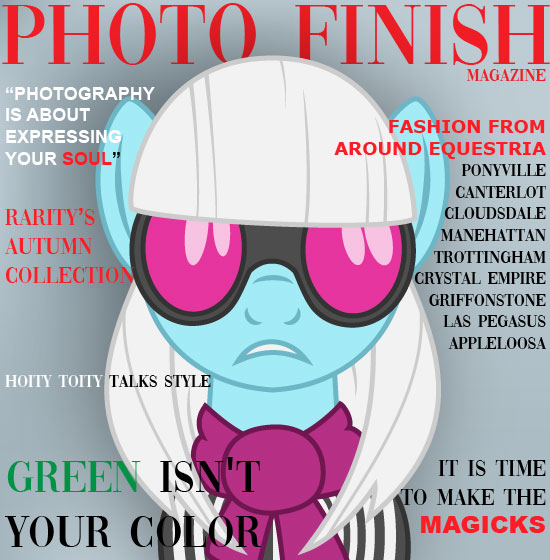 I, Photo Finish... have arrived!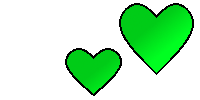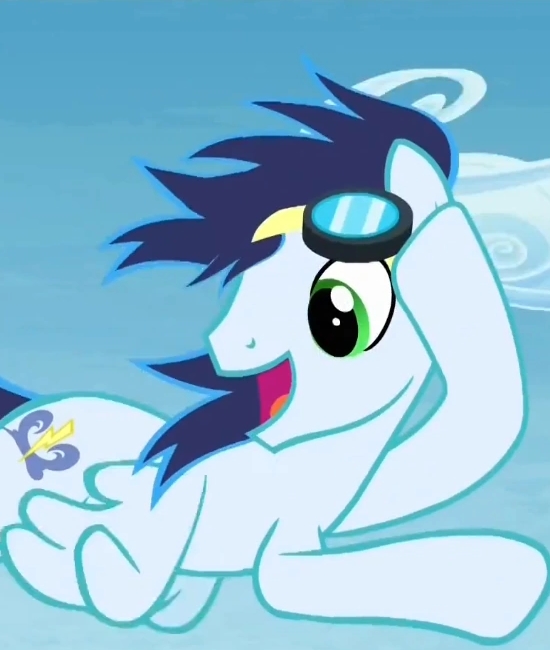 2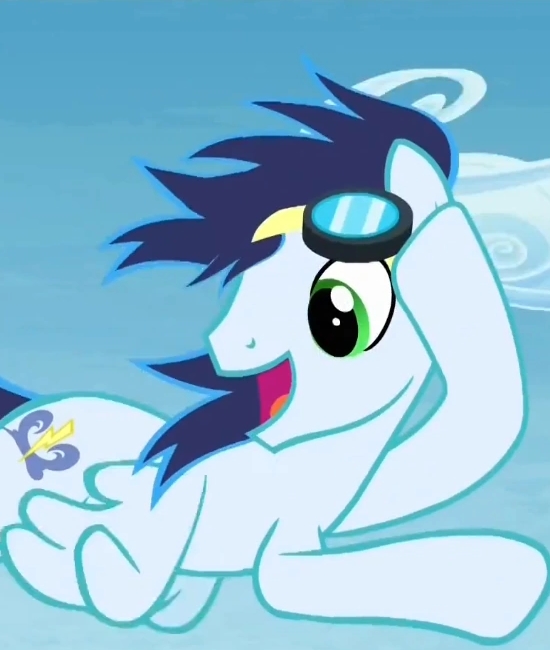 Wonderbolts look out for each other!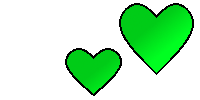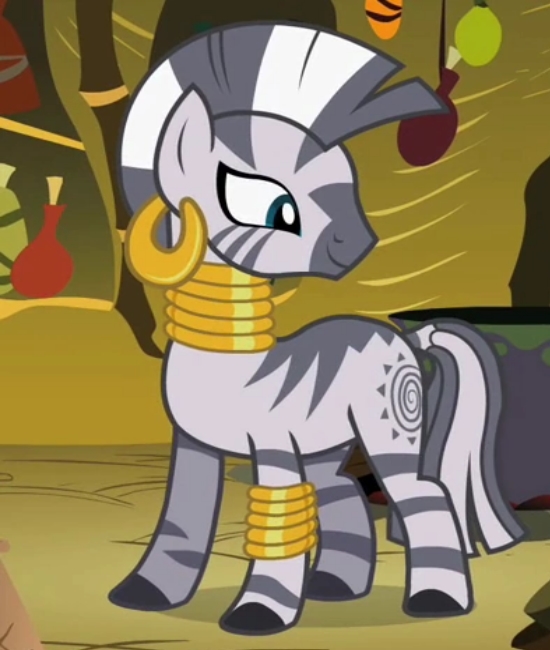 1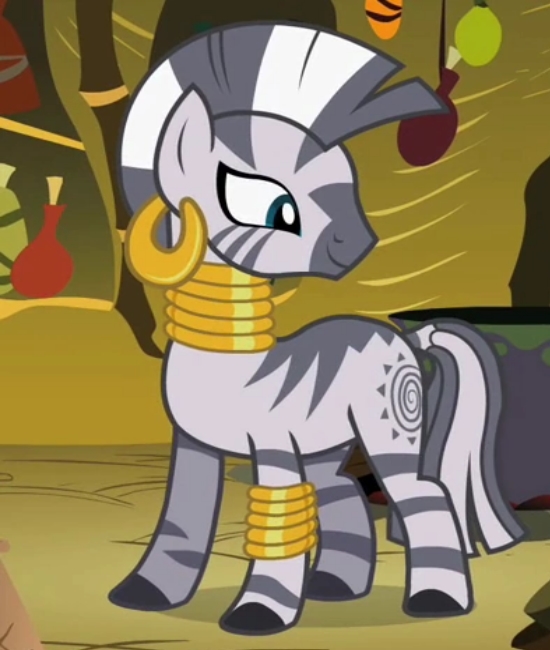 Beware. Beware, you pony folk. Those leaves of blue are not a joke.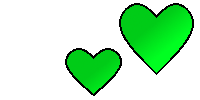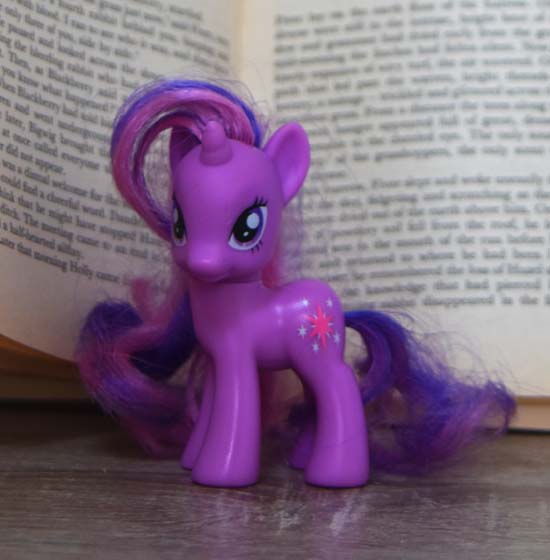 2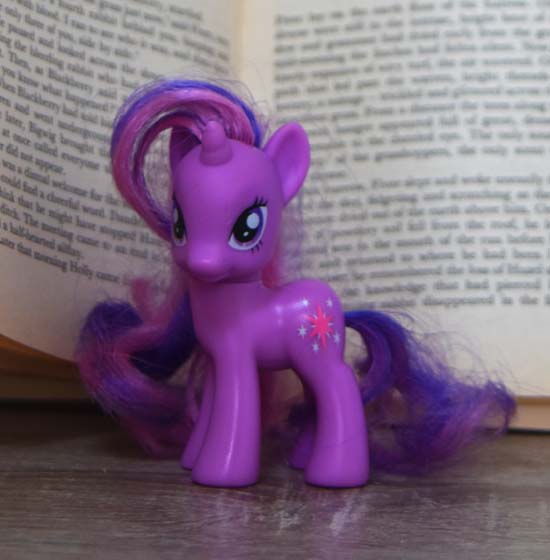 Dear Princess Celestia...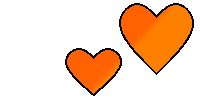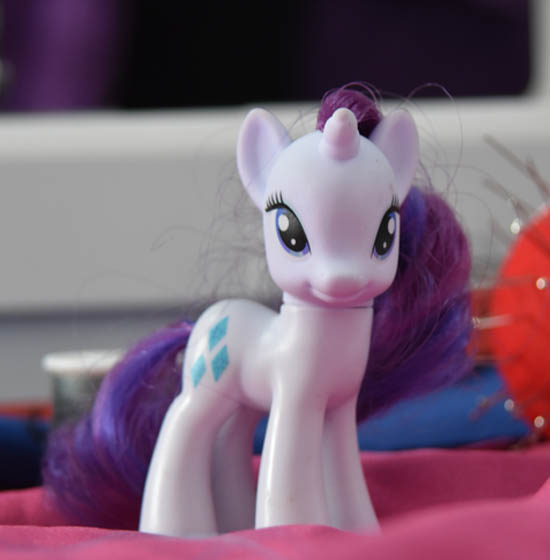 2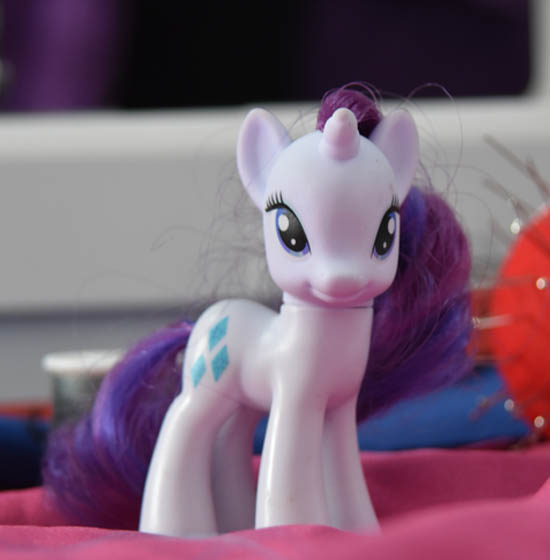 It is on!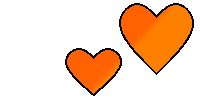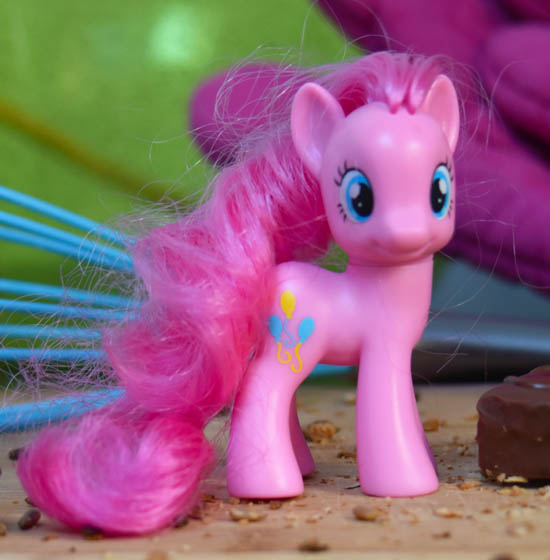 2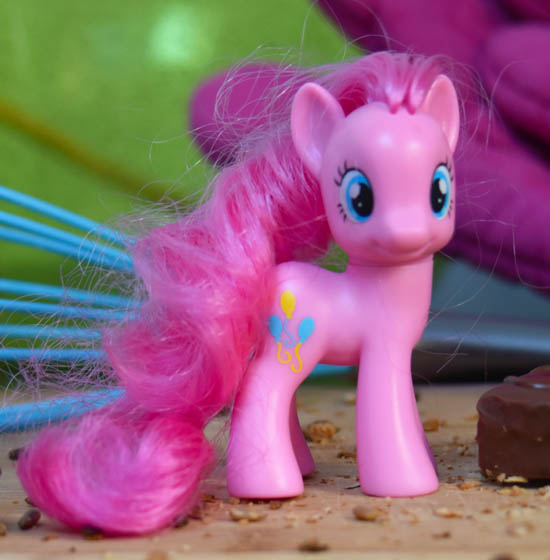 You know what this calls for? A party!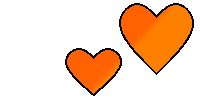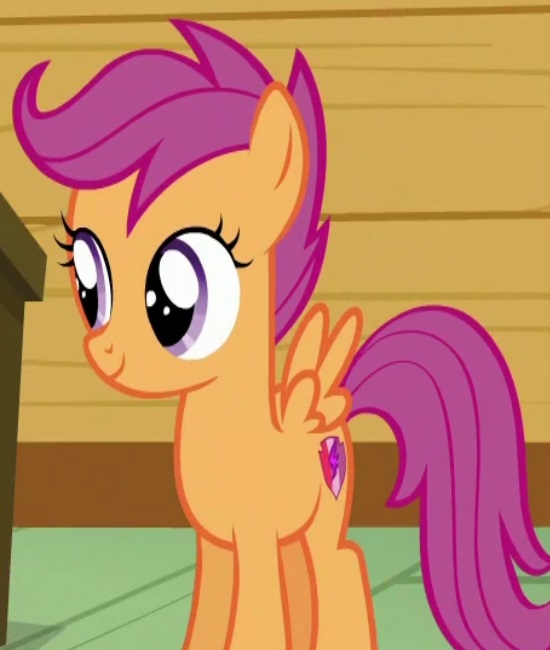 1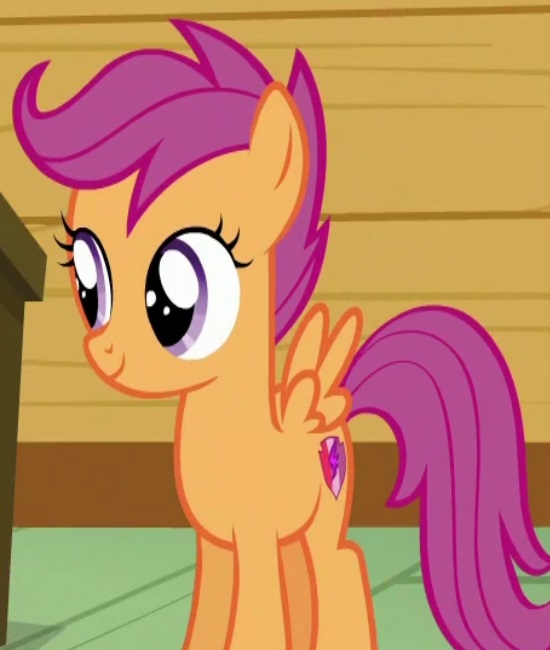 What are you, a dictionary?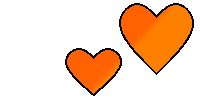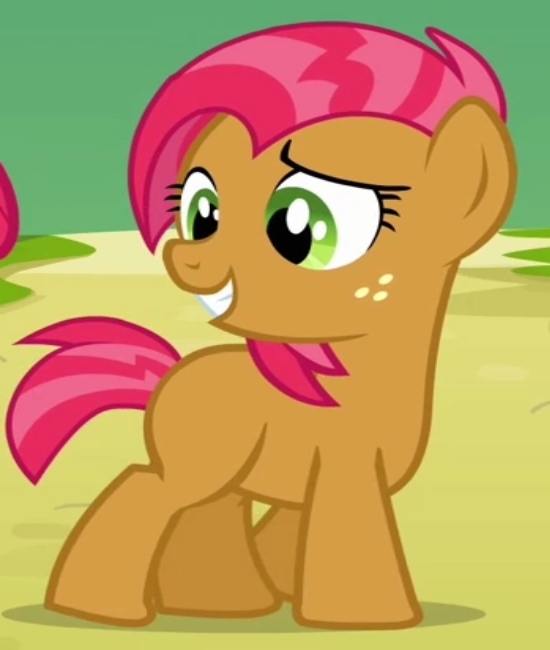 1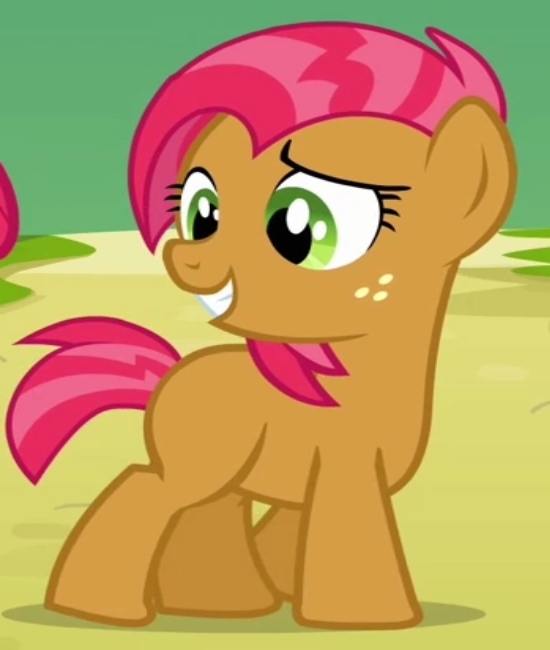 Cutie Mark Crusaders? More like the Cutie Mark Crybabies.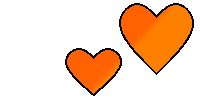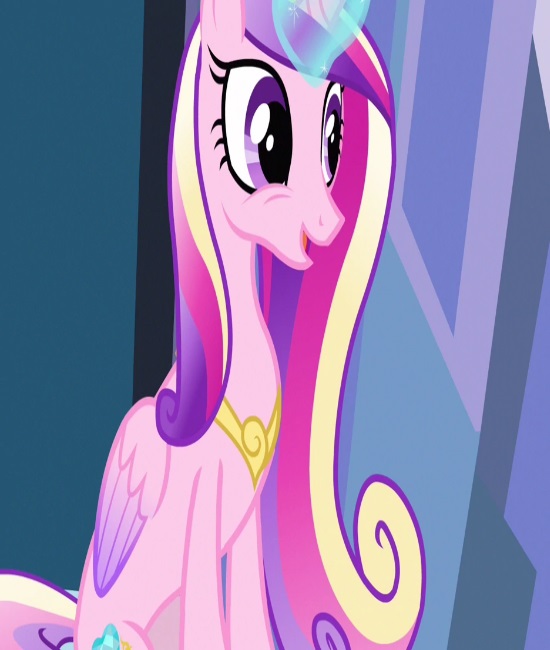 1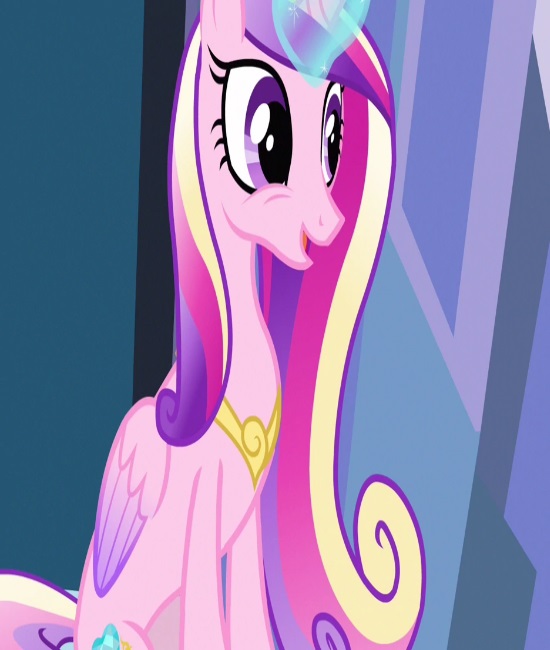 Sunshine, sunshine, ladybugs awake! Clap your hooves and do a little shake!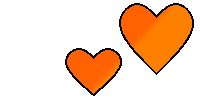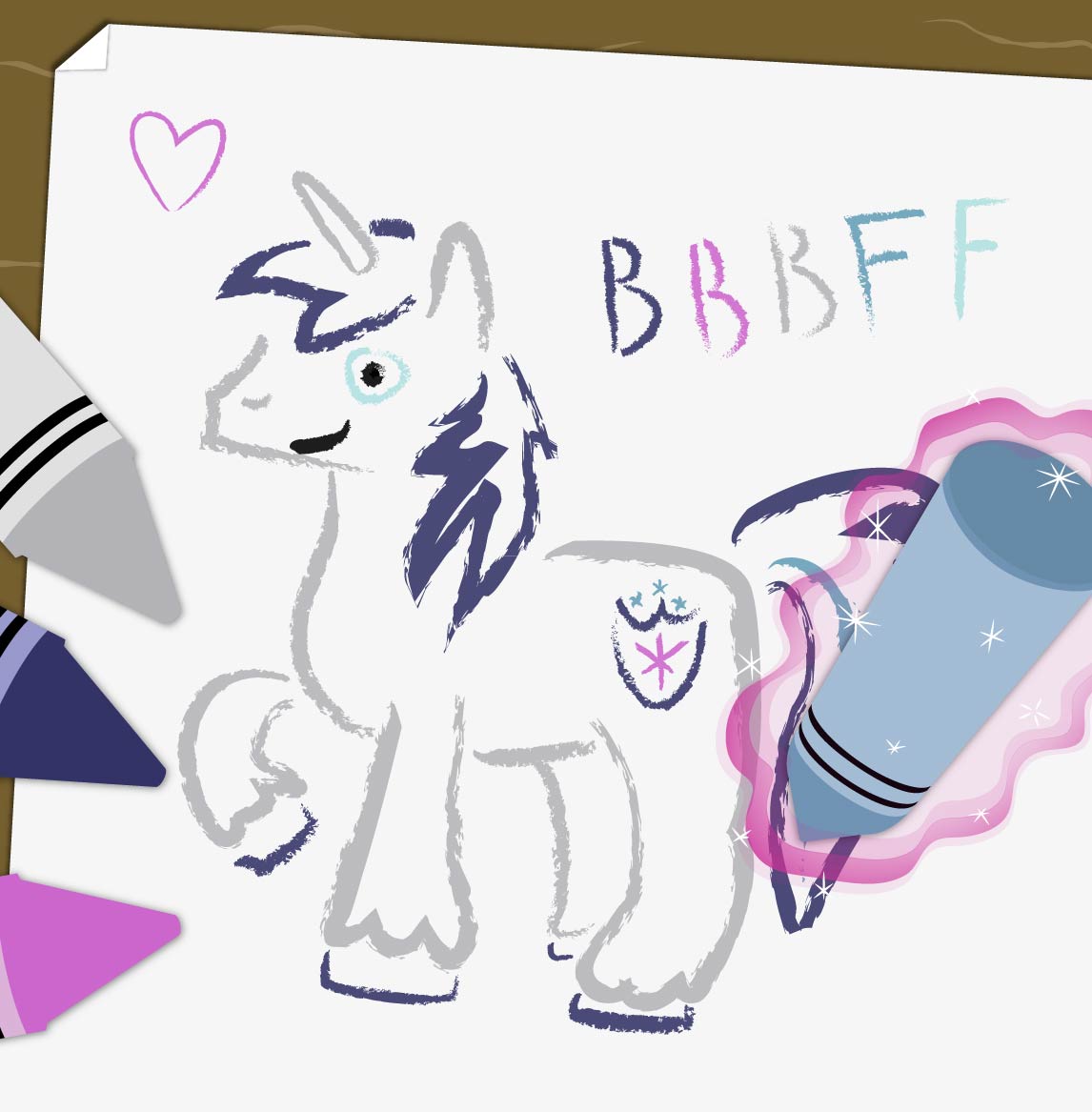 2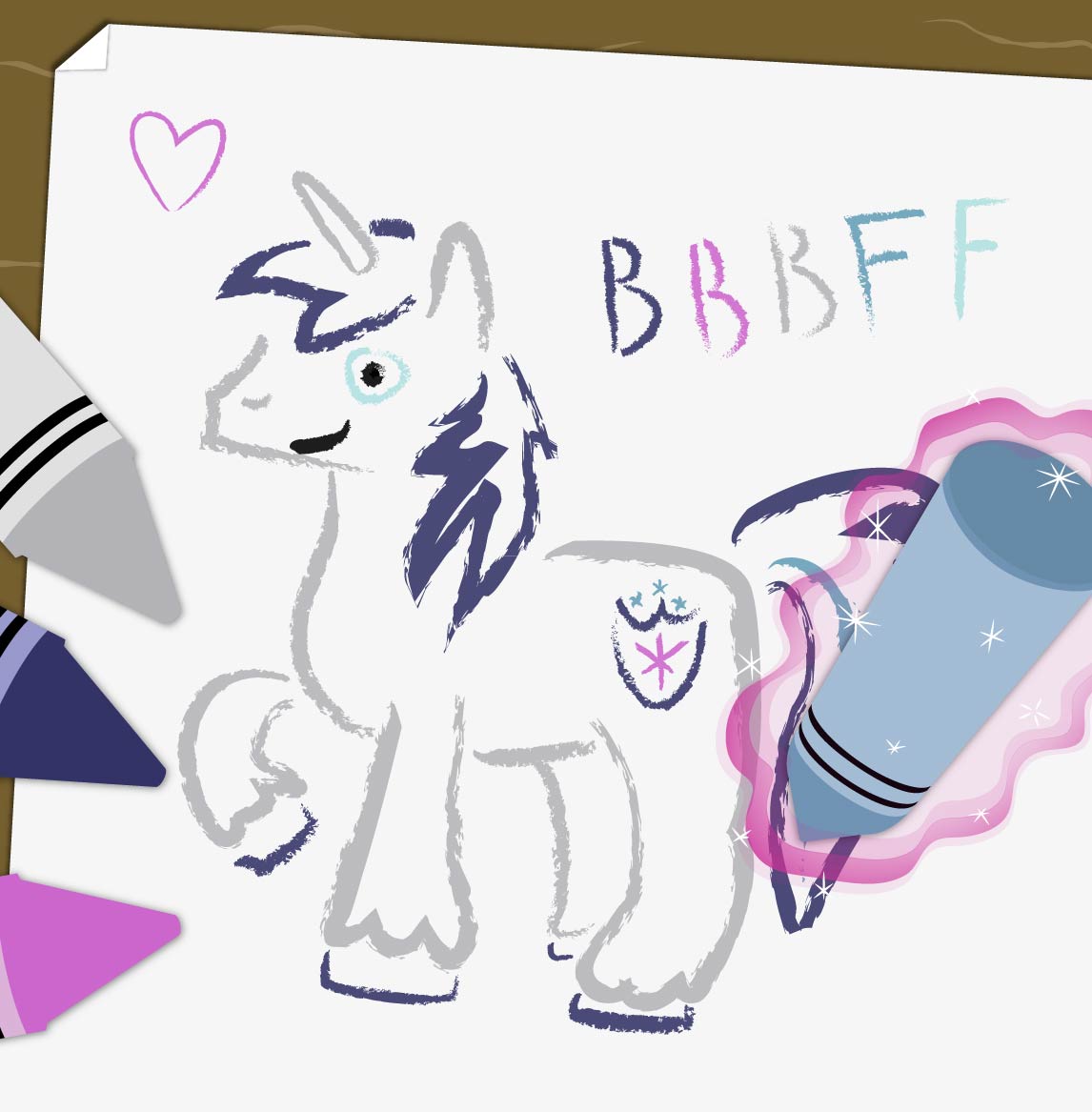 I'm not crying, it's liquid pride. Totally different thing.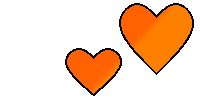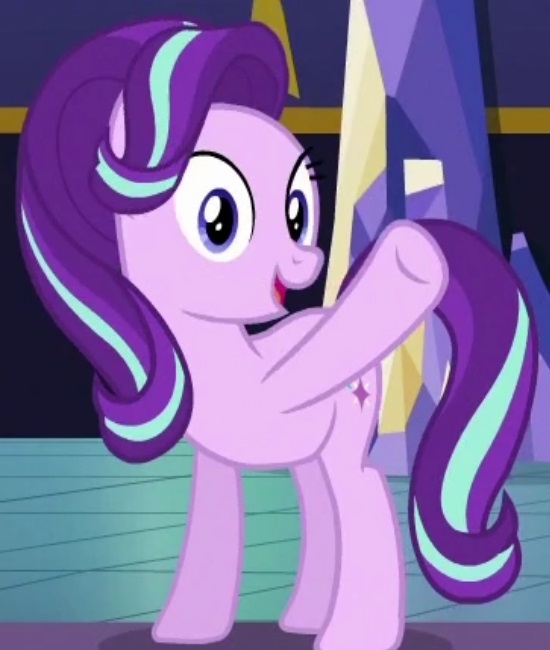 2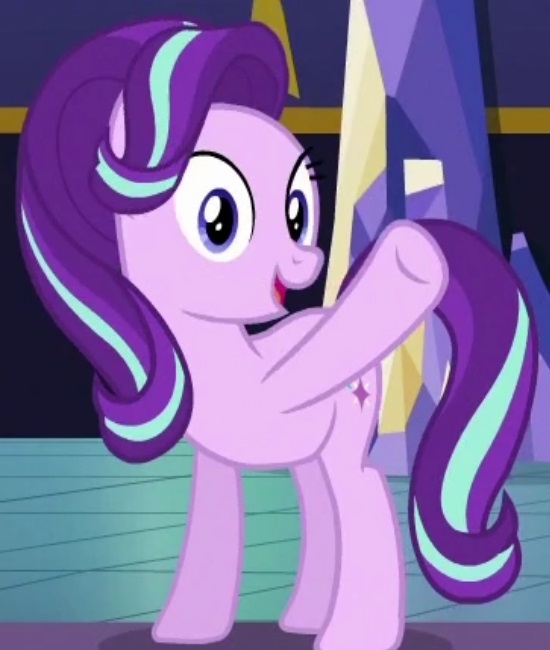 I never thought that I could just begin right where I left off and make a friend.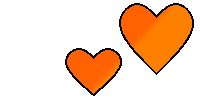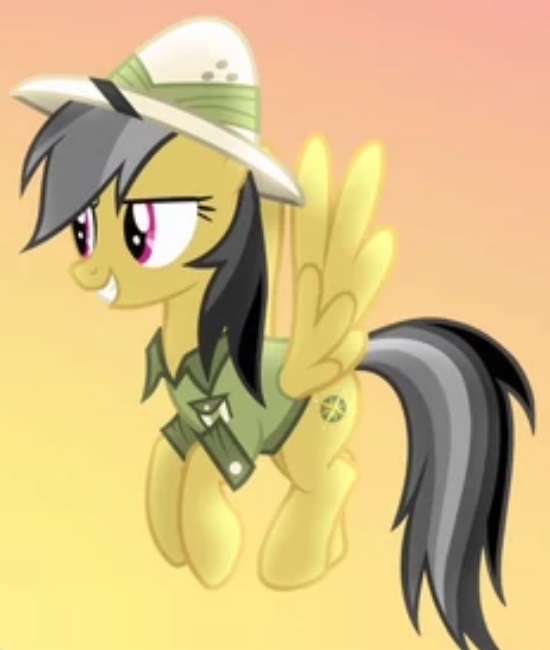 3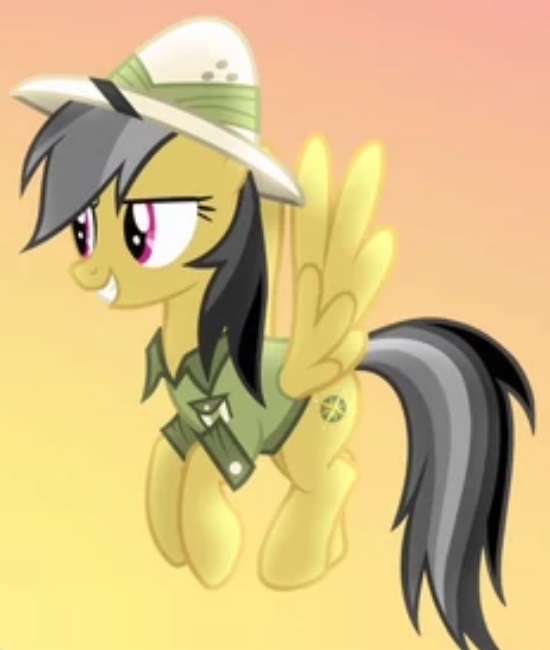 Ahuizotl, you know I love you, but I can't give you the ring 'til I've properly proposed.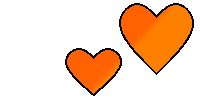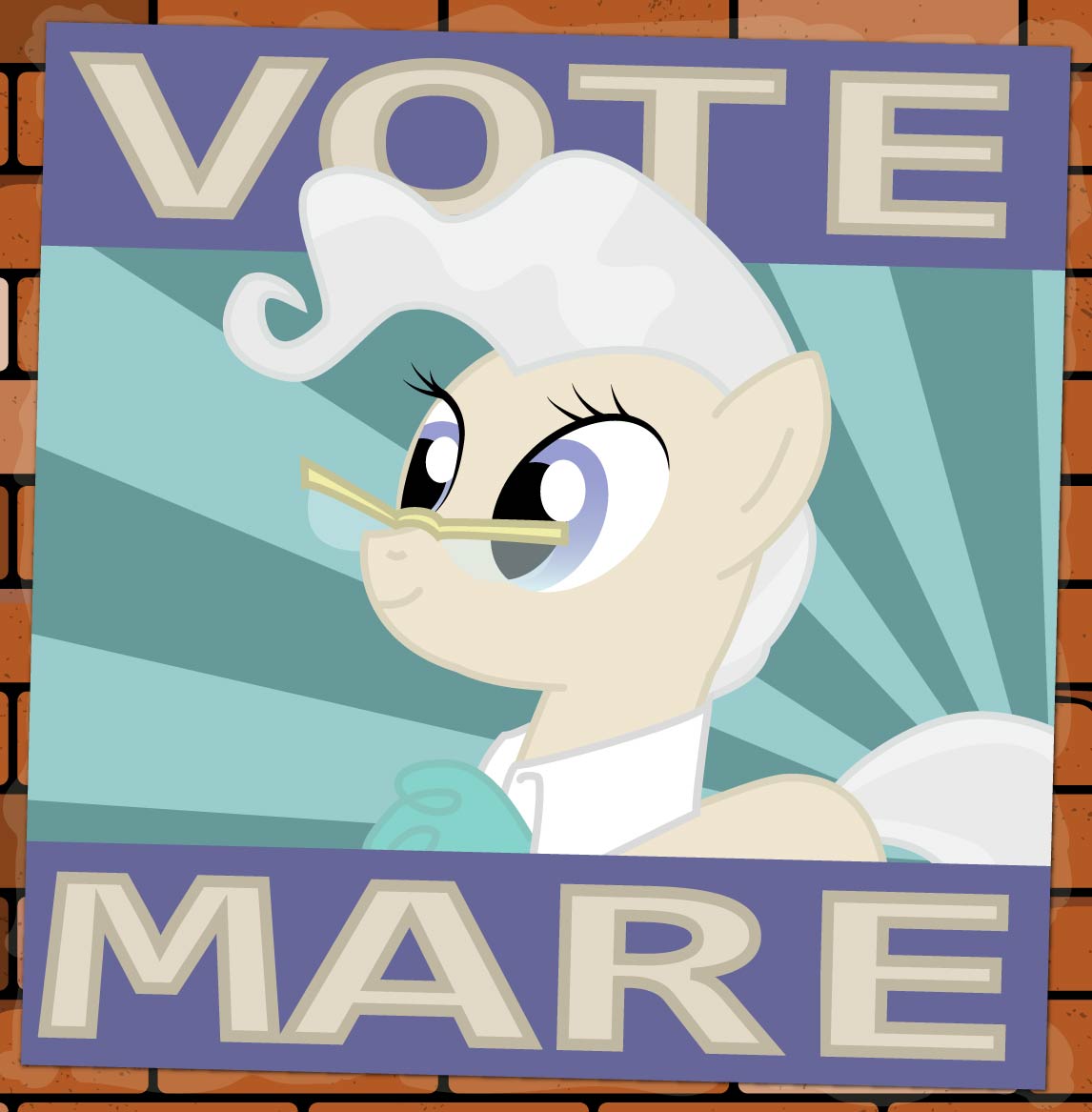 1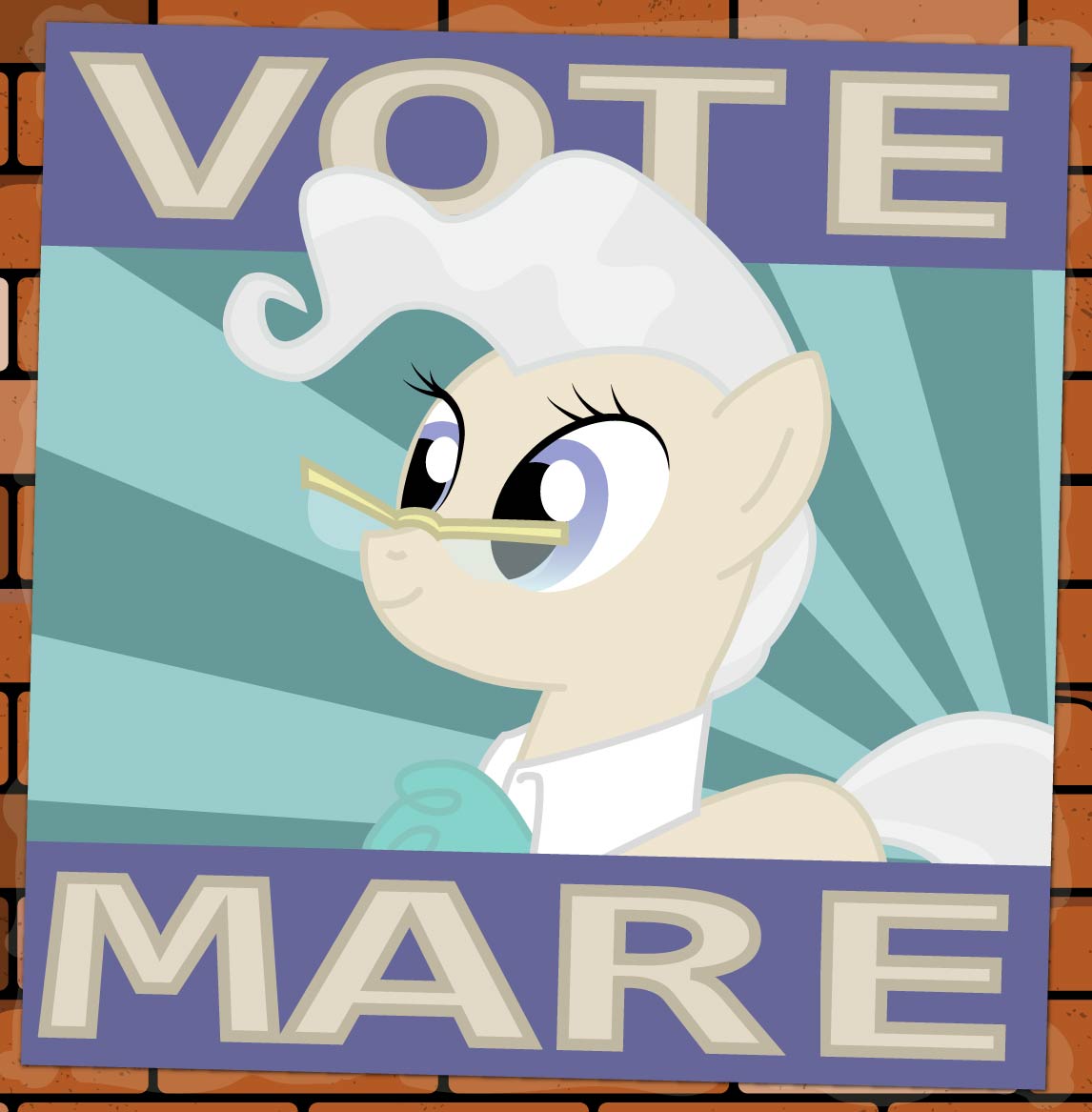 Everypony calm down. There is no need to panic.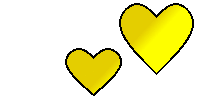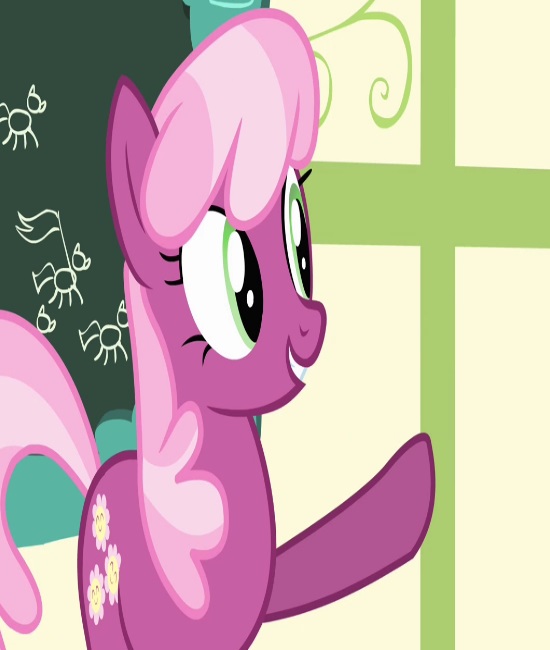 1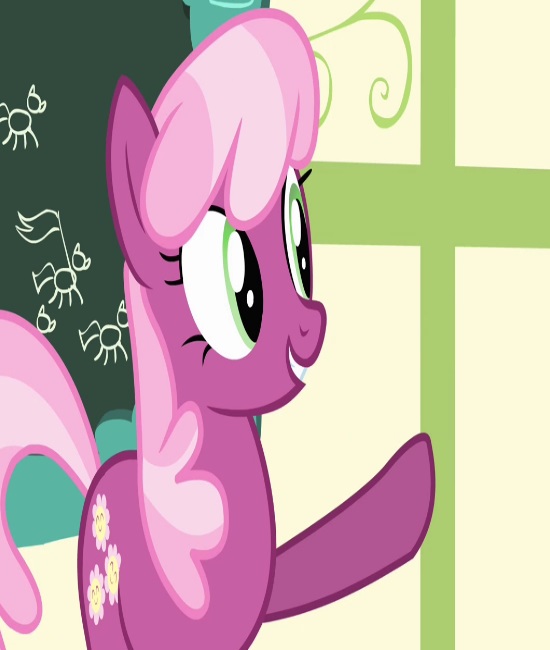 Break a leg!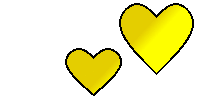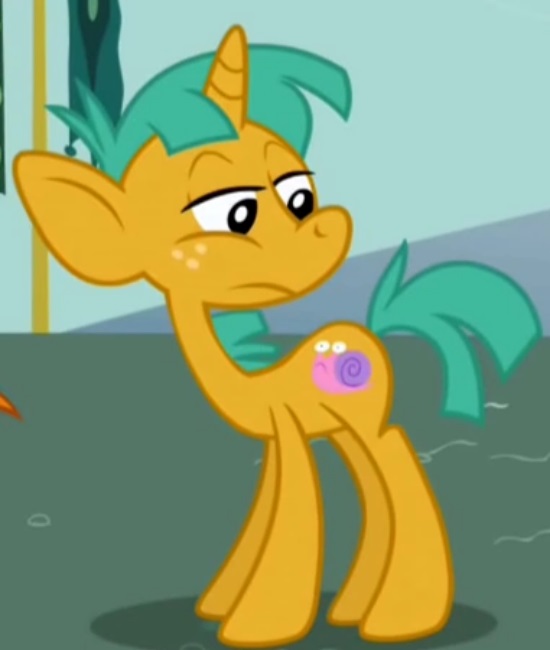 1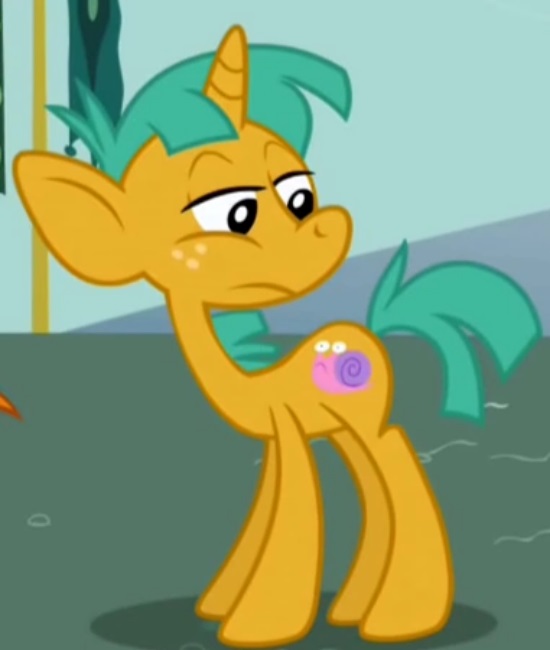 I like pudding.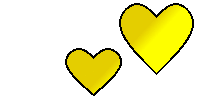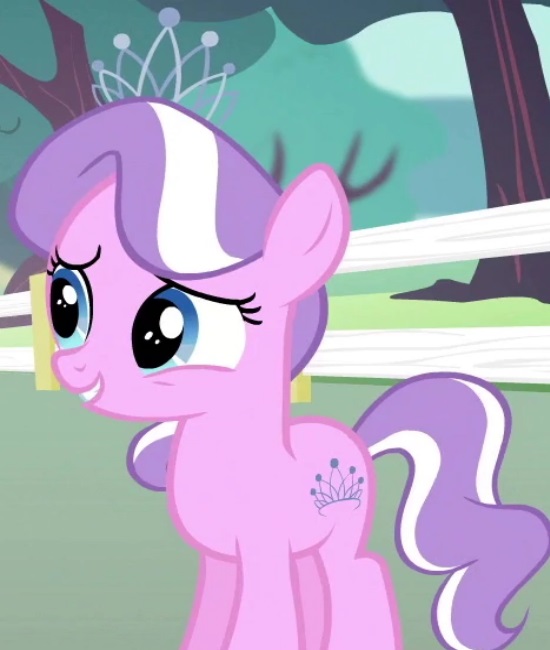 2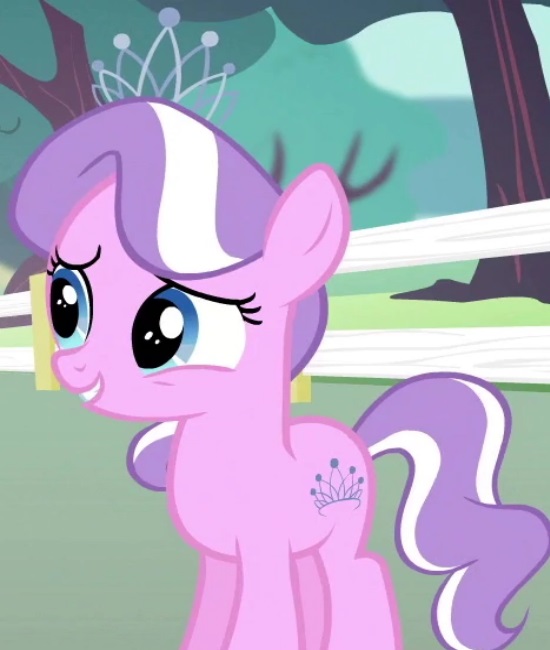 A vote for Diamond Tiara is a vote for more Diamond Tiara!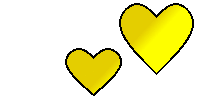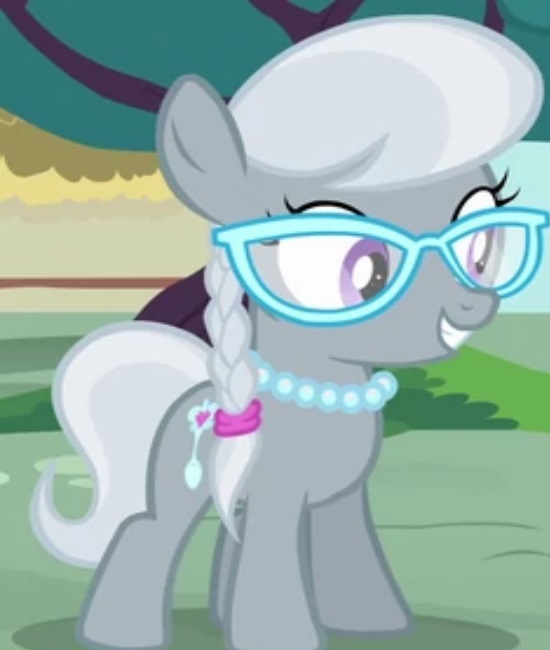 1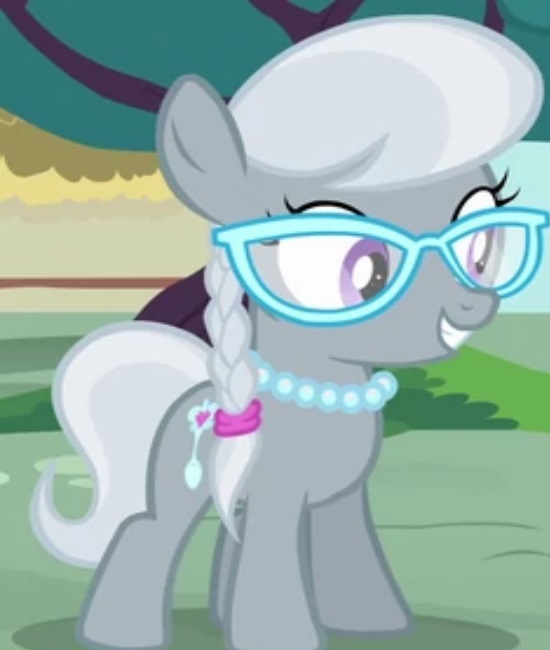 Bump, bump, sugarlump, rump!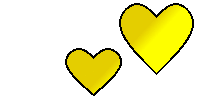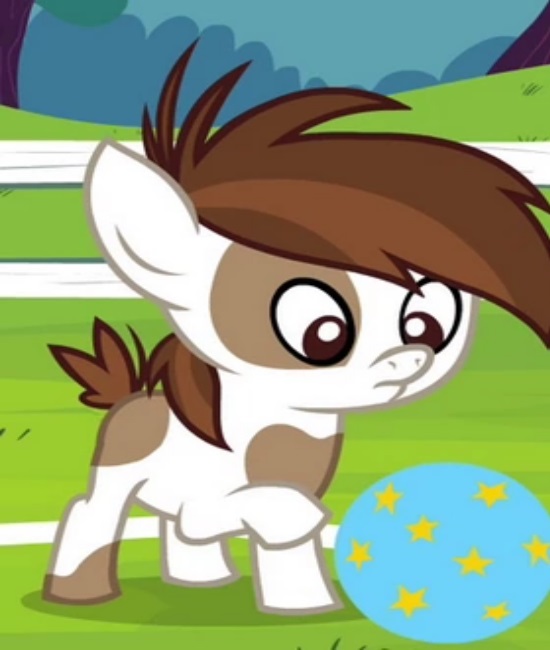 1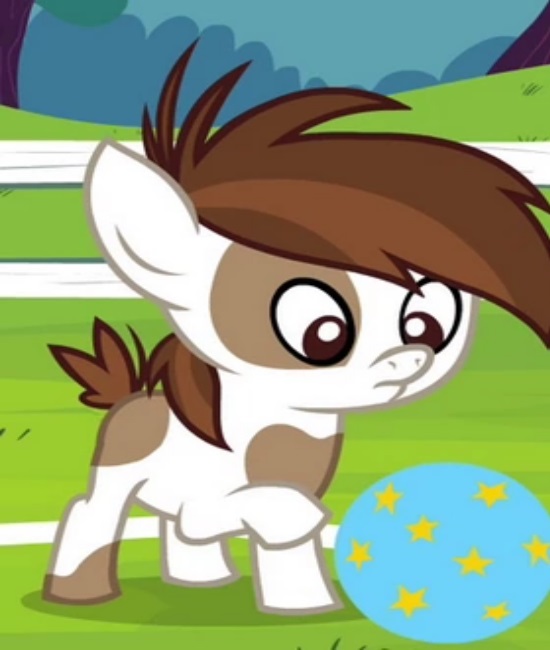 You're my favorite princess ever!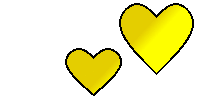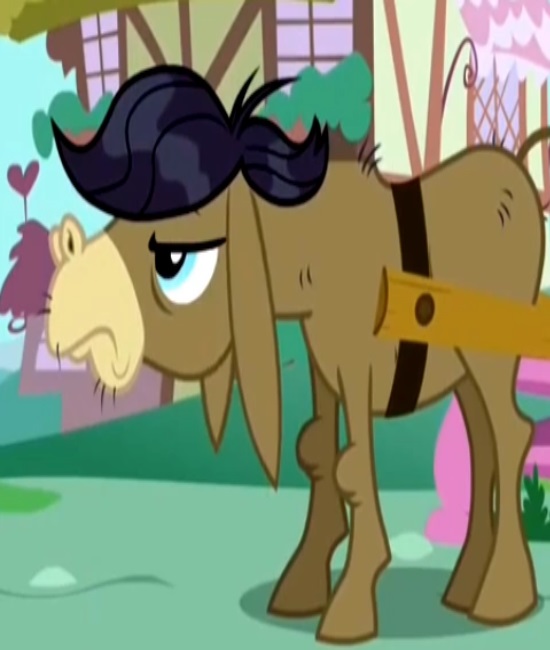 1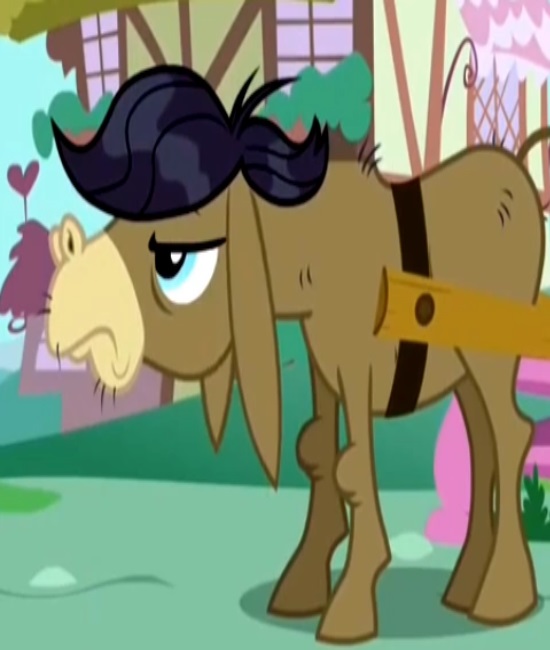 Starlight Glimmer? I thought you said nosehair trimmer!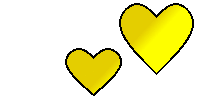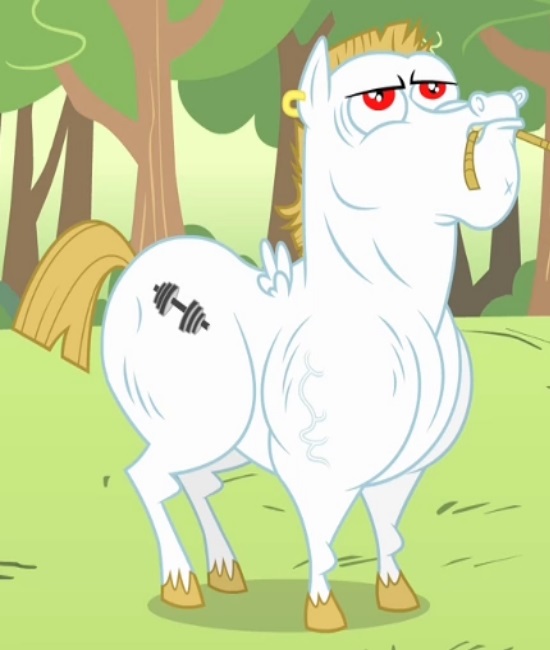 2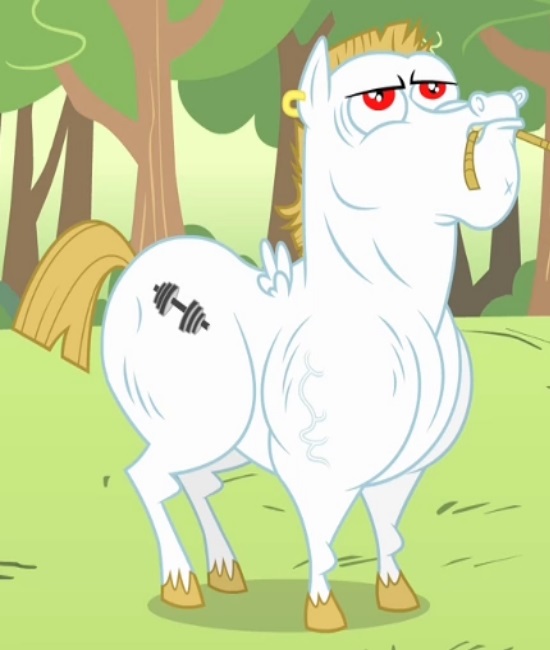 YEEAAH!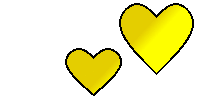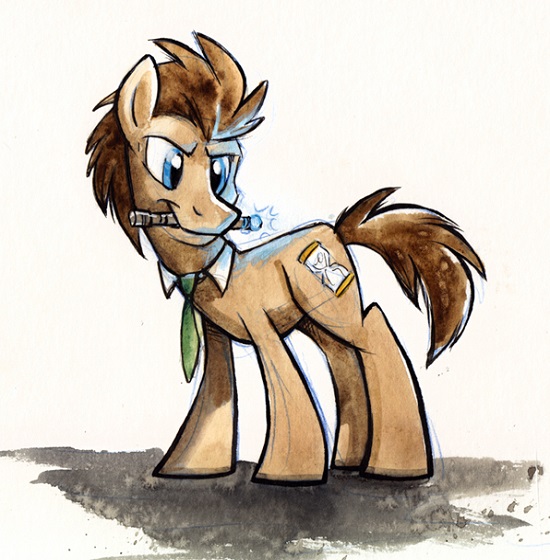 4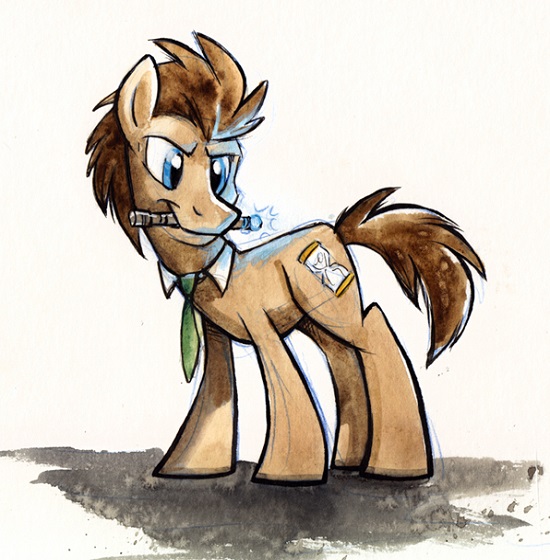 Great whickering stallions!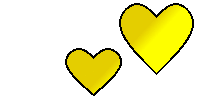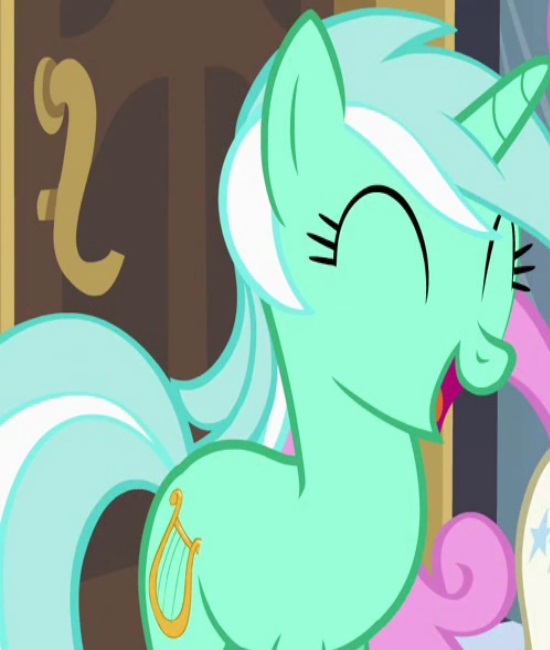 1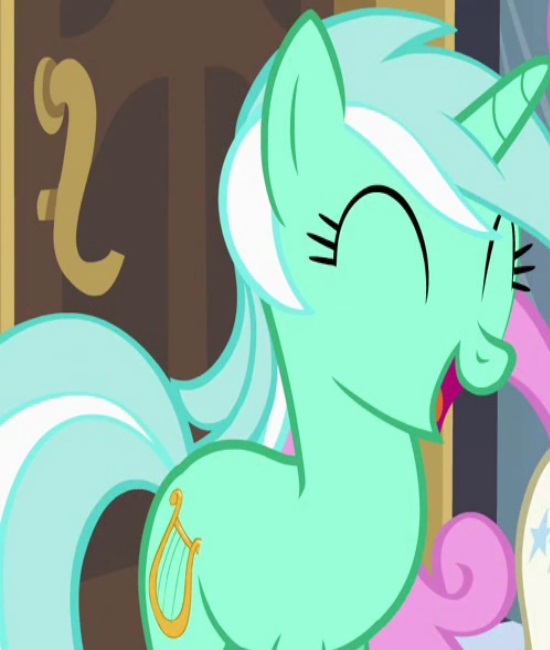 It's sort of thrilling to reveal your deepest, darkest secrets.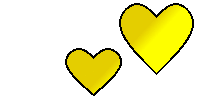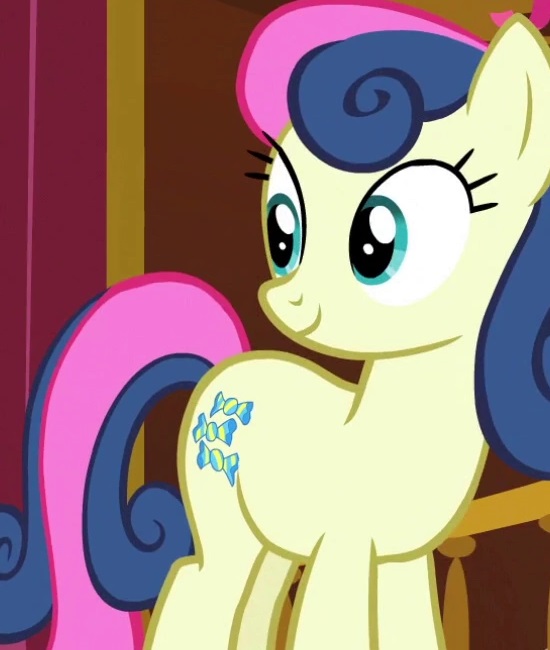 2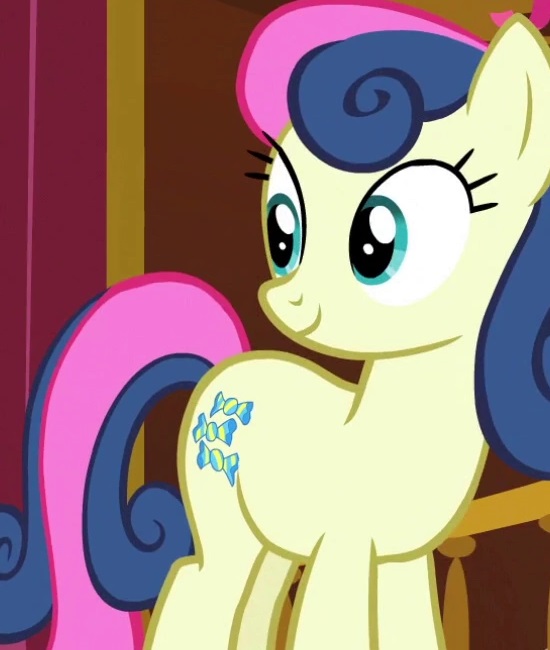 My name isn't Bon Bon. It's special agent Sweetie Drops.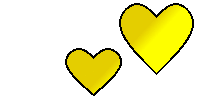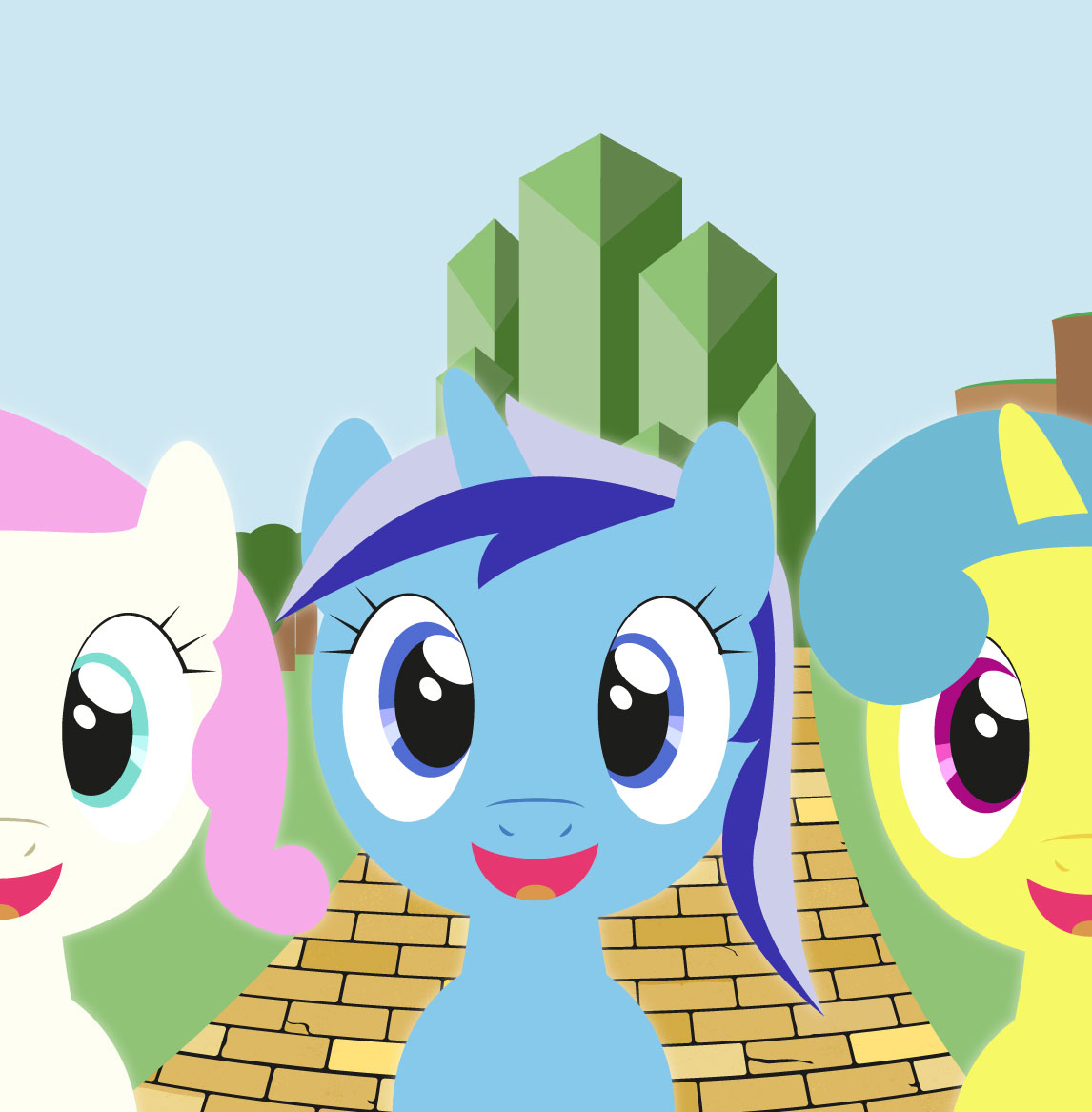 1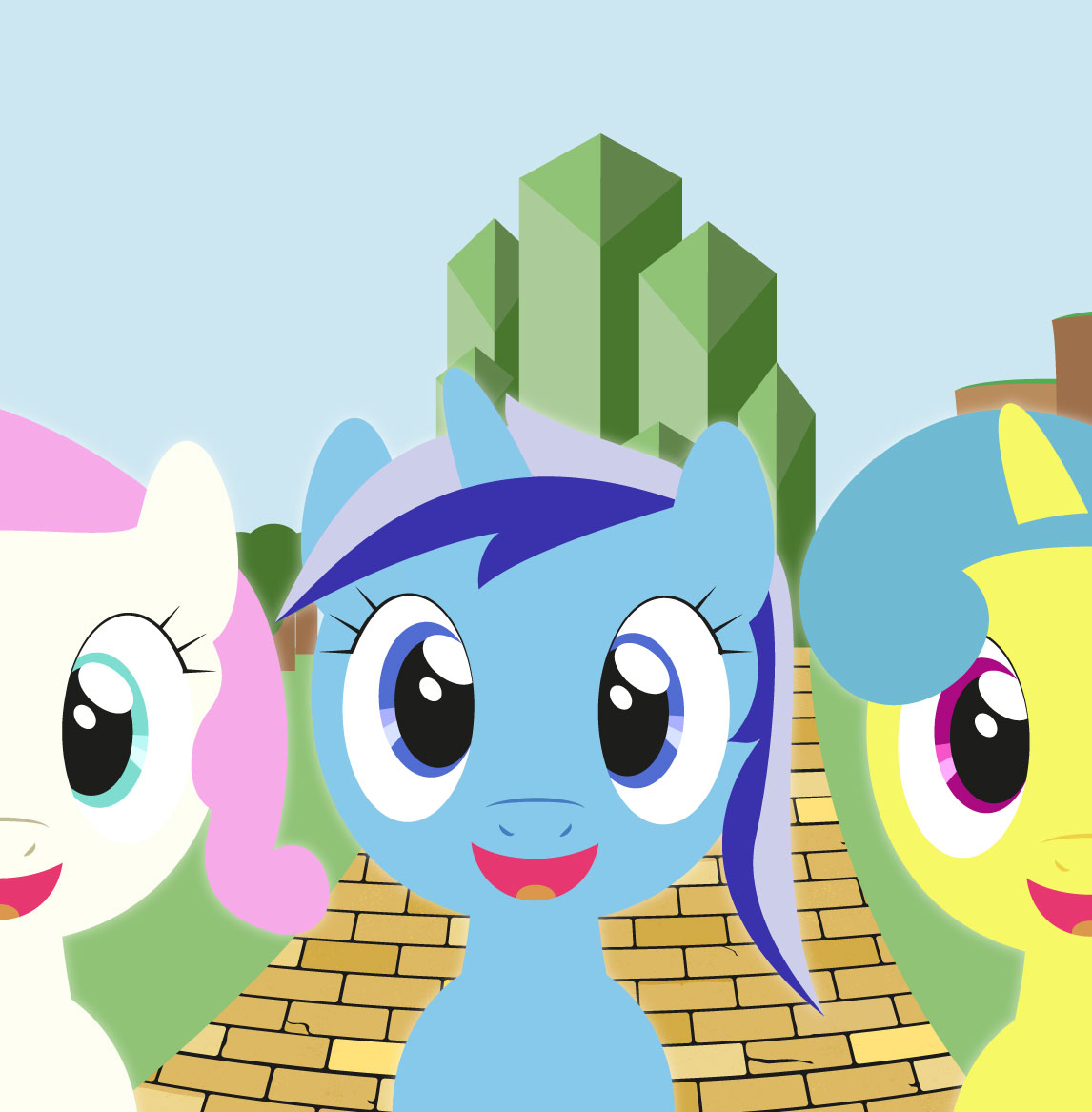 That's old Moondancer alright. She always did like her books.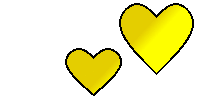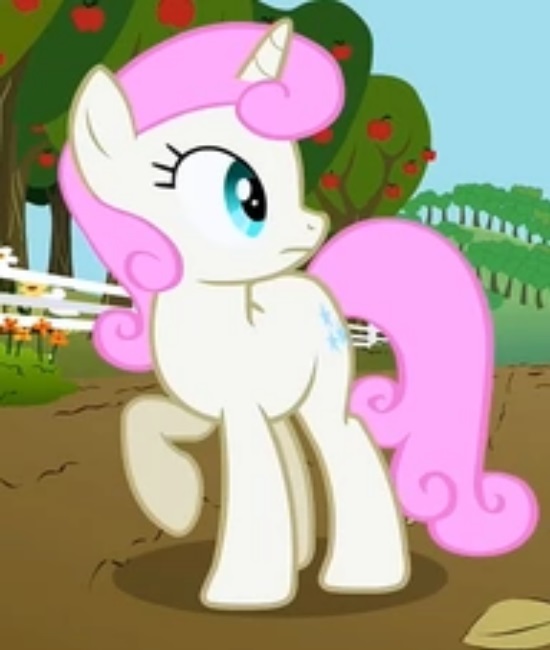 1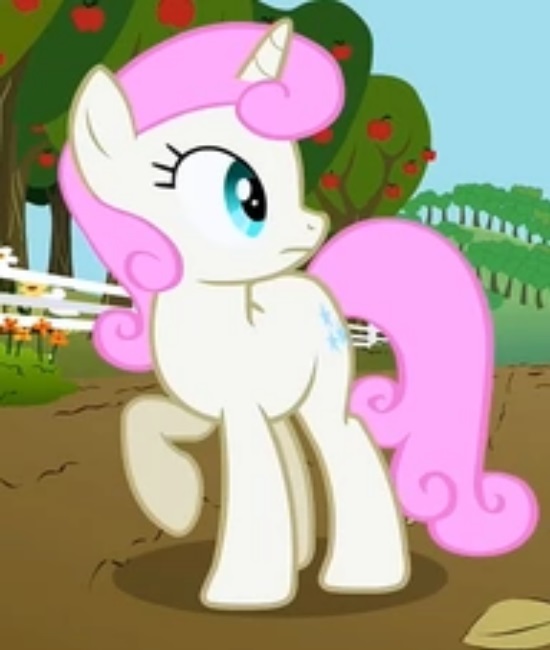 Does that pony do anything except study?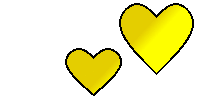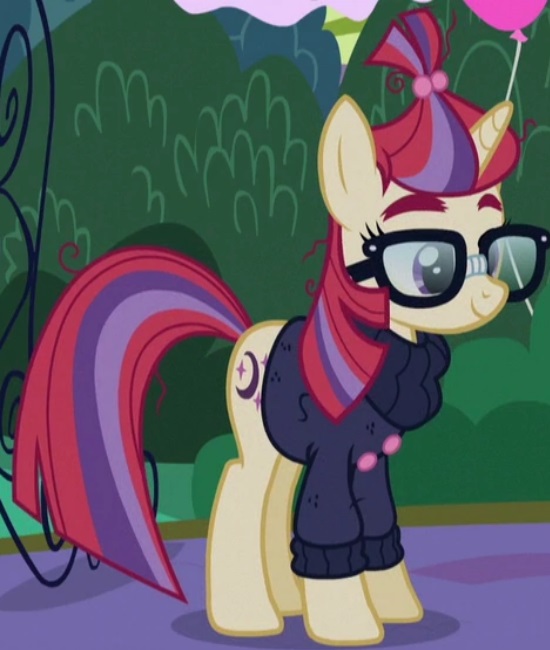 1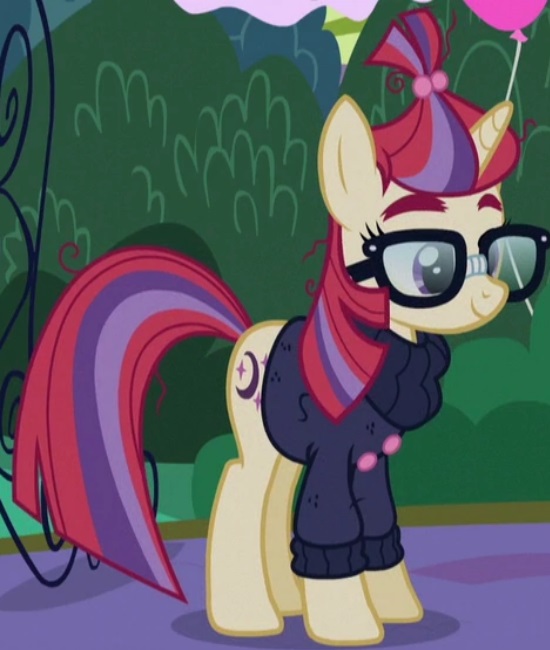 I gave friendship a chance a long time ago. It didn't work out then, it isn't gonna work out now.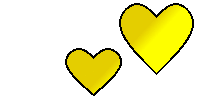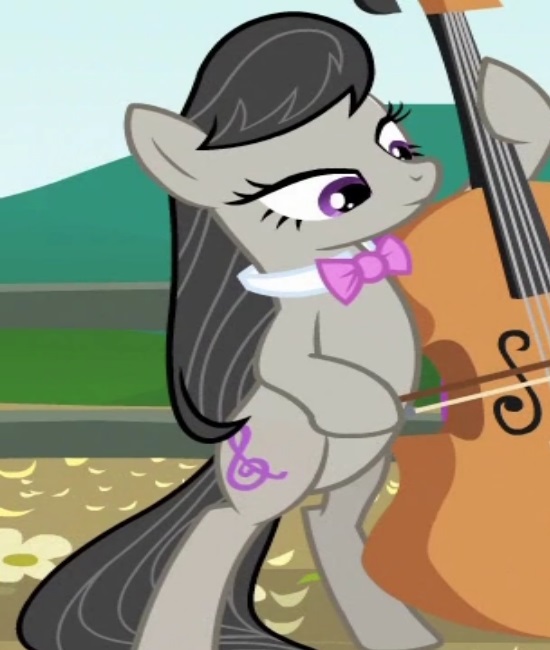 1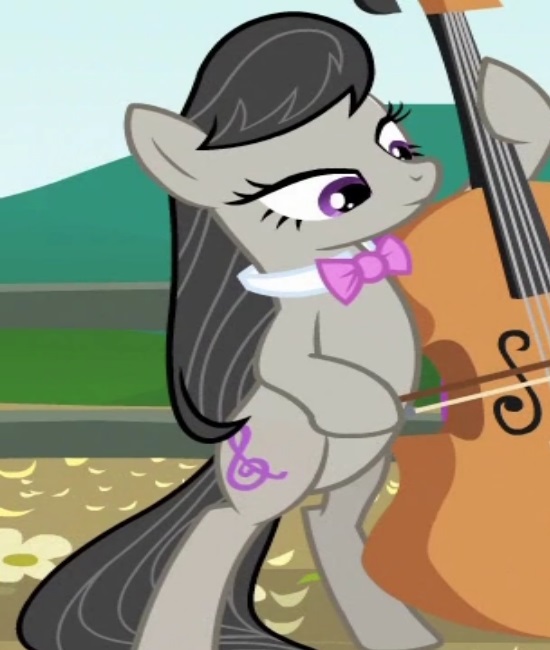 Ugh, all these wedding songs are so.... standard.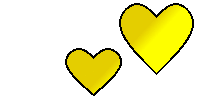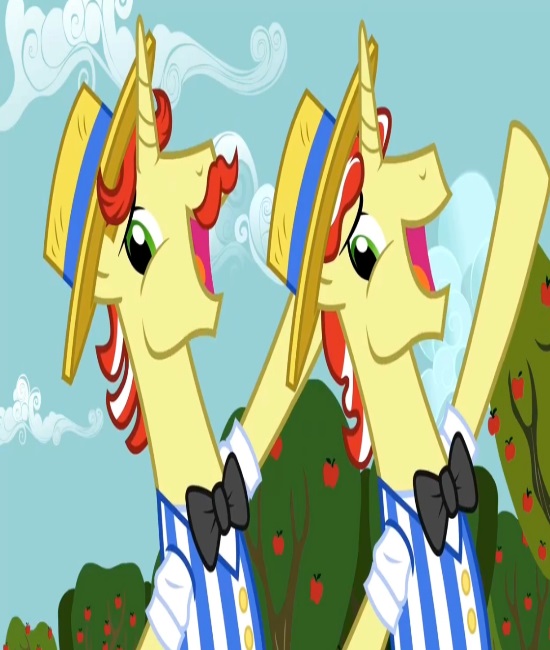 2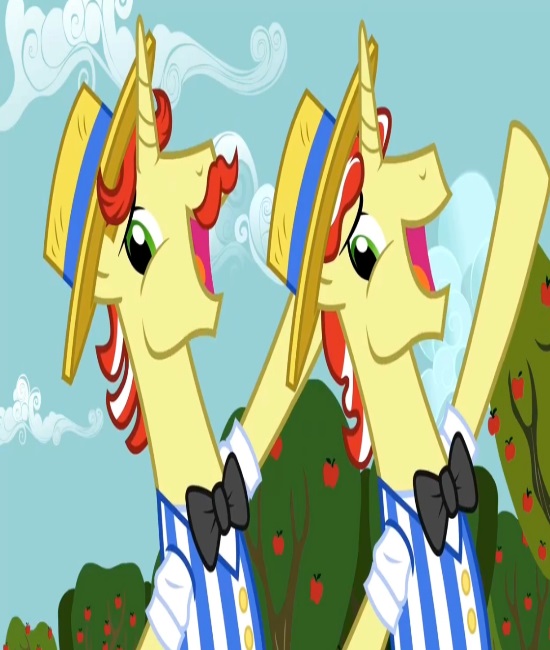 He's Flim! He's Flam! We're the world famous Flim Flam brothers!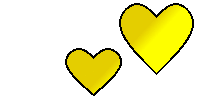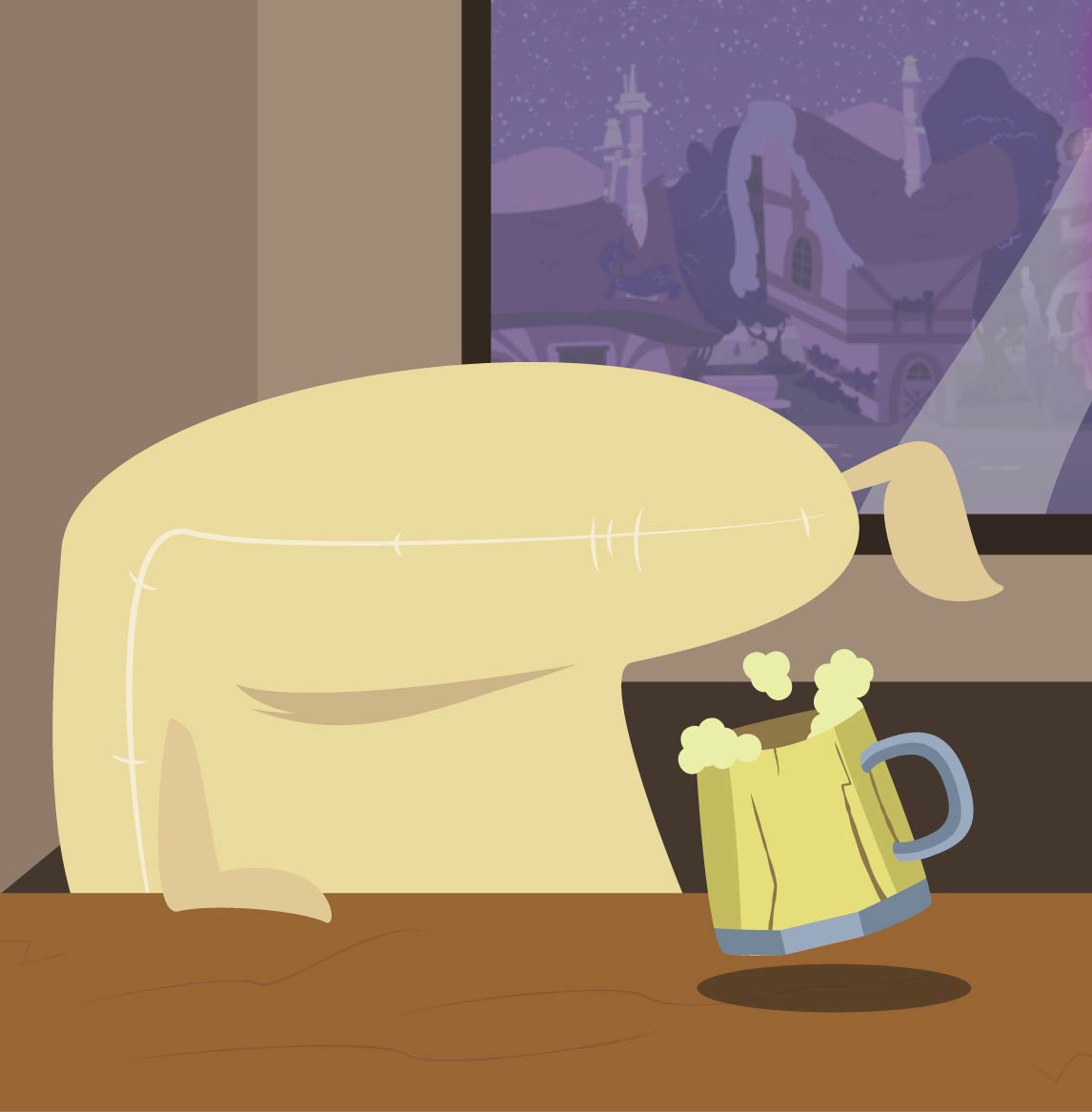 7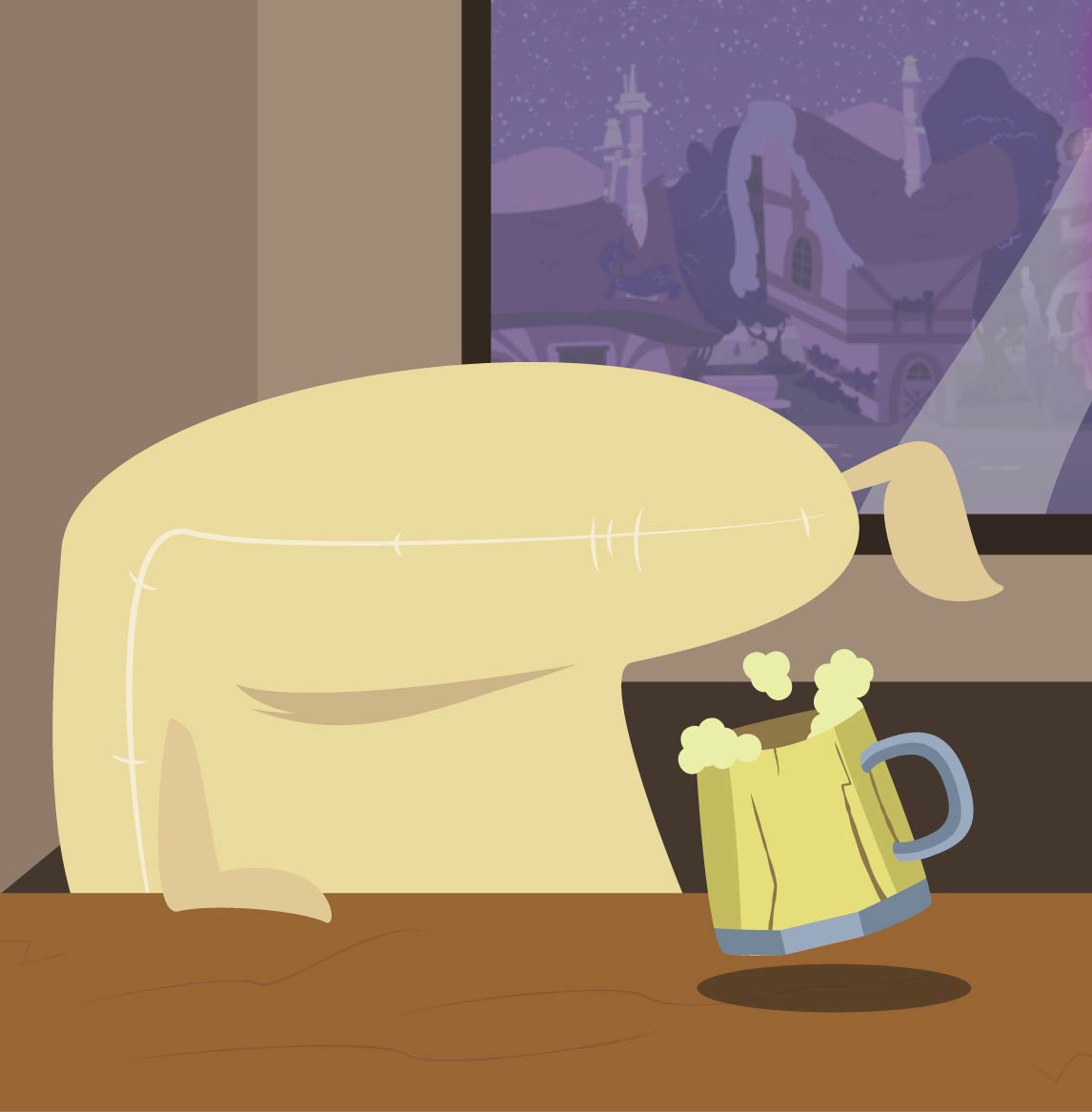 Pretty rood? It was downright dee-spiccable!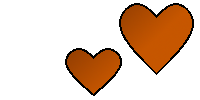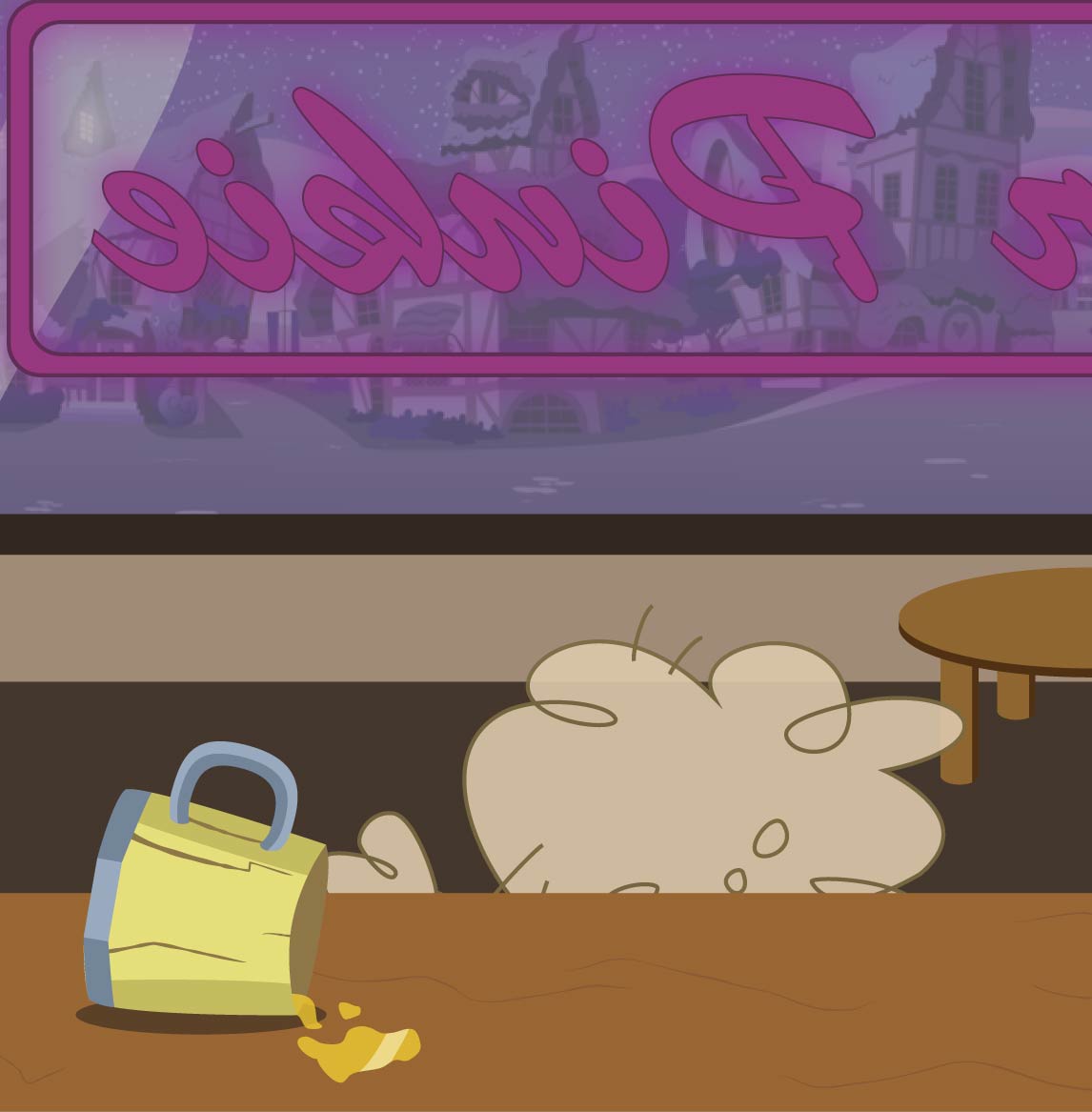 8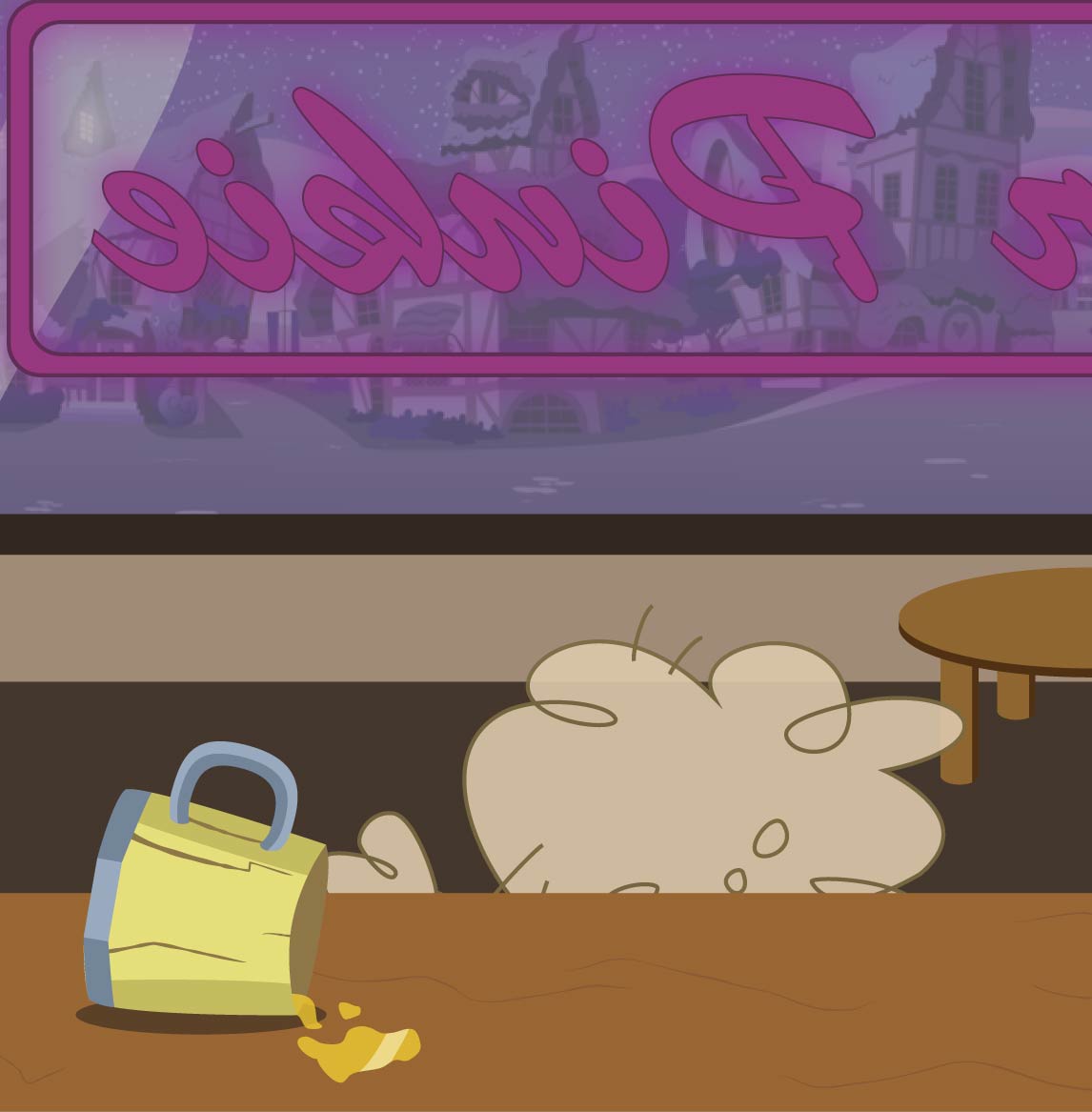 After the way they treated you I'd say losers isn't strong enough!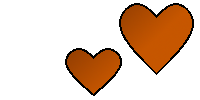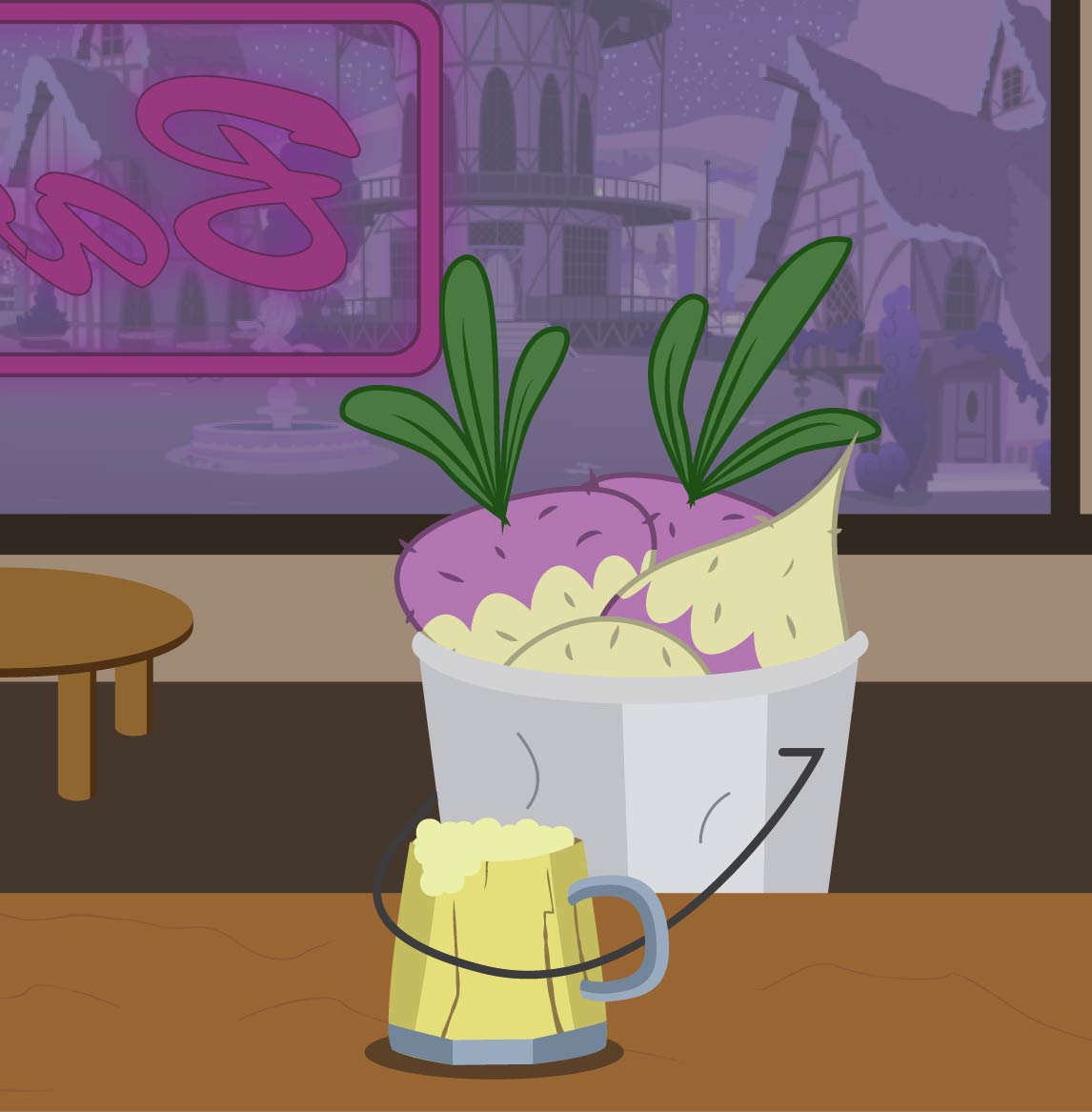 7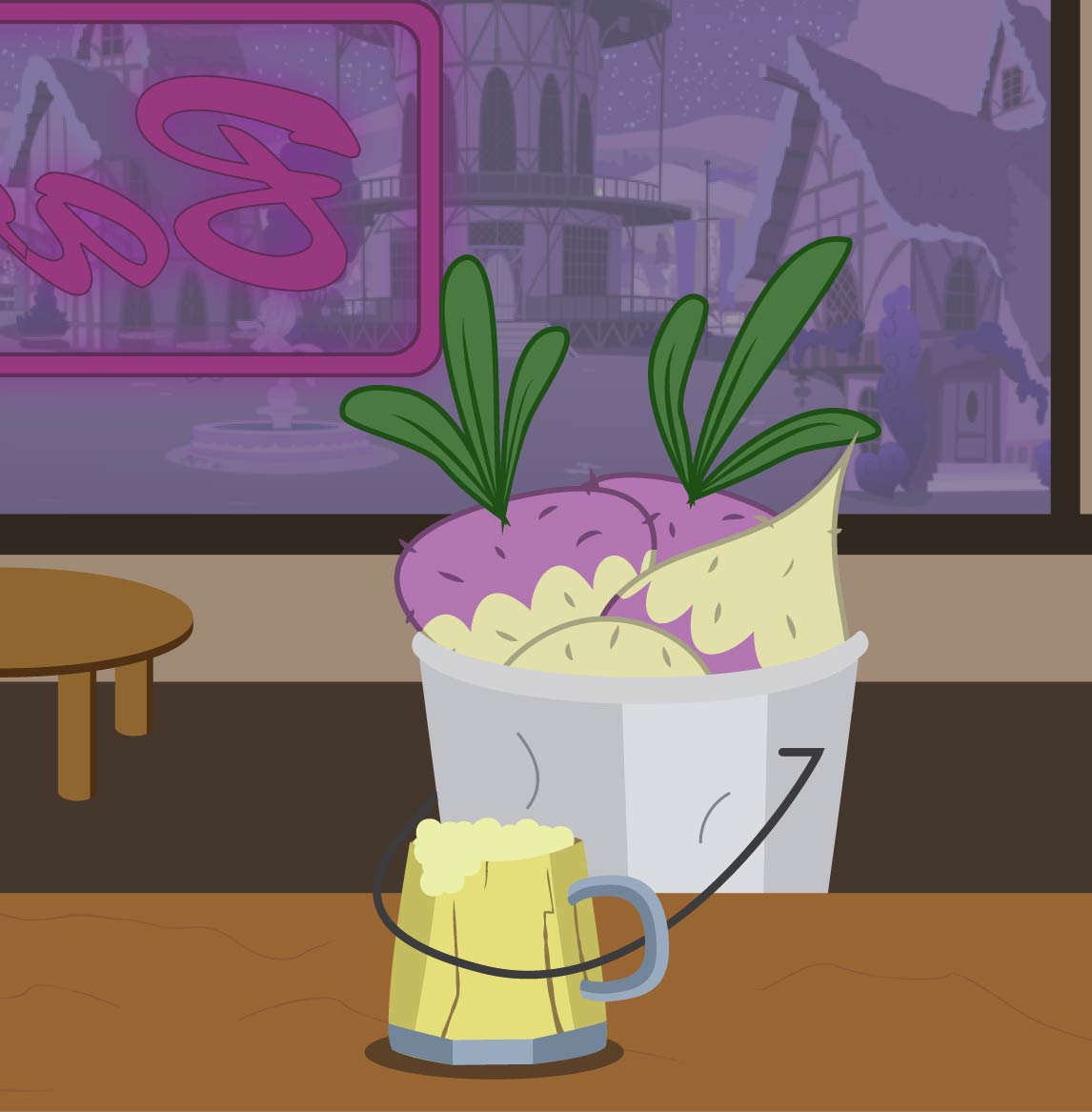 Can I have some more punch?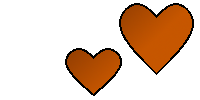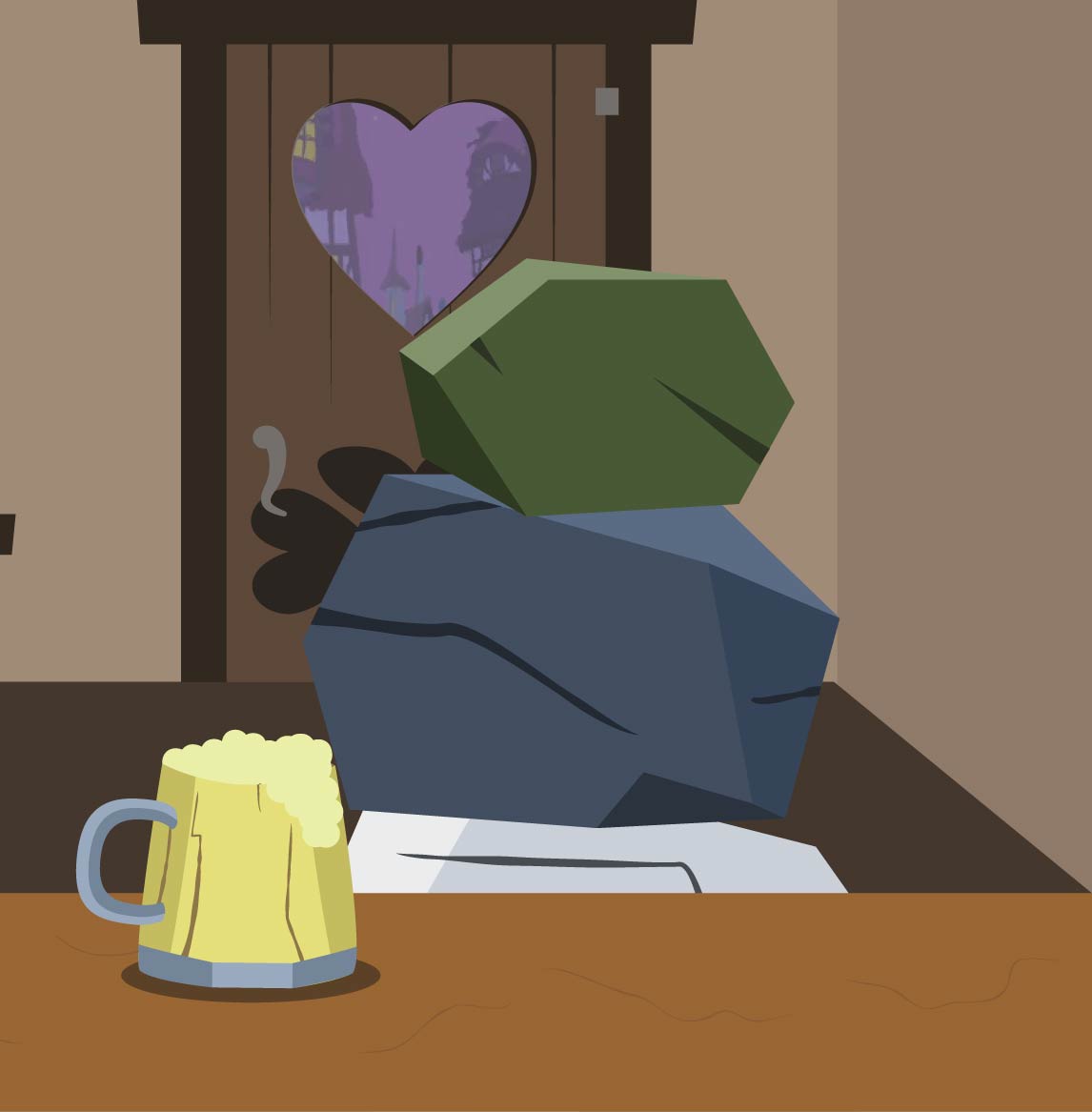 1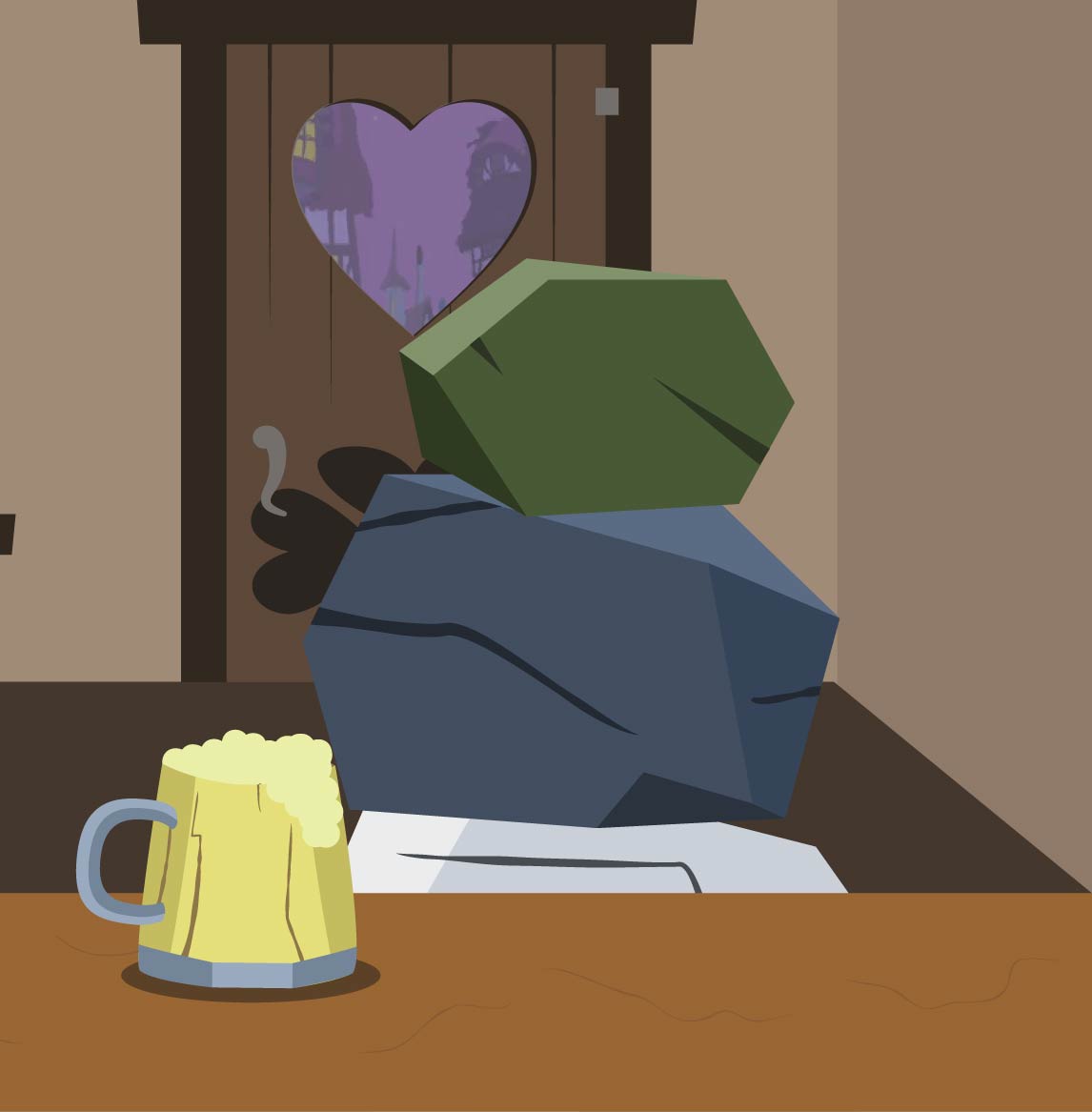 I'm just glad none of them ponies showed up!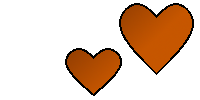 Special cards